Hey Sugas!!! The summer moment you have all ben waiting for has finally arrived! The new Seas the Day Collection from KBShimmer is here. Woot! Woot!
Pack those suitcases and Seas the Day with the upcoming 10- piece collection featuring 7 sun bleached cream polishes in tropical hues and 3 bold and bright multichrome flakie toppers. Let's head to the beach or on your tropical journey where the drinks a cool and refreshing, the sun is high in the sky and the waves are captivation. The ocean is calling your name: it's time for vacation! 
This collection, inspired by warm-weather destinations, launches on June 14th, 2019.  As a bonus, from 06/14-06/20, each order of $50 or more will receive our beach ready holo drawstring bag! So you can have beach-ready nails with seaworthy style. 
 Enjoy…
**All swatches are done using liquid latex peel off base coat, glossy, QDTC and matte topcoat. Swatch photos are taken using artificial lights.**
Pink Or Swim
A bright, not quite neon pink cream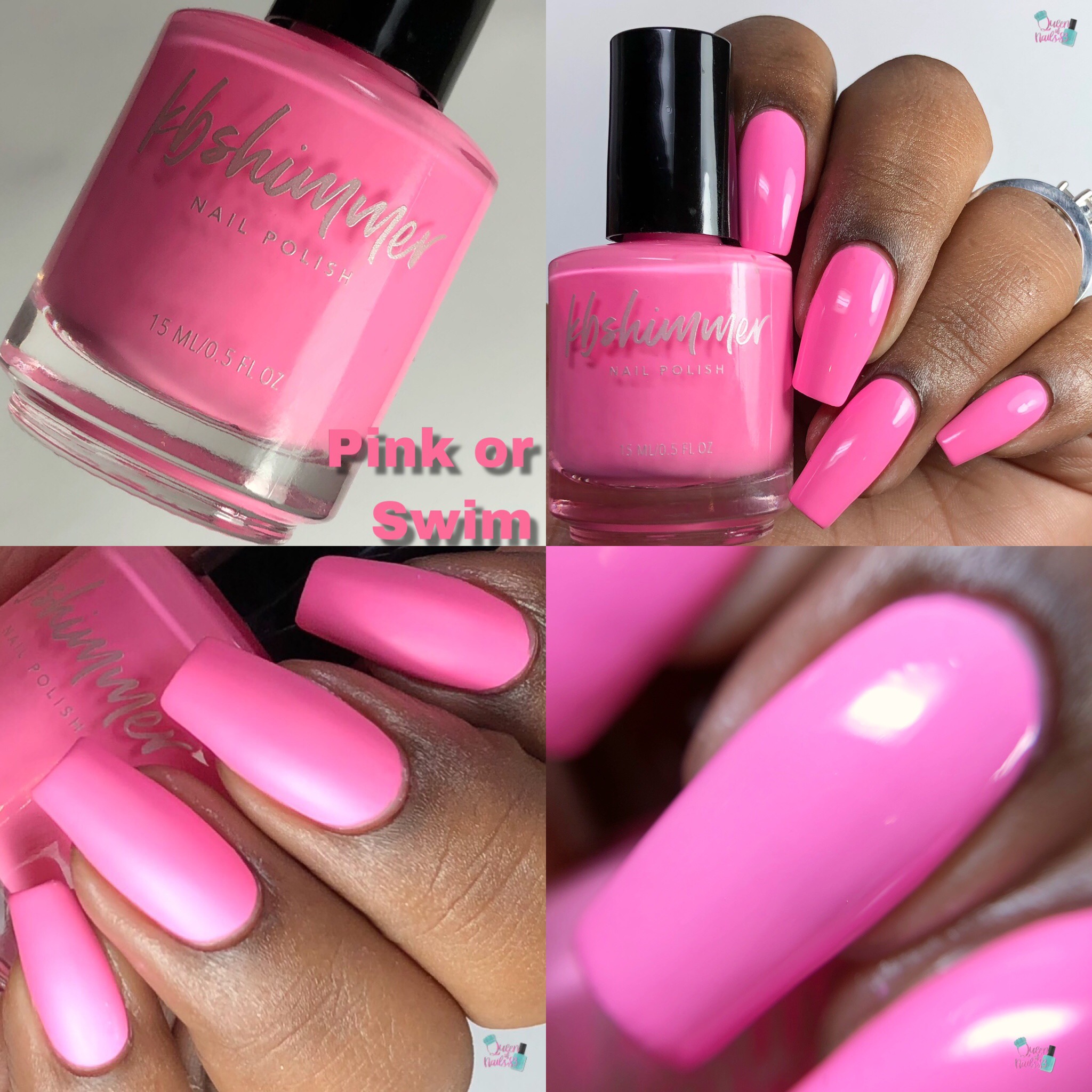 Guava Nice Day
A faded neon coral cream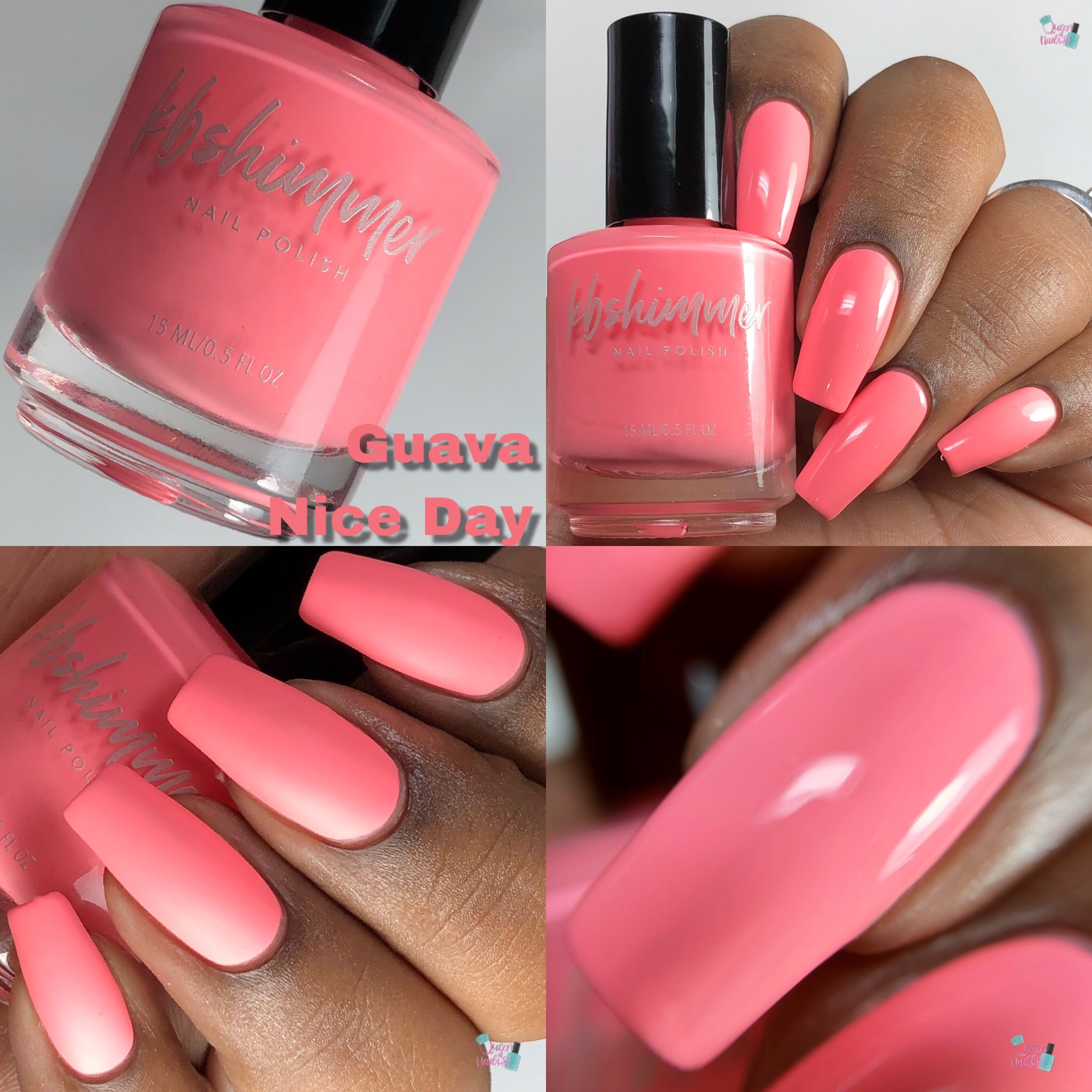 Papaya Don't Preach
A juicy papaya bright orange cream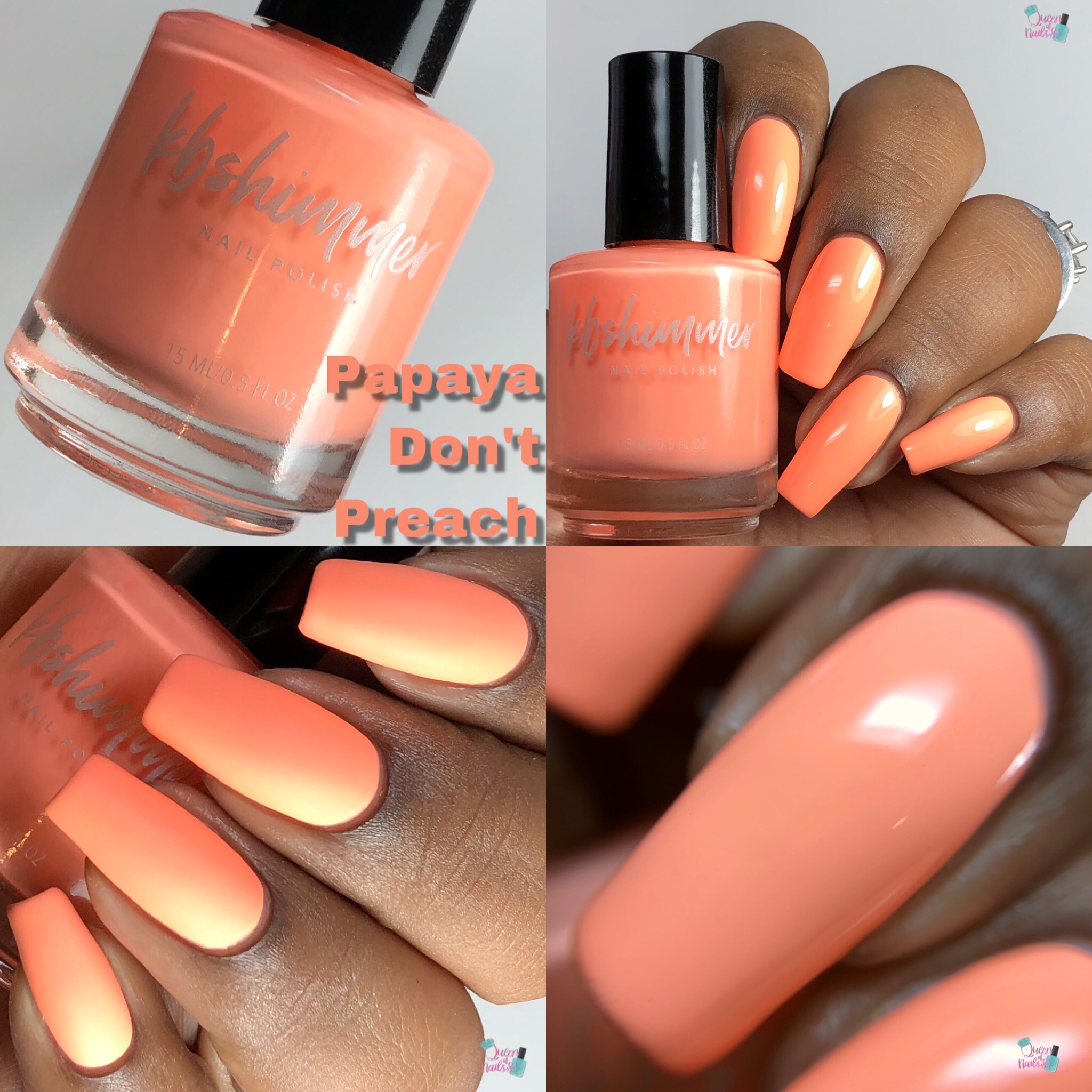 Sand By Me
A lemon yellow cream with a hint of neon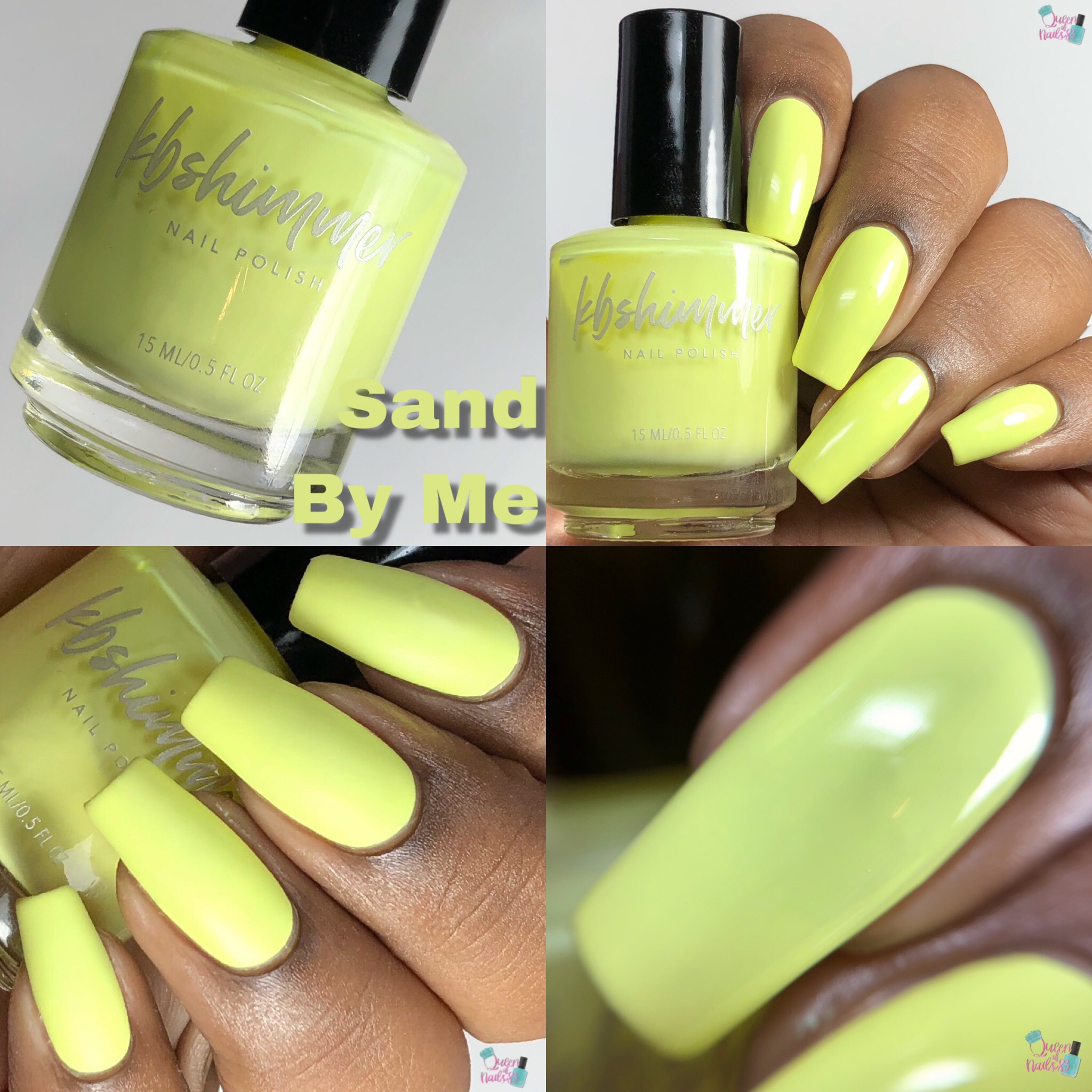 Lime All Right
A pale green cream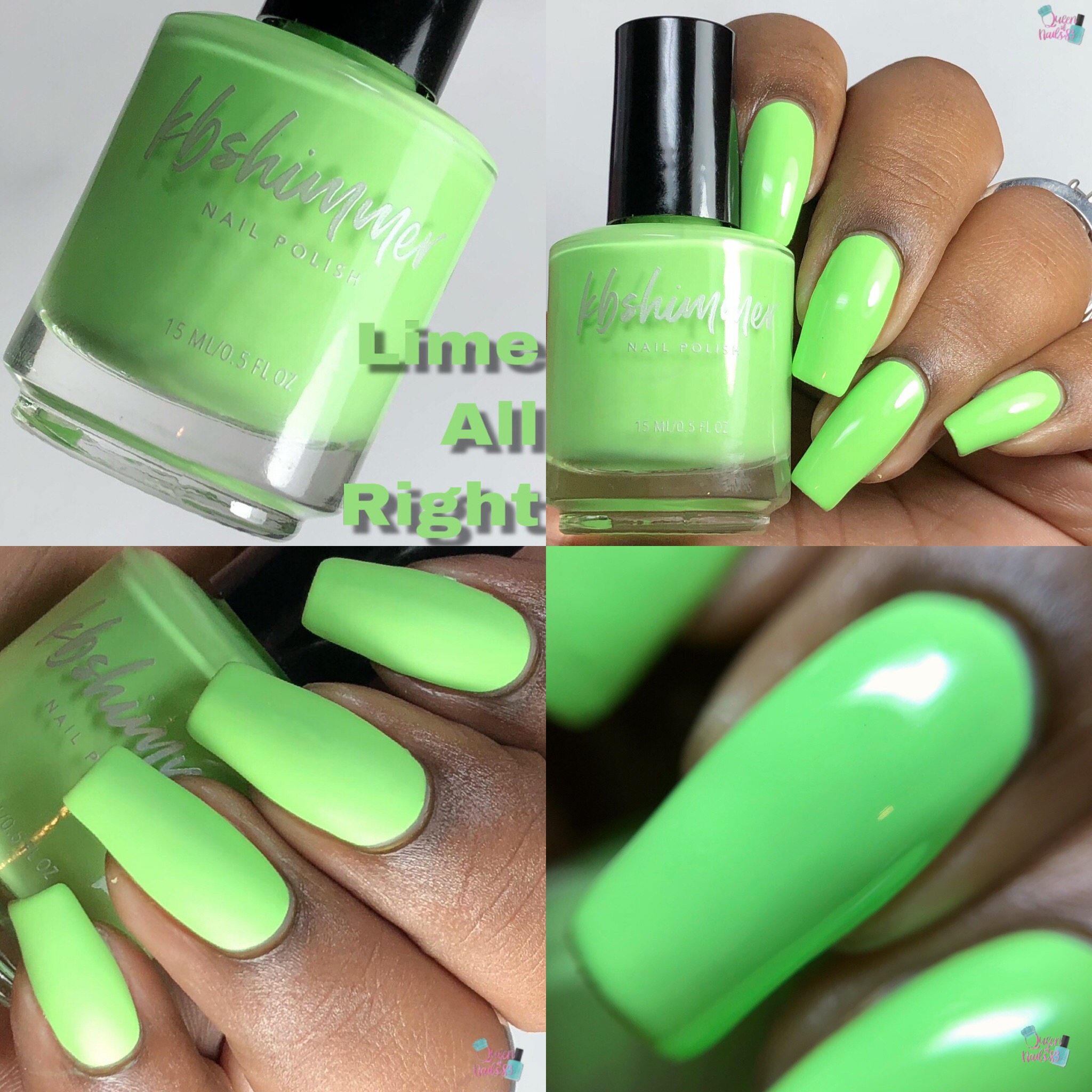 Harbor A Crush
A soft ocean blue cream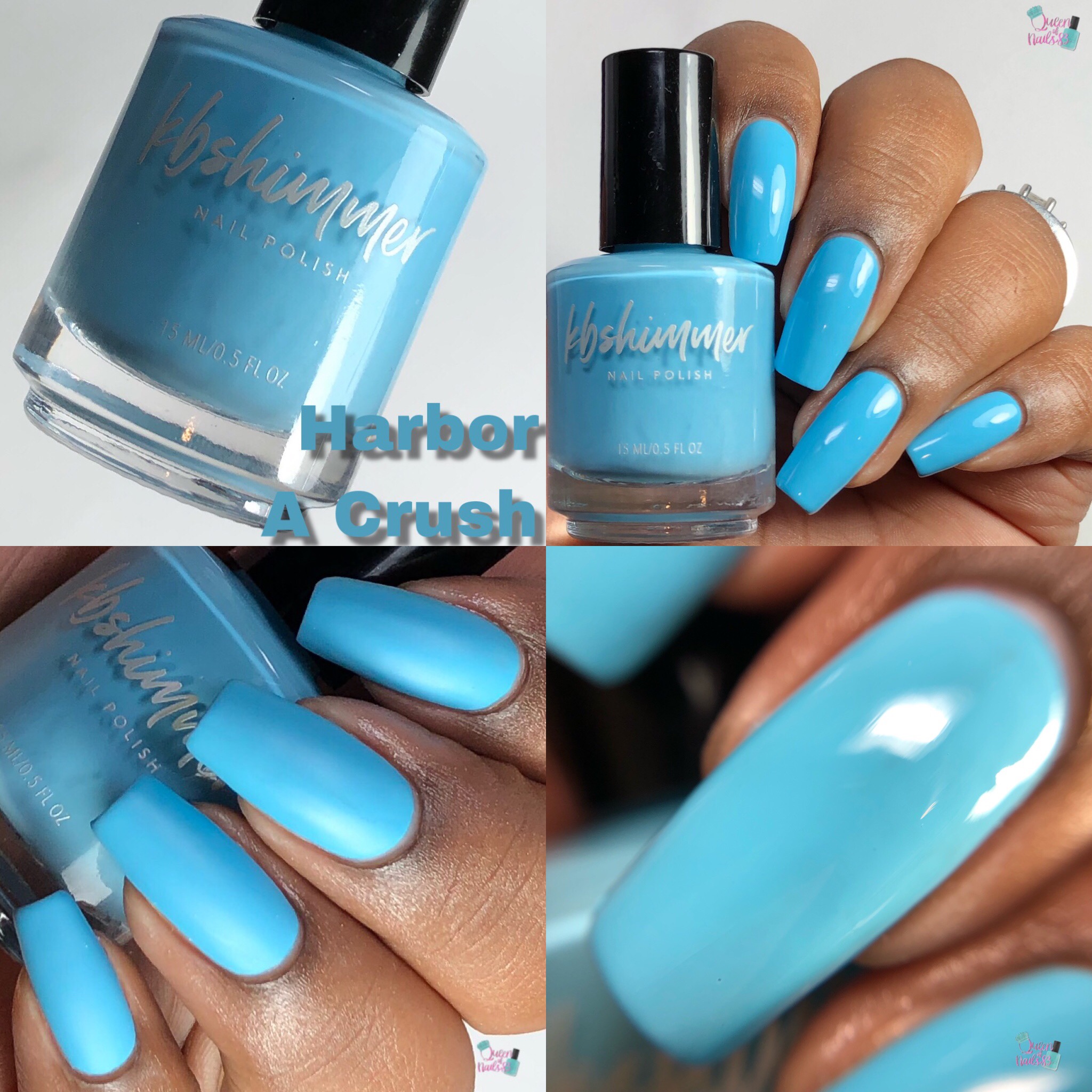 Bored Shorts
A faded orchid purple that leans pink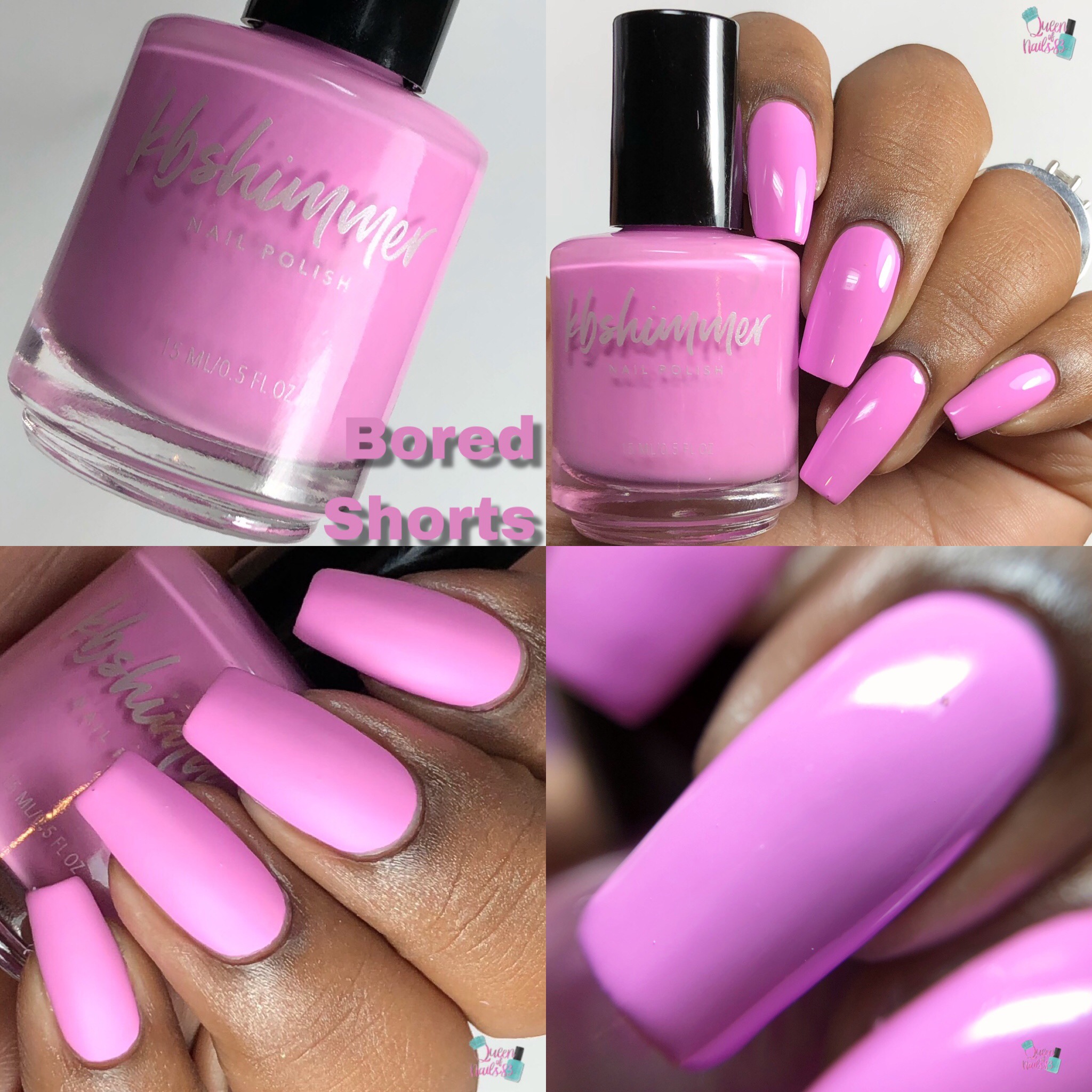 Nauti Girl
A multichrome flake polish that shifts from a daring fuchsia to leaf green with shades of orange and gold.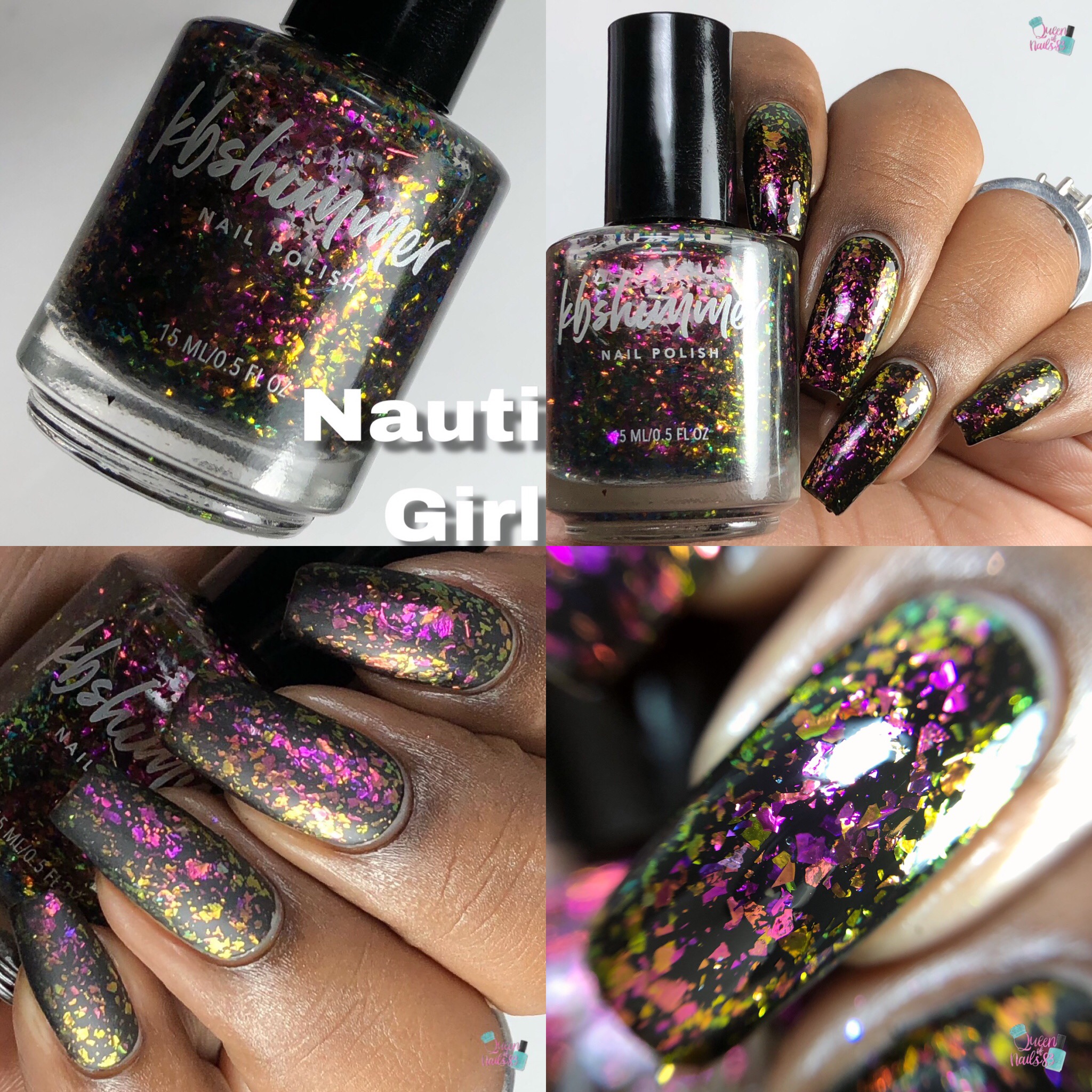 Party Like A Guac Star
A multichrome flake polish that shifts from green, lime, soft pink and gold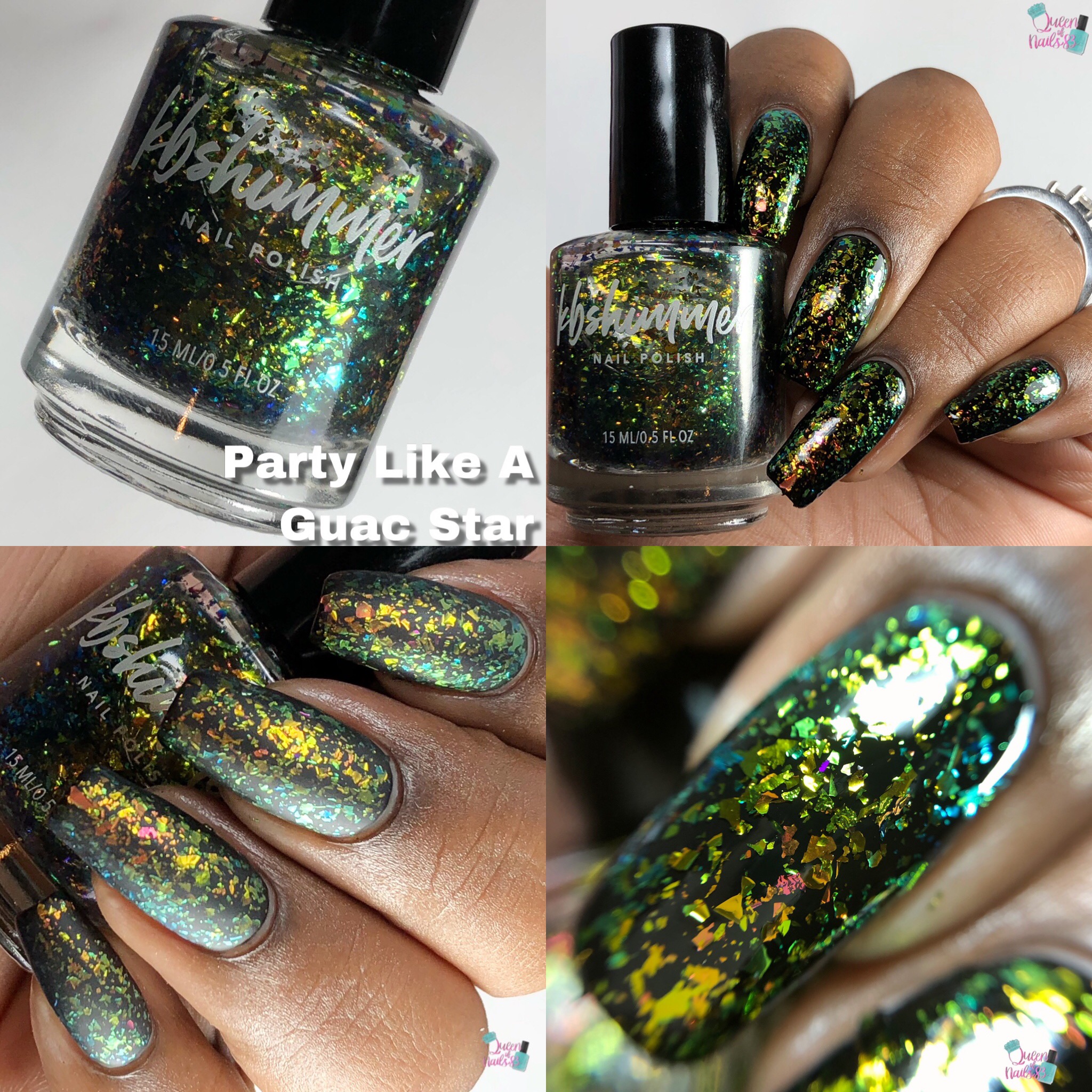 Off Tropic
A rainbow multichrome flakes that shift with every change of viewing angle.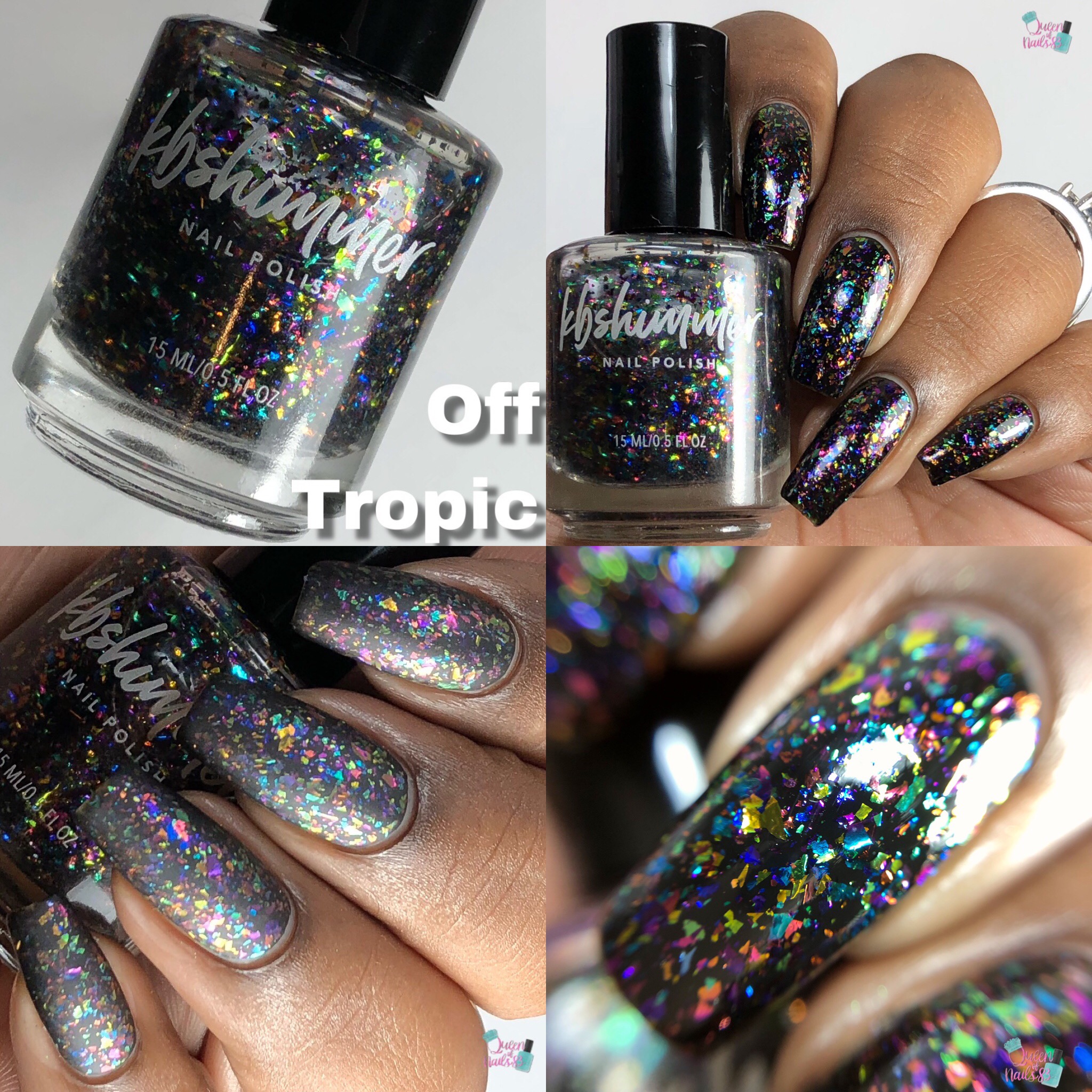 KBShimmer – Seas the Day Collection
Opacity: swatches shown in 2 thin coats
Price: $10 each
Availability: Friday, June 14th, 2019
KBShimmer
*Like, Comment and Subscribe*
Eat, Laugh, Polish, Repeat
Queen of Nails 83
💕