Hey Sugas!!! We've all had those people that come in our life for some reason or another that bring value, joy and love and those are the ones we love like family. 
Today I have Love You Like A Sister Vol 2 from Jior Couture! This 5 piece collection highlights some very special ladies and the polish created are just as lovely as they are!
 Enjoy…
**All swatches are done using liquid latex peel off base coat, glossy, QDTC and matte topcoat. Swatch photos are taken using
artificial lights.**
Jennifer (T)
A thermal bright but warm yellow with golden shimmer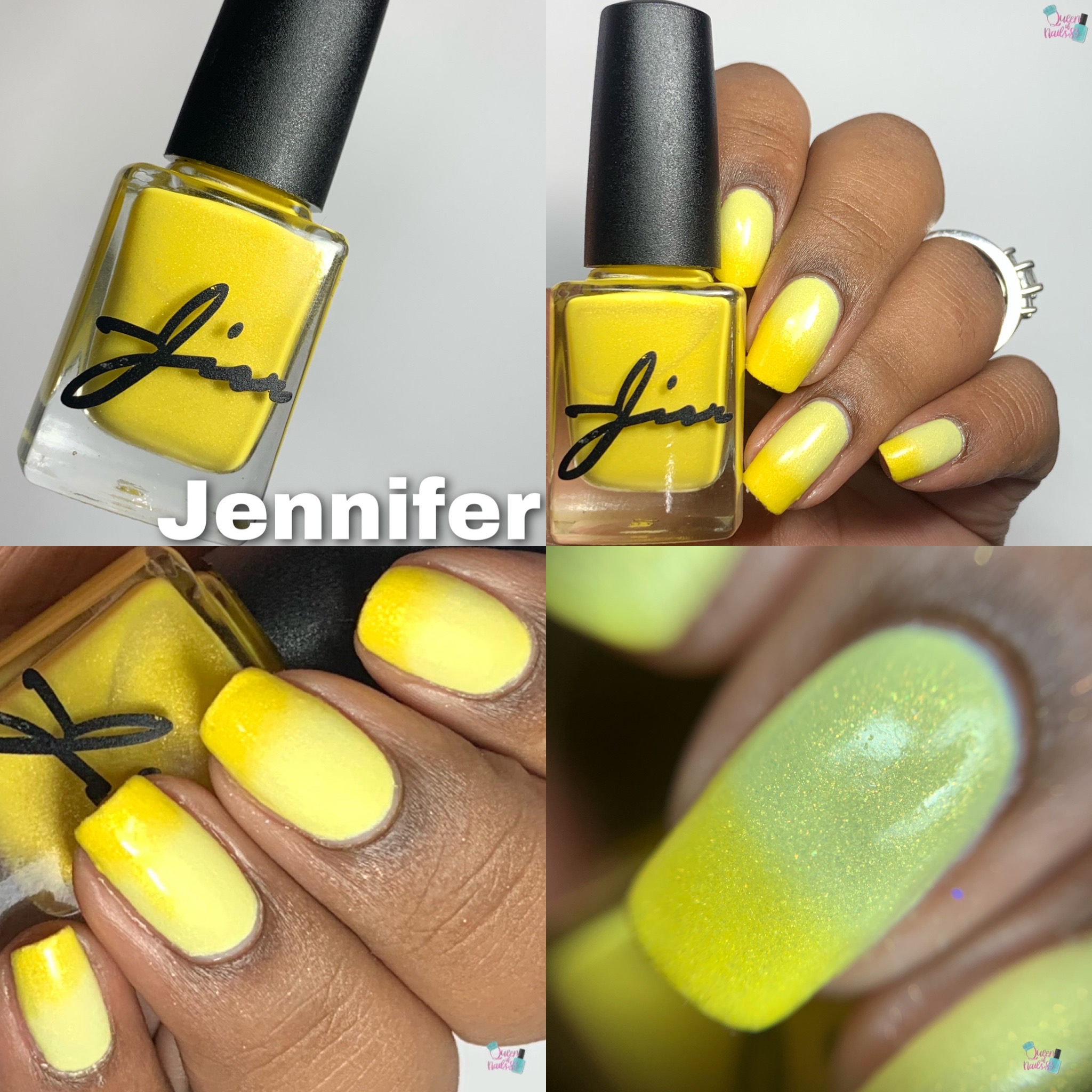 Kayle (T)
A pink to clear thermal with pink/gold/green aurora and neon green microglitter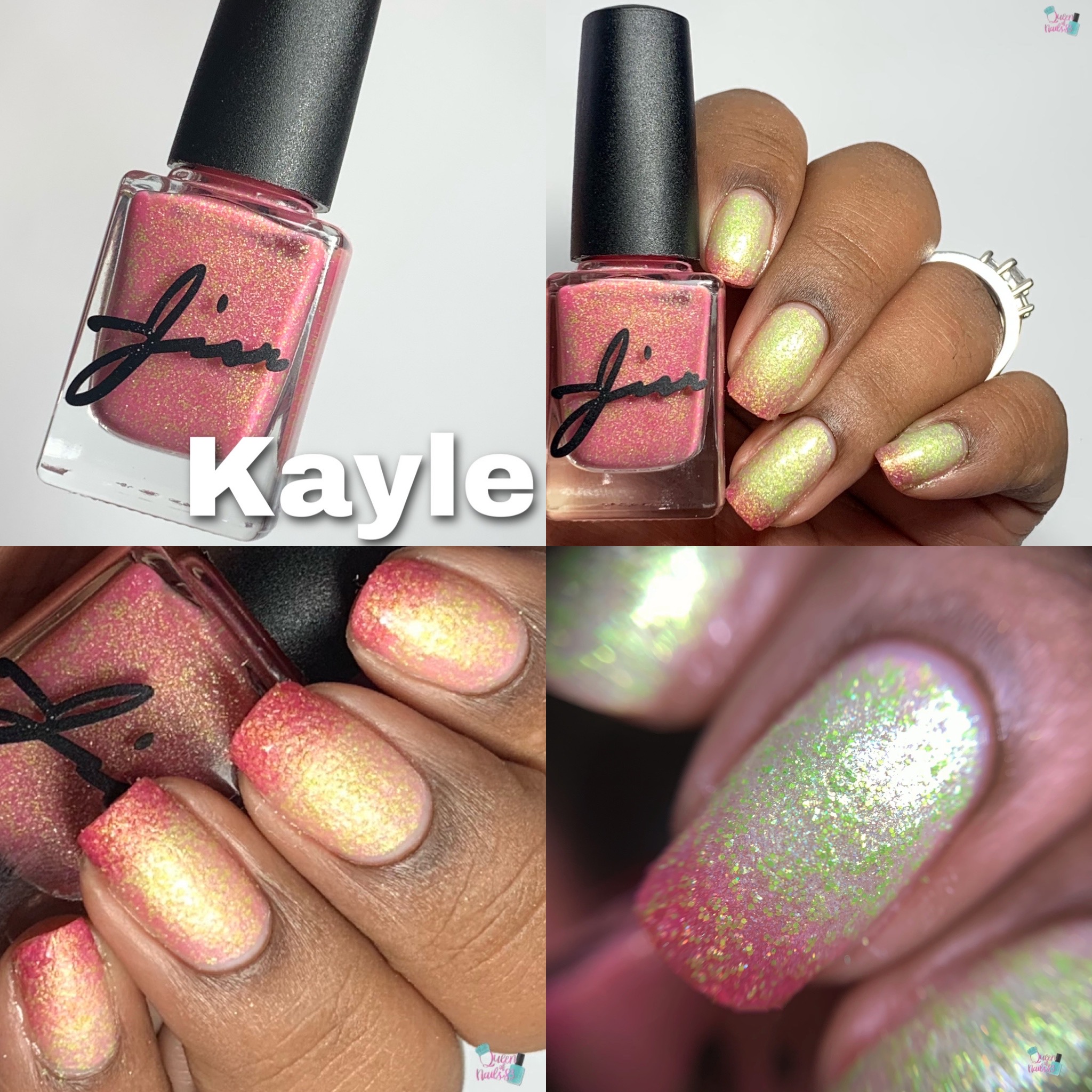 Tasha
A turquoise to blue duochrome with a blue-green shimmer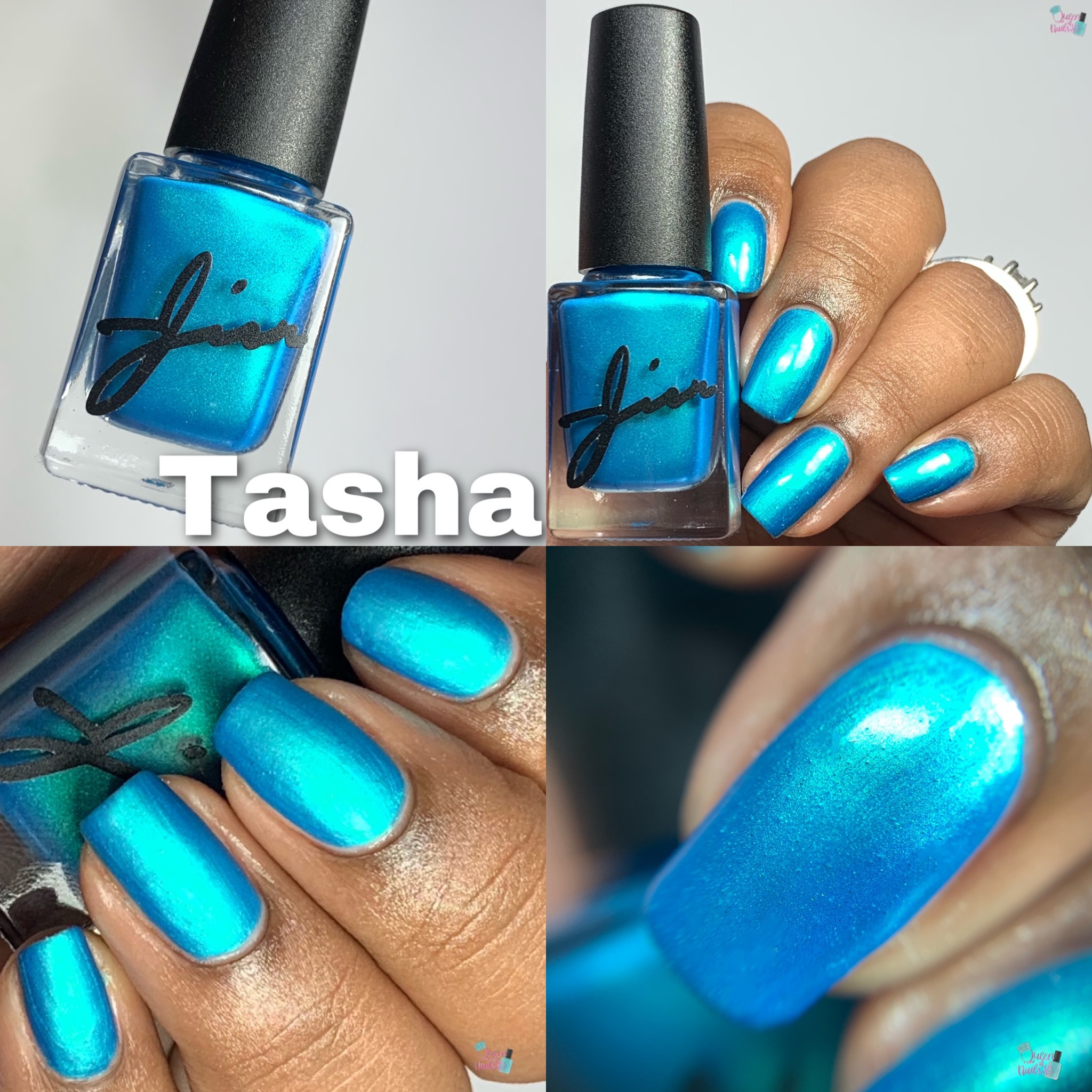 MiMi
A pink to blue duochrome textured polish with baby blue microglitter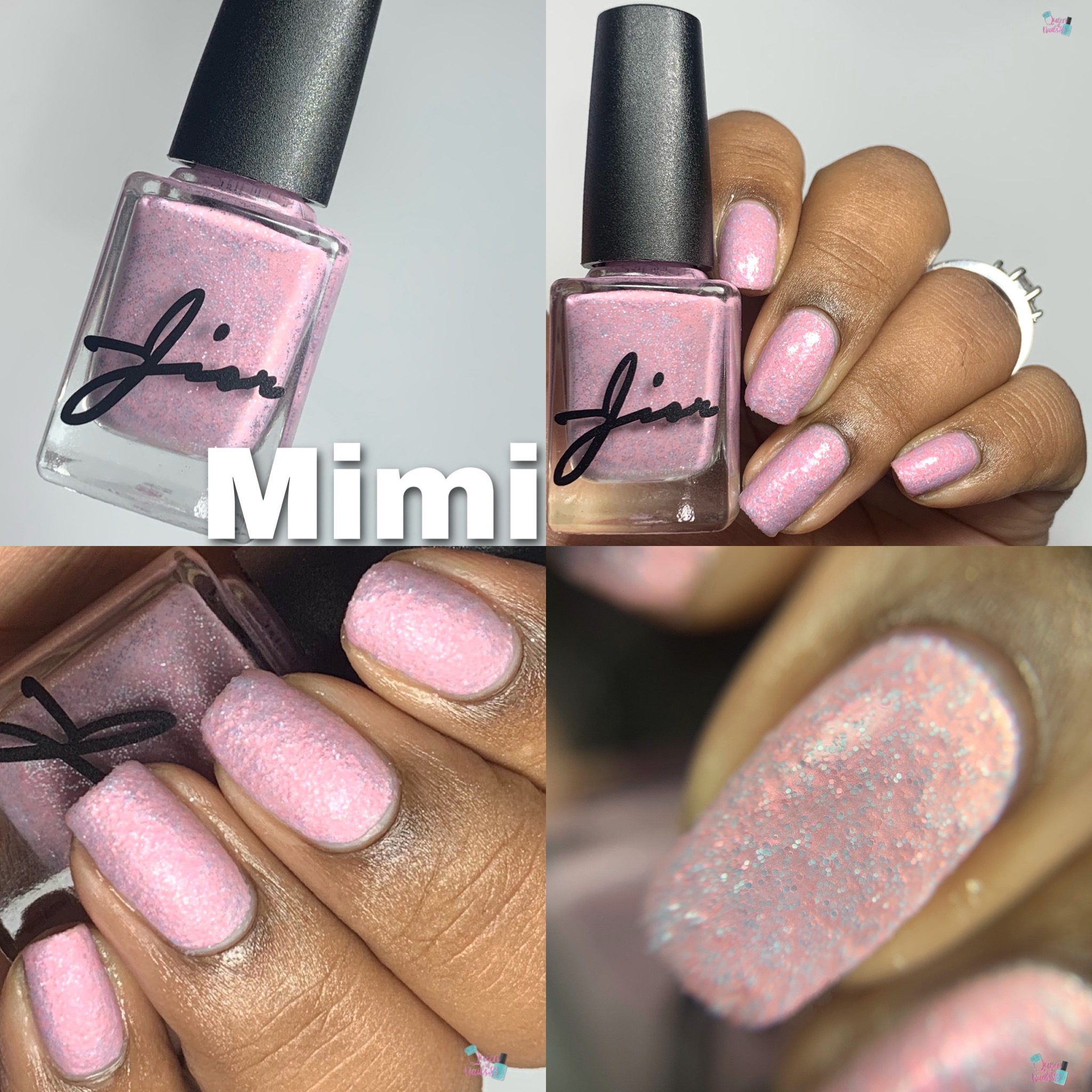 Ebone
A pink/purple/blue/teal multichrome topper. Swatch shown over 2 coats of dark purple creme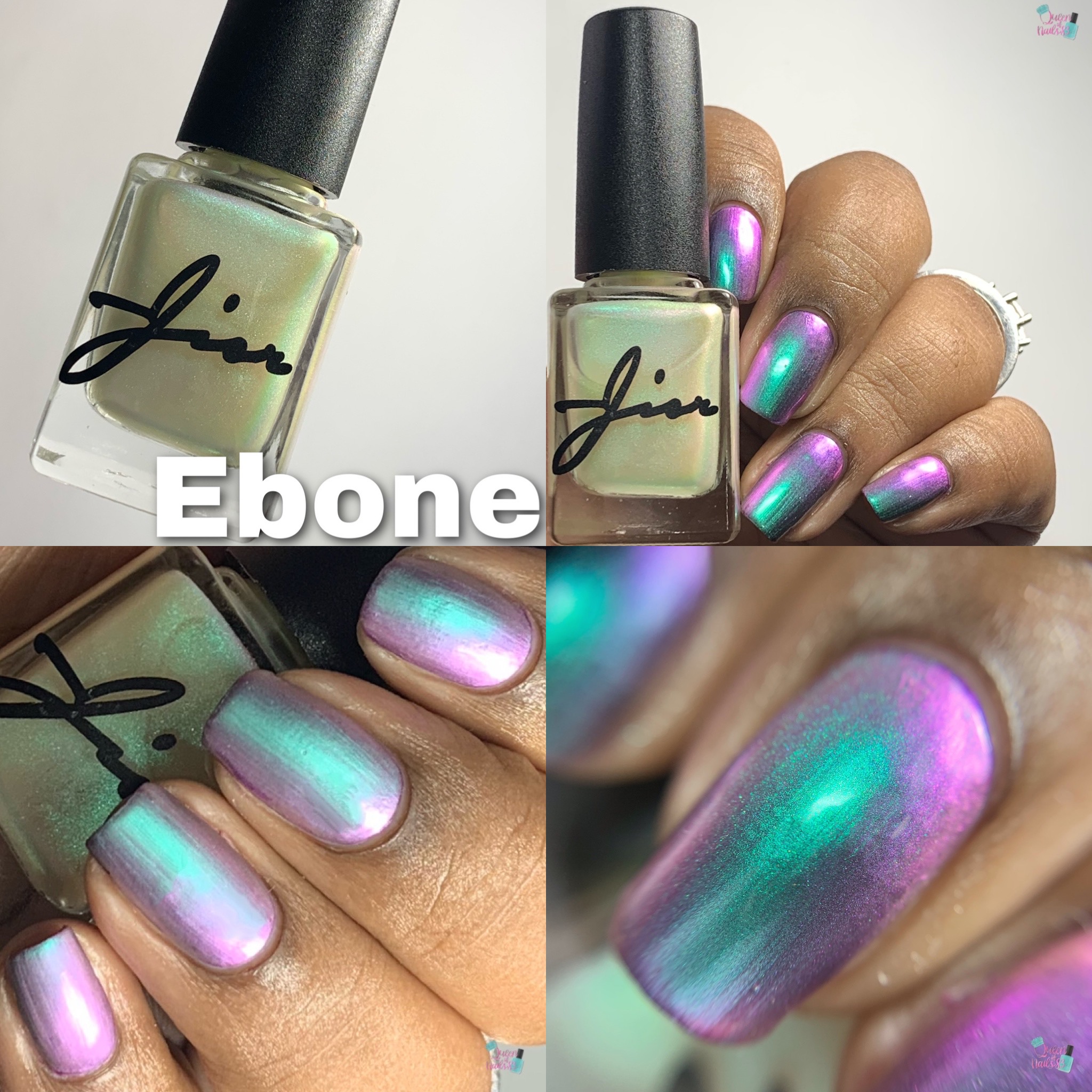 Jior Couture – Love You Like A Sister (L.Y.L.A.S.) Vol 2 Collection
The Queen's Choice: Tasha
Opacity: swatches shown in 3 thin coats.
Price: $10 each or the whole collection will be $45 (save $5 when you buy the full collection)
Availability: Tuesday, July 14th
Jior Couture
*Like, Comment and Subscribe*
Eat, Laugh, Polish, Repeat
Queen of Nails 83
💕