Who's read to dive into summer with Splash: Summer 2020 Collection from Zoya?!??!?! SPLASH, the newest line-up from Zoya featuring a variety of 12 classic and fun creams to playful and exciting micro-shimmers. Have fun in the sun with this cheerful collection that has a little something for every nail polish lover with shades reminiscent of warm days on the beach yet delicate and fresh for a sexy neutral summer.
Enjoy…
*All swatches are done using liquid latex peel off base coat, glossy, QDTC and matte topcoat. Swatch photos are taken using artificial lights.**
Eclipse
A glistening silver with holographic rainbow sparkles. Wear her alone for a sheer wash of glimmer, or layer with any Zoya shade to make a colorful splash!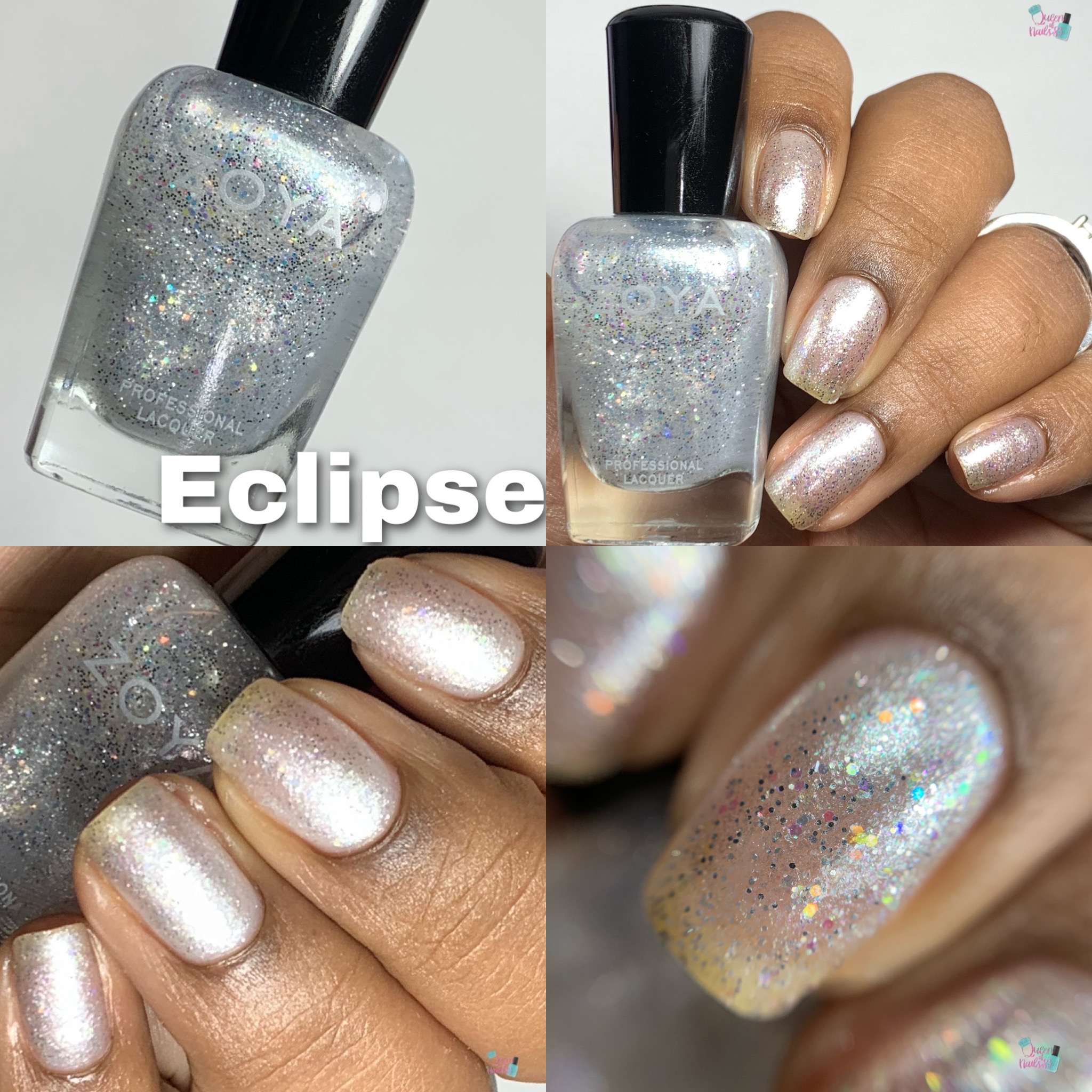 Jodi
A pale ice-cream pink cream.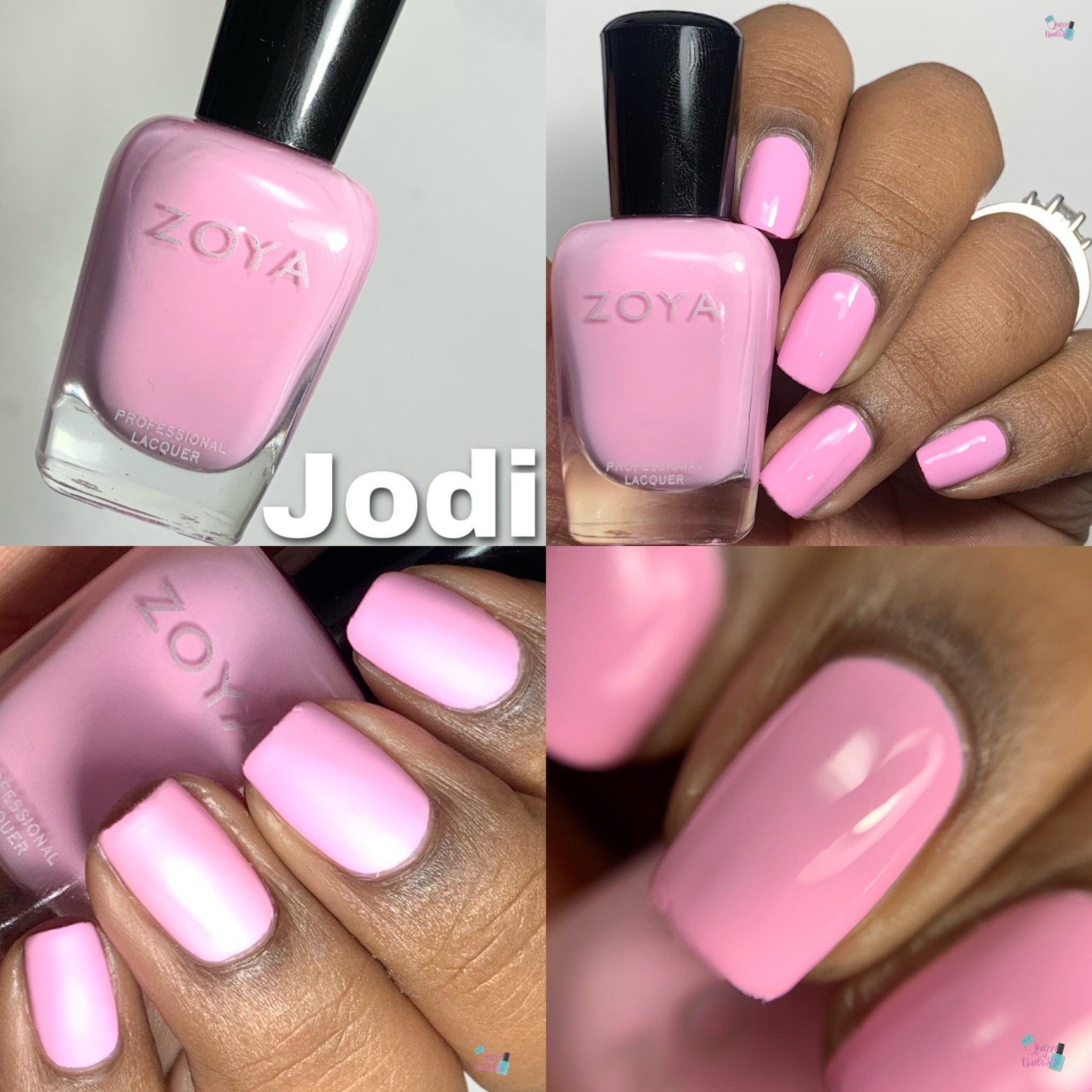 Emma
A starfish coral cream with a touch of pink undertone.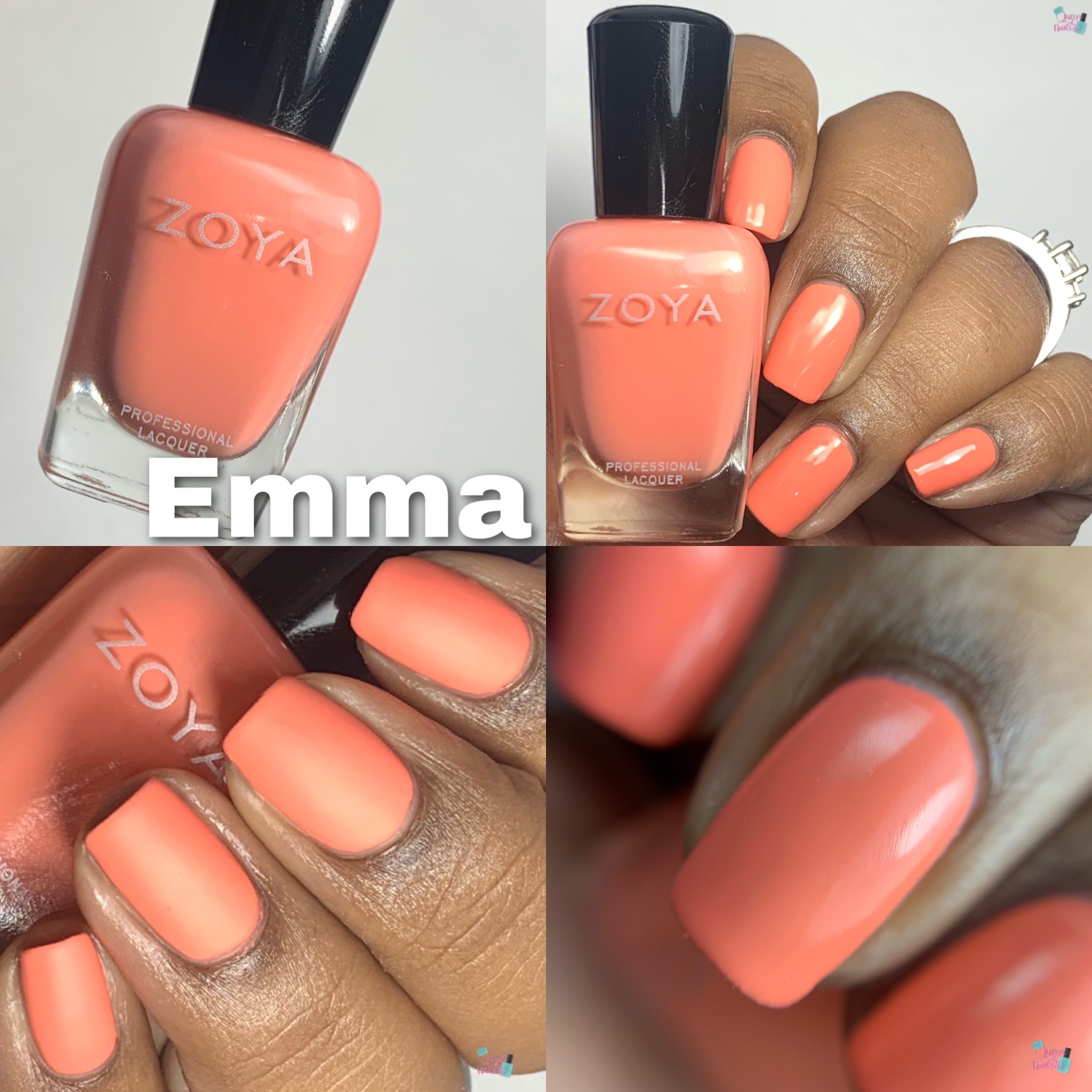 Leilani
A glistening pink grapefruit with gold micro-shimmer.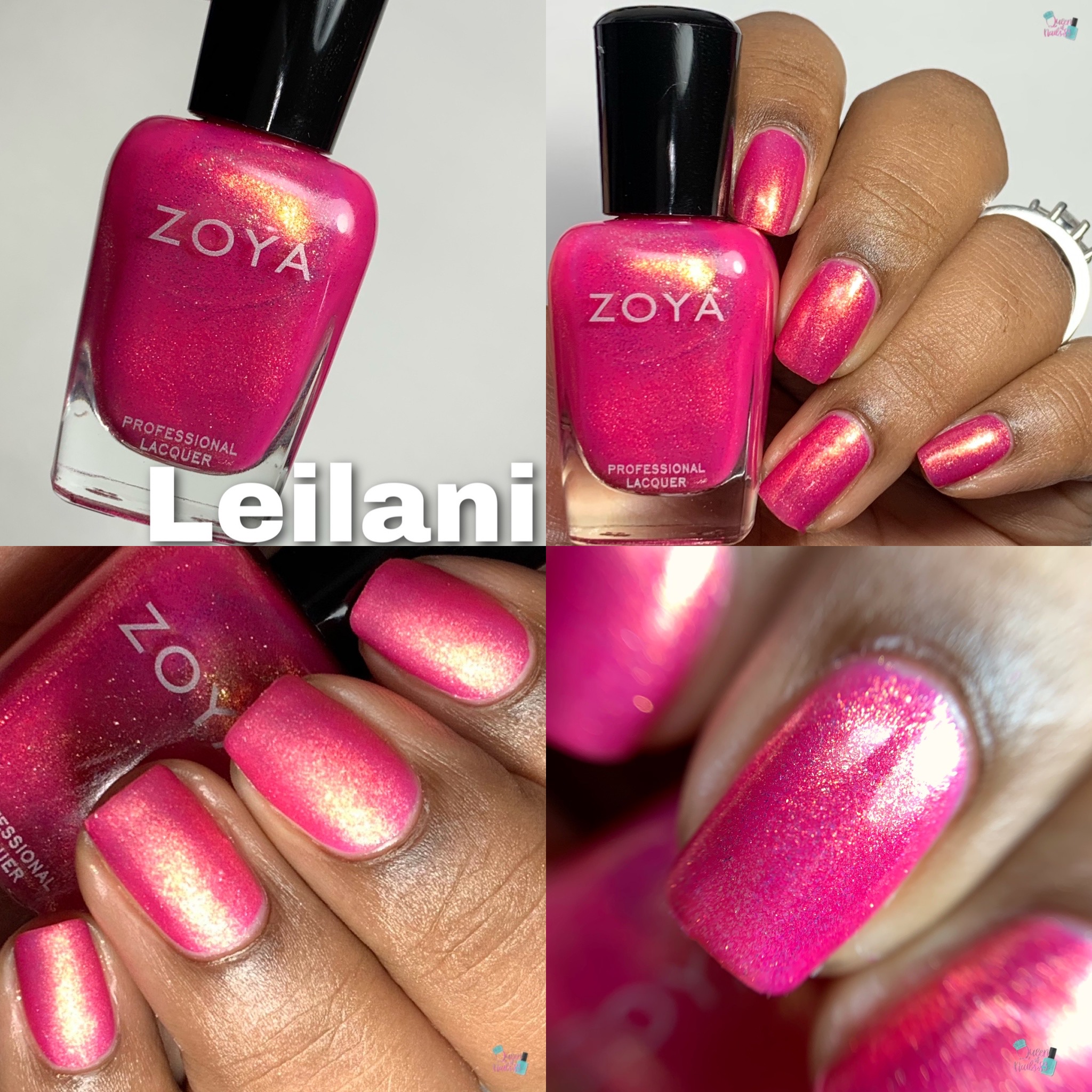 Celi
A sweet cherry red with gold micro-shimmer.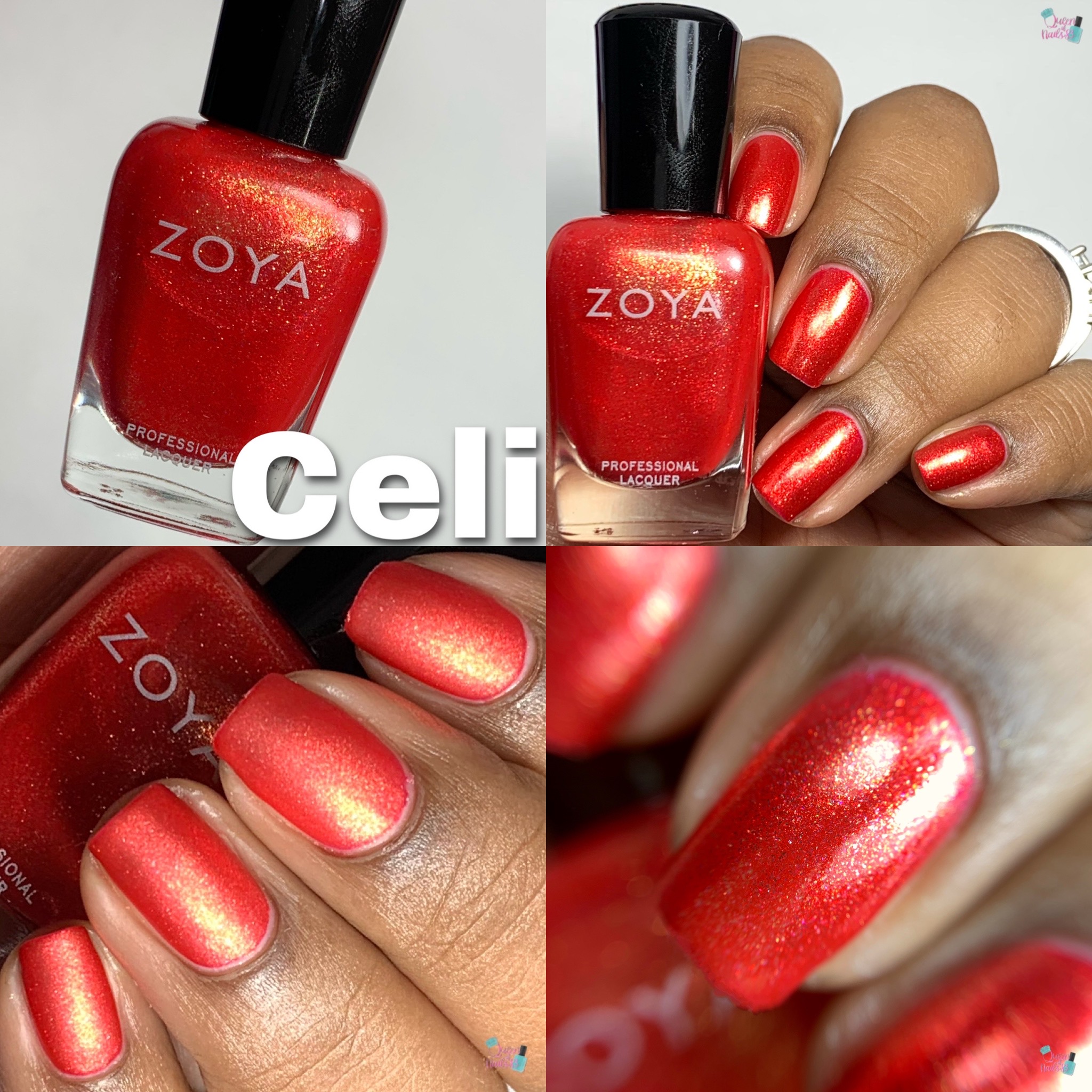 Greta
A ripe tomato red cream.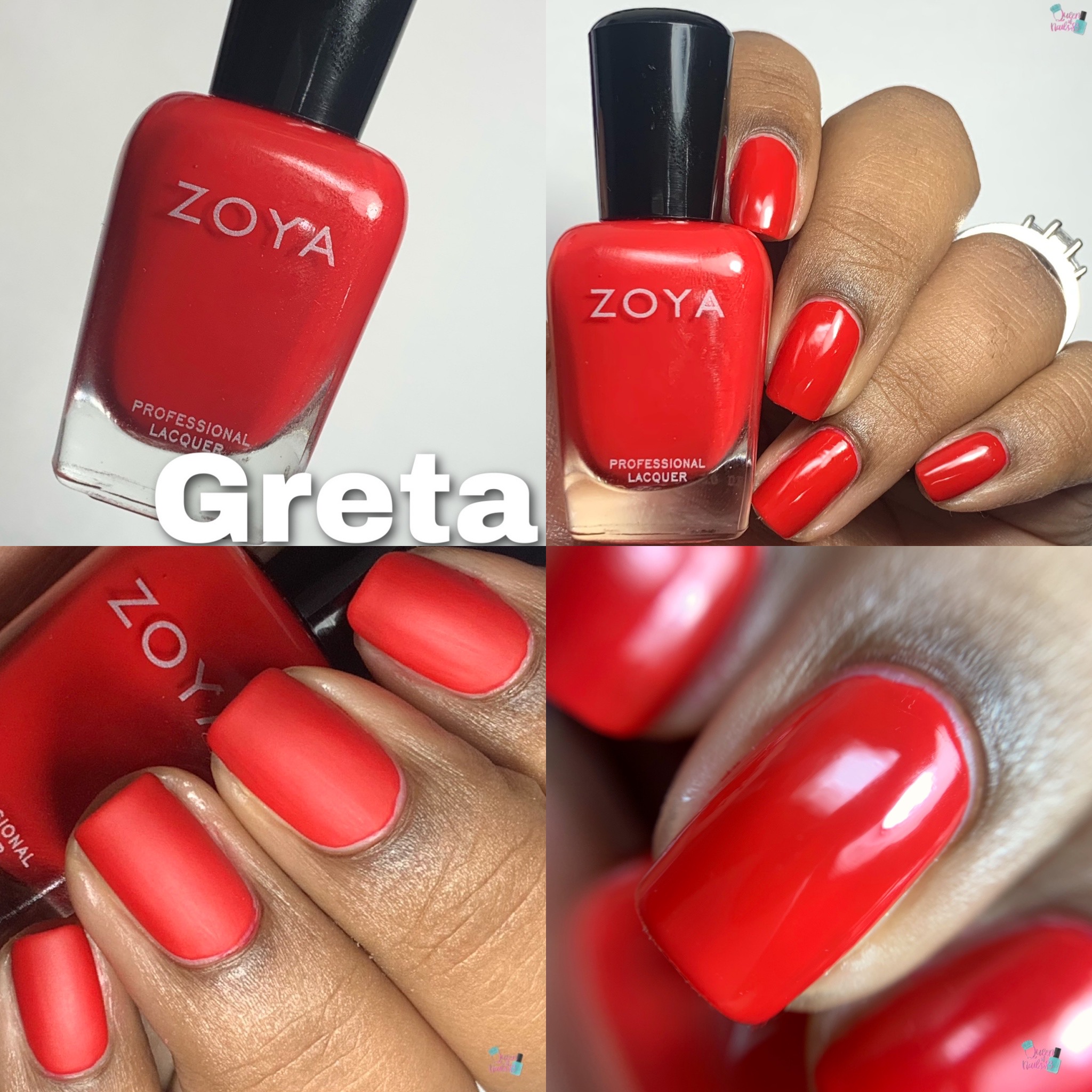 Kristie
A deep magenta popsicle pink cream.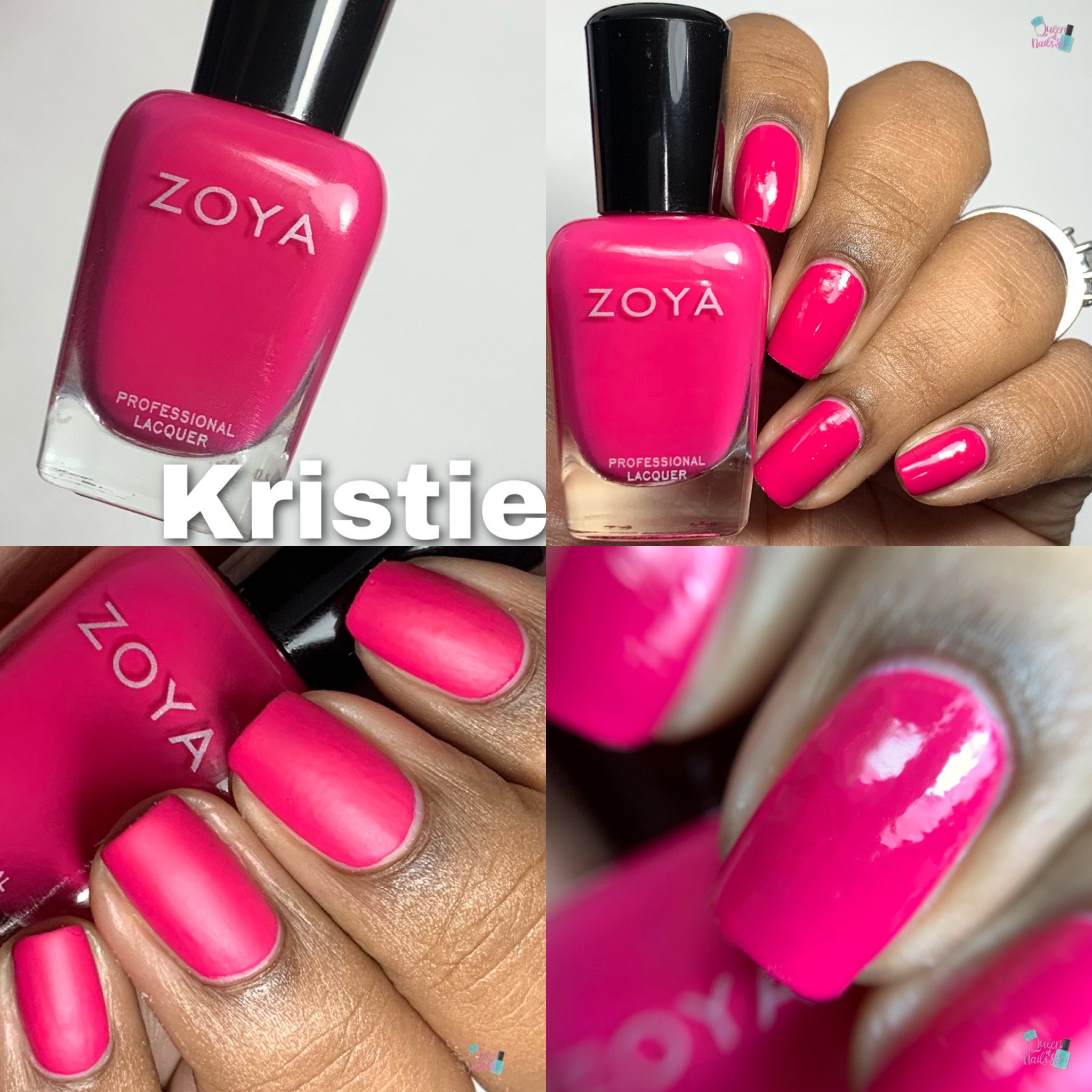 Jessica
An African violet cream.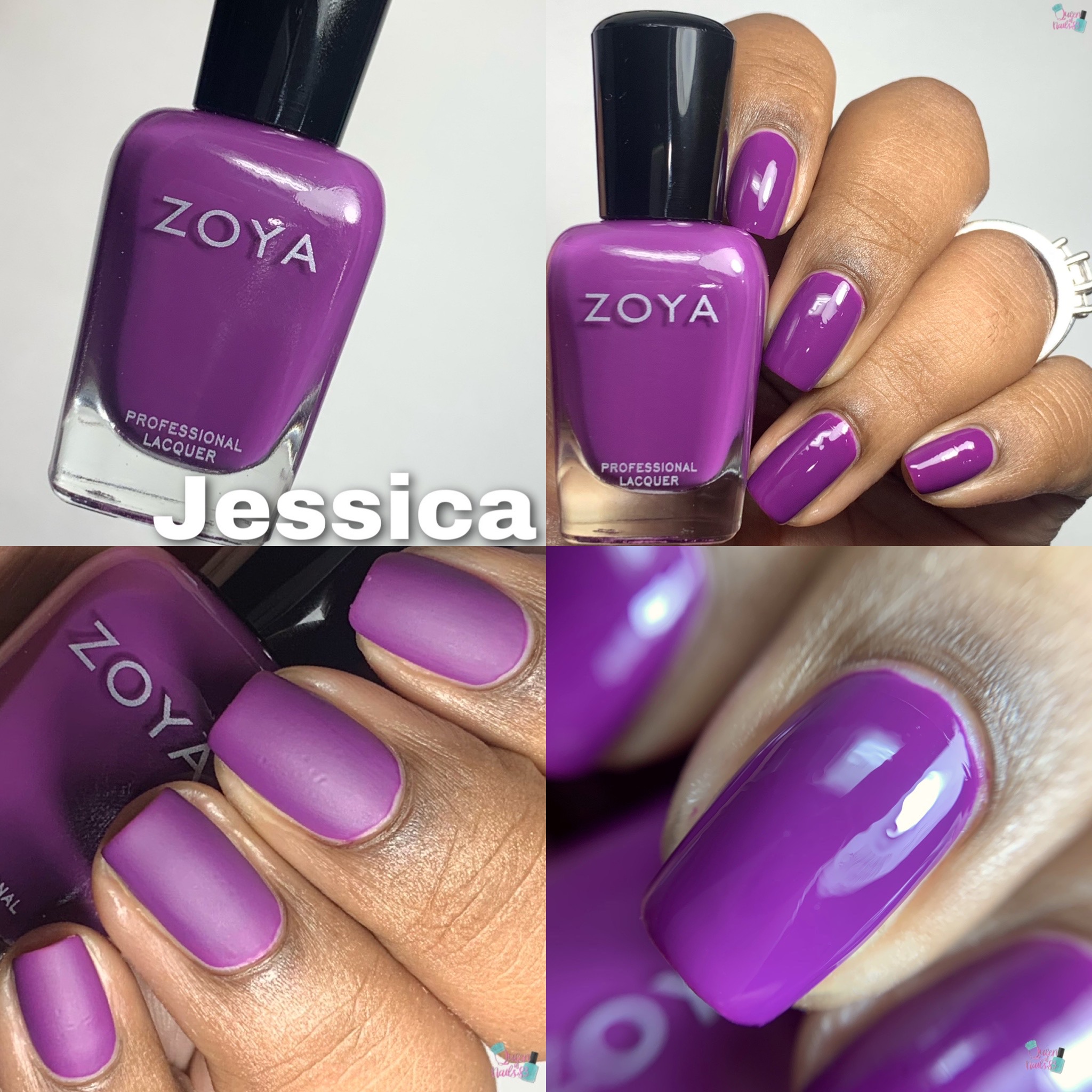 Maren
A vibrant nautical blue cream.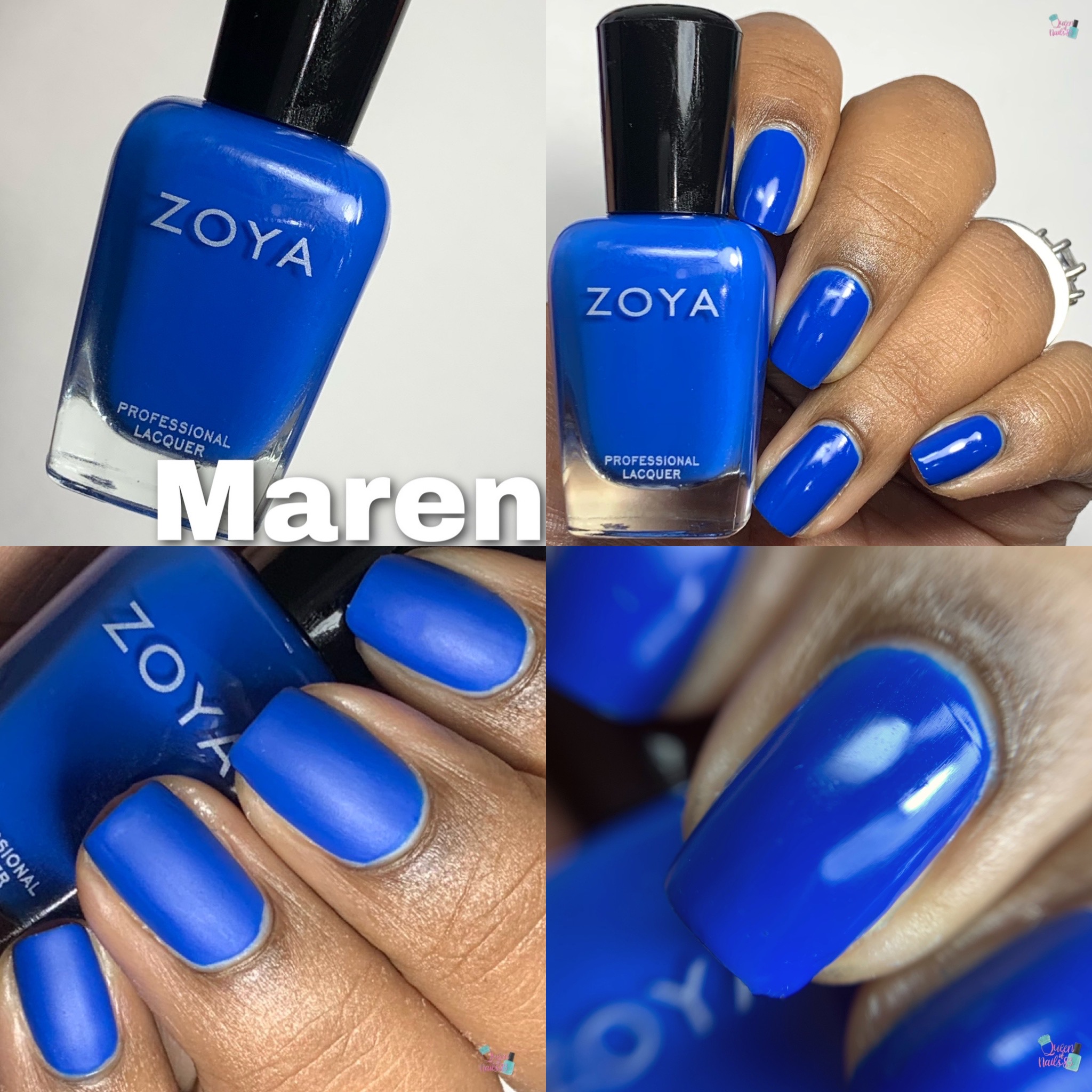 Harbor
A tropical emerald sea green cream.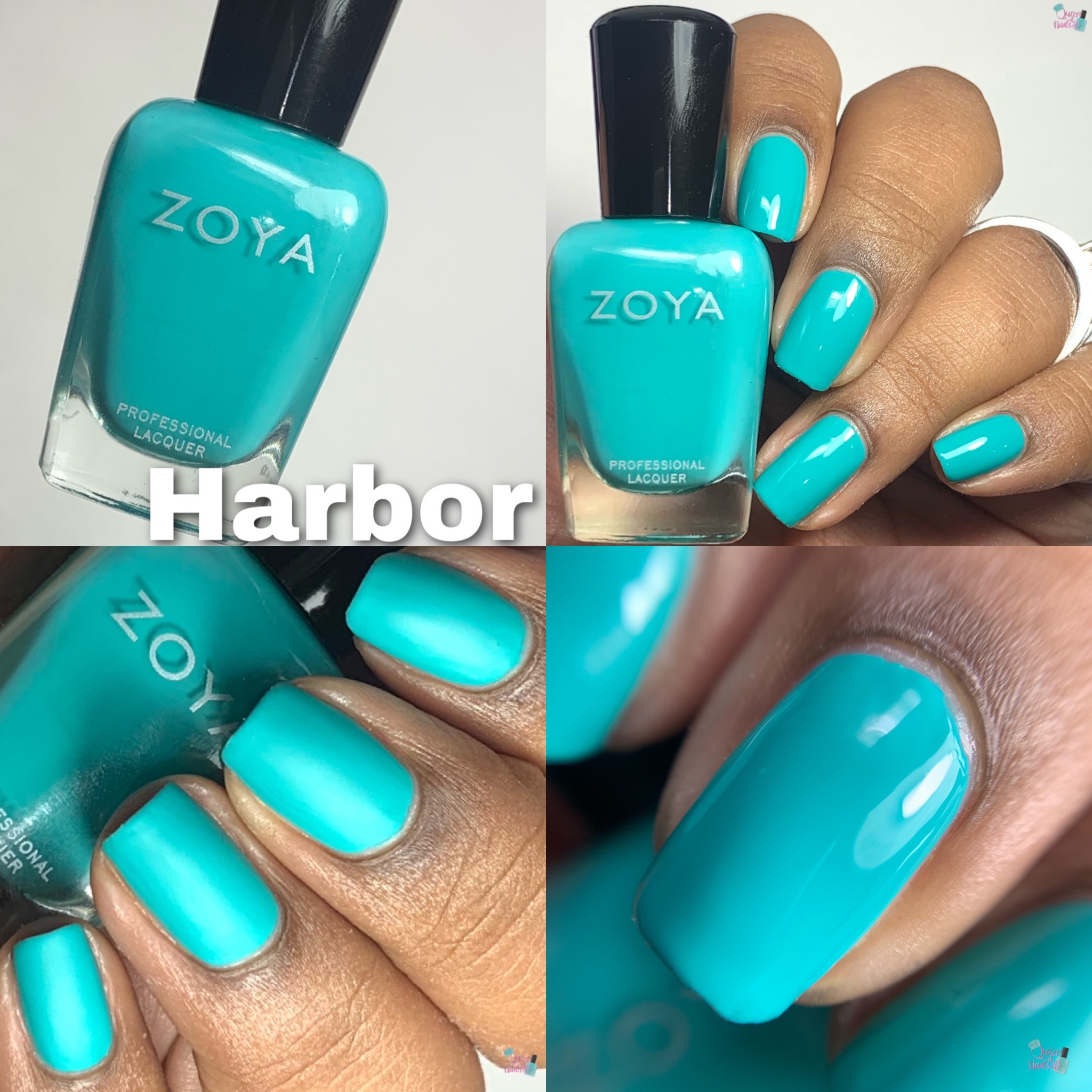 Fisher
A sun-kissed seafoam with a stunning gold micro-shimmer.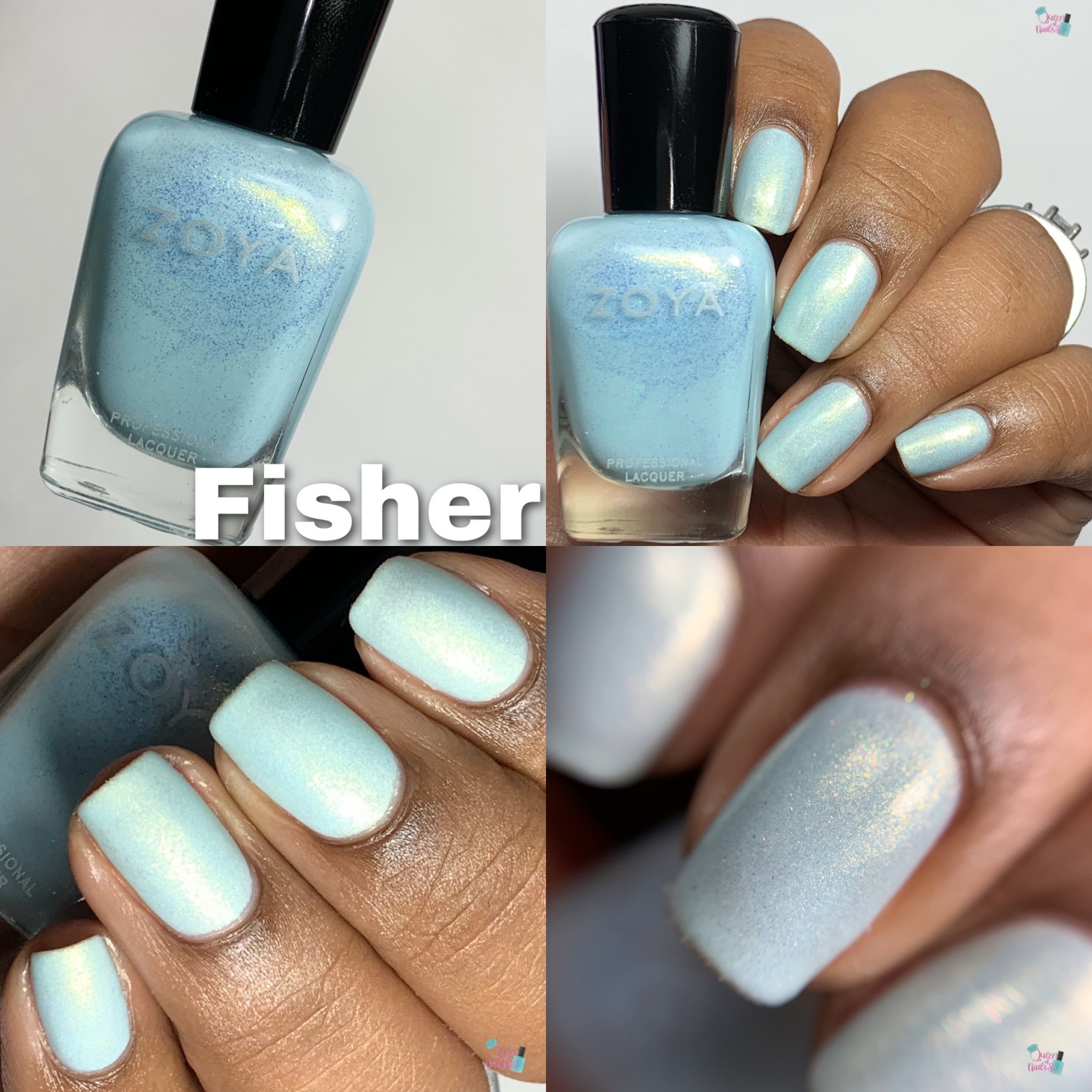 Corinna
A naked blush with a kiss of golden sheen.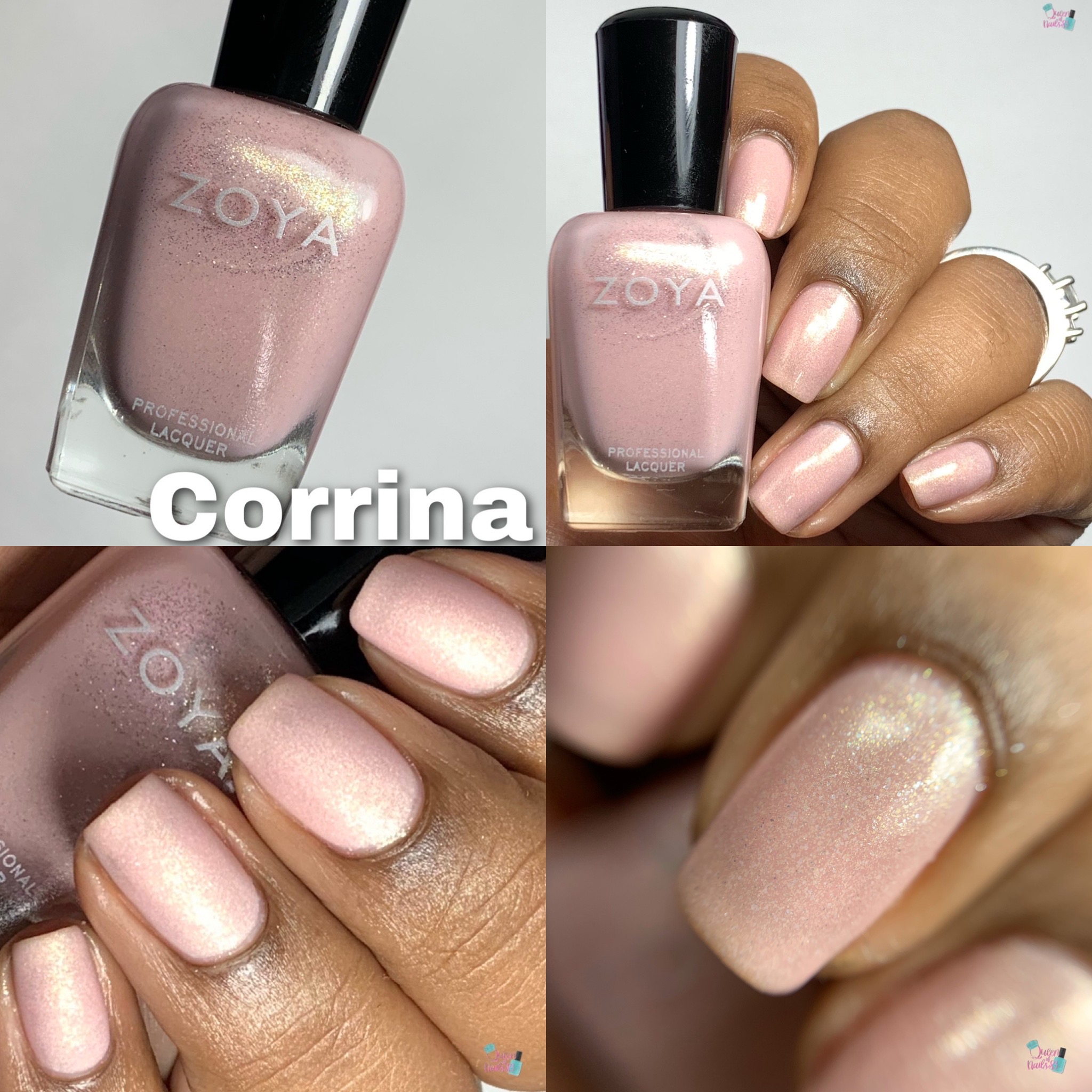 Zoya – Splash: Summer 2020 Collection
Opacity: swatches shown in 1-2 coats
Price: $10
Availability: Current
Zoya
*Like, Comment and Subscribe*
Eat, Laugh, Polish, Repeat
Queen of Nails 83

💕