Hey Sugas!!! It's Monday and I am back at my desk and we won't talk about the small the temper tantrum I had Sunday evening as I whined about having to return to work today. I am lucky to have a job and in times like these, I should not take it for granted. I loved being able to wake up at my leisure and do absolutely nothing all day but if I could be honest, it comes a little mundane. So let me start again, this time with a bit more excitement….
Hello there! I hope you all had a pleasant weekend! It's Monday and I am thrilled that you all have joined me back in the Queendom today for the Pretty in Pastels Spring 2020 Collection from Londontown! This 6 piece collection features…… PASTELS!!!! And as if that weren't enough to tickle your fancy, they're all cremes!!!! Yep, 6 silky, smooth pastels to enjoy whatever type of weather your having in your neck of the woods. As for here in MD, one day it's an overcast with sprinkles, the next it's mid to upper 70's!
Enjoy….
 **All swatches are done using liquid latex Peel-off Base Coat, Liquid Glass (glossy, QDTC) by POP Polish and Matte Topcoat. Swatch photos are taken using indirect artificial lights.**
Buttercup
A yellow pastel creme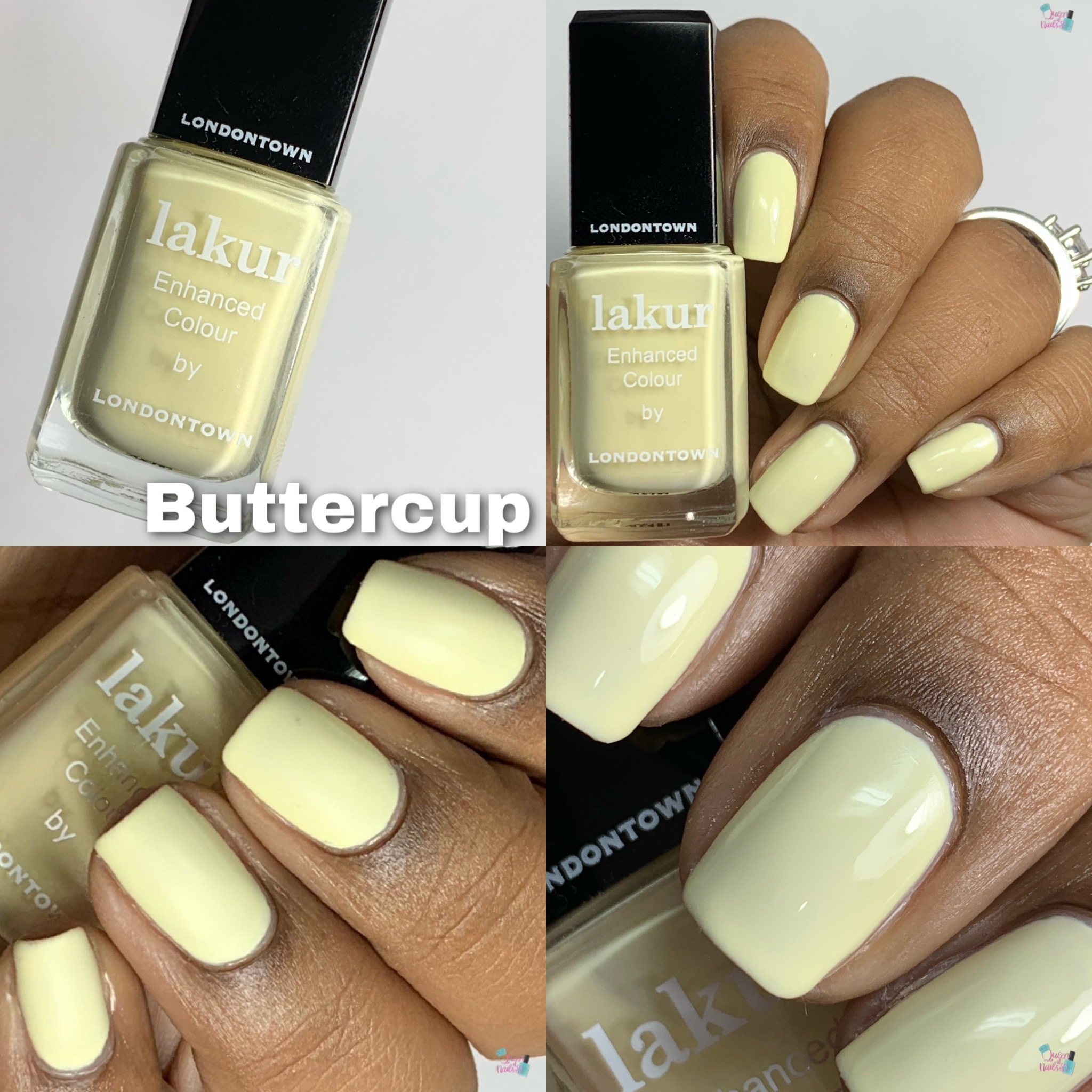 In The Clouds
A blue pastel creme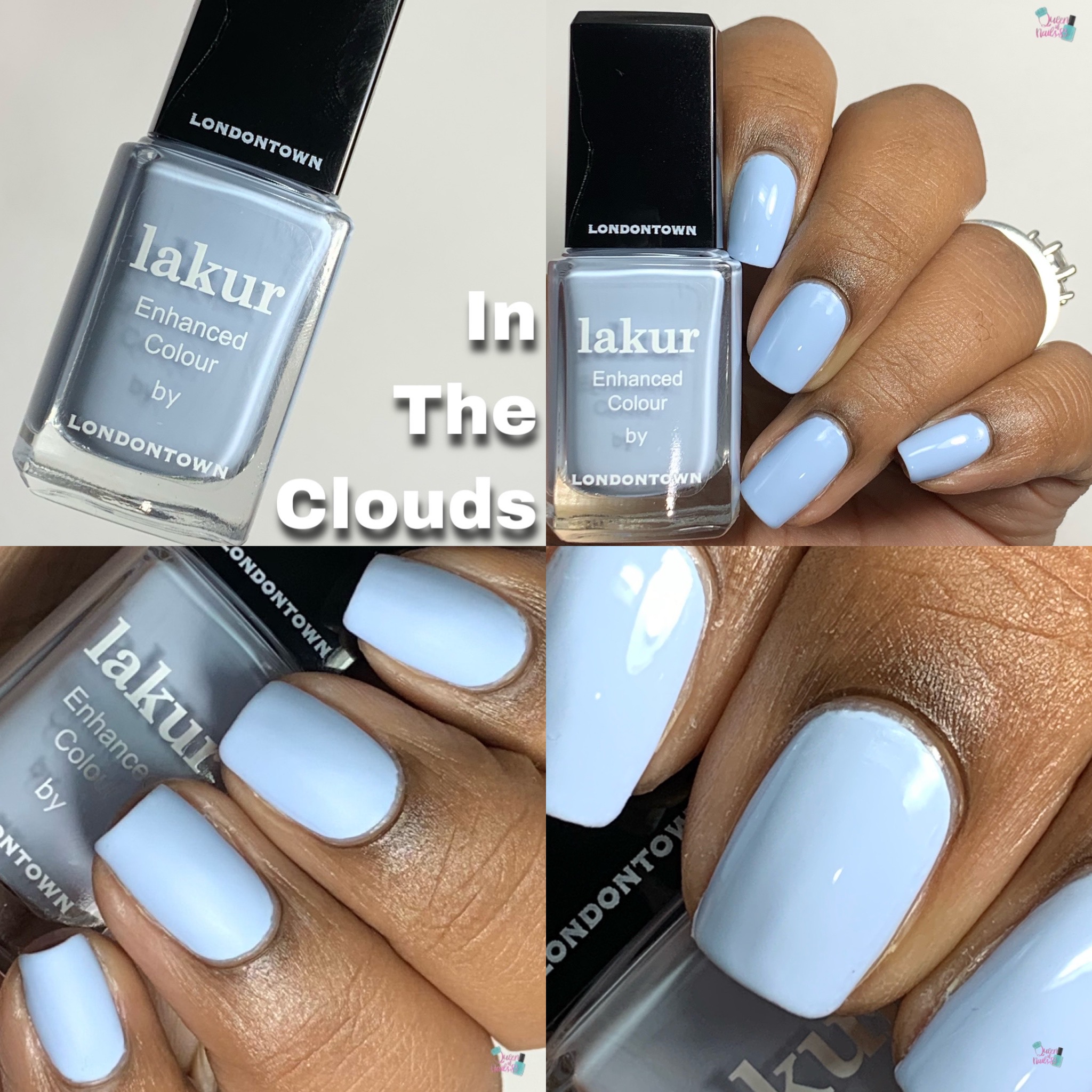 Mint No Chip
A mint green pastel creme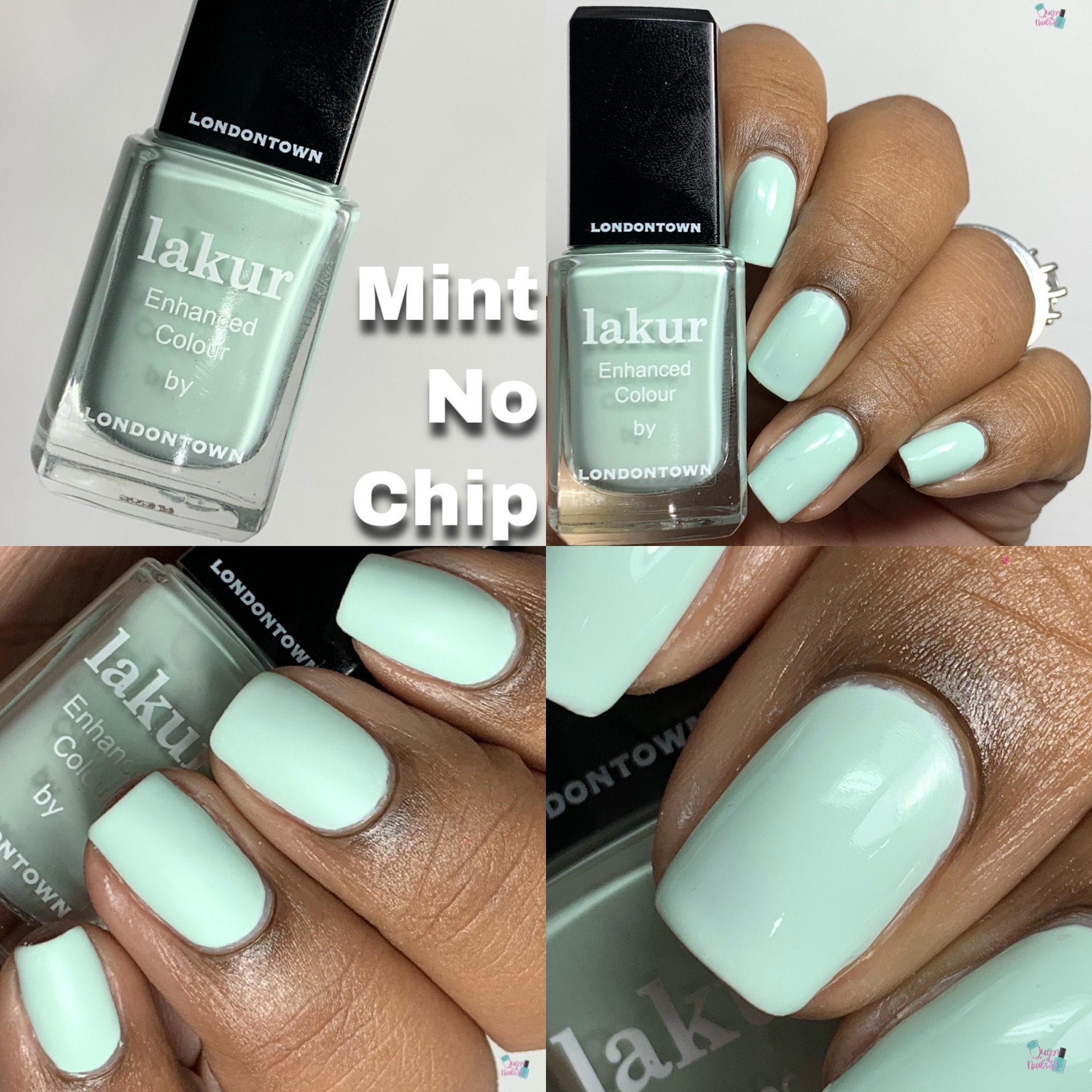 Rosewater
A pale light, pink creme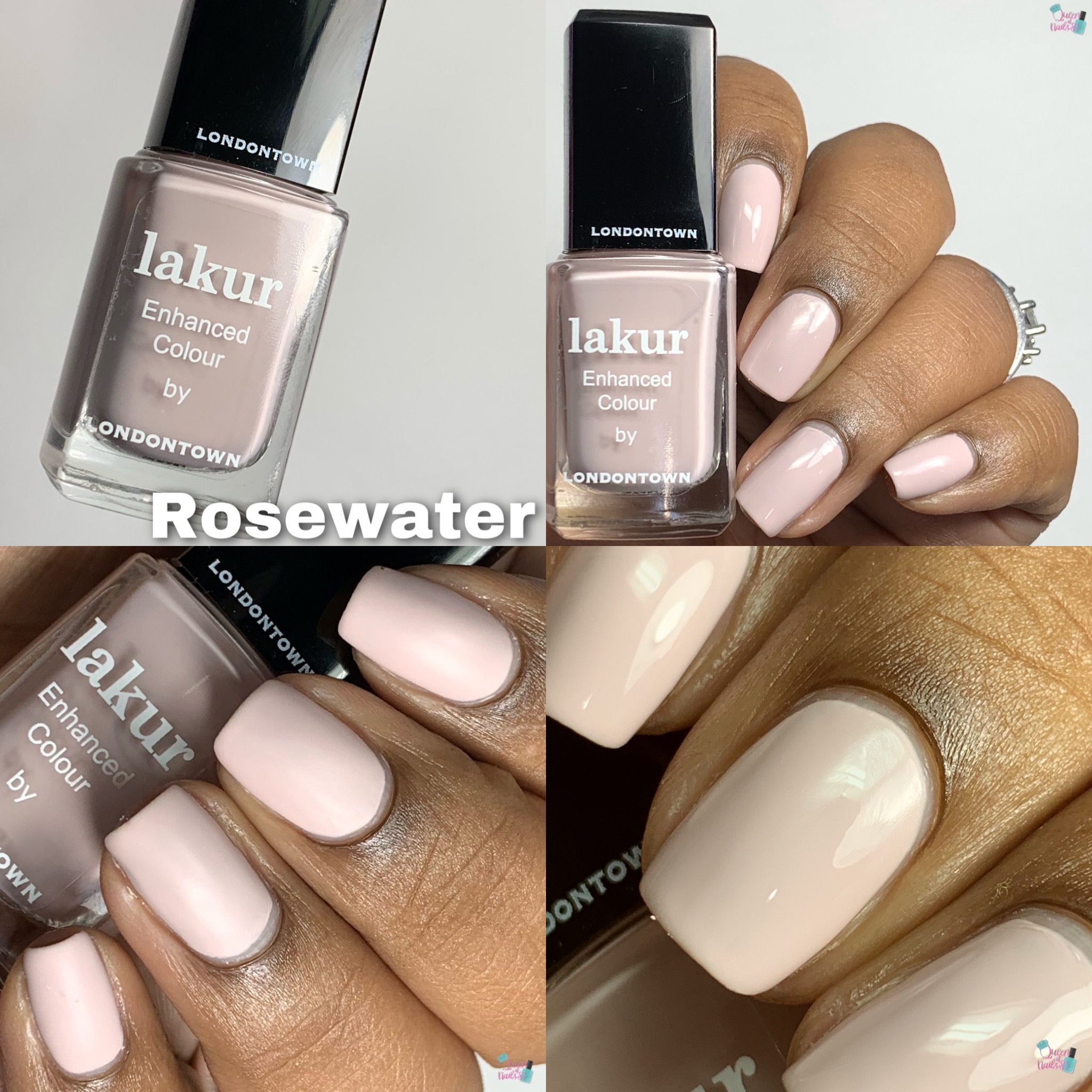 Plush
A mauve crème
Undercover
A beige/pink creme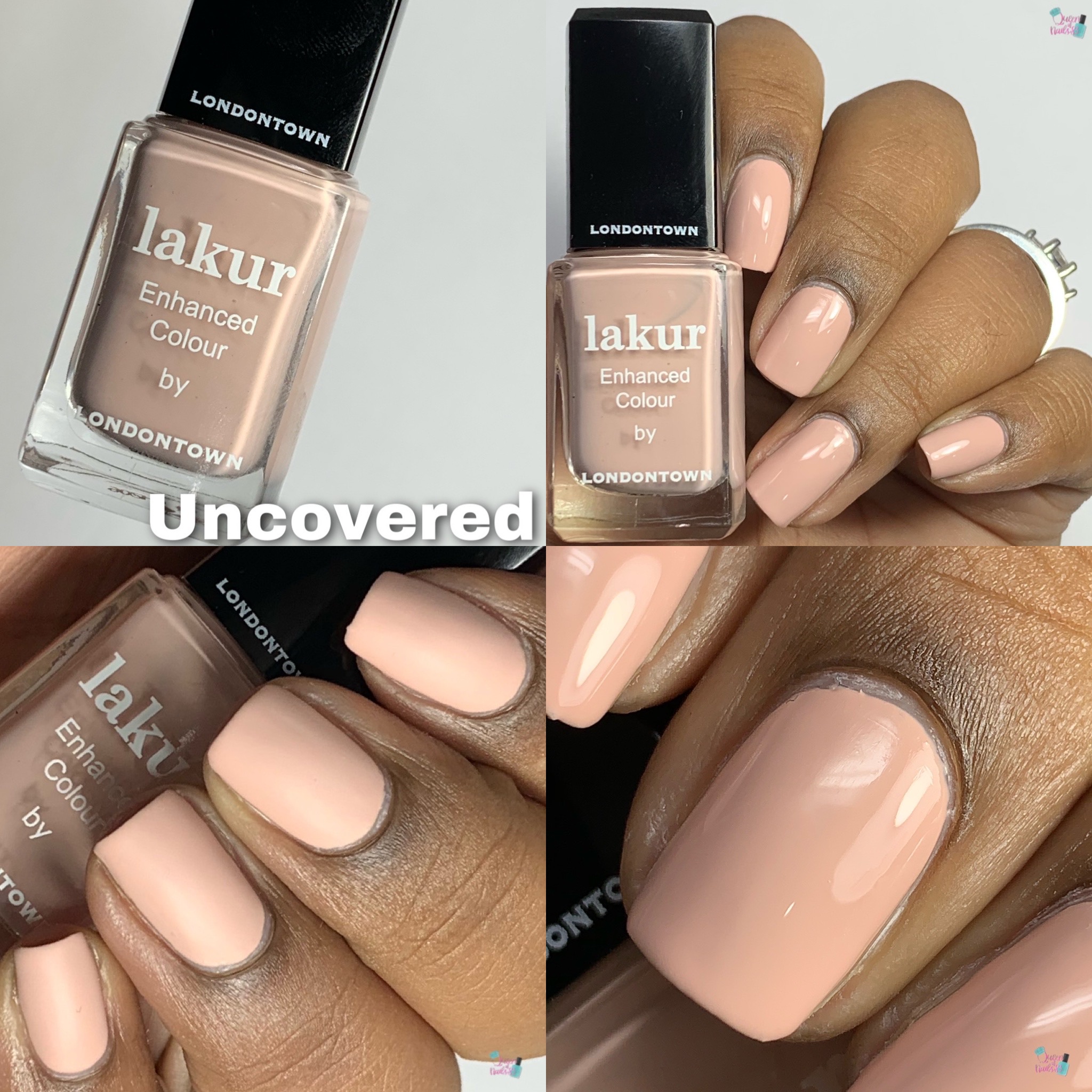 Londontown – Pretty in Pastels Spring 2020 Collection
Overall: Polishes are 2 coats and applied with no issues but easily be 1 coaters depending on application. No pooling, flooding or in noted. No odors and polish dry quickly even before topcoat.
The Queens Choice: Mint No Chip
Opacity: swatches shown with 2 thin coats 
Price: $16/each
Availability: Current
Londontown
*Like, Comment and Subscribe*
Eat, Laugh, Polish, Repeat
Queen of Nails 83
💕