Hey DMV, stand up and raise a nail file to one of own, Ari Nail Lacquers! I had the extreme pleasure of swatching a few of the polishes offered by this brand and baby, let me tell you… Ari Nail Lacquers is the truth!!! I am so impressed with this brand and I'm sure you will be too!
Enjoy!!!
*All swatches are done using liquid latex peel off base coat, glossy, QDTC and matte topcoat. Swatch photos are taken using artificial lights.**
Black Cherry
A dark berry creme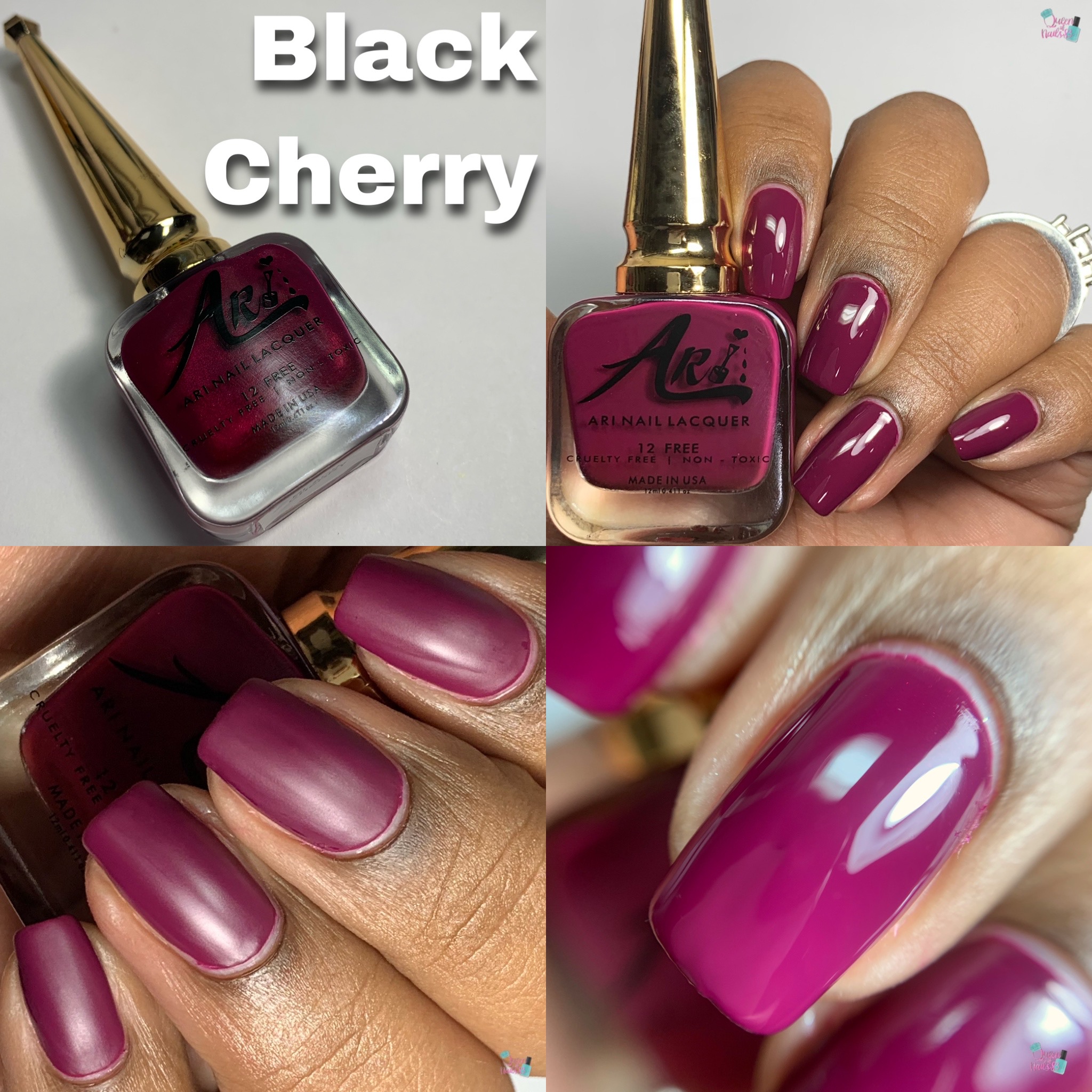 Magenta
A bright pink creme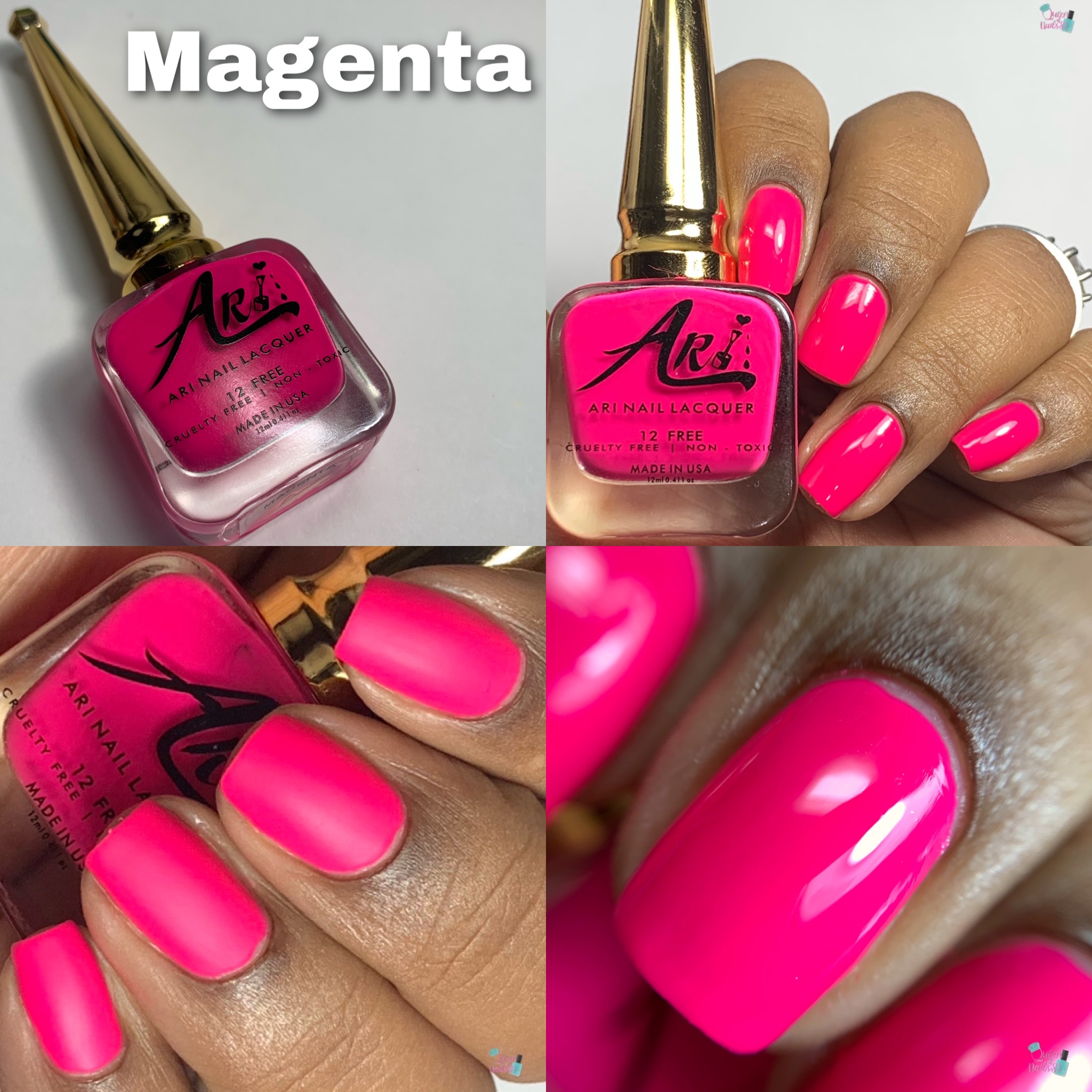 Princess
A light, pastel pink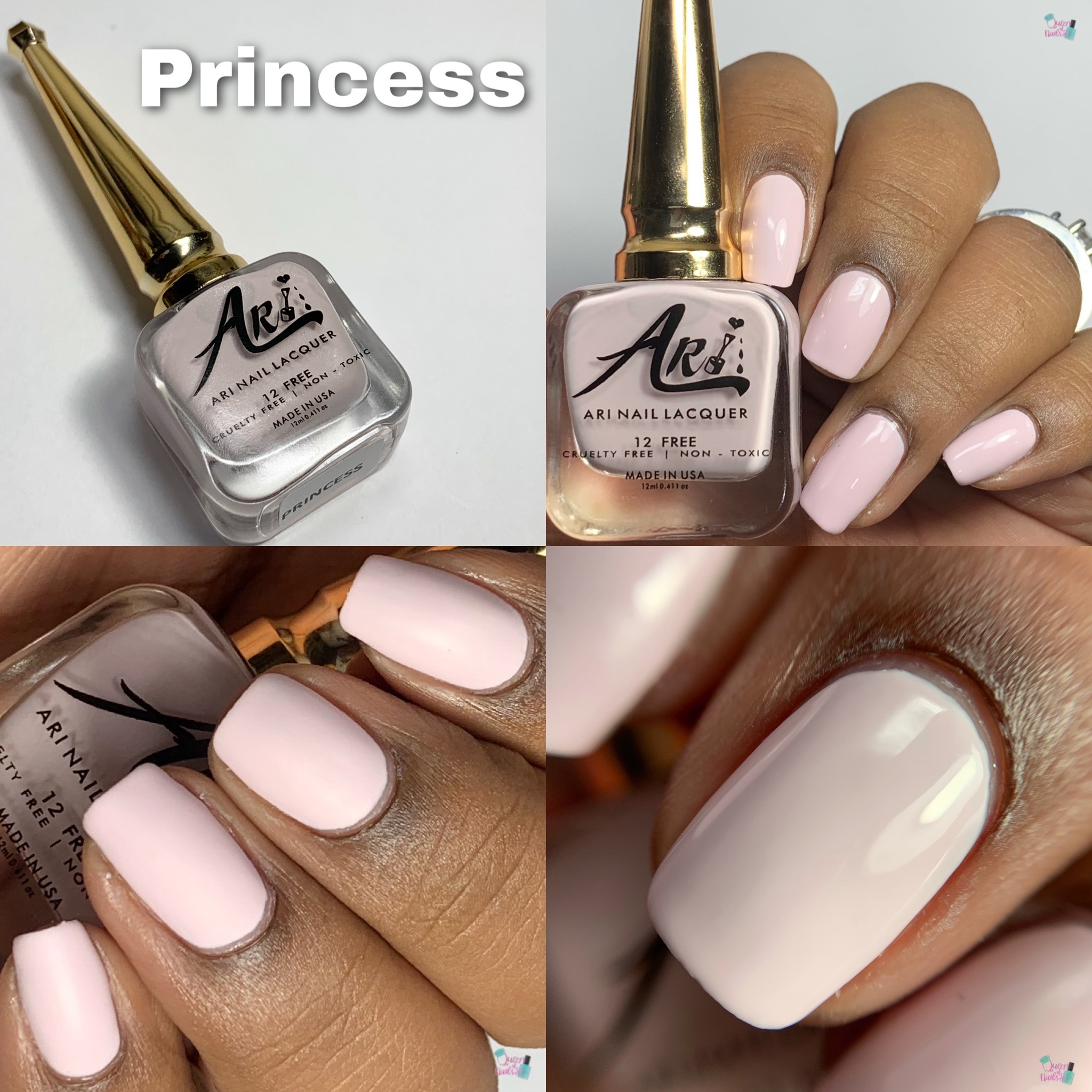 Loulou
A chocolate brown creme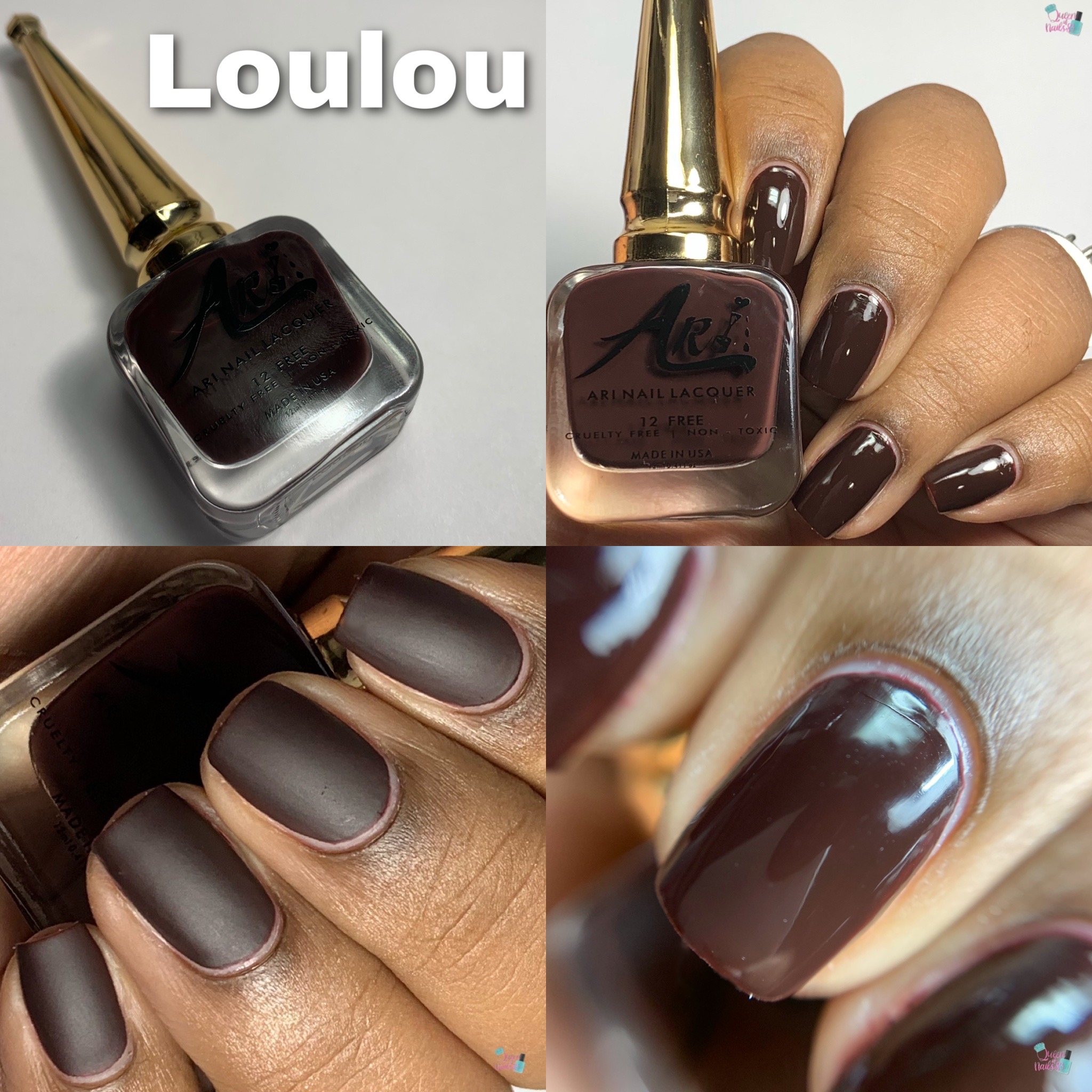 Ari Nail Lacquer
Overall: Honey, hear me clearly, Ari Nail Lacquers are flawless!! They provide great coverage and durability AND look good in the bottle while doing it. I am a huge fan of the bottles and believe they will look great in a salon or home setting. The formula and opacity are both great! No issues with flooding or pooling at the cuticle or side walls. I am here for all the polishes from this brand!
The Queens Choice: As you may have guessed… MAGENTA for the win!!!! I may be a little bias since pink is my favorite color!
Opacity: swatches shown in 2 thin coats
Price: $15/ea 
Availability: Current
Ari Nail Lacquer
*Like, Comment and Subscribe*
Eat, Laugh, Polish, Repeat
Queen of Nails 83

💕