Hey Sugas!!! Regardless of how you may feel about the situation, outside is opening back up. You may be in a state that already has, in the process of or, if like MD, there is a phased approached to re-opening the state, nevertheless, it's happening and we need to be prepared.
While we are busying ourselves trying to find hand sanitizer and face masks for what is to become our new normal, make sure your nails are on point with Addicted 2 Cute Polish.
Today, I have privilege to share 11 inaugural shades from this brand that I am sure you will love. When you think Addicted 2 Cute, think bold, think statement, think… wow!
Enjoy!!!
*All swatches are done using liquid latex peel off base coat, glossy, QDTC and matte topcoat. Swatch photos are taken using artificial lights.**
Addicted to Pink
A salmon-y pink creme with purple shimmer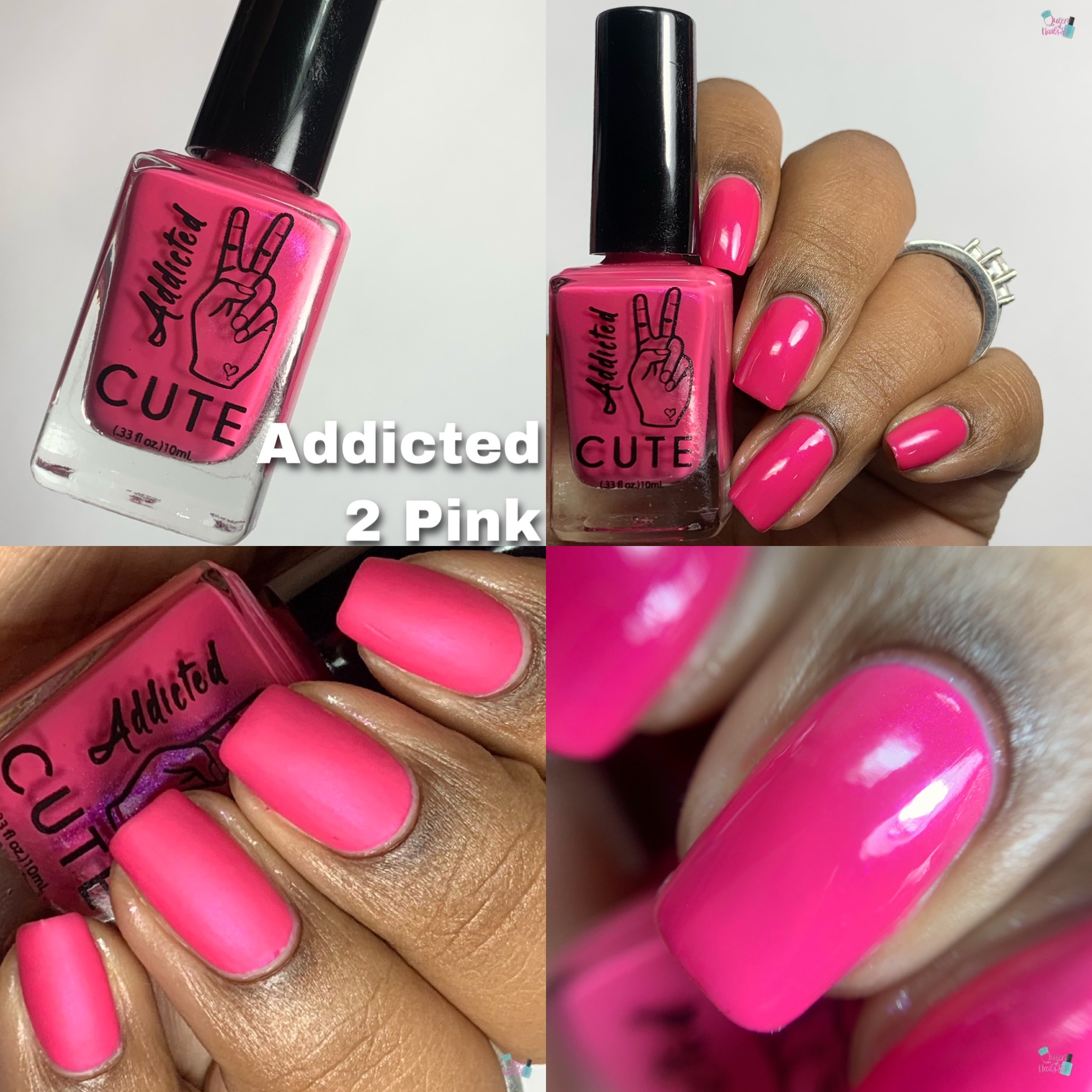 Bubble Bath
A
neutral, pale sheer, but buildable, creme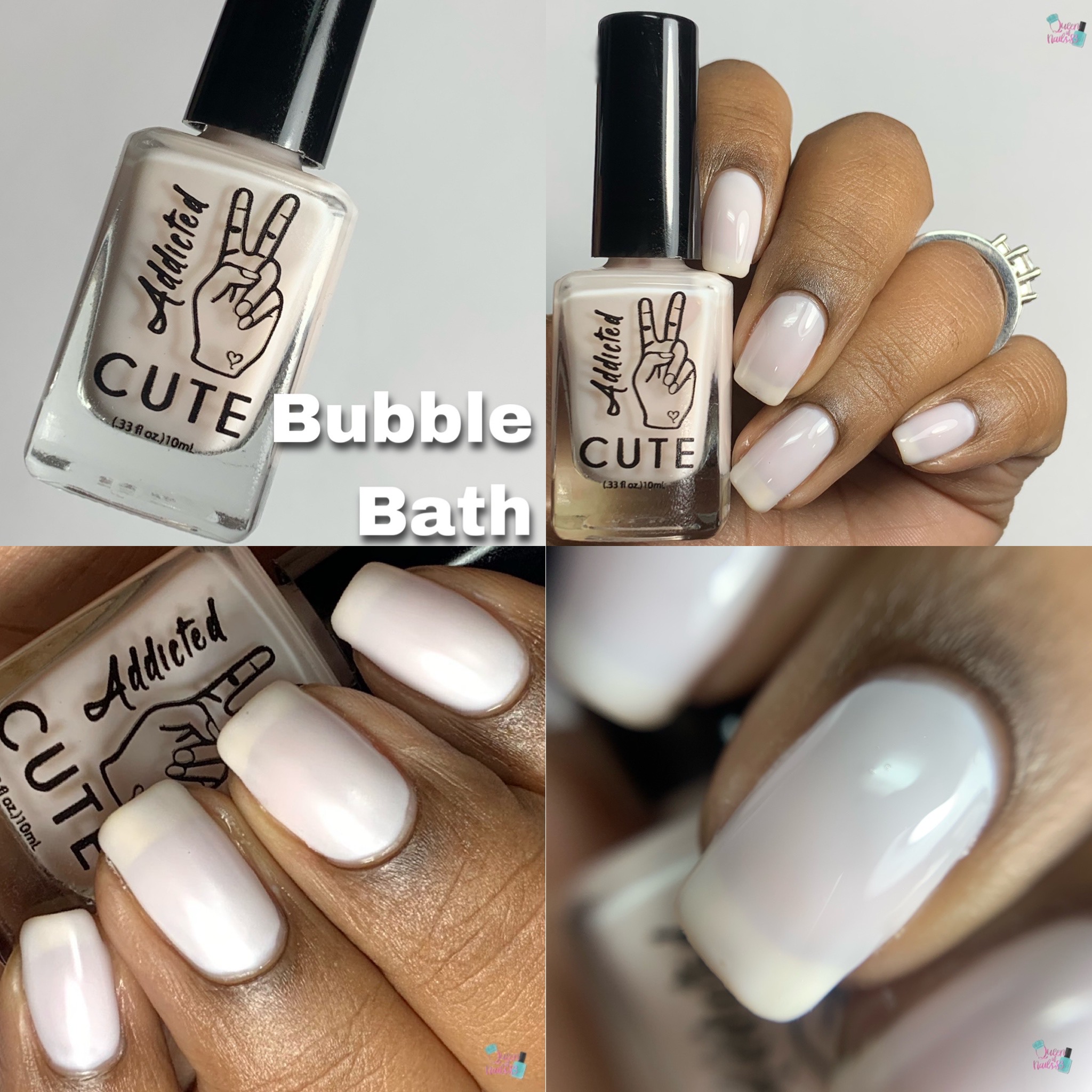 Conceited
A bold orange/red creme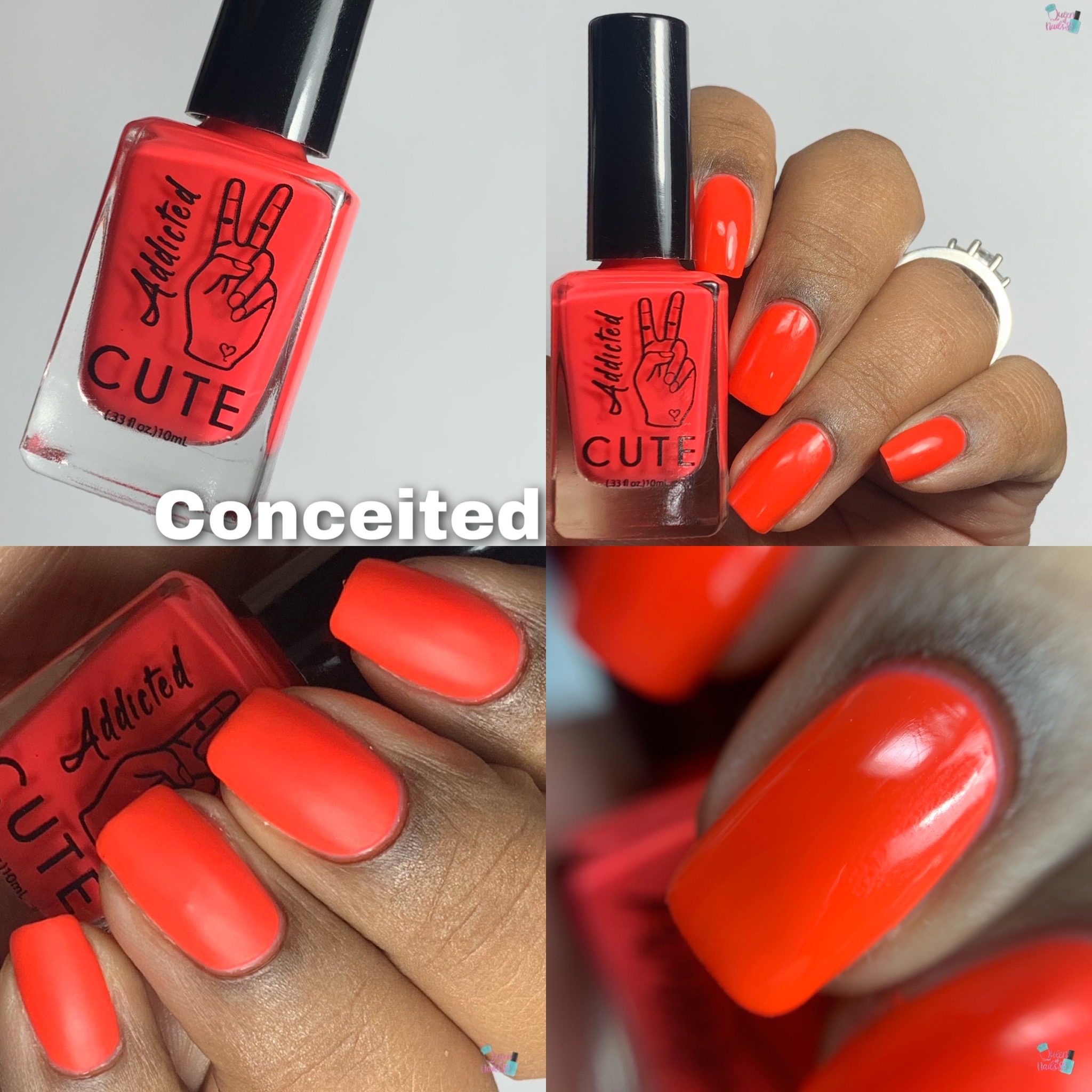 Golightly
A "Tiffany" inspired green/blue creme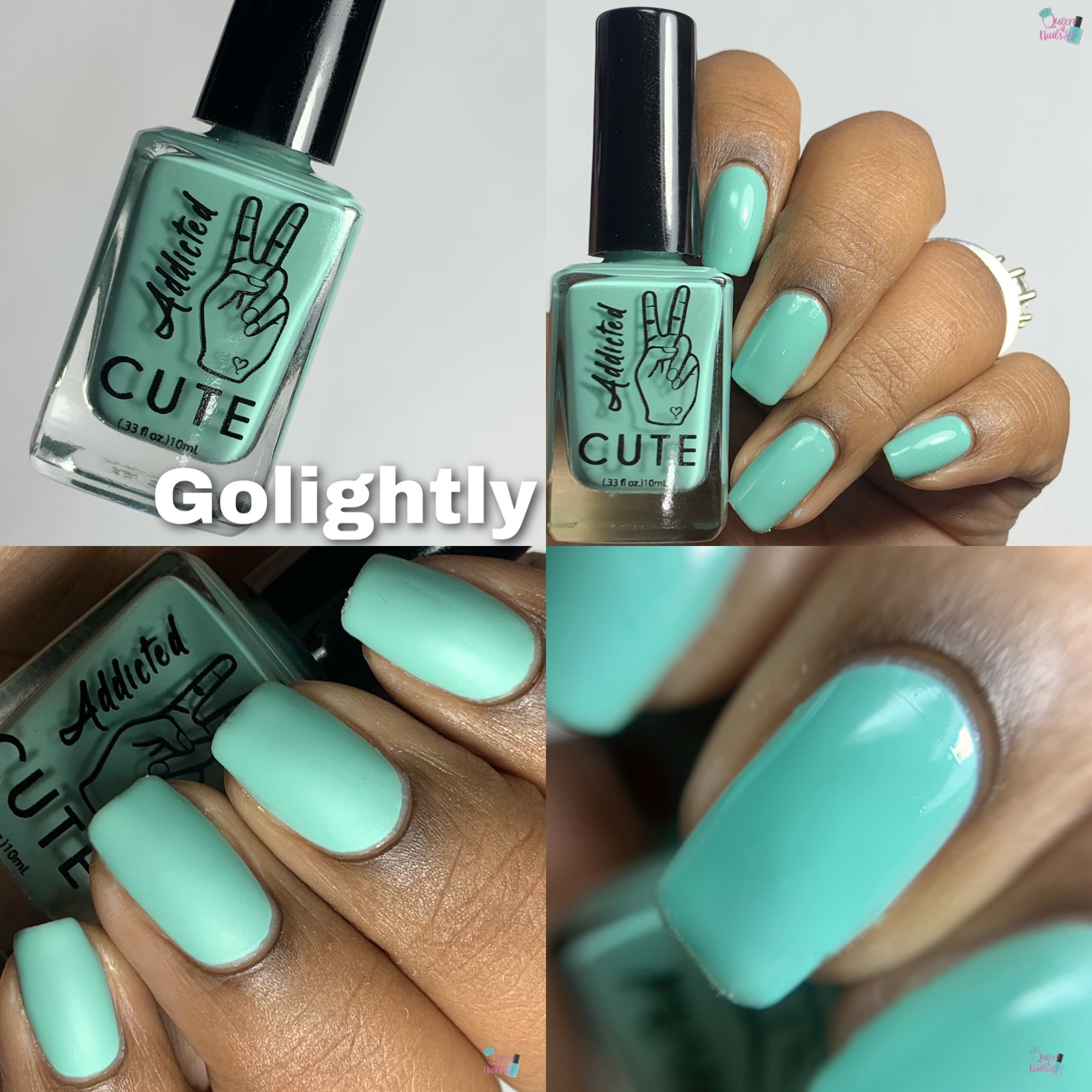 Iced Coffee
A creamy nude creme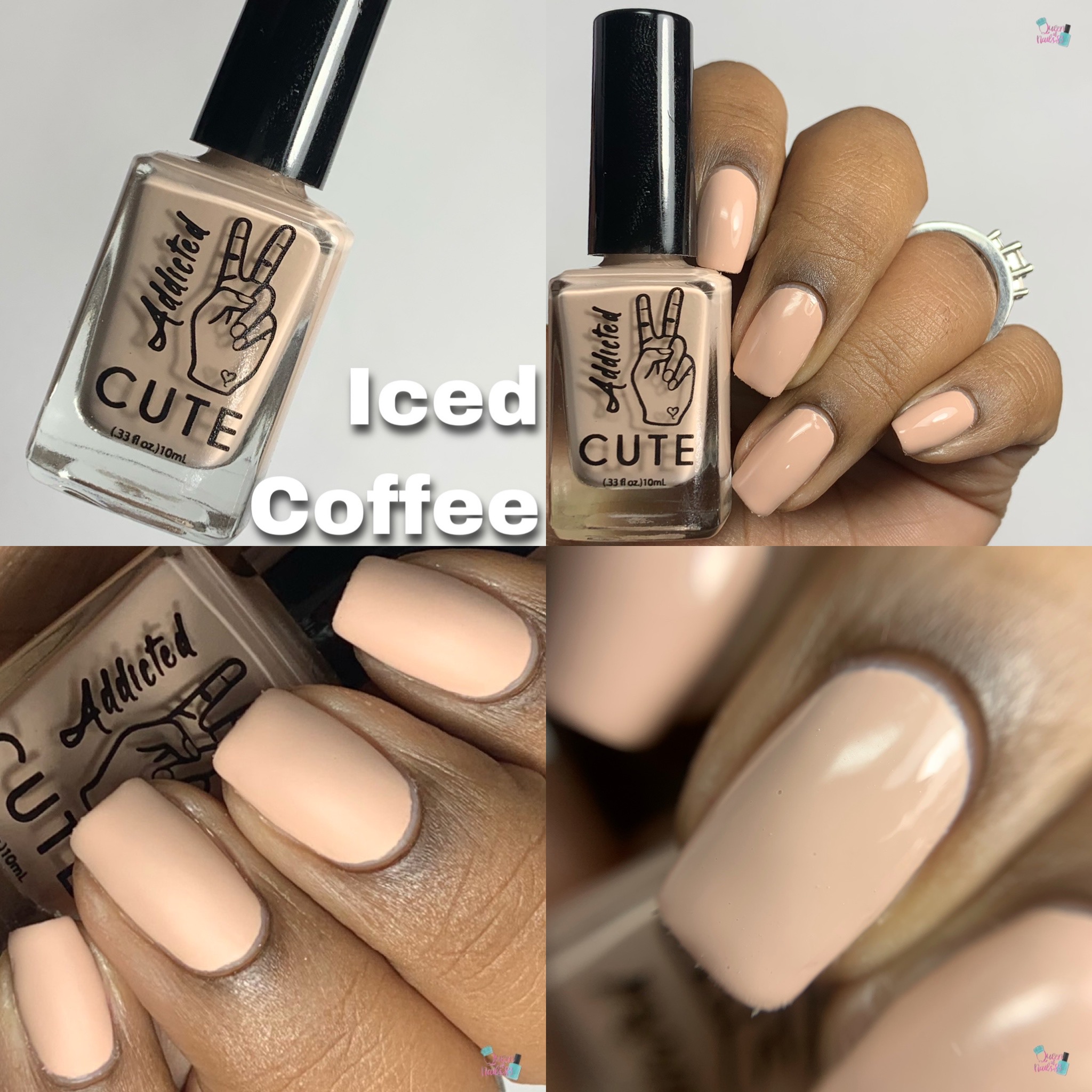 Just Peachy
A neutral, light peach creme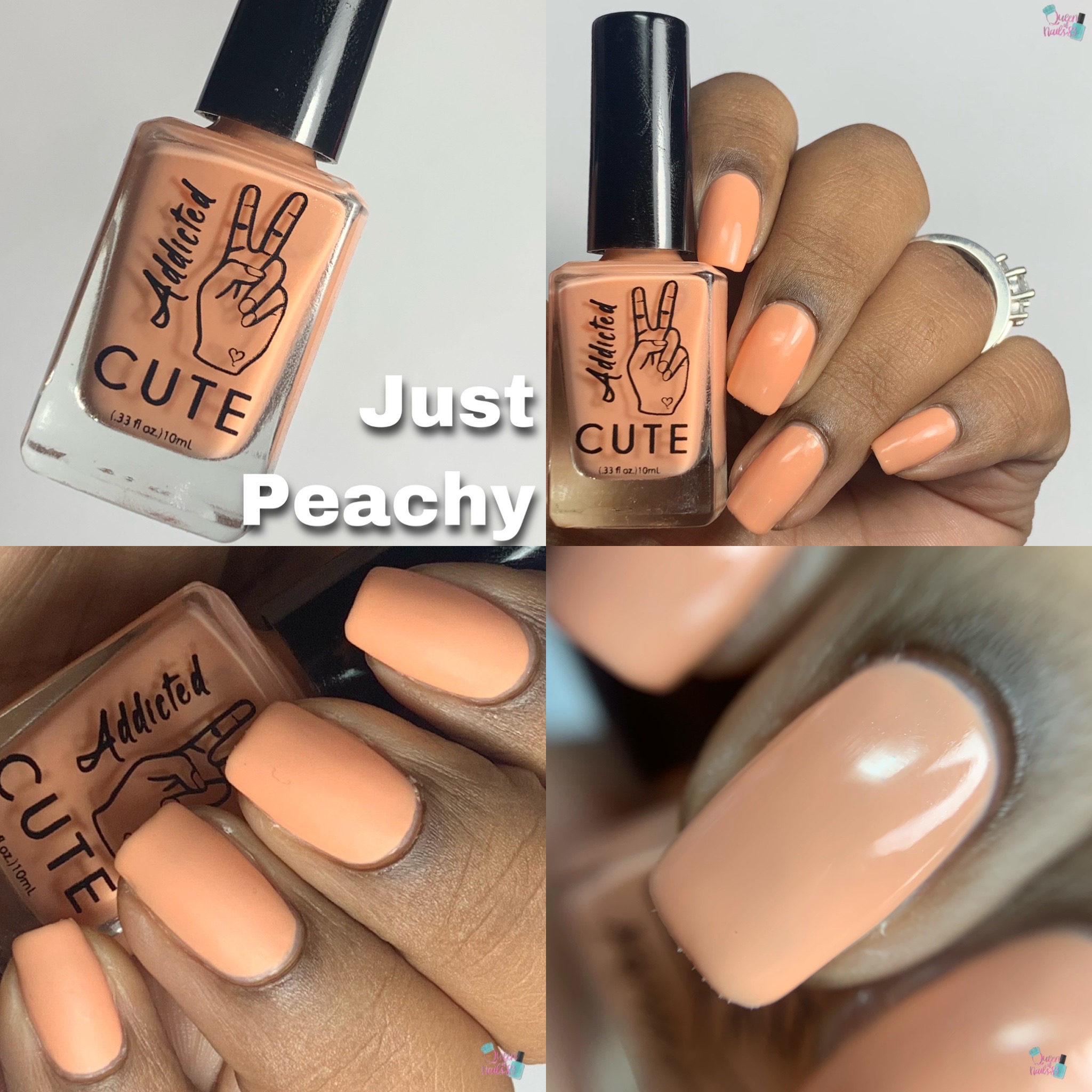 Lavender Frost
A pastel purple creme with silver micro glitters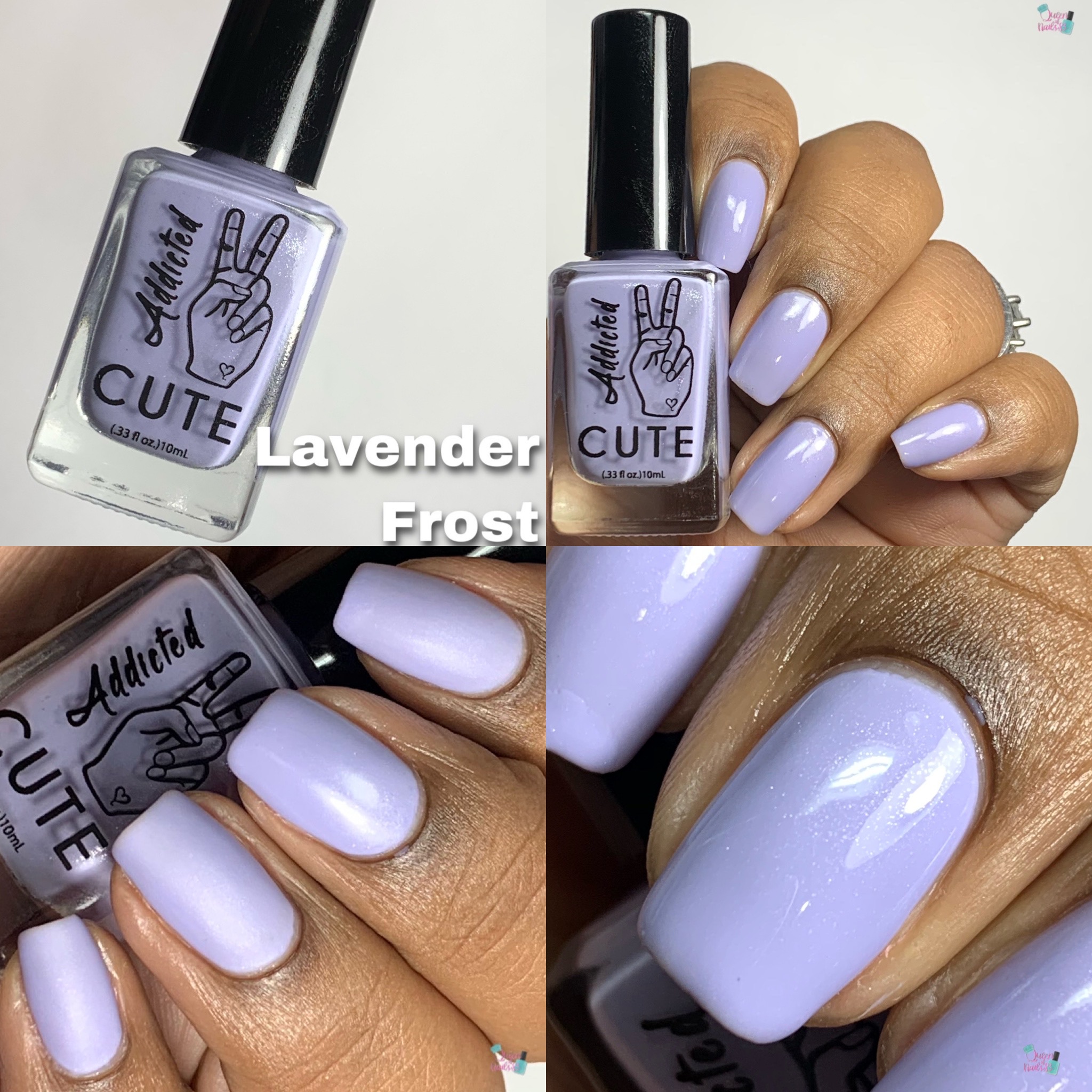 Petunia Petals
A berry creme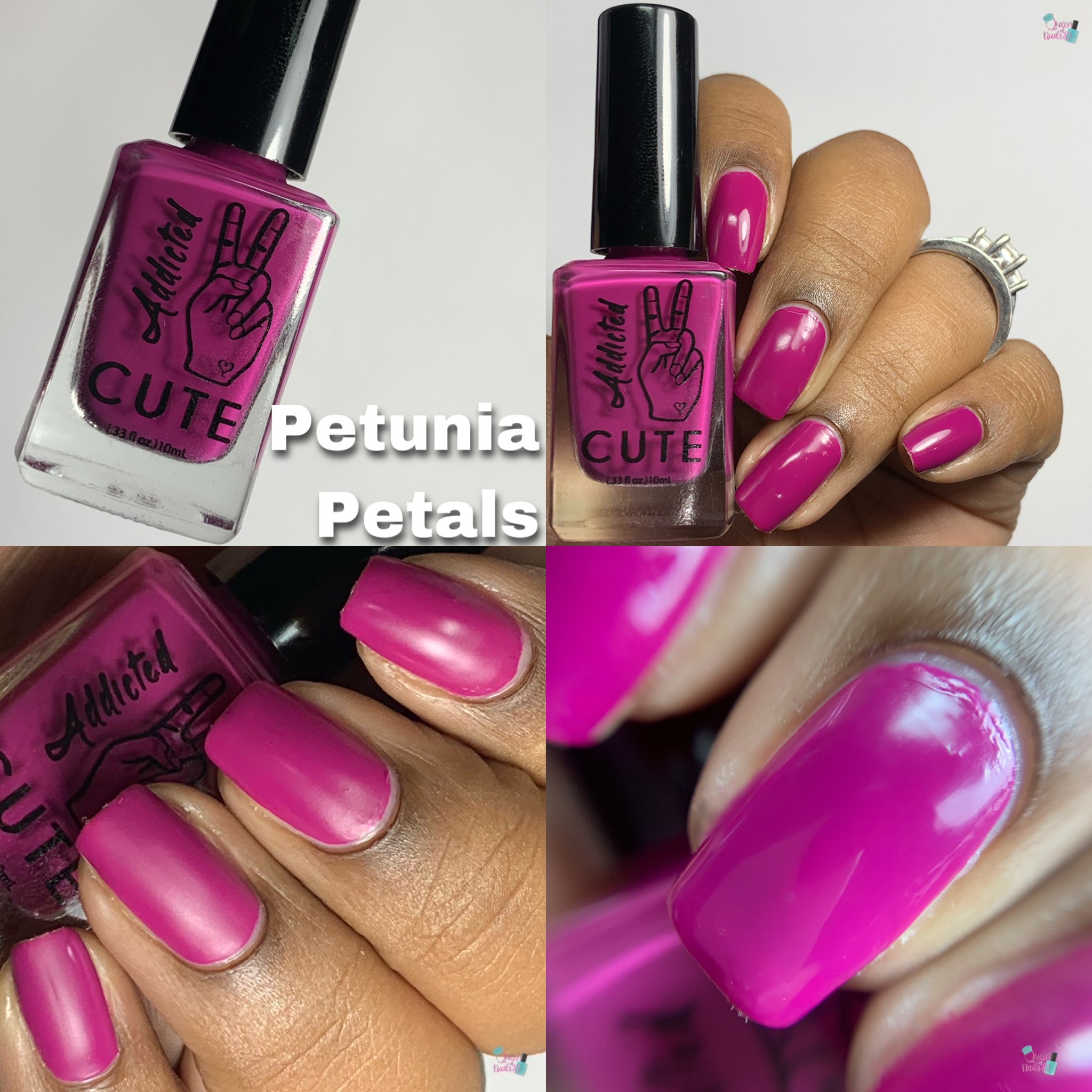 Pixie Dust
A neutral glitter with gold and silver specks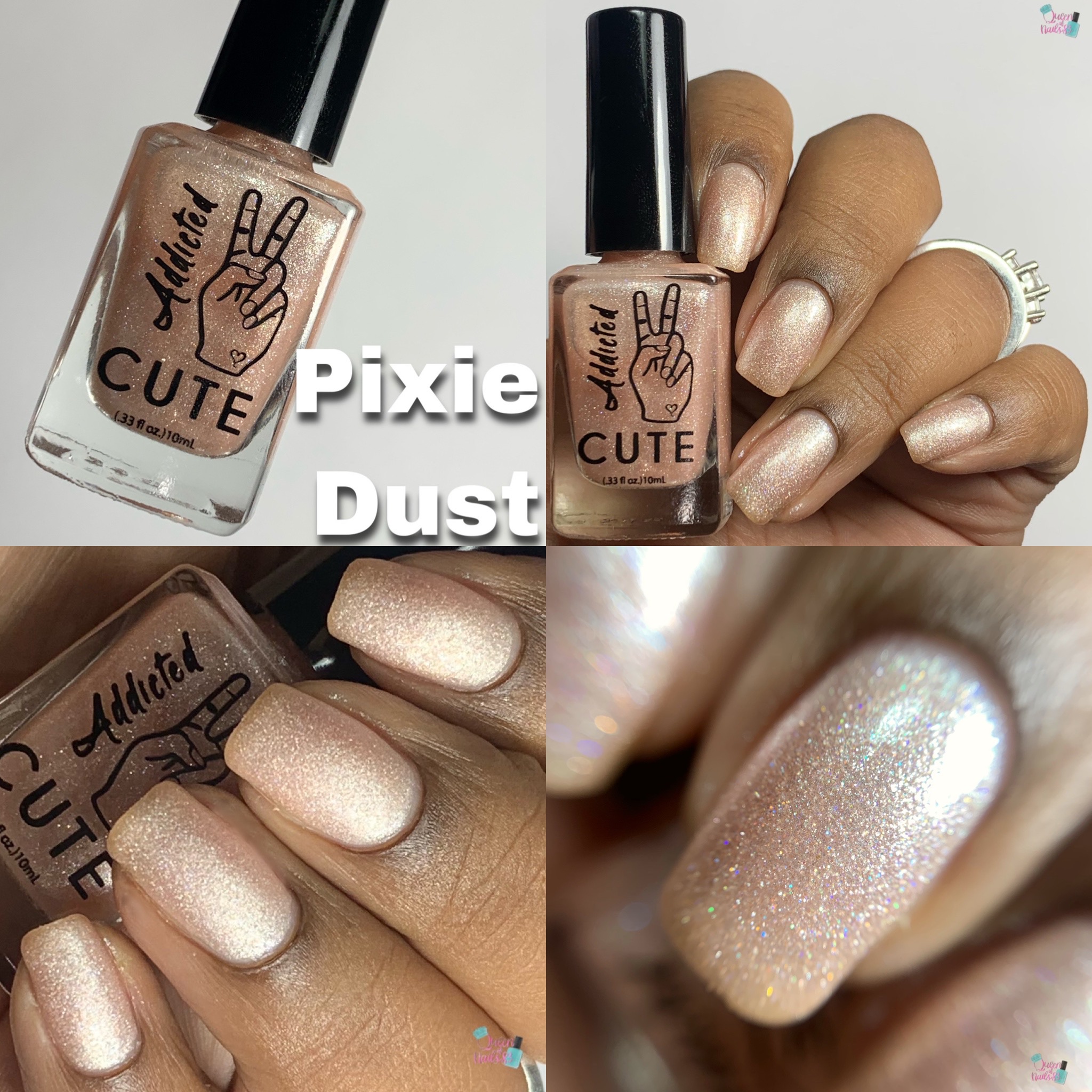 Something Blue
A pastel blue creme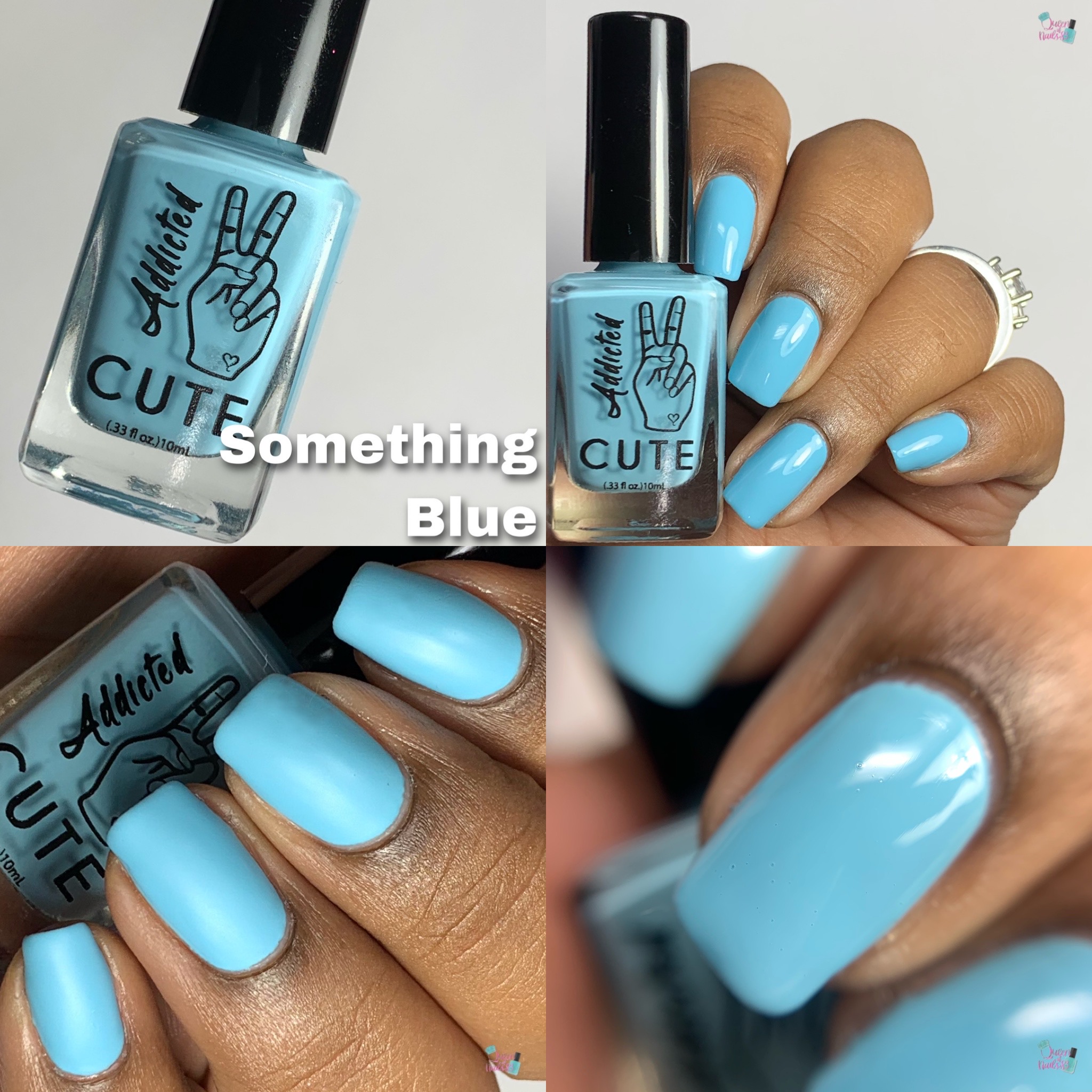 Under the Sea
A coral like creme with silver micro glitter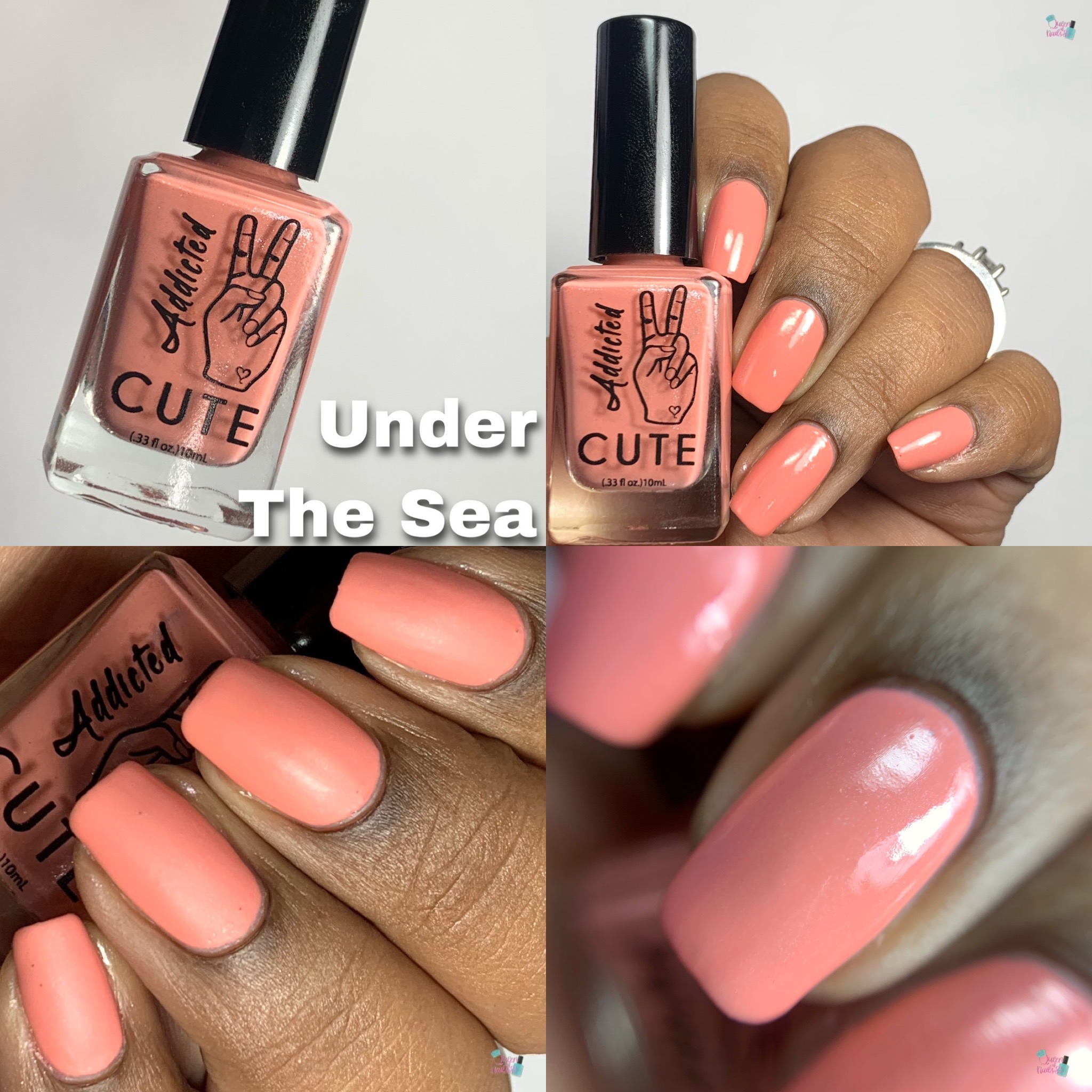 Addicted 2 Cute
Overall: I am extremely impressed with the brand. I think there is a great range of colors and the price-point is reasonable. The formula and opacity are both great! No issues with flooding or pooling at the cuticle or side walls. Polishes are fast drying with a smooth finish.
Opacity: swatches shown in 2 thin coats
Price: $8/ea 
Availability: Current
Addicted 2 Cute
*Like, Comment and Subscribe*
Eat, Laugh, Polish, Repeat
Queen of Nails 83

💕