Hey Sugas!!! With everything that's going on in the world, I sure could use a pick me up. Anybody else? If so, I have just what the doctor ordered…. the 7-piece Pastel Neon Collection from P.O.P Polish! 
This collection is full of joy, happiness and bright colors that will blow your sock off!
Check out my Facebook live to see them in action!!!
 **All swatches are done using liquid latex Peel-off Base Coat, Liquid Glass (glossy, QDTC) by POP Polish and Frosted Glass Matte Topcoat by POP Polish. Swatch photos are taken using indirect artificial lights.**
Pink Flamingo
A blue toned pastel pink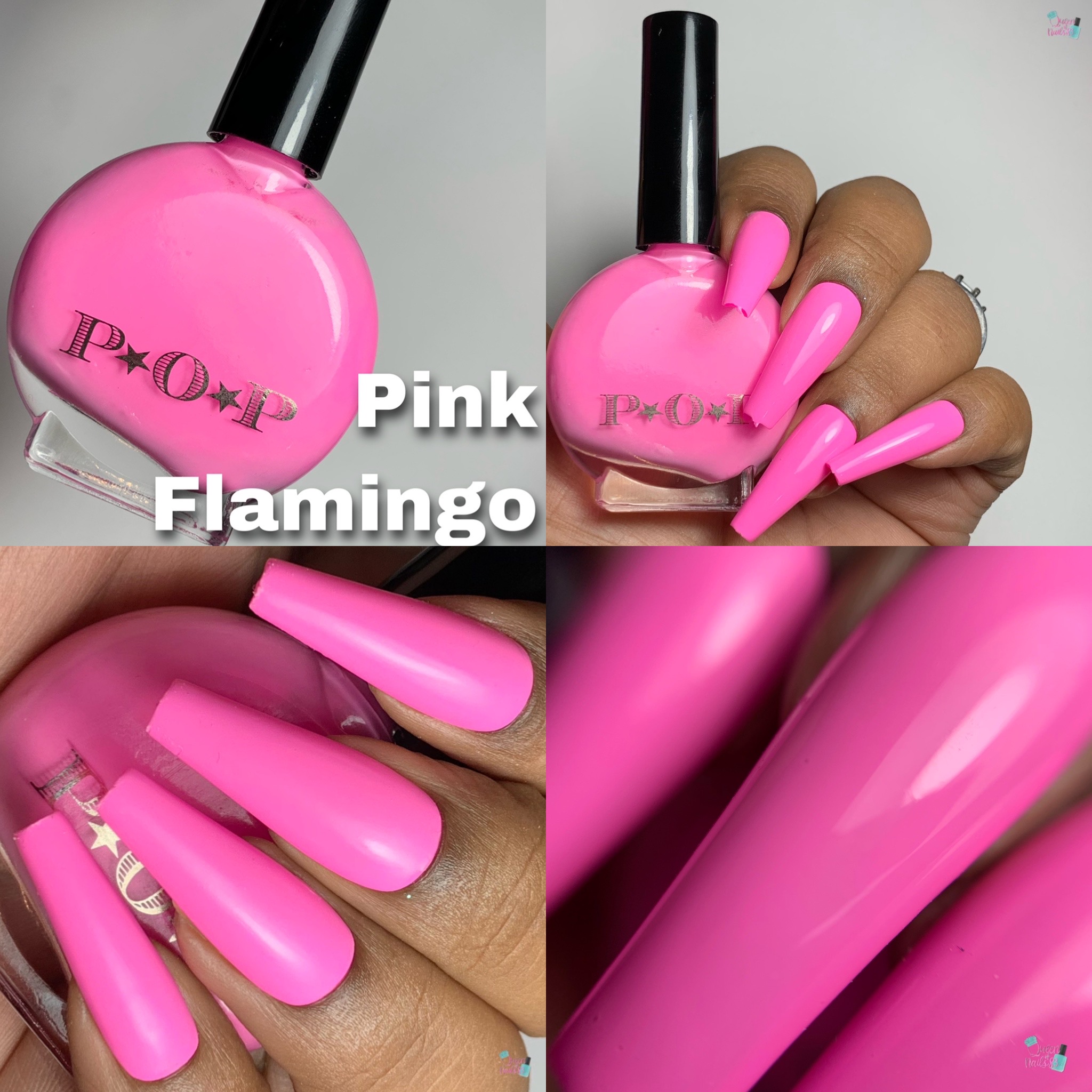 Sorbet
A warm pinky cantaloupe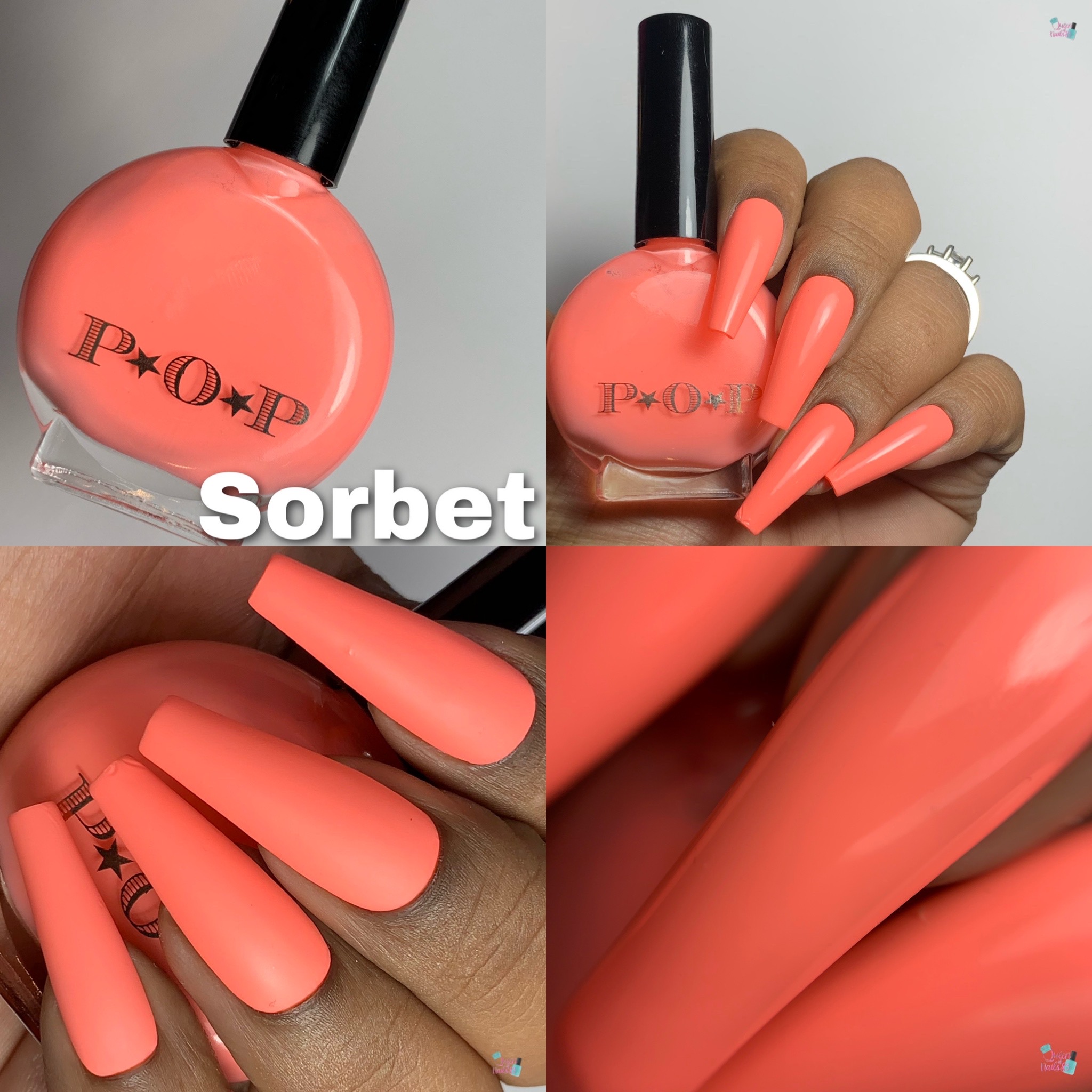 Tangerine Scream
A pastel orange warm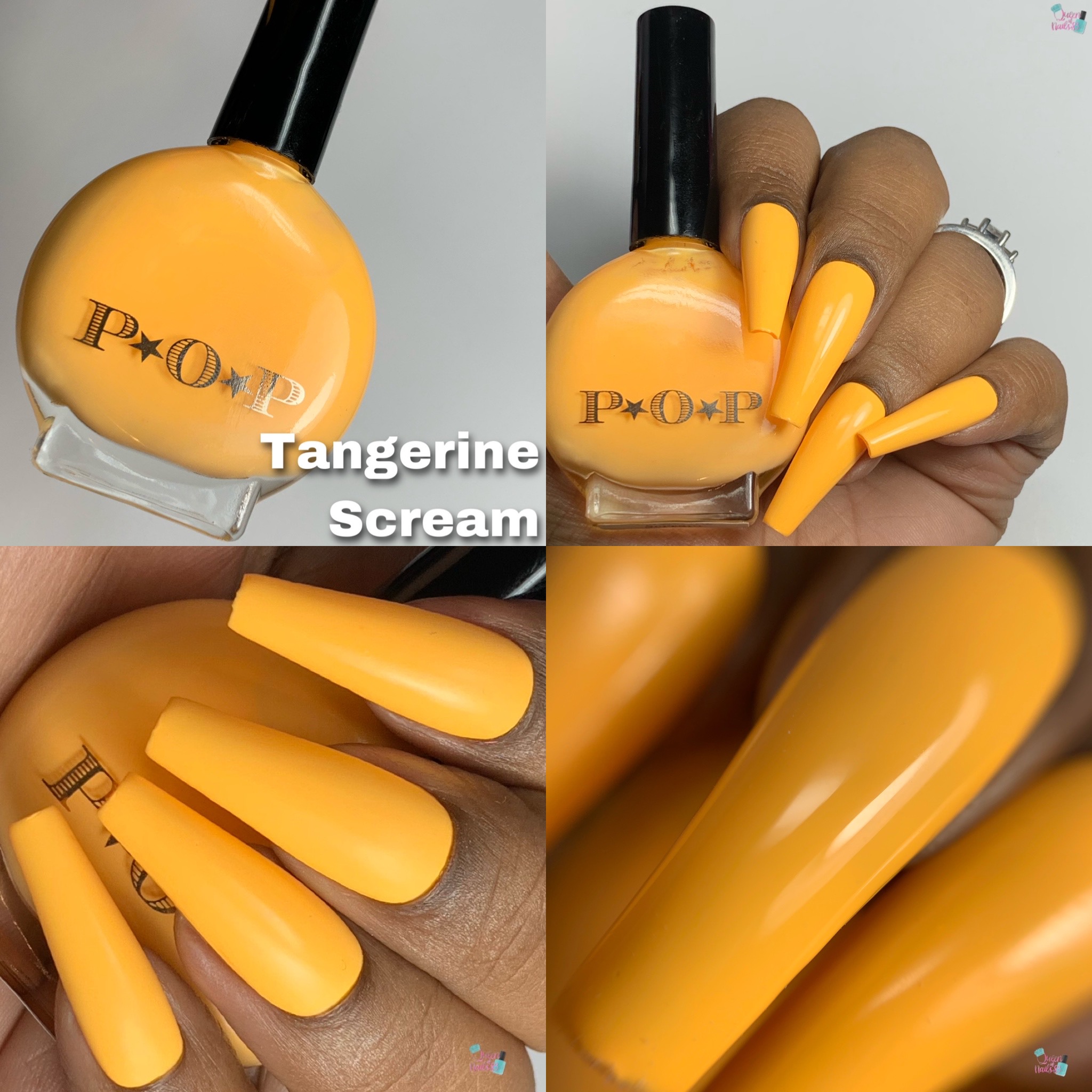 Lemon Zest
A neon yellow/ green tinge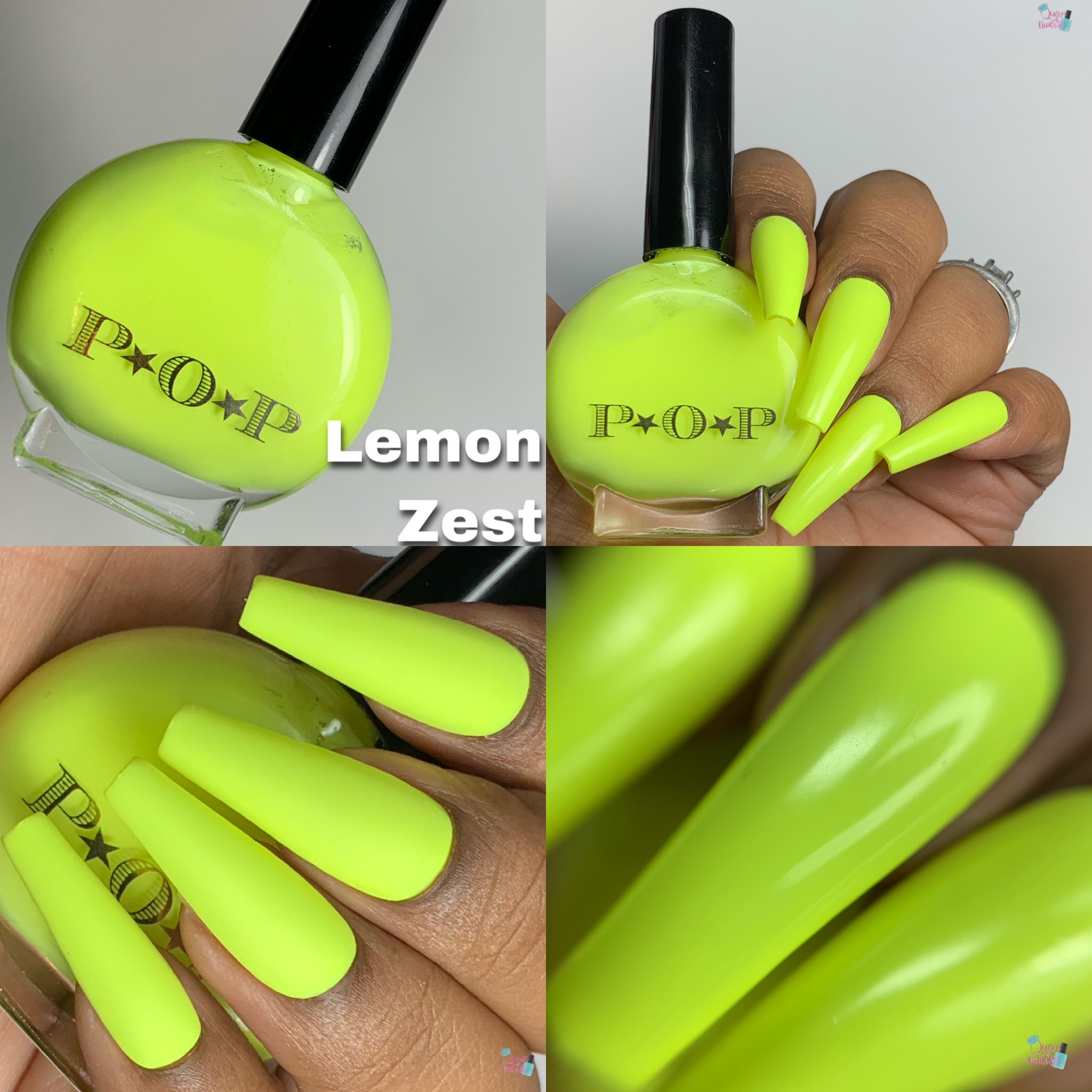 Wasabi
An apple green neon
Candy Coating
A neon Tiffany blue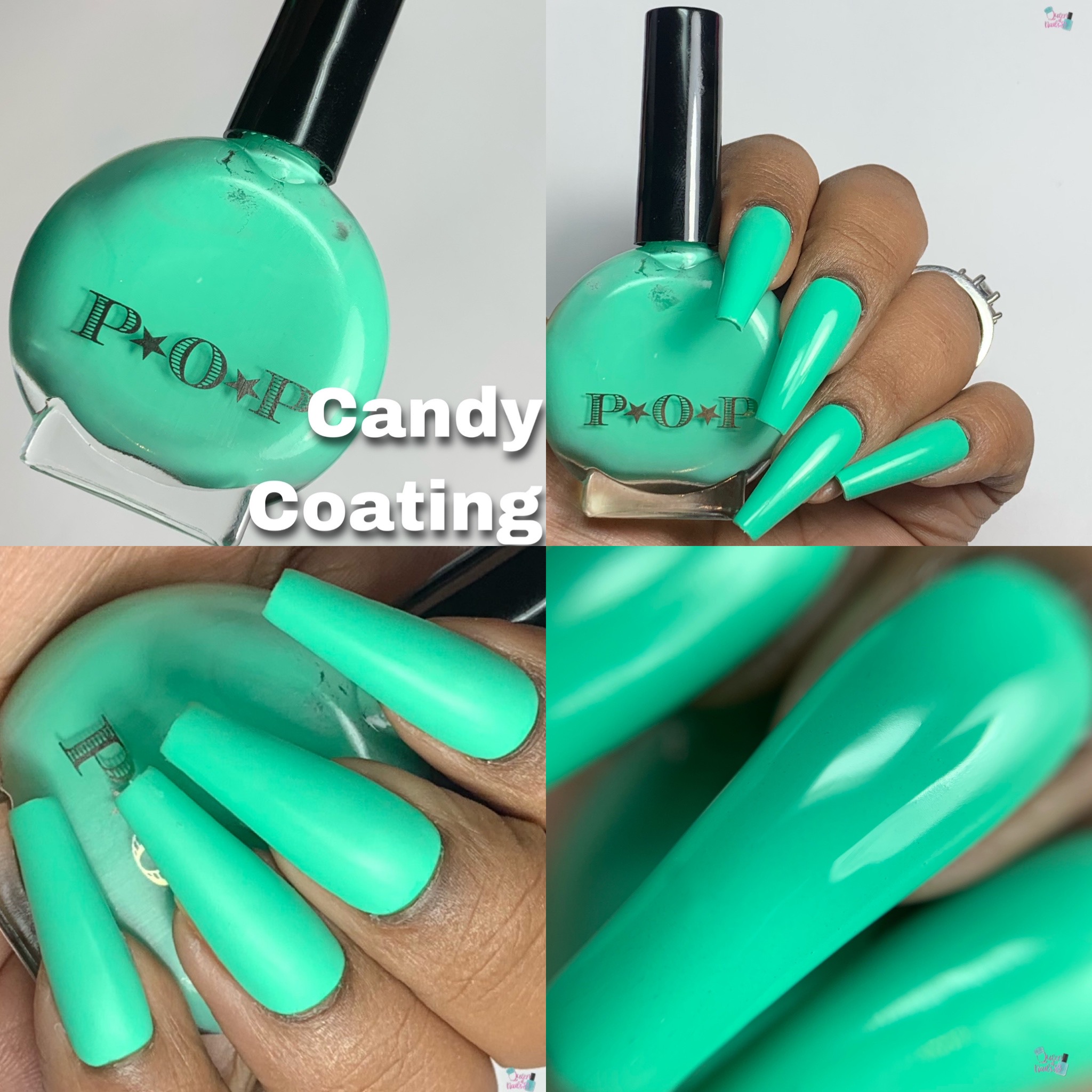 Confetti
A blue tone lilac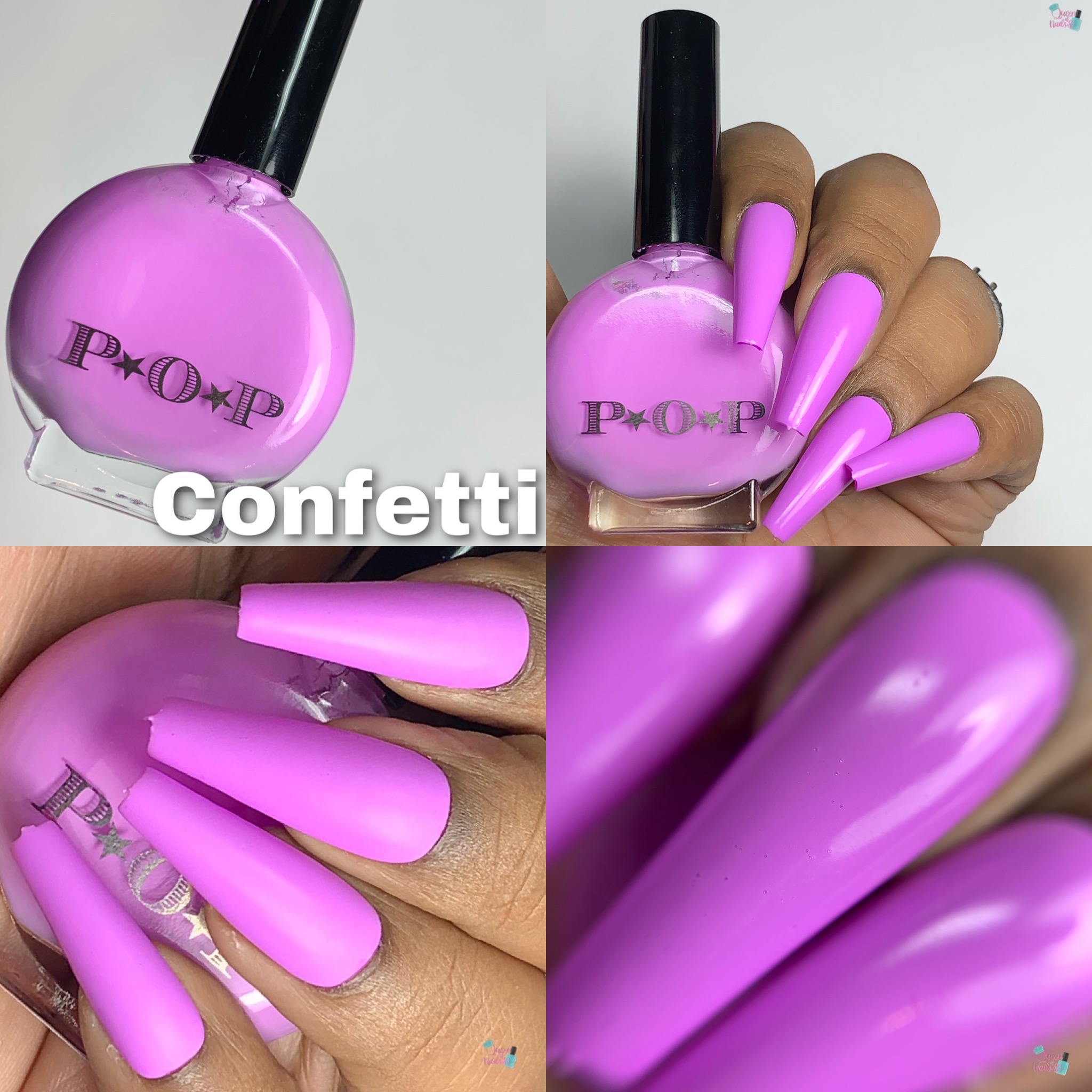 P.O.P Polish – Pastel Neon Collection
Opacity: creme swatches shown in 2 thin coats (easily one-coater depending on application).
Price: $9 each or $56 for the set
Availability: Friday, April 10th
P.O.P Polish
*Like, Comment and Subscribe*
Eat, Laugh, Polish, Repeat
Queen of Nails 83
💕