Keep CALM… Zoya has releases a new collection! Introducing CALM for Spring 2020!!!
The Zoya "Calm" Spring 2020 nail polish collection consists of 6 perfectly curated nail polish shades for Spring. This collection invokes the tranquil feeling of new beginnings as we enter the next season with a a soothing assortment of serene creams, and a beautiful shimmer that is perfect for any occasion. The creams are one coat, full coverage opaque and apply like silk. 
Enjoy…
*All swatches are done using liquid latex peel off base coat, glossy, QDTC and matte topcoat. Swatch photos are taken using artificial lights.**
Colleen
A delicate pink cream with a warm undertone.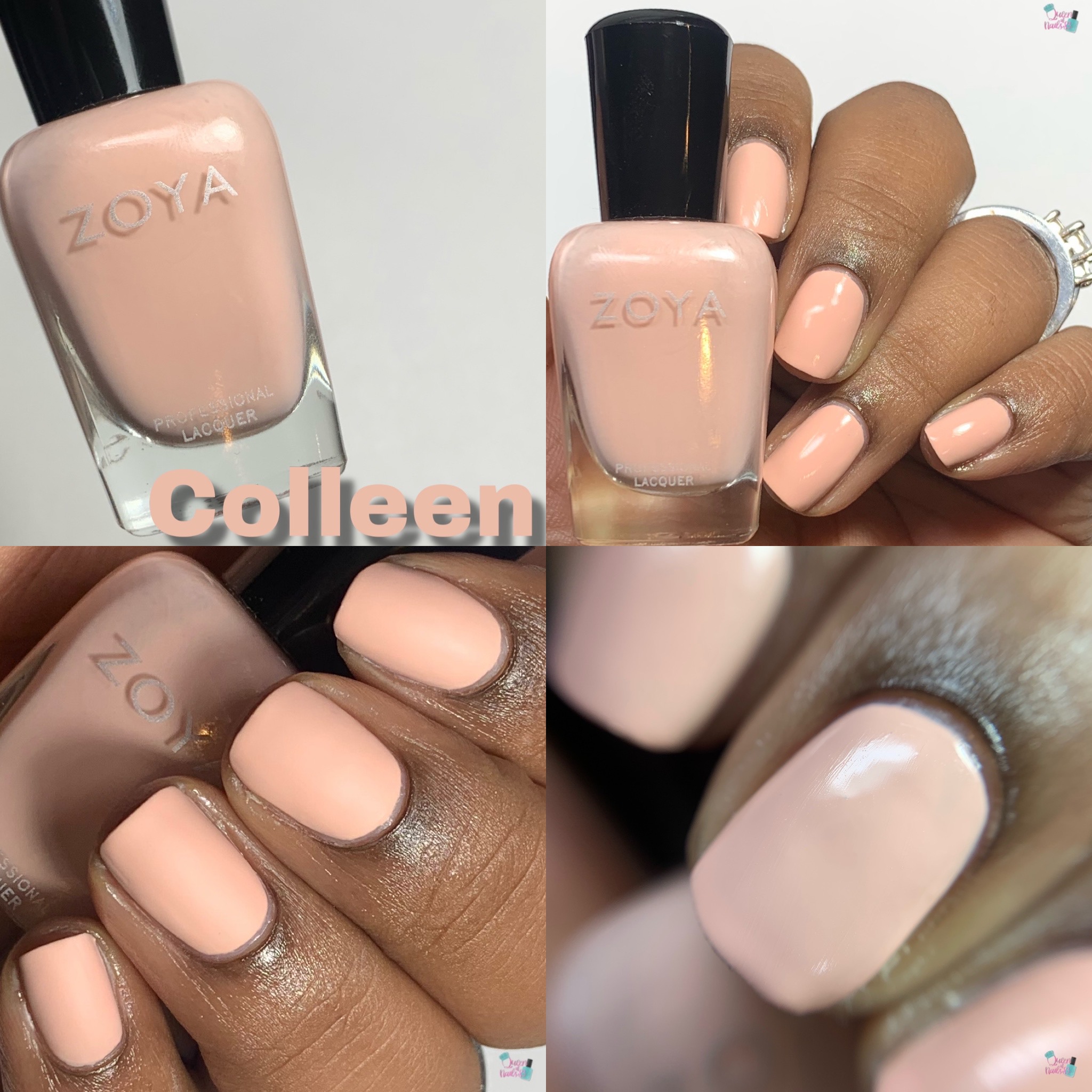 Emerson
A modern baby blue cream.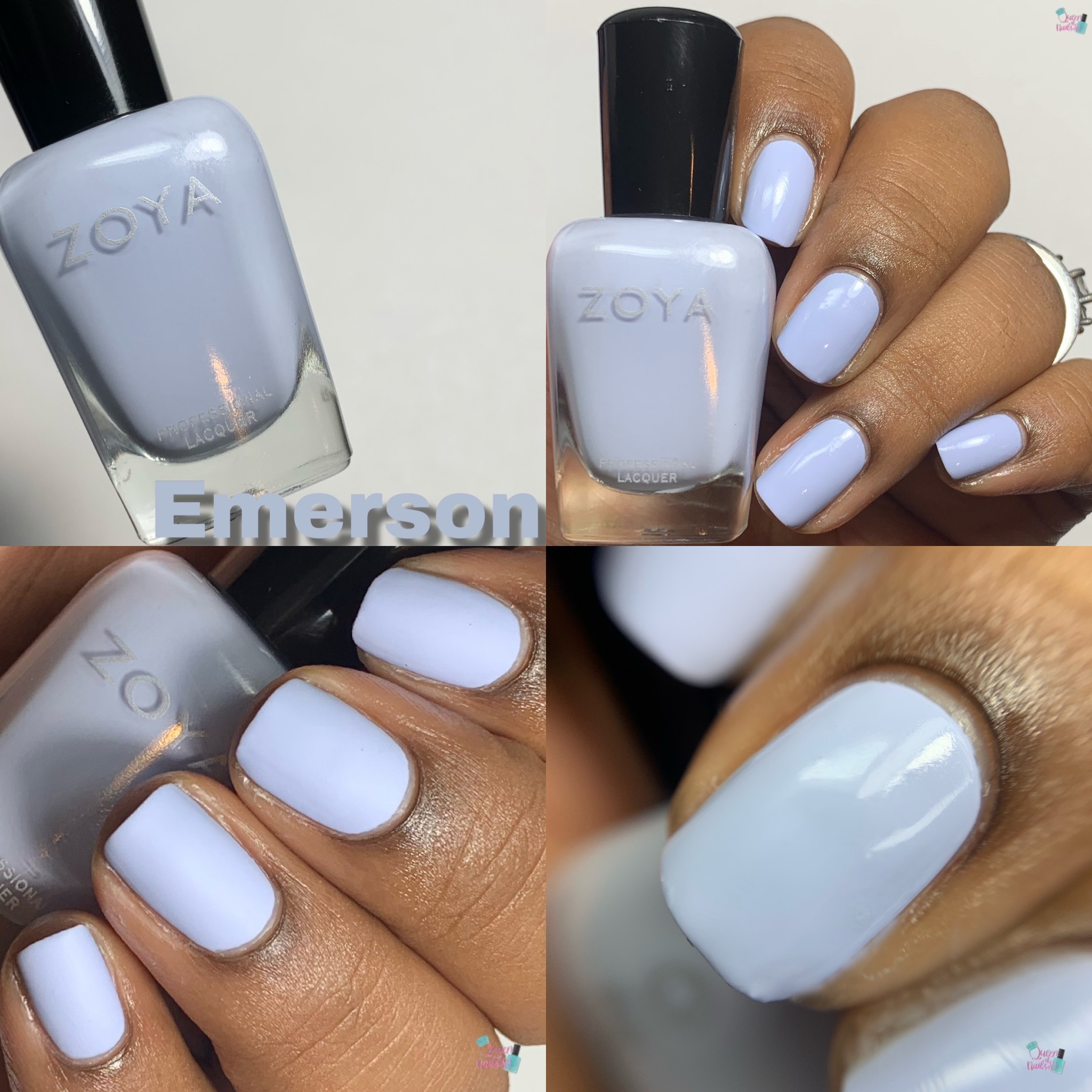 Leif
A gentle and harmonious light sage green cream.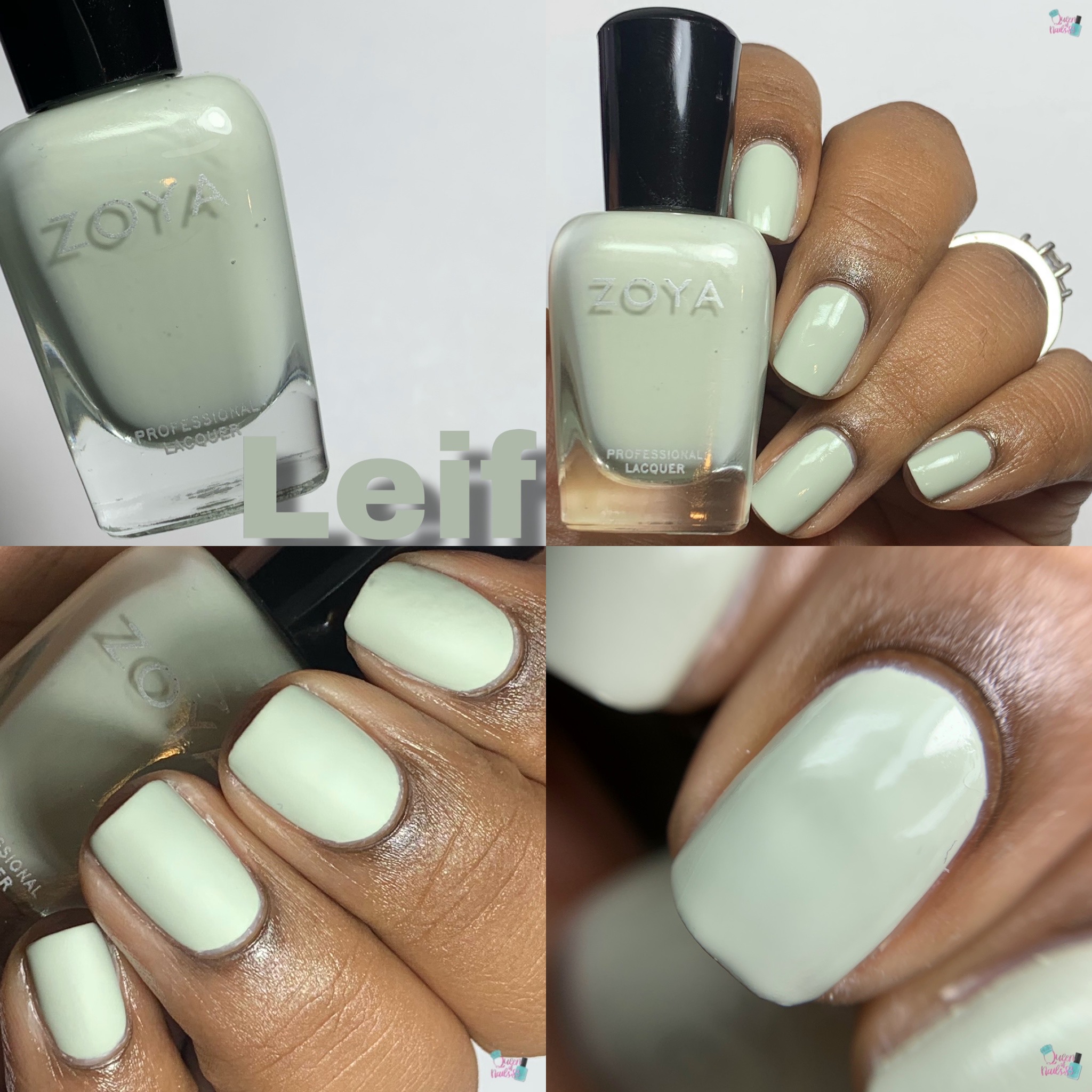 Vee
A muted French lilac cream.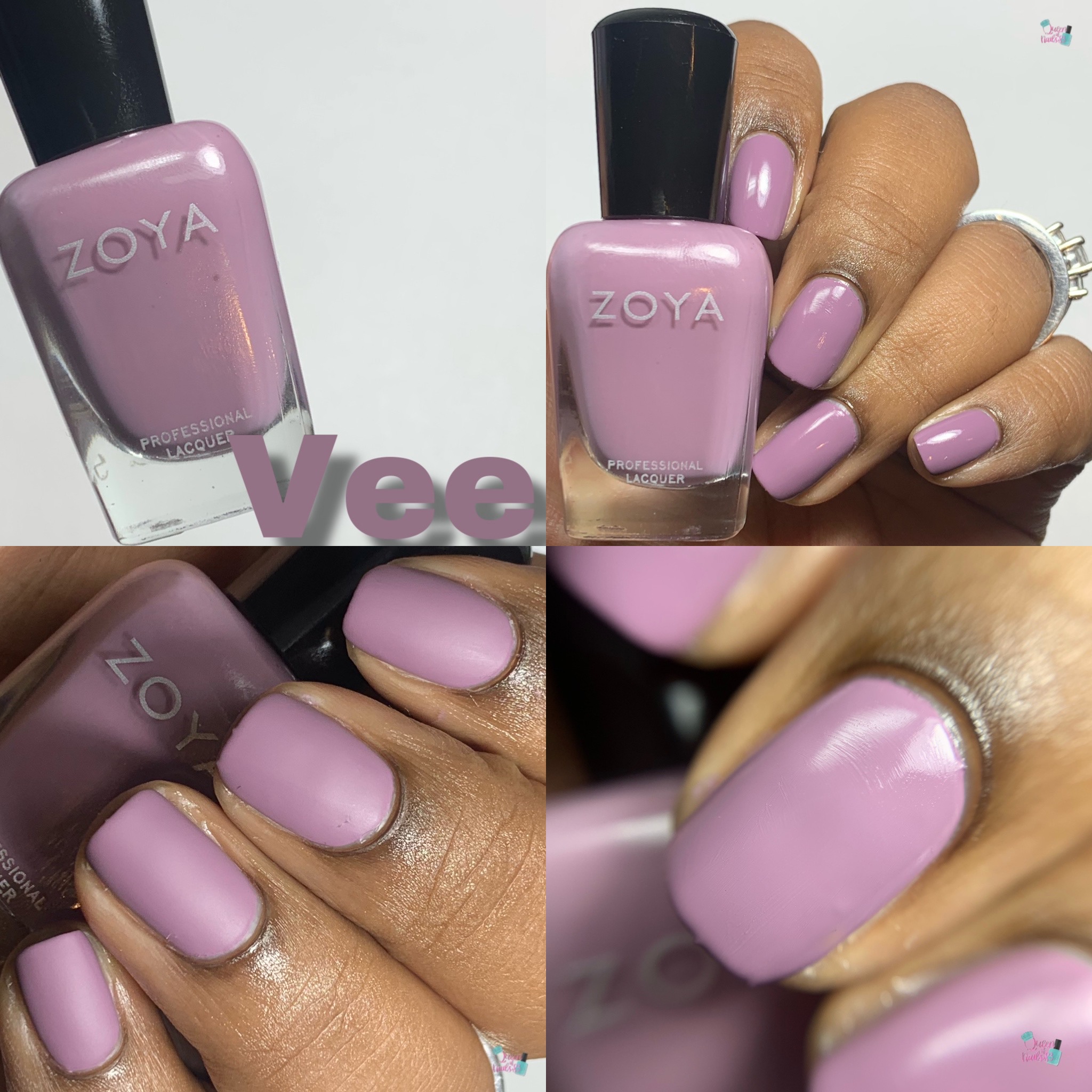 AJ
A subtle, sparkling blush with a gorgeous copper micro-shimmer.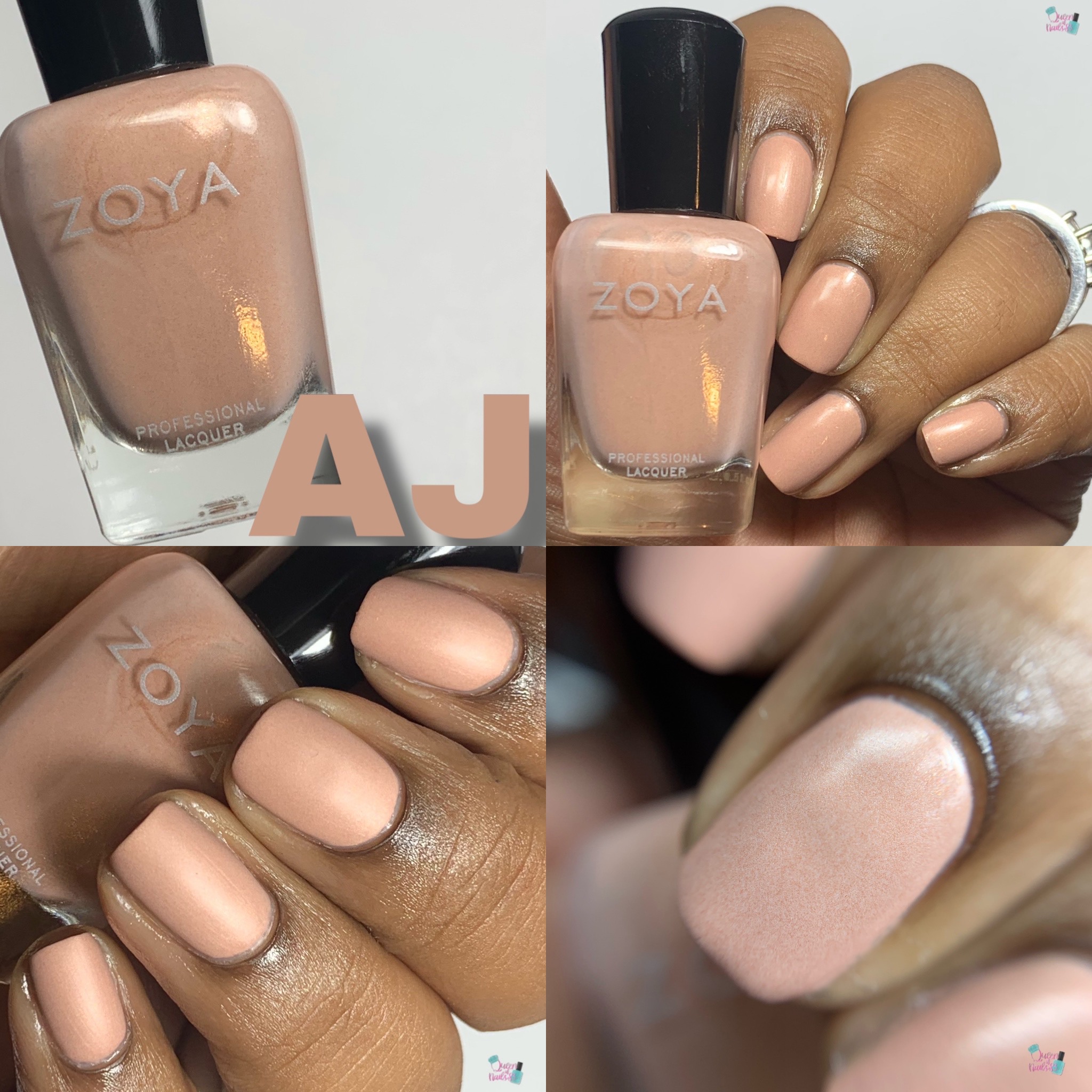 Laura
A soft pink toned ivory cream.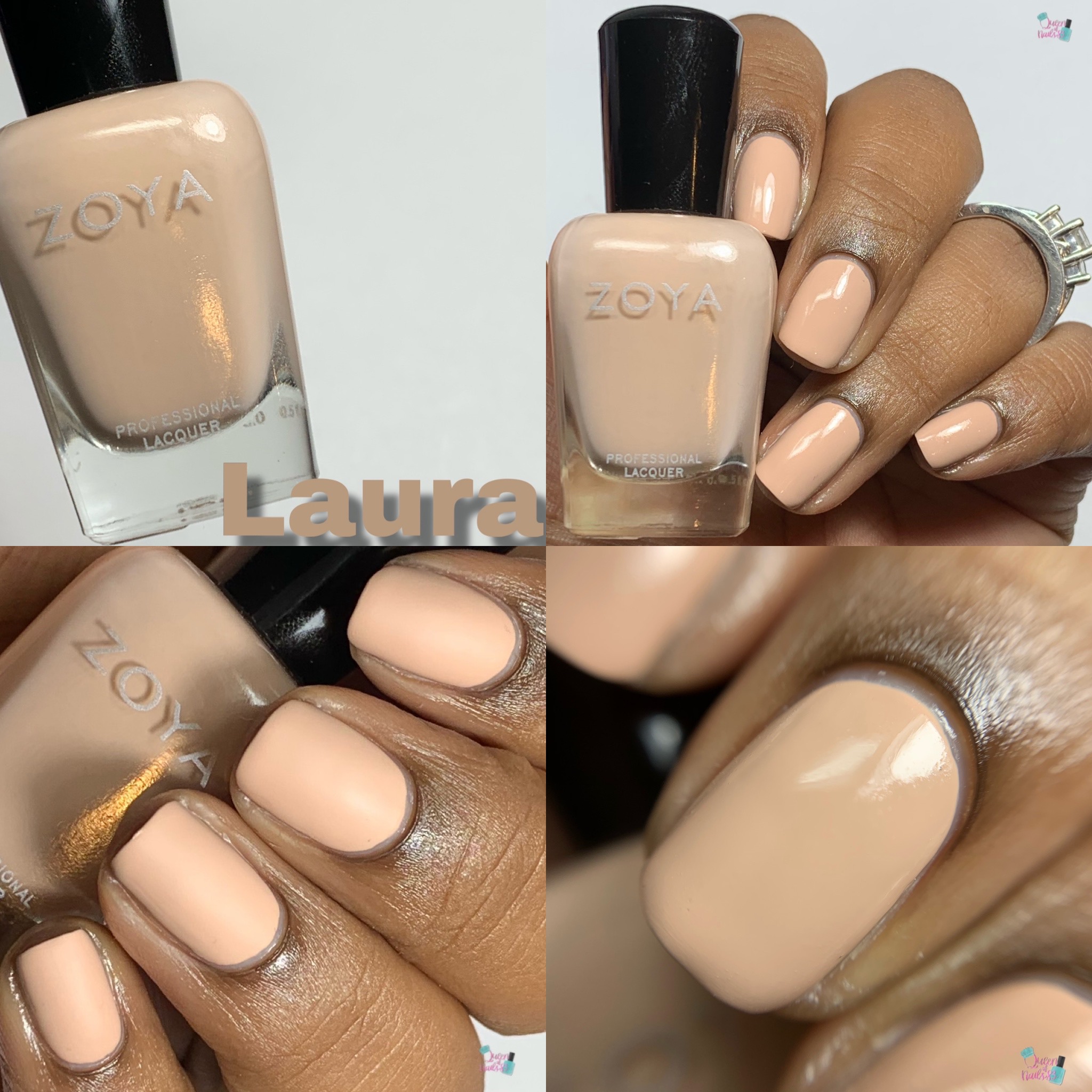 Zoya – Calm Collection
Opacity: swatches shown in 1 coat
Price: $10
Availability: Current
Zoya
*Like, Comment and Subscribe*
Eat, Laugh, Polish, Repeat
Queen of Nails 83

💕