Hey Sugas!!! Well…it happened… the kids got their first school closure because of the snow. I have to admit, they were pretty good. No yelling or screaming AND, they cleaned up. If snow days are gonna be like this, I say 'bring it on!'. LOL!!! With school being cancelled today, that means they only have 3 fulls days and a 2 hour early dismissal on Friday before winter break. Please send coffee, good vibes and all the chocolate. 
Speaking of Friday, Jior Couture is releasing the Say My Name Winter Collection! this 6 piece collection feature 2 magnetics, a metallic flakie and much, much more. And who's ready to be wow-ed and save money???? Save $10 when you buy the full collection. 
Let's check them out!
 Enjoy…
**All swatches are done using liquid latex peel off base coat, glossy, QDTC and matte topcoat. Swatch photos are taken using
artificial lights.**
Foil
A sparkling silver with shiny silver metallic flakes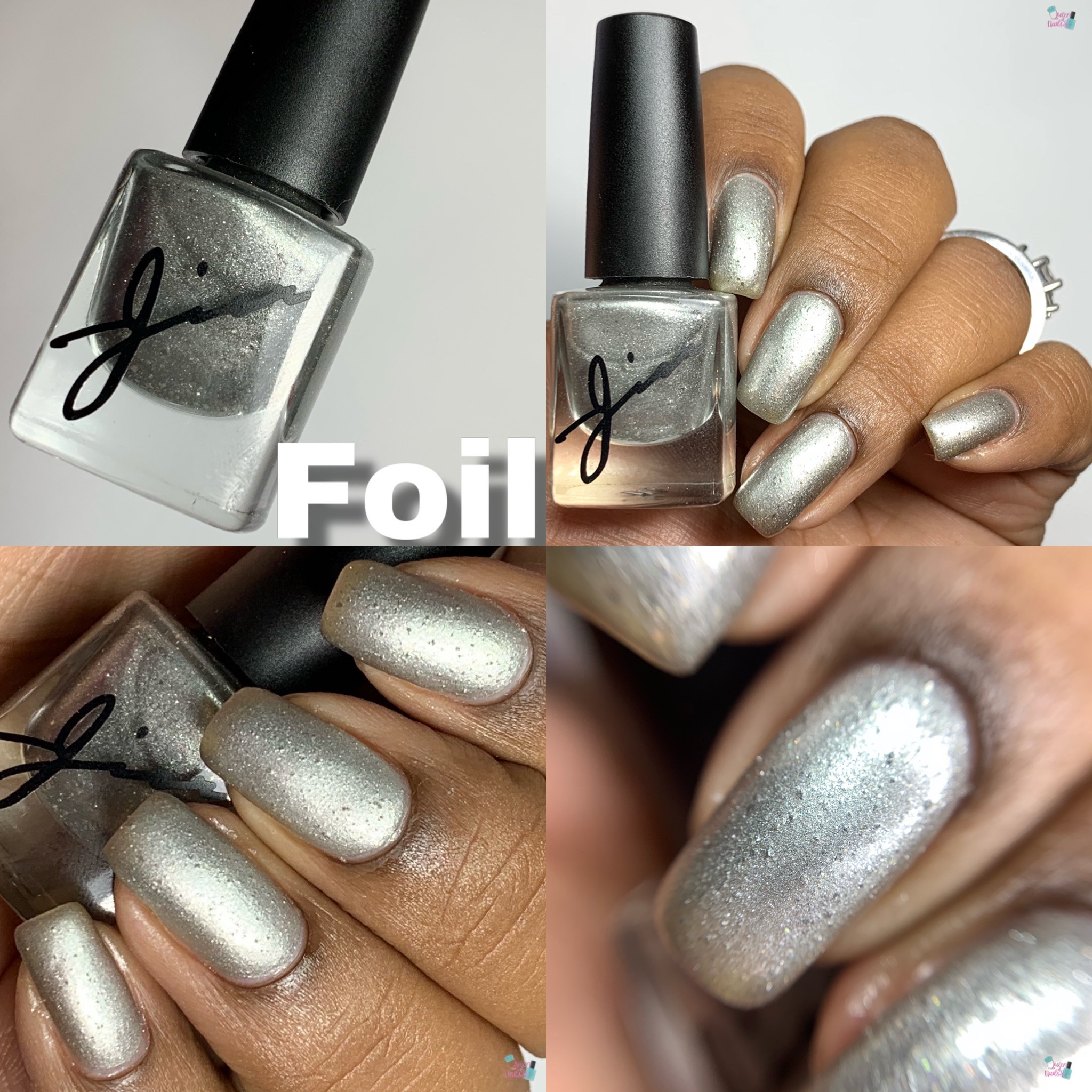 Jior 2020
A holo base with aurora pigment and iridescent flakes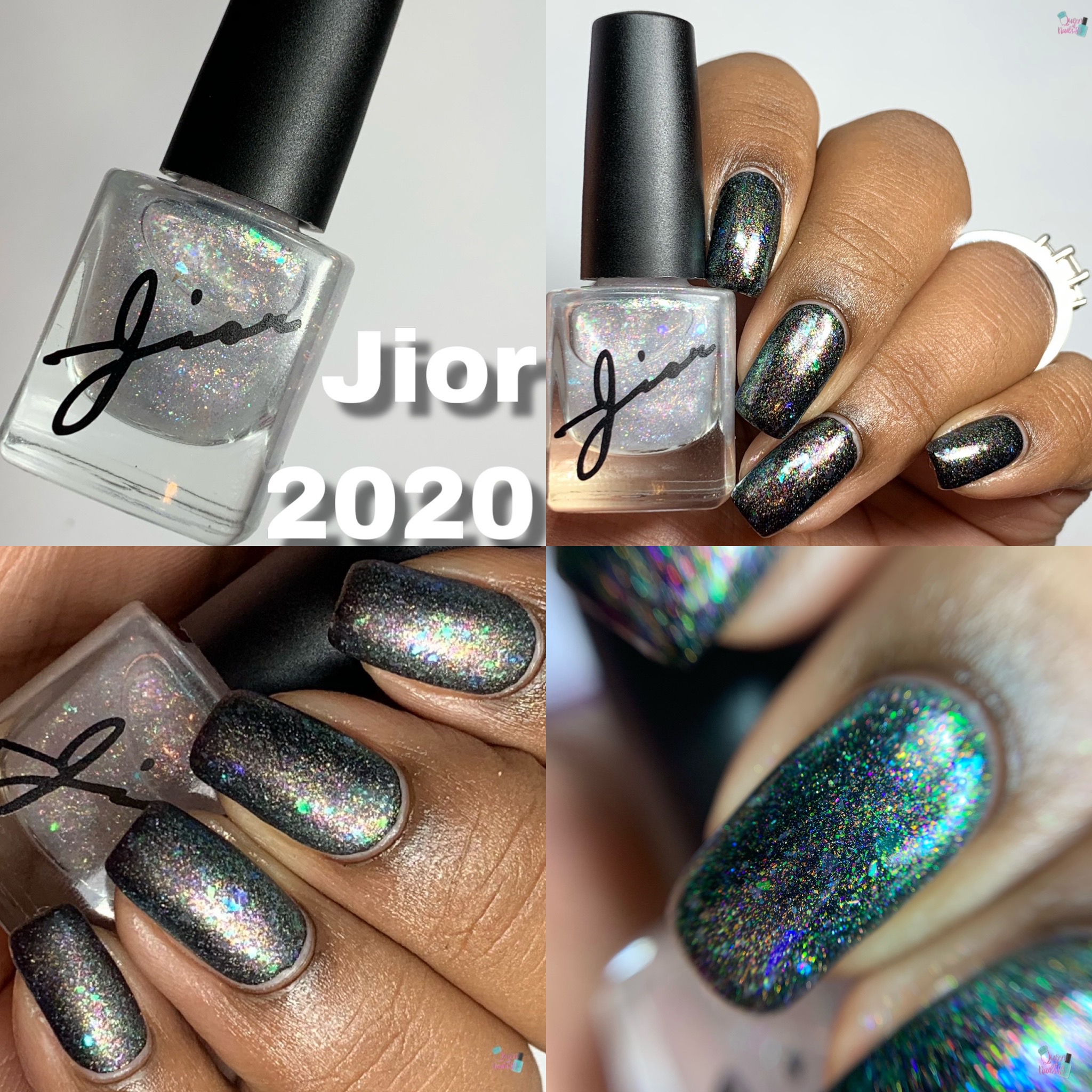 Hibernate (M)
A purple/copper/green/gold/pink magnetic multichrome with multichrome magnetic flakes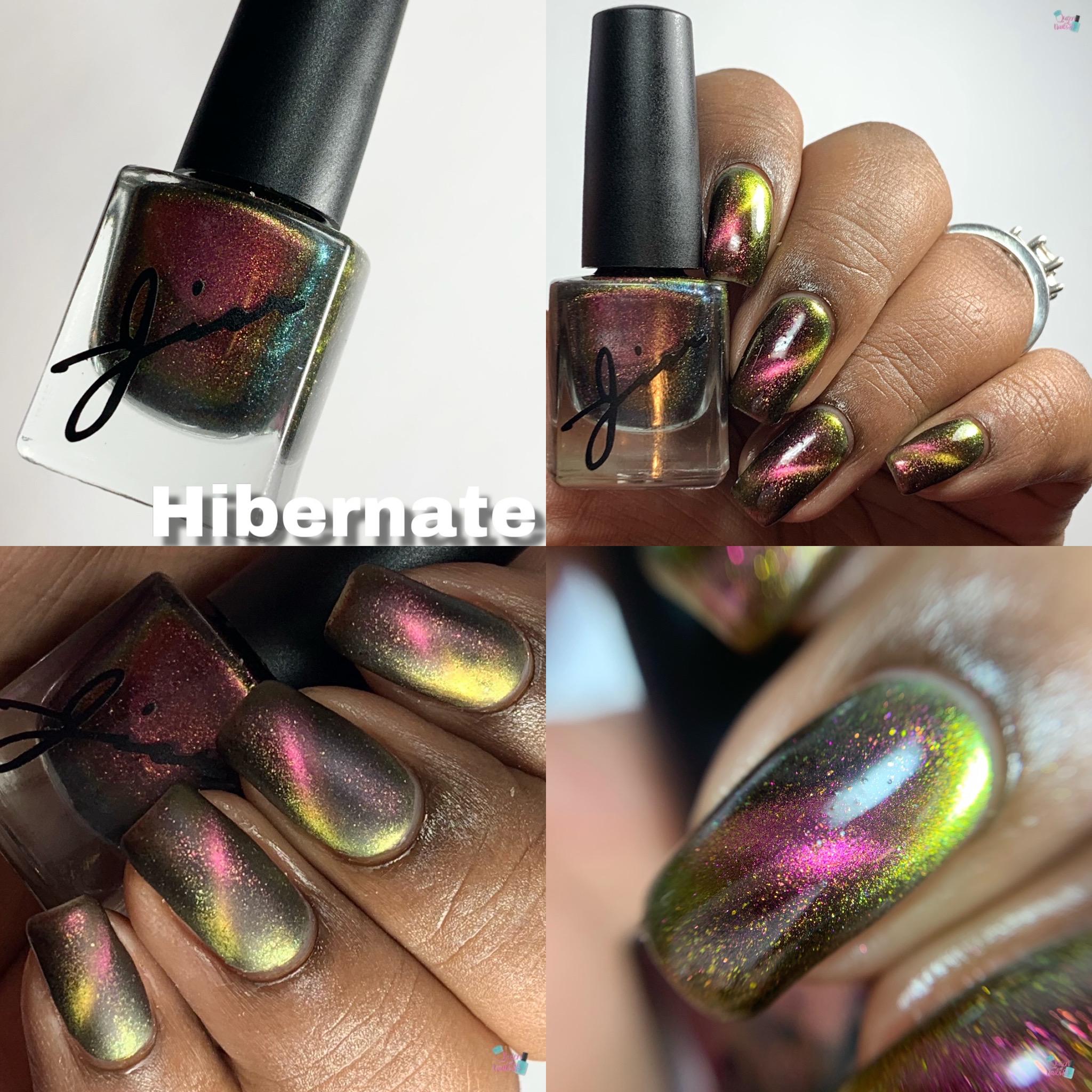 Winter Forest
A teal/violet/blue matte multichrome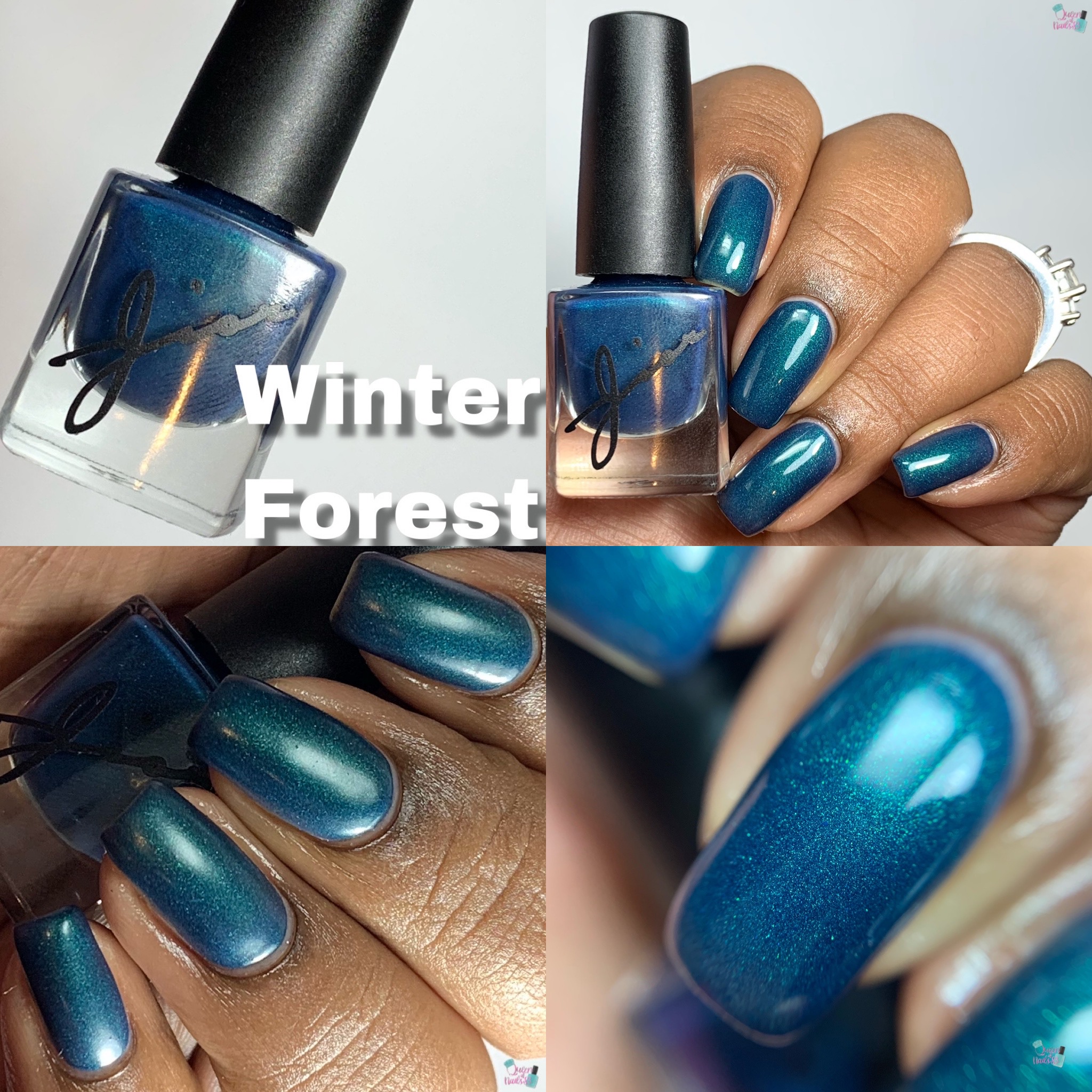 Noel
A bright red holo with multichrome and holo flakes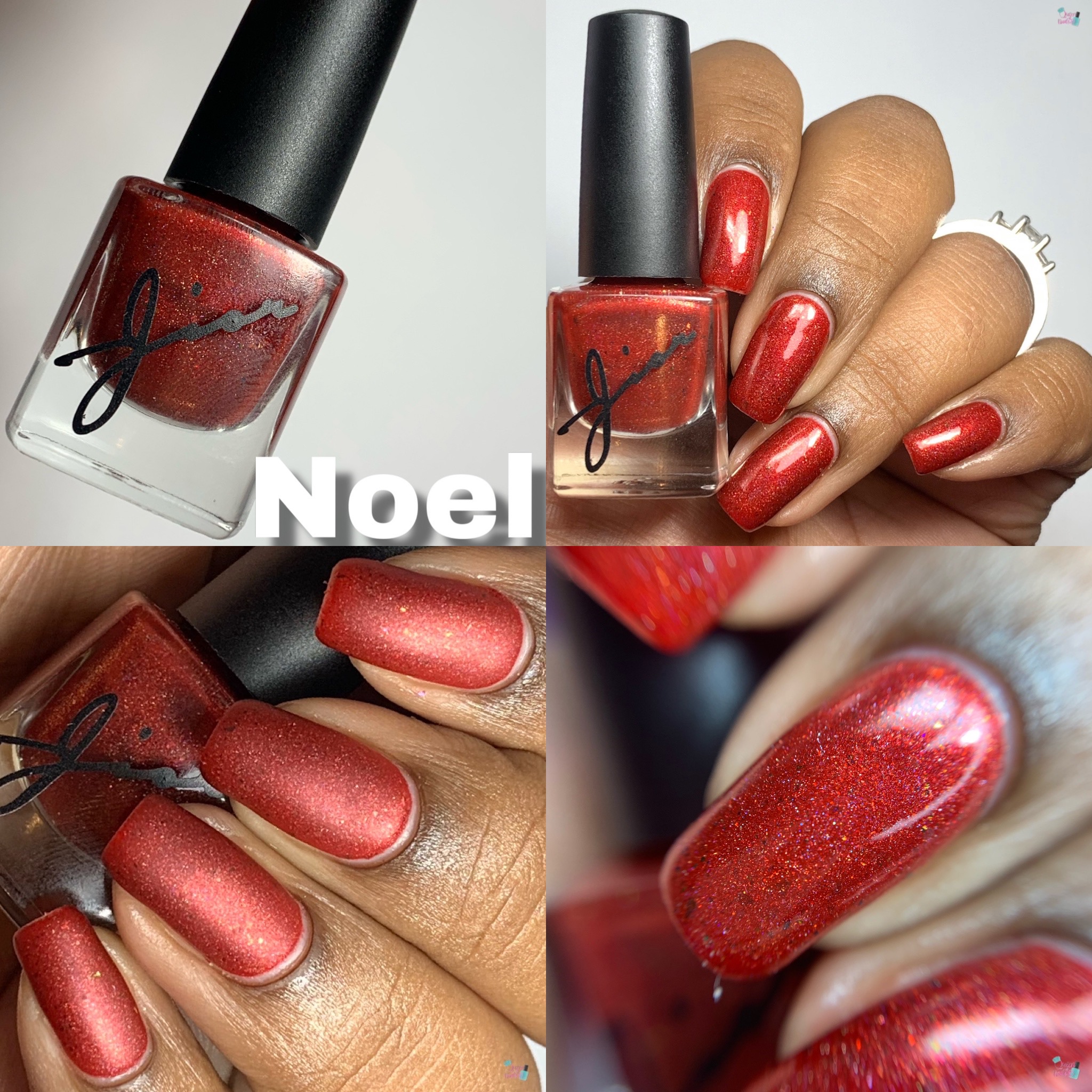 Merry and Bright (M)
A violet/pink/blue/teal/green multichrome magnetic with rainbow holo glitter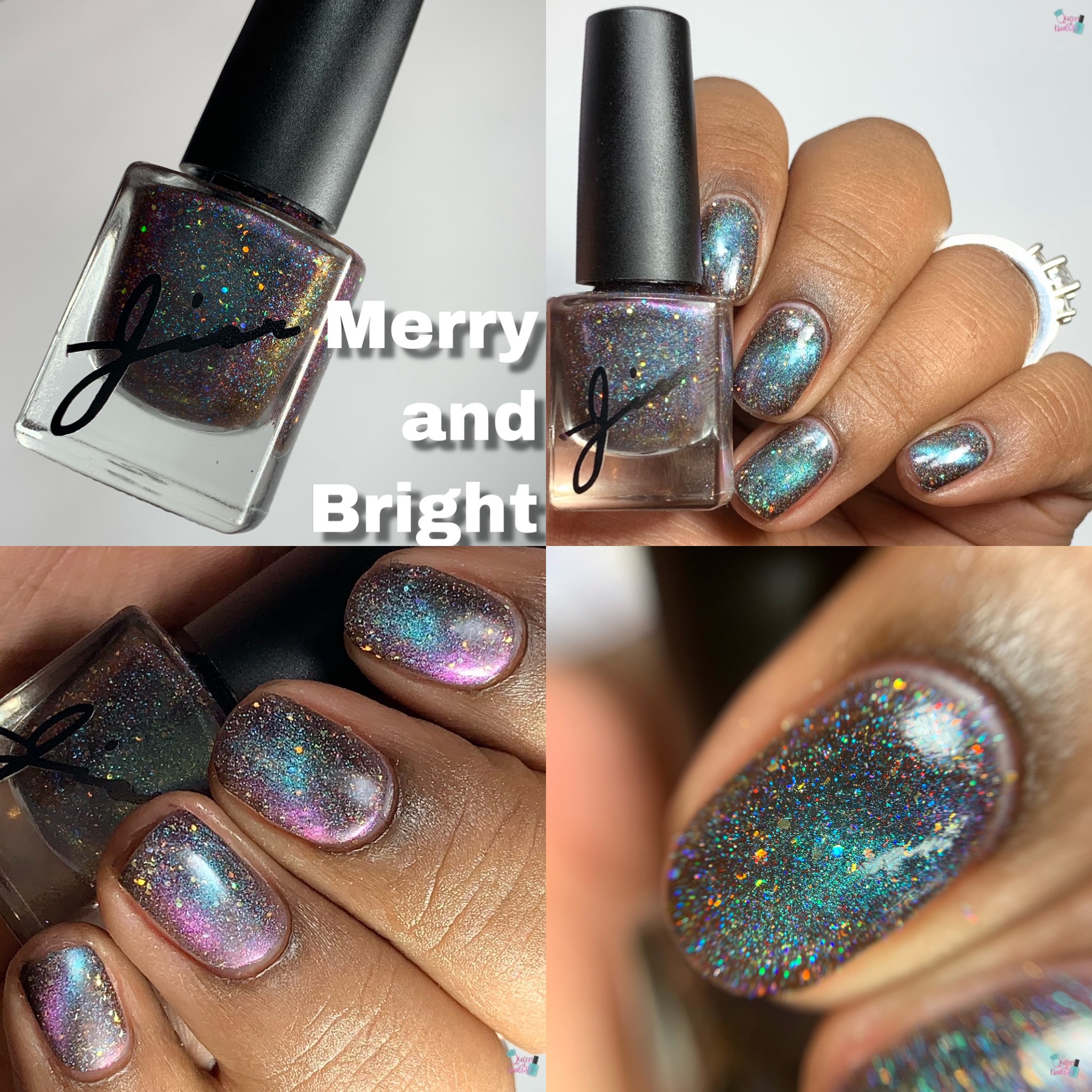 Jior Couture – Say My Name Collection
The Queen's Choice: Winter Forest
Opacity: swatches shown in 3 thin coats.
Price: $10 each or the whole collection will be $50 (save $10 when you buy the full collection)
Availability: Friday, December 20th 2019
Jior Couture
*Like, Comment and Subscribe*
Eat, Laugh, Polish, Repeat
Queen of Nails 83
💕