Hey Sugas!!! It's time to kick dry, cracked, chapped skin to the curb! Introducing Whipped Body Butter from Creme Allure!! This whipped body butter will have your damaged skin hydrated and rejuvenated in no time! Whipped Body Butter from Creme Allure is made with all the oils you have come to know and love and most importantly… your skin will thank you for it. Not only that, they are offered in a variety of scents pleasing to any palette.
If Creme Allure sounds familiar it because it was previously featured here in the Queendom in which I interviewed the maker, Vernita and some of her polishes in a 2 part post which you can check out here and here!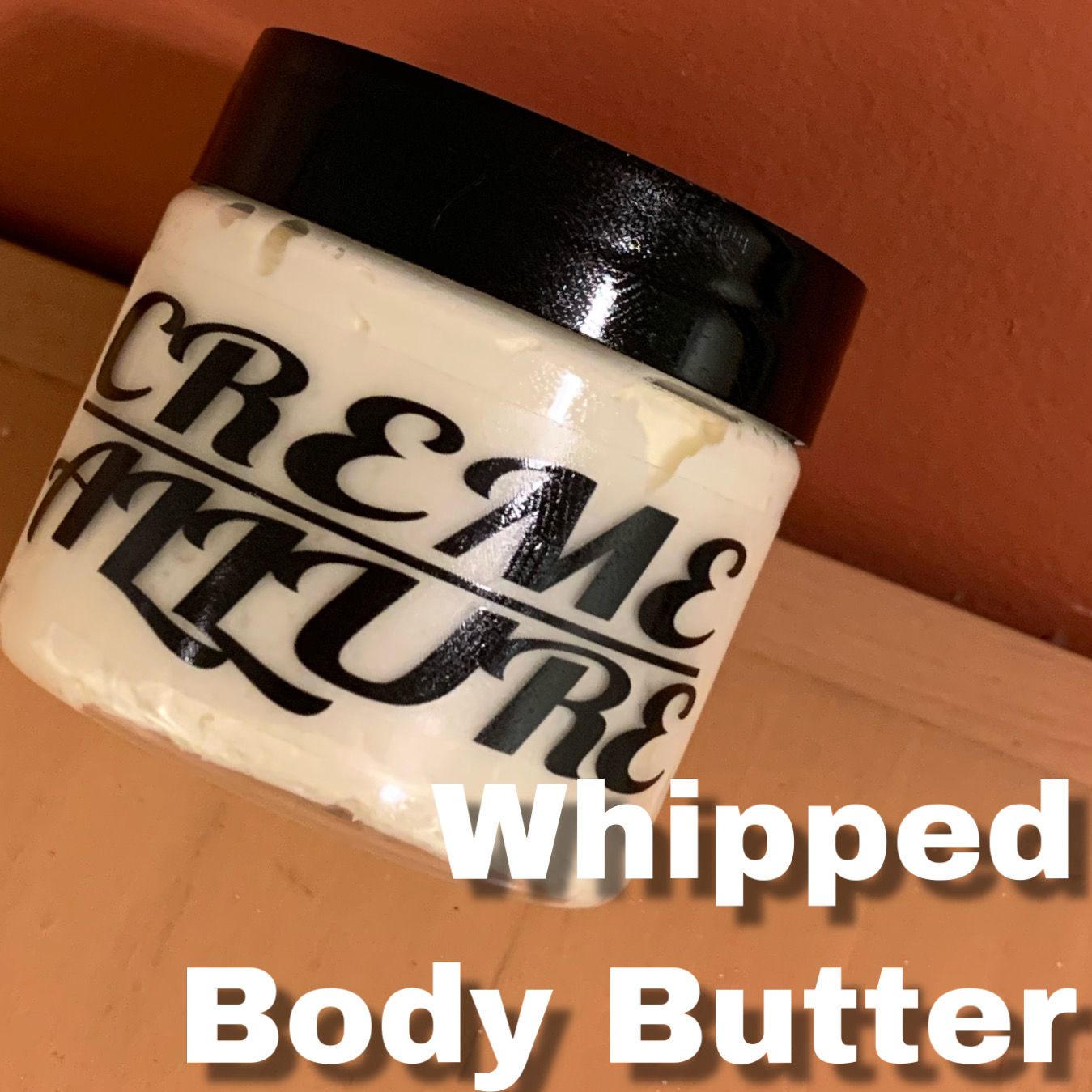 Enjoy…
Whipped Body Butter
The winter is definitely the time of year when the air is most dry here in MD and therefore my skin tends to suffer. I often need something more moisturizing and the combination of shea and cocoa butter with nourishing oils, is just what the doctor ordered.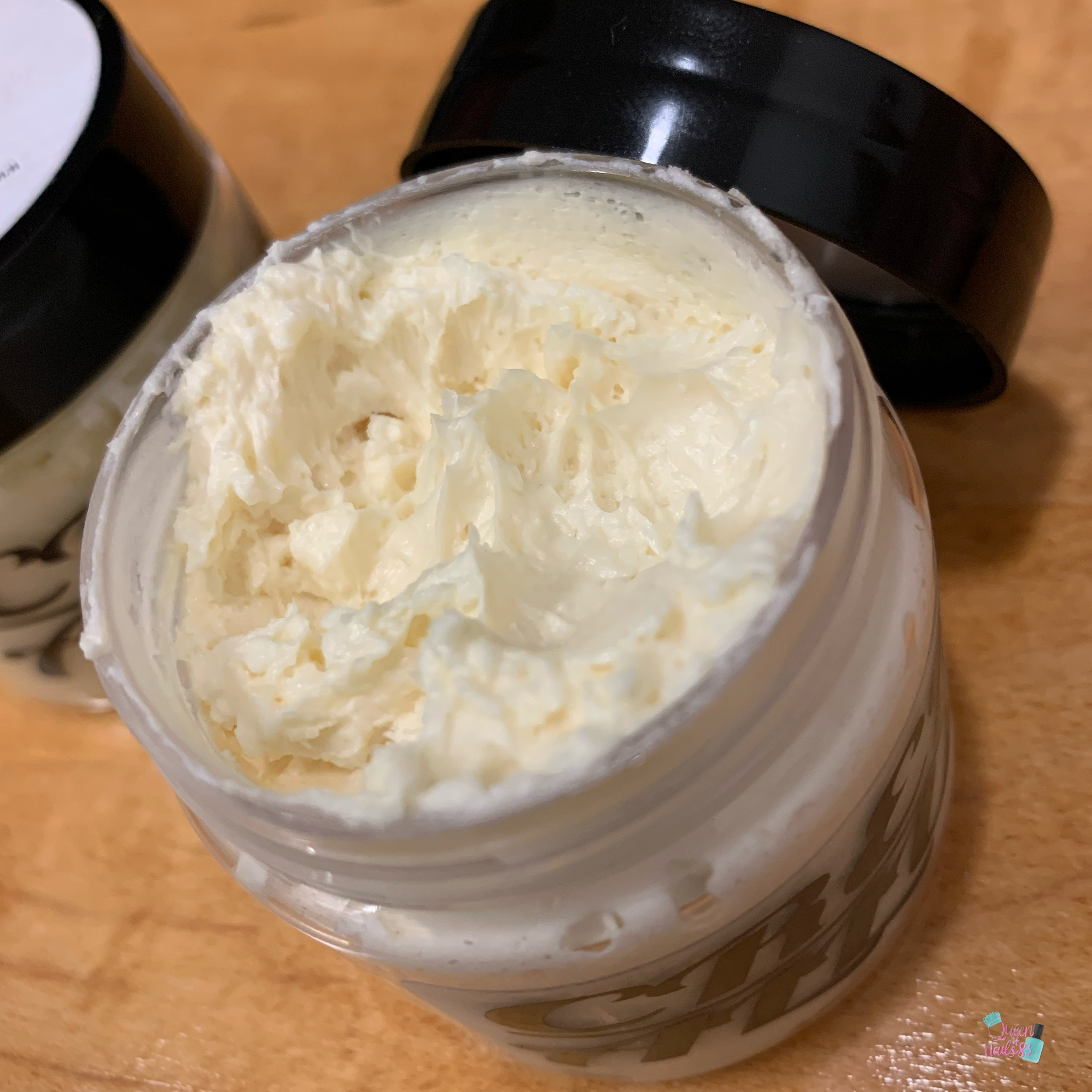 I have been using the Whipped Body Butter for the past 2 week consistently, I keep one in my purse of those on-the-go moments and one in my bathroom to apply right after a hot shower. The formula is light, fragrant, soothing and melts on and into my skin.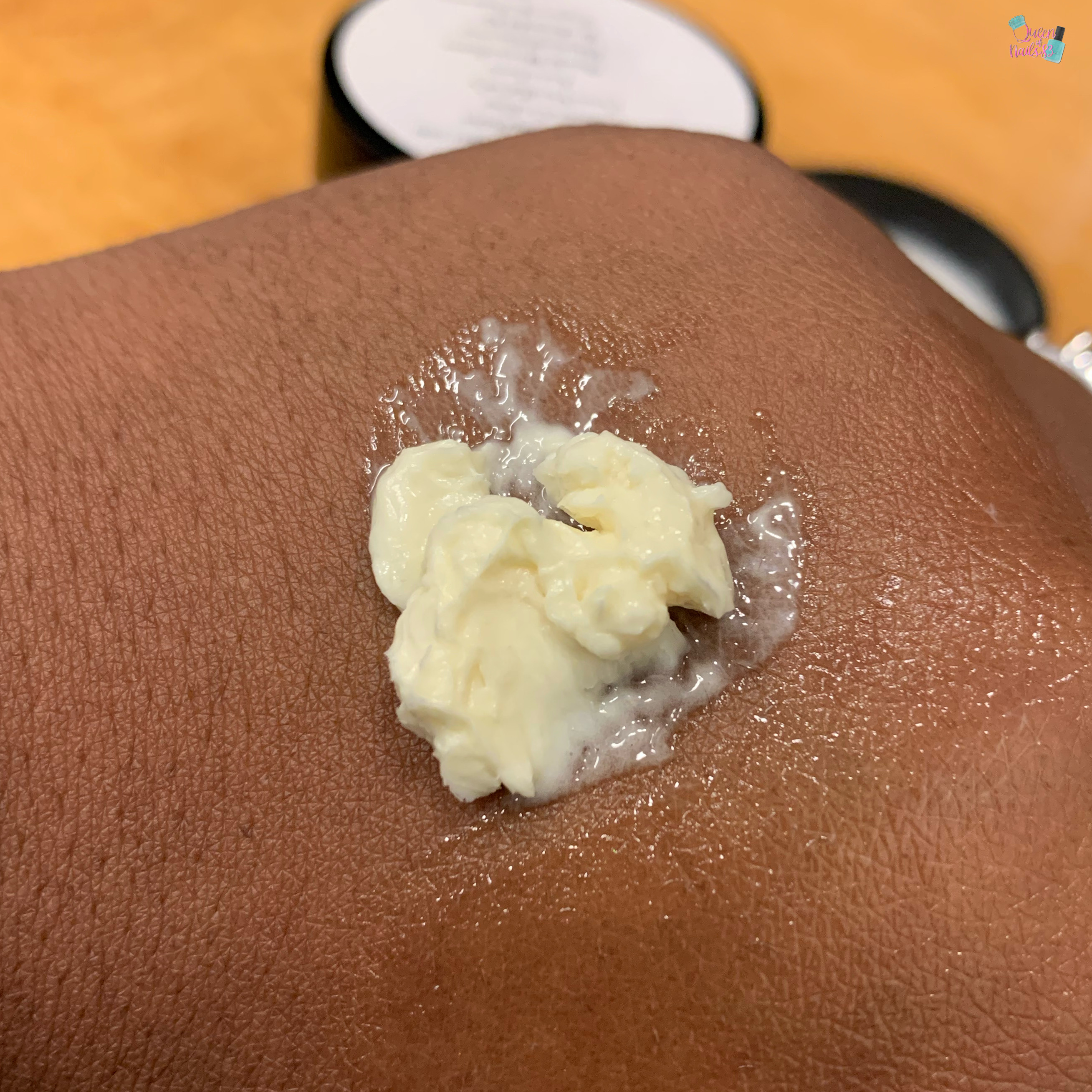 But don't take my word for it, order your today and try it for yourself!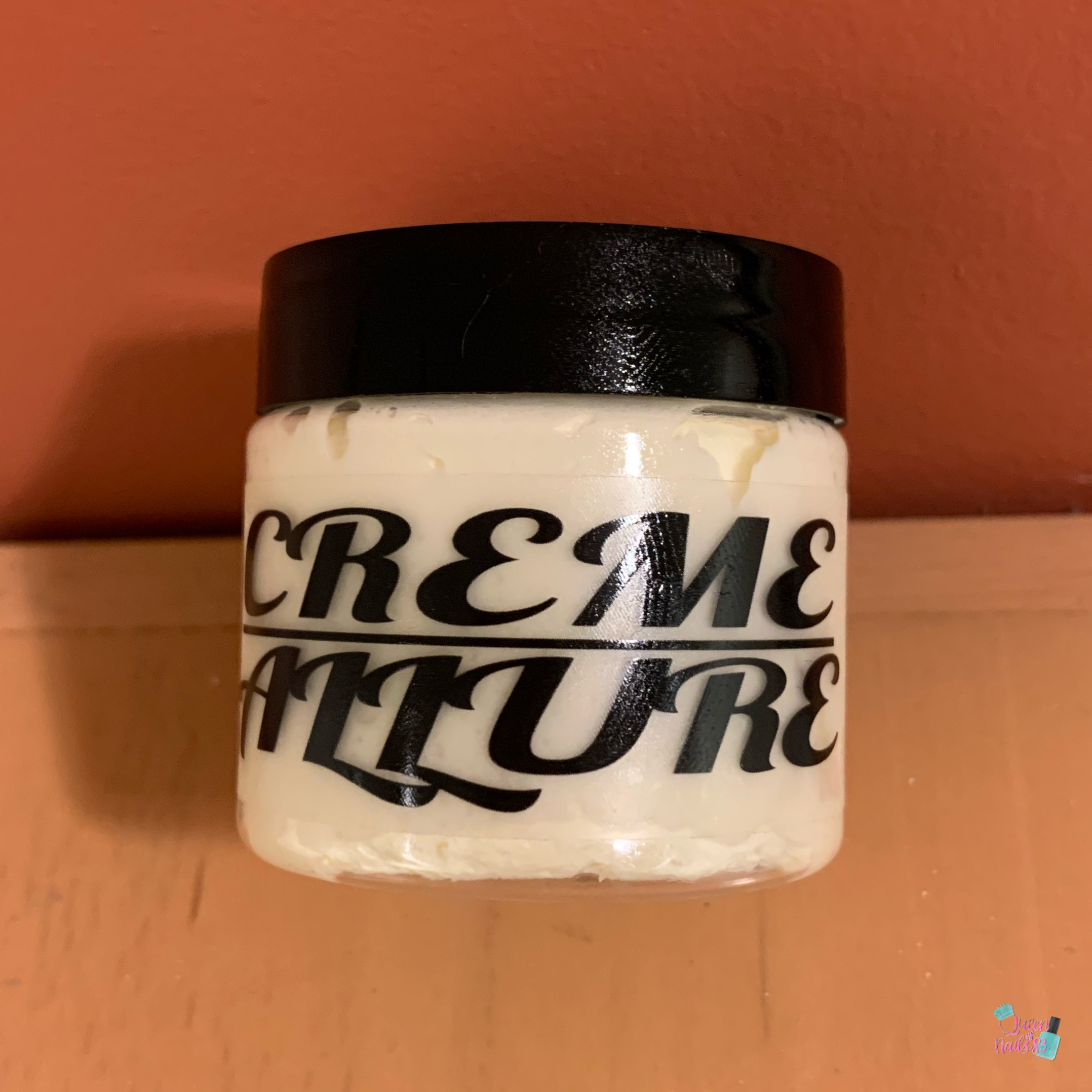 Creme Allure
*Like, Comment and Subscribe*
Eat, Laugh, Polish, Repeat
Queen of Nails 83

💕