…and rounding off the festivities for this 2-in-1 posting day is the Winter/Holiday 2019 Collection from Zoya, Twinkling. 
Give yourself the gift of glistening shades this holiday season with the 12-piece Twinkling Collection – the newest line-up from Zoya. Twinkling features an array of vibrant tones to brand new finishes that are like gift-wrap for your nails.
Enjoy…
*All swatches are done using liquid latex peel off base coat, glossy, QDTC and matte topcoat. Swatch photos are taken using artificial lights.**
Kaede
A gold metallic fleck with holographic foil, the perfect overlay to pair with your favorite Zoya shade, or wear alone to dazzle the night away.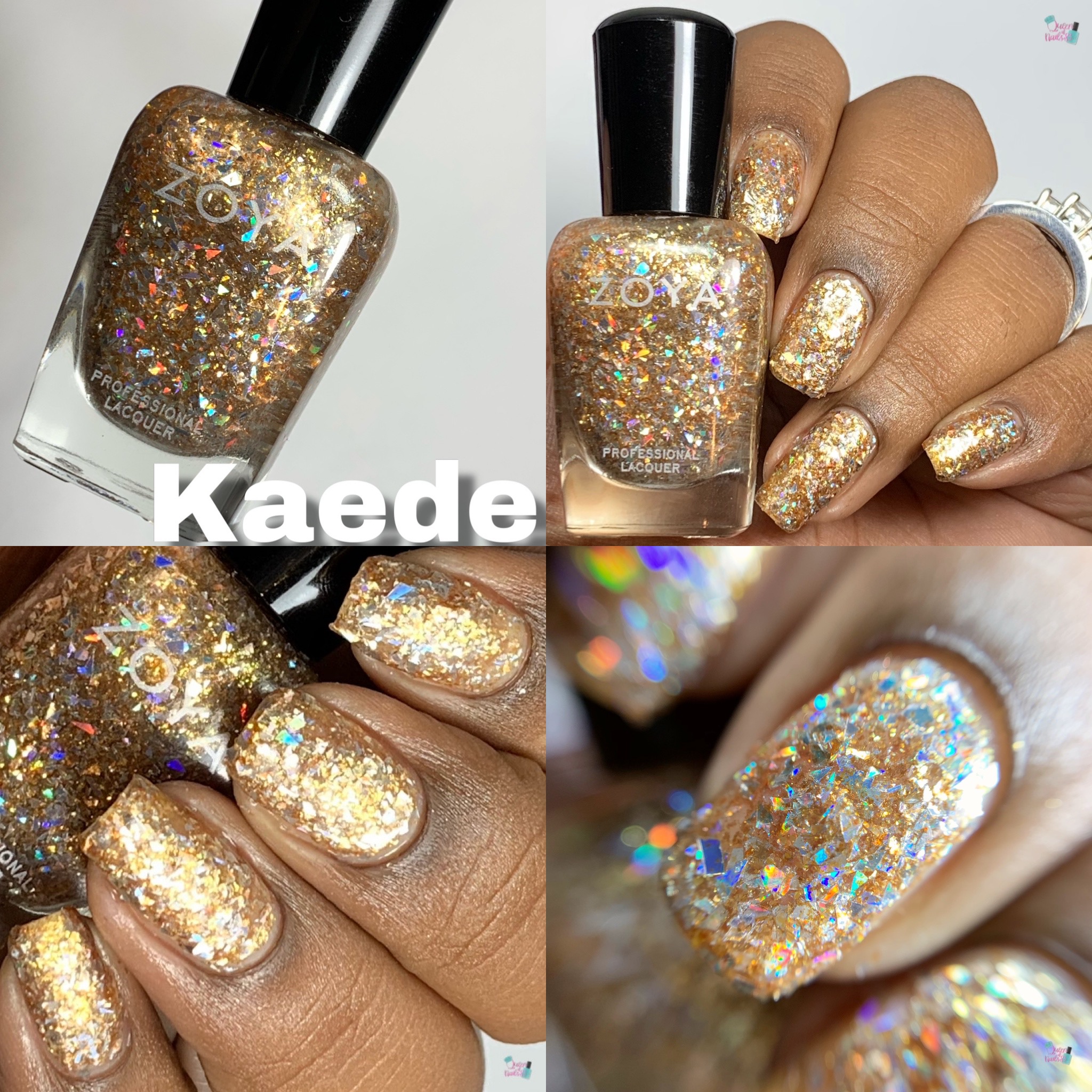 Enza
A medium macadamia cream.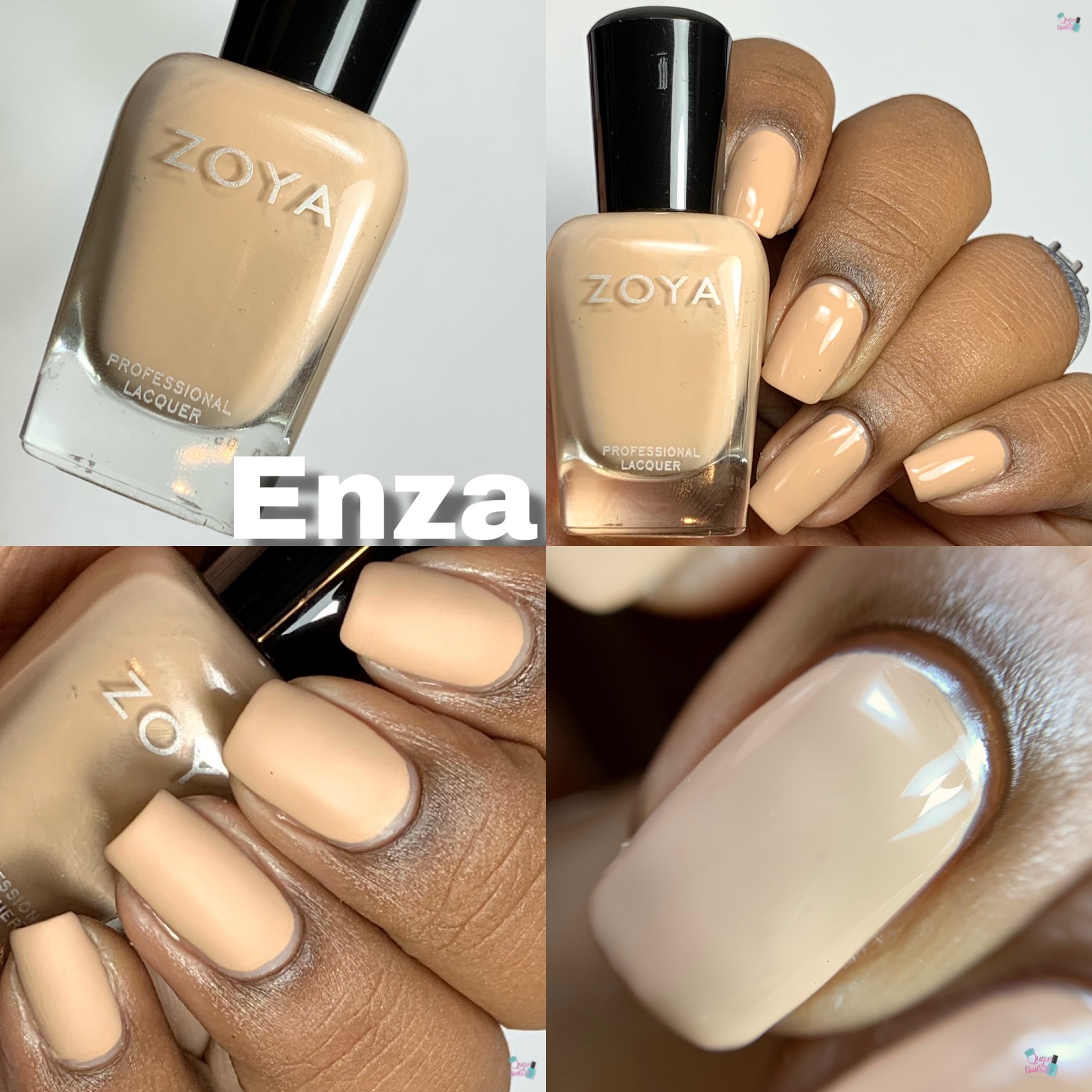 Steph
A muted Winter pink cream with a warm undertone.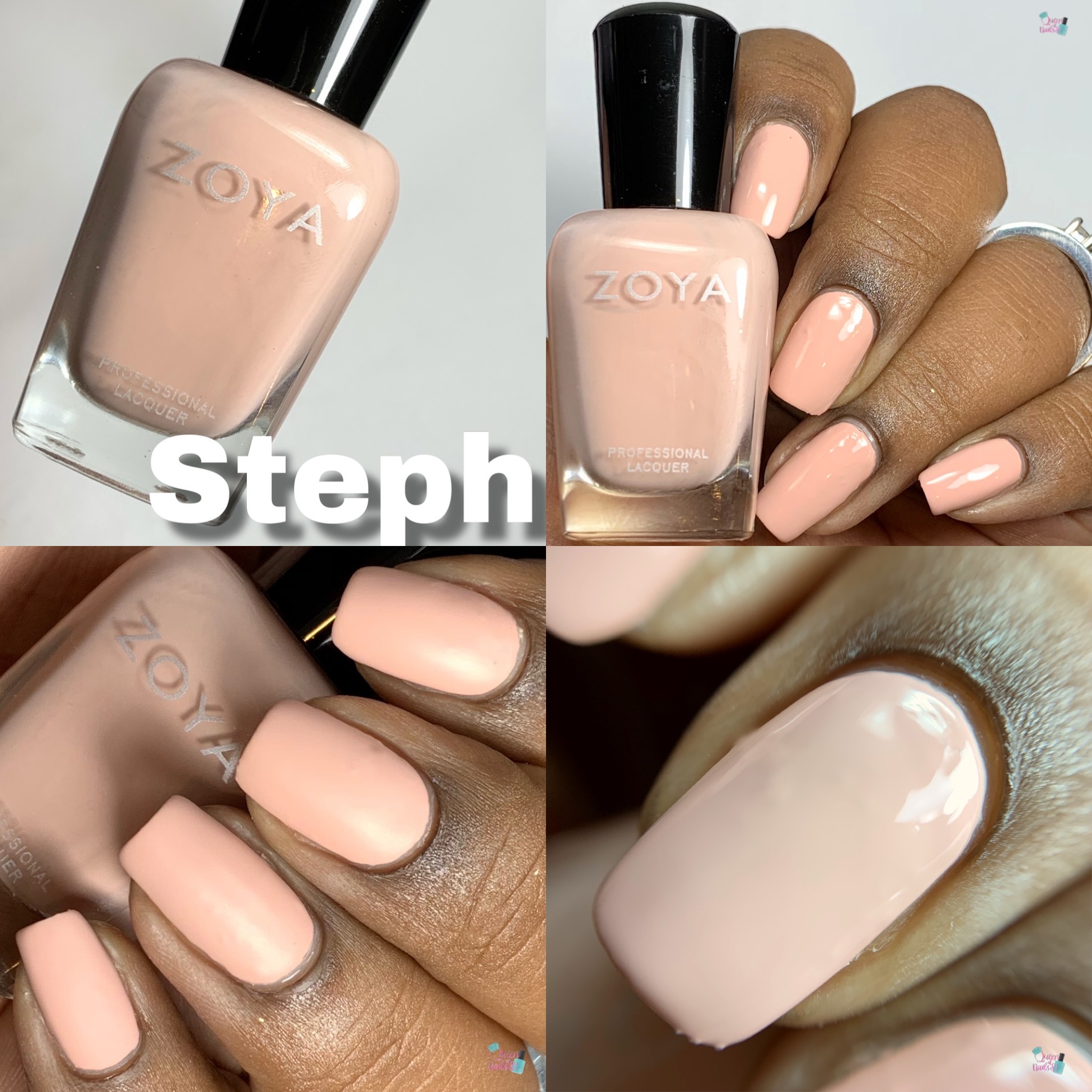 Mai
A sophisticated rosewood cream.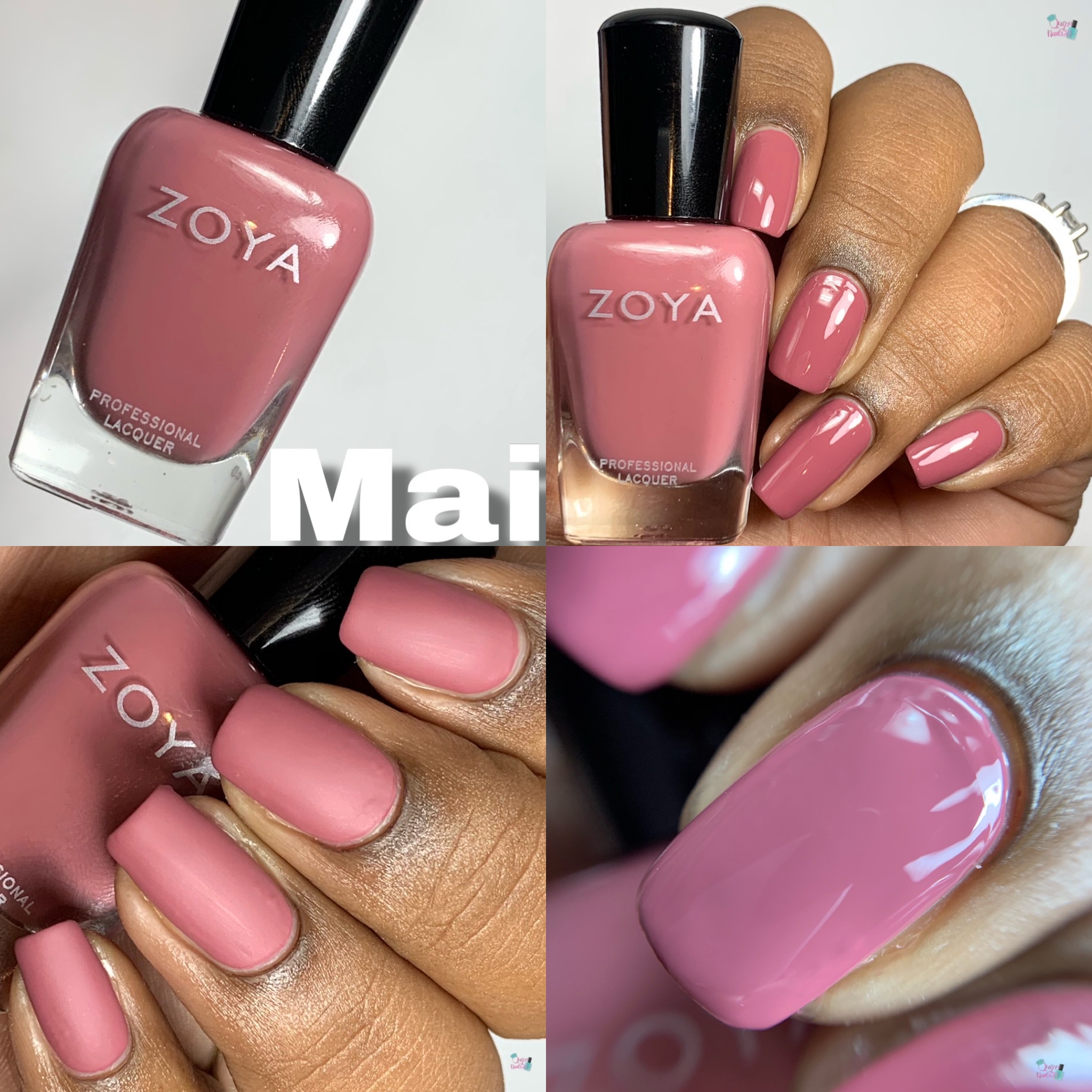 Tieran
A medium toned charcoal cream.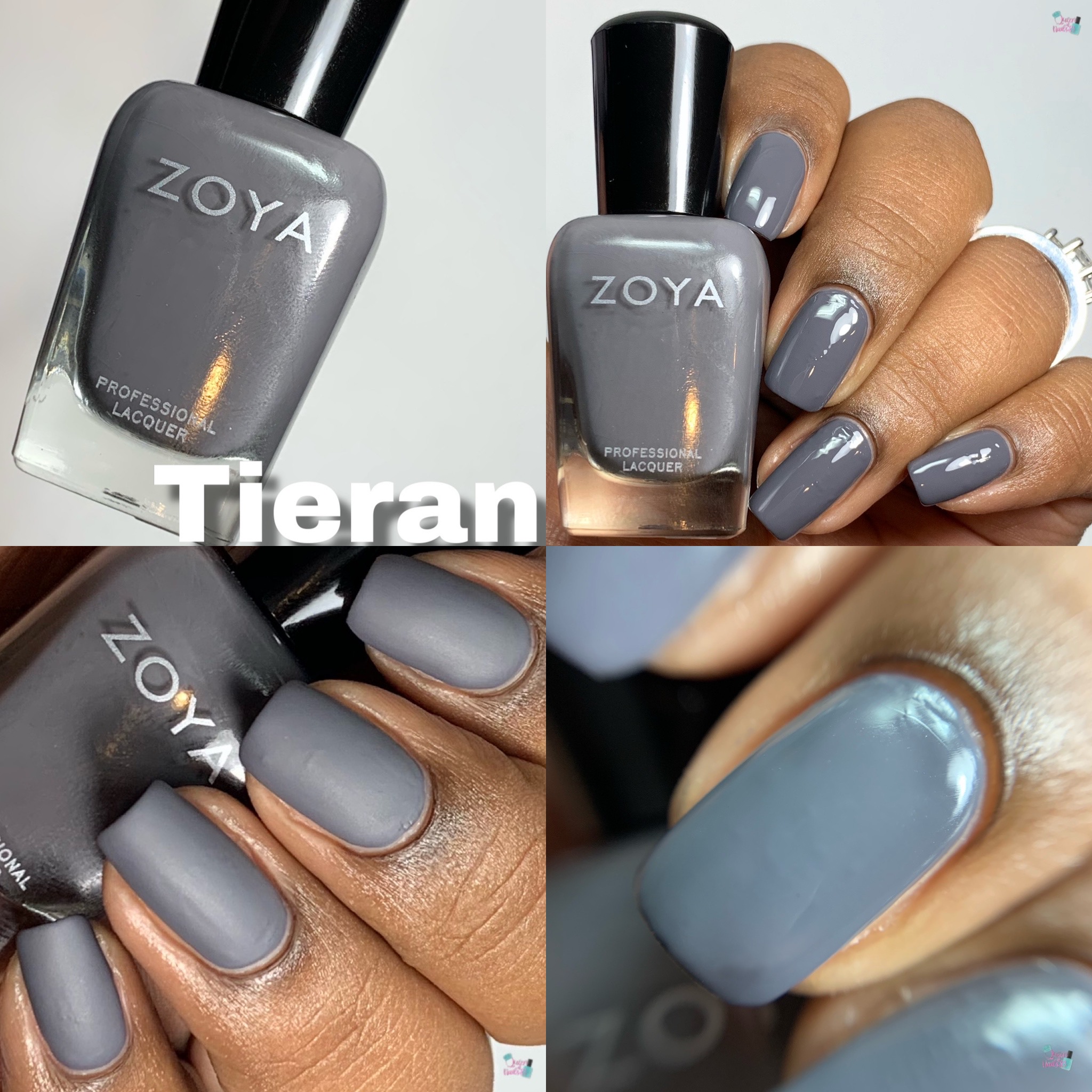 Tanya
A festive candy red cream.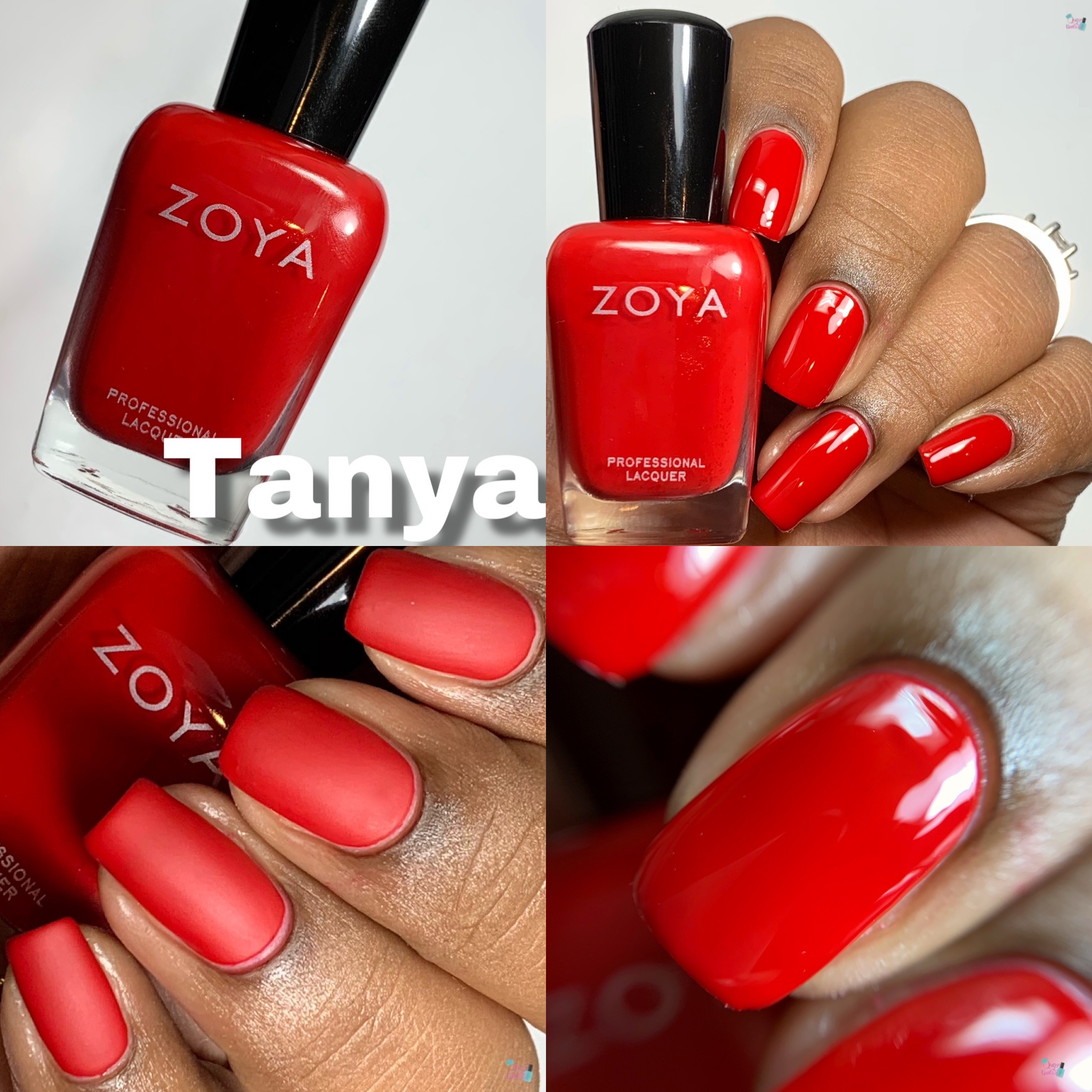 Rosa
A bright and cheerful fuchsia with a pearl effect.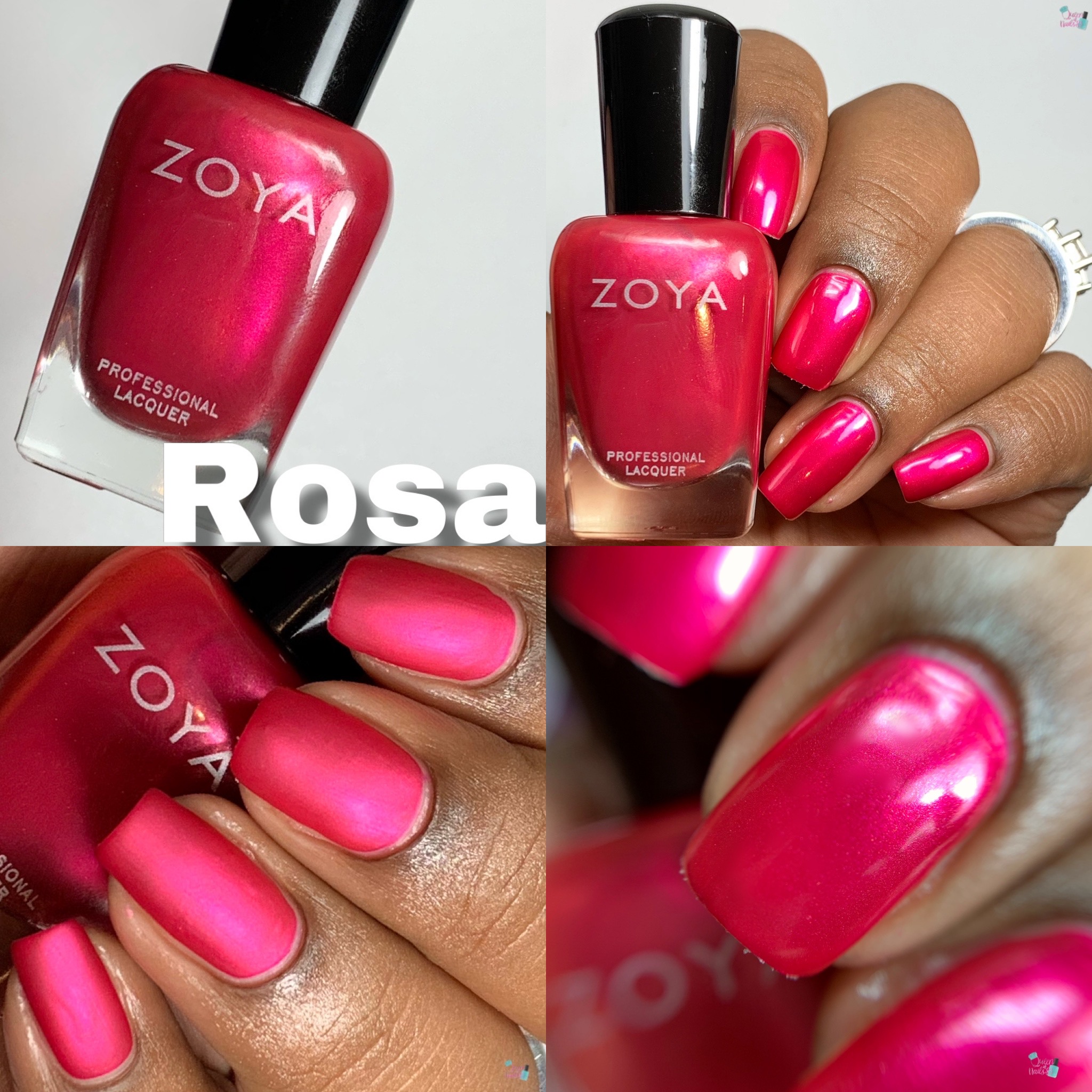 Gabi
A midnight purple aborigine cream.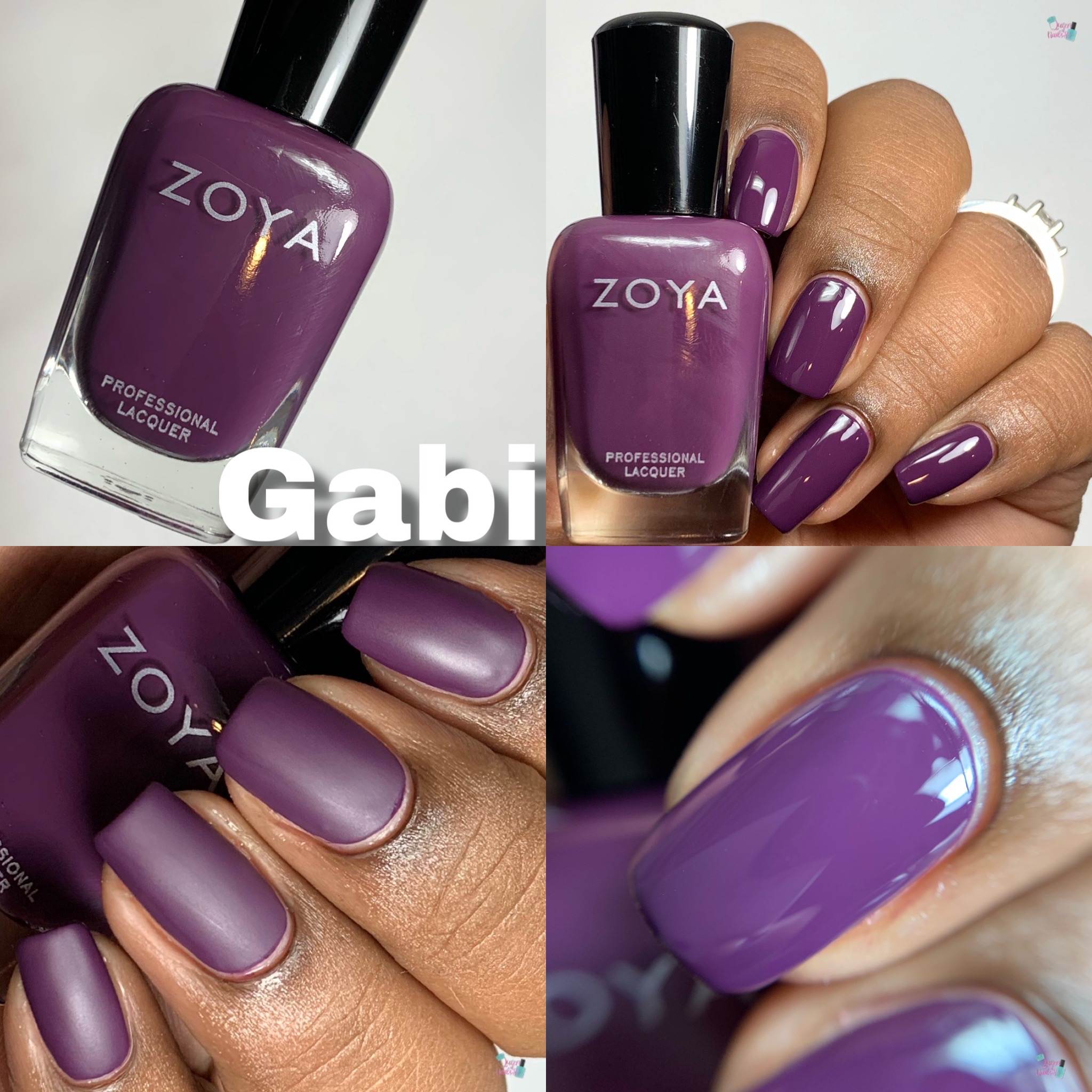 Sedona
A warm, spiced mahogany with a pearl effect.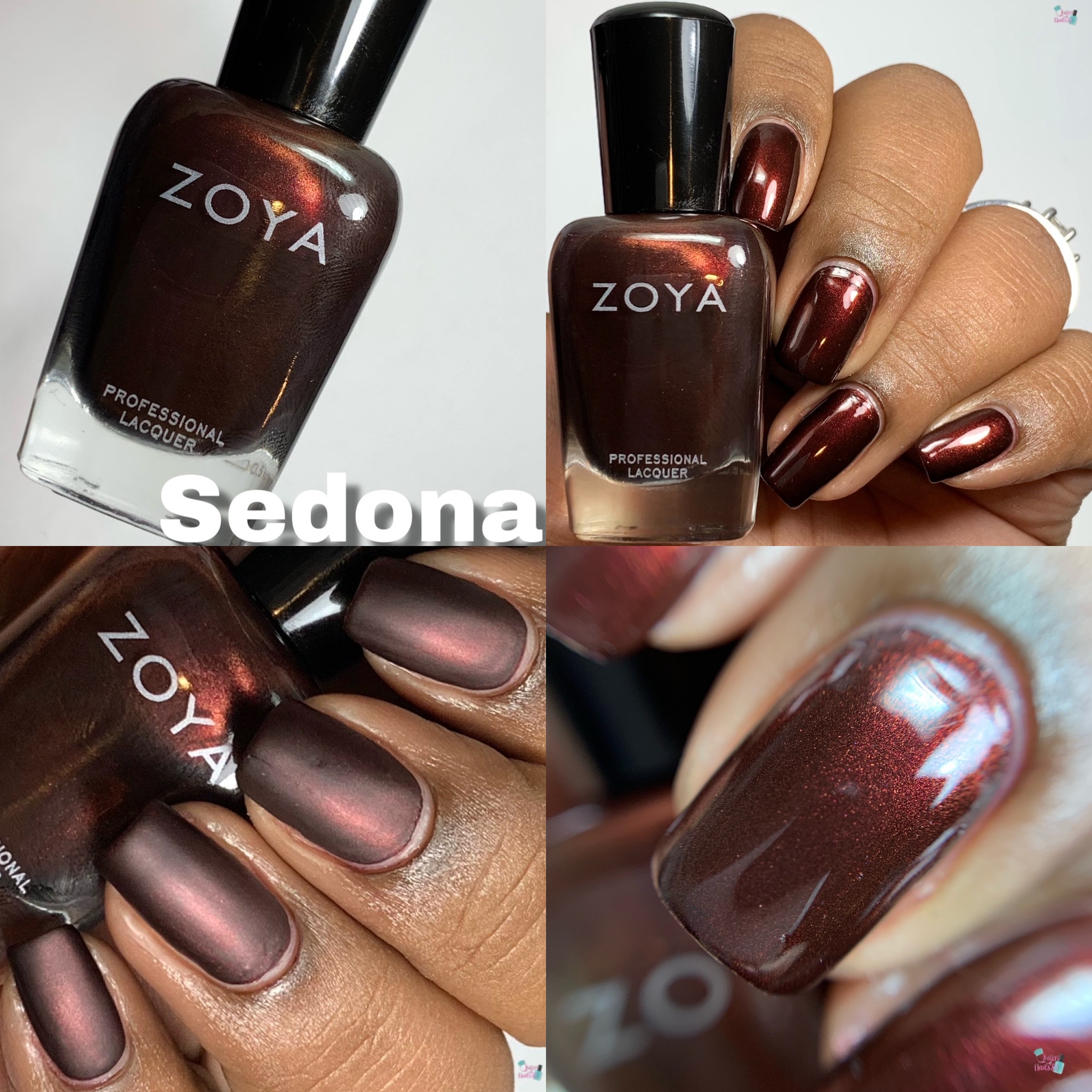 Jen
A royal sapphire blue with a hint of purple.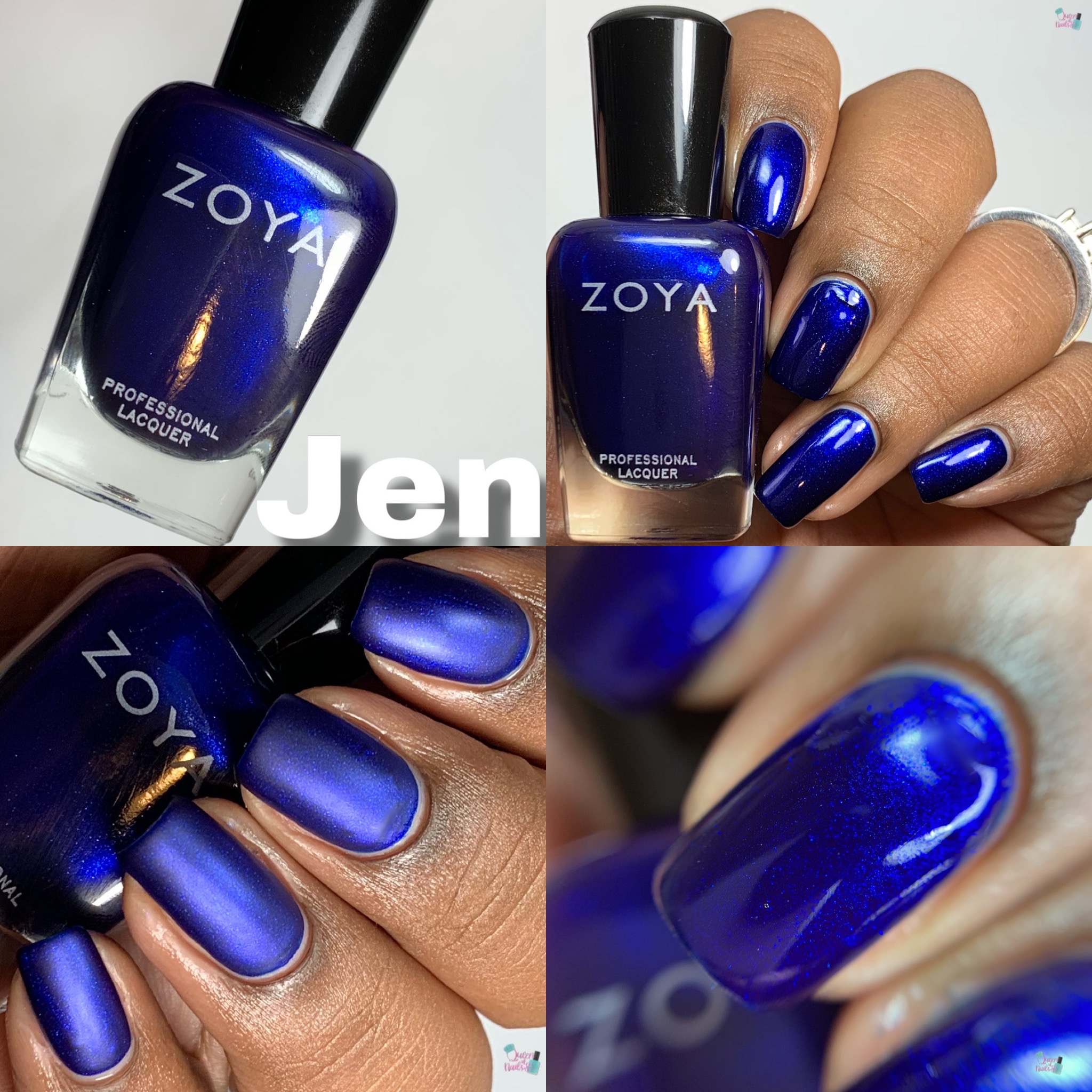 Alessia
An icy blue metallic with hints of silver.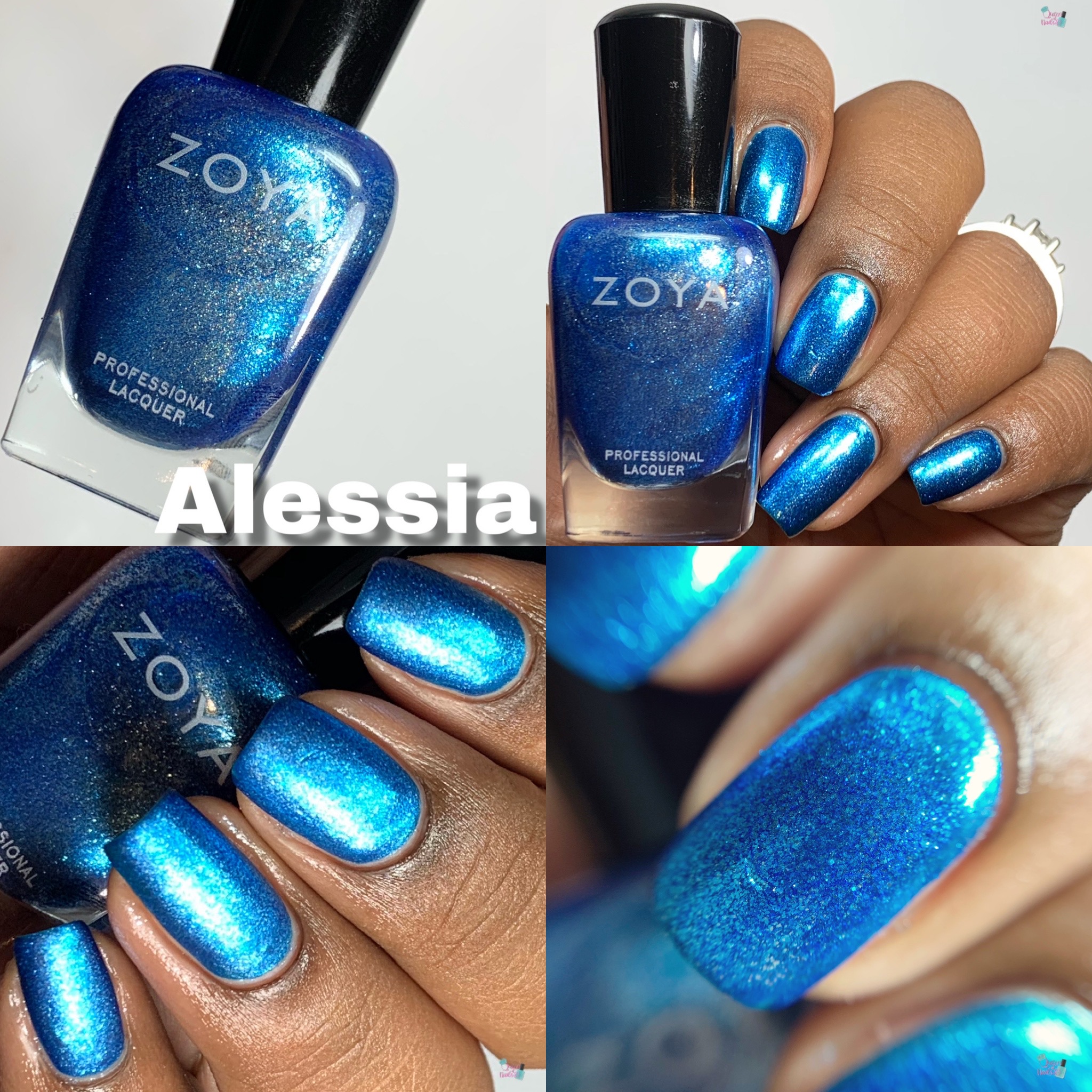 Jett
A frosted silver with a flakey texture that dries down matte.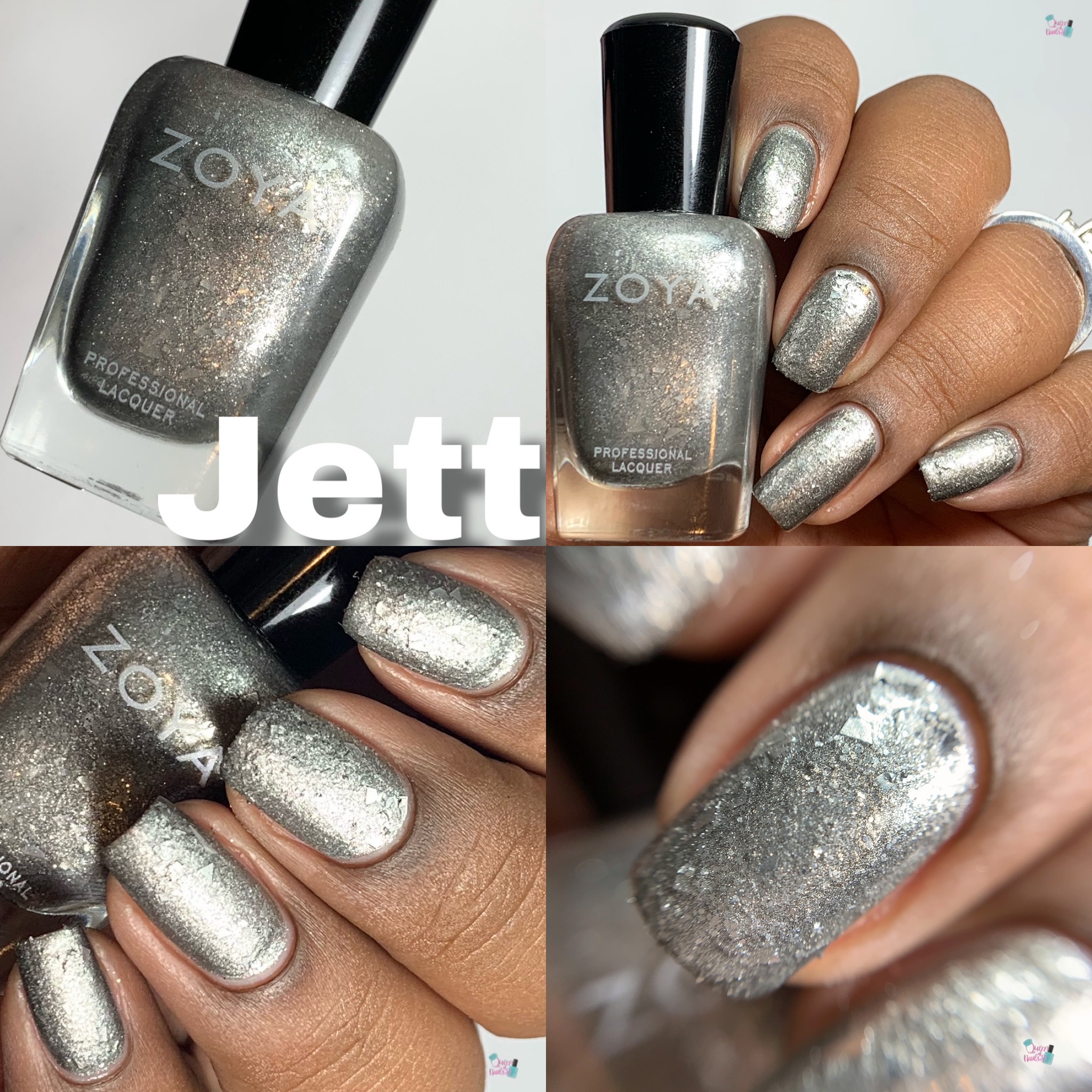 Zoya – Winter/Holiday 2019 – Twinkling Collection
Queen's Choice: 
Opacity: swatches shown in 2-3 coats
Price: $10
Availability: Current
Zoya
*Like, Comment and Subscribe*
Eat, Laugh, Polish, Repeat
Queen of Nails 83

💕