Hey Sugas!!! Had a 'tonally' awesome day thus far! Work was just more of the usual but since there's no school Thursdays and Fridays, I was able to get a little quality time with those nearest and dearest to my heart.
After work, Jason let me practice my acrylic (YAY), the girls had cheerleading practice and Xavier had his usual band practice so I was able to prepare dinner just in time for them all to arrive home! On the menu Chicken Soup with biscuits. Think of it as a deconstructed chicken pot pie if you will. It was DELISH!!!
Finally I have a moment to share part 2 of the Tonally Awesome Collection along with some… topper that may have you seeing stars!
If you missed Tonally Awesome Part 1, check them out here!
Enjoy…
**All swatches are done using liquid latex peel off base coat, Matte Top Coat and glossy, QDTC. Swatch photos are taken using artificial lights.**
Tonally Awesome Part 2 Collection
Shake Your Teal Feather
A deep teal creme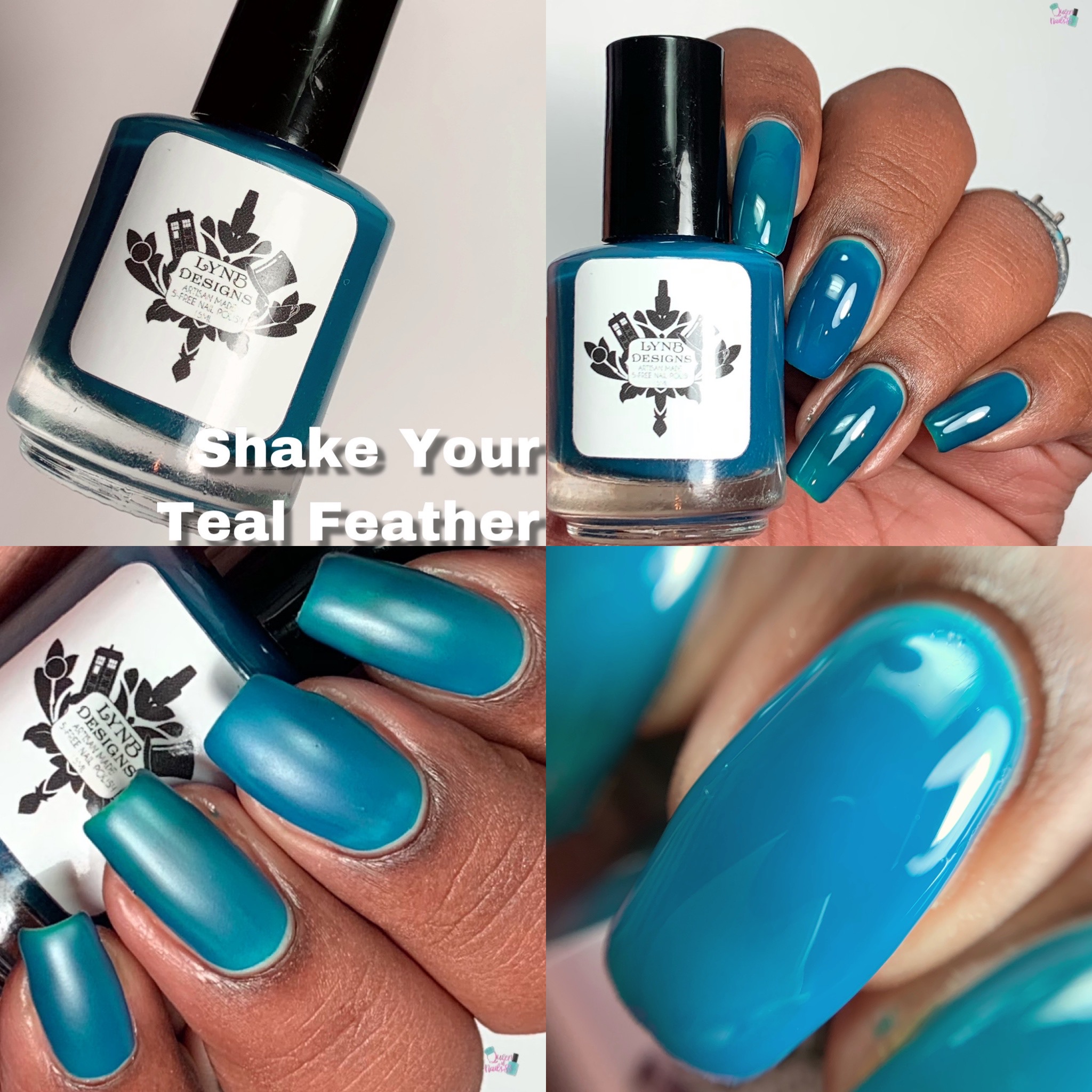 Gamboge You Don't
An orange-yellow creme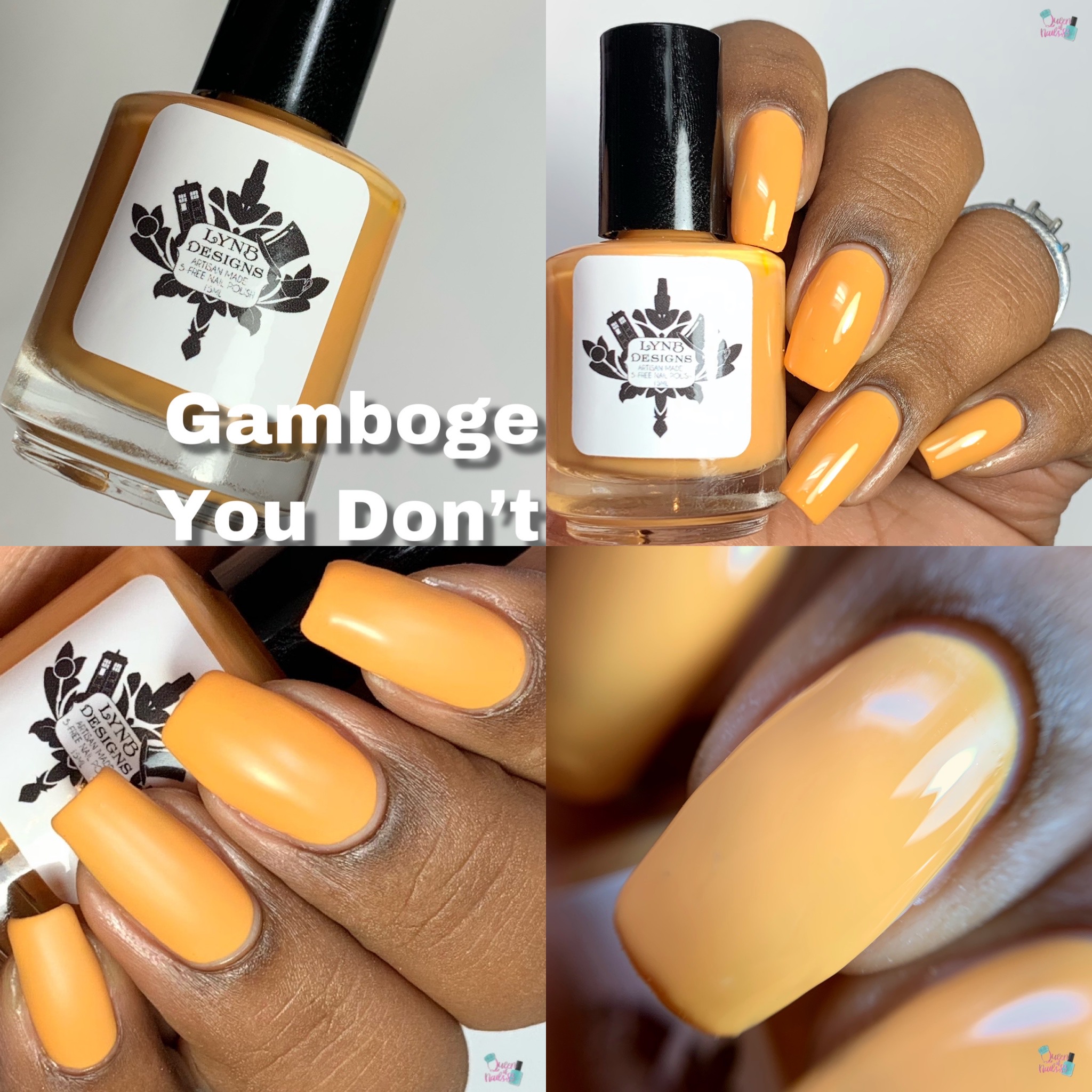 That's Taupe
A lavender/pink toned taupe creme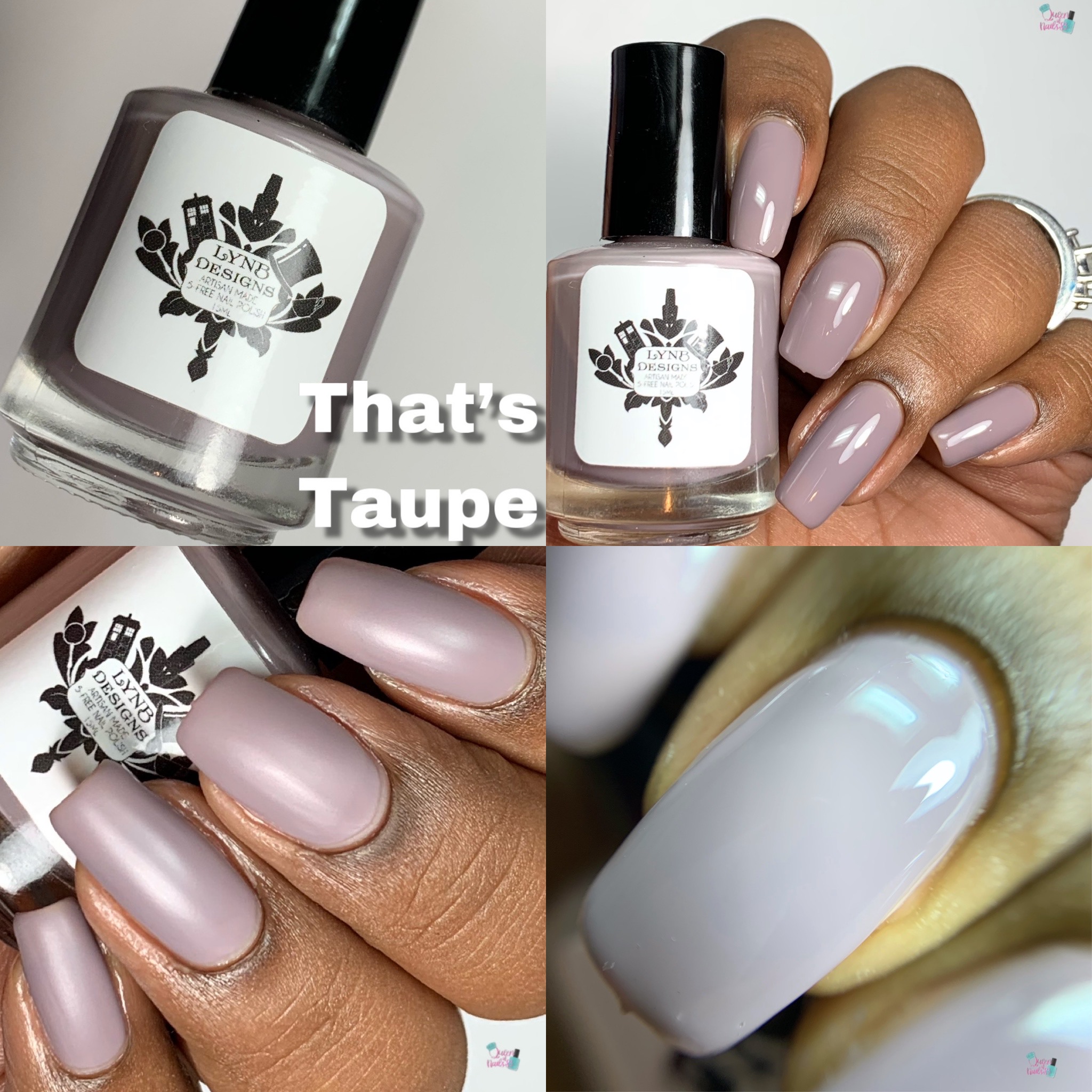 You Chlorofeel Me?
A deep forest green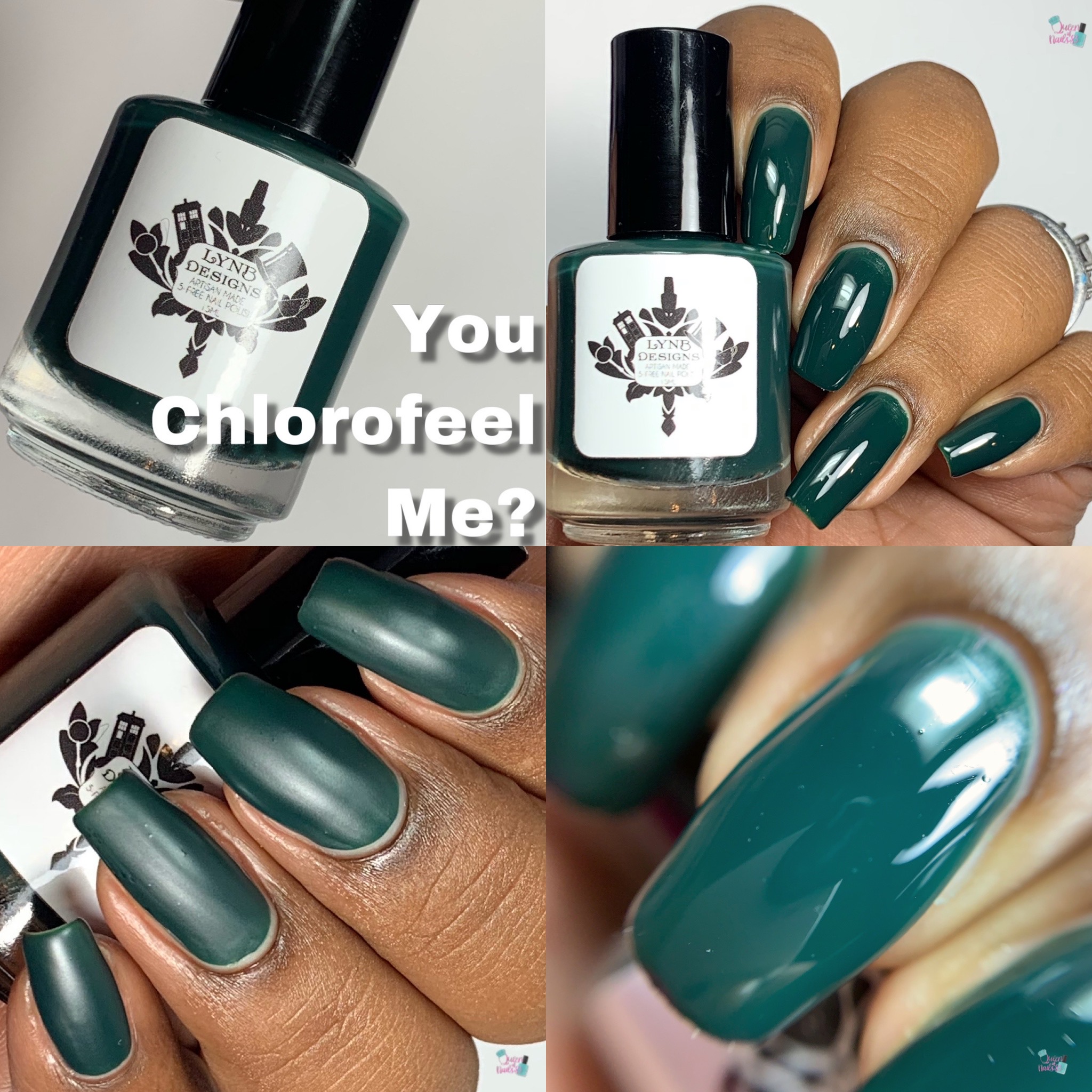 Rustworthy
A rusty red creme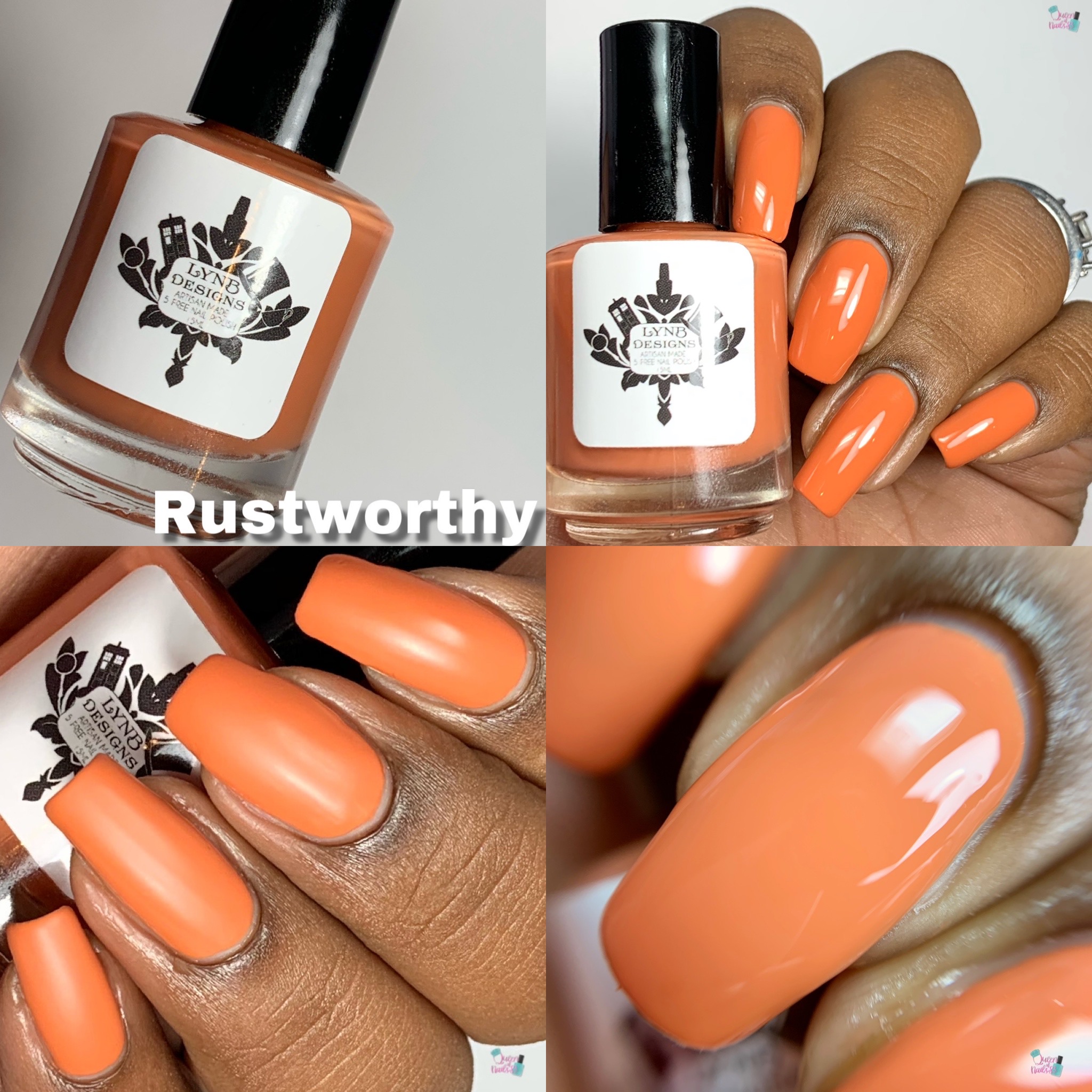 Back to the Fuchsia
A fuchsia creme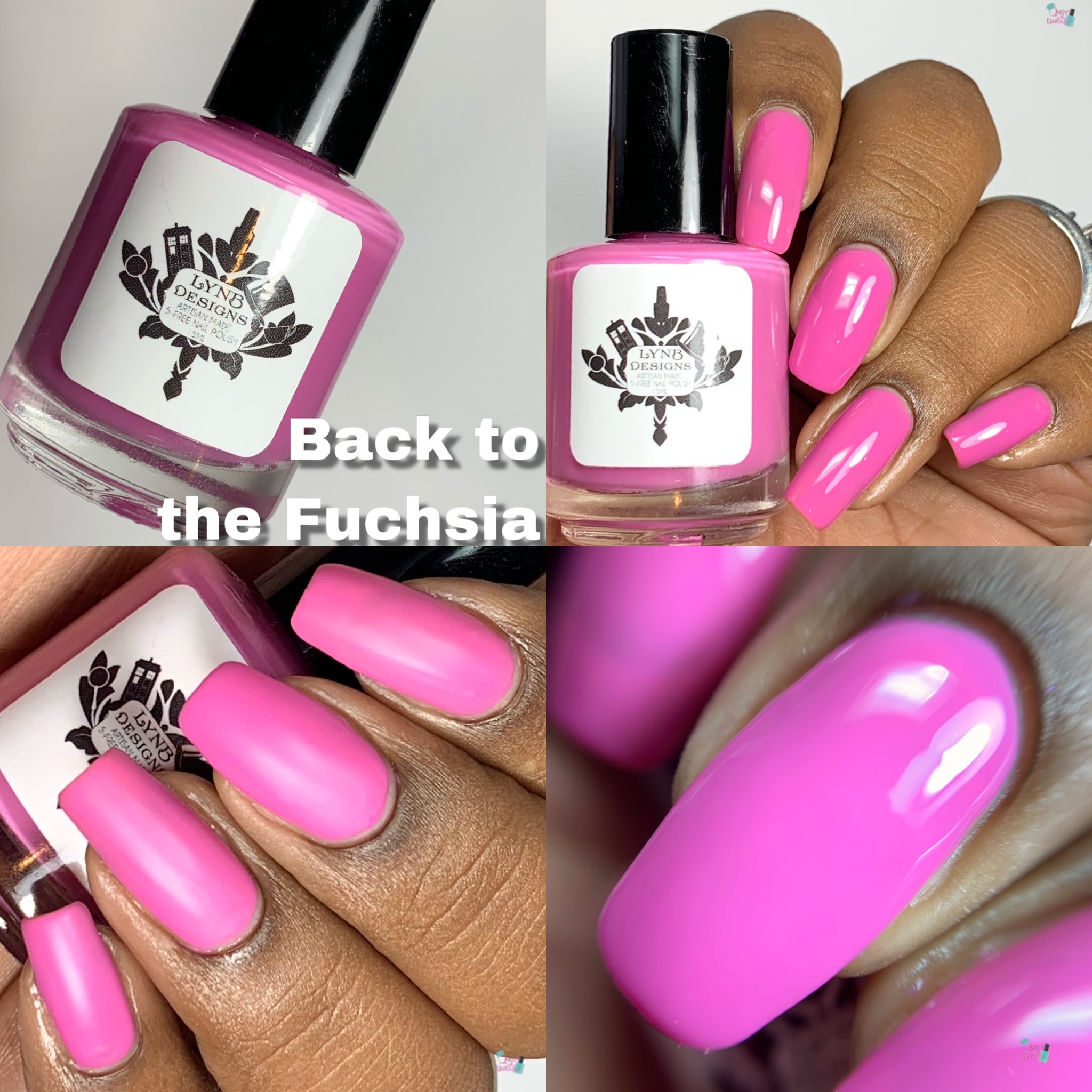 Out of This World Toppers
(all swatches shown in 2 coats over Quoth the Raven)
Constellation in a Bottle
A scattered holo topper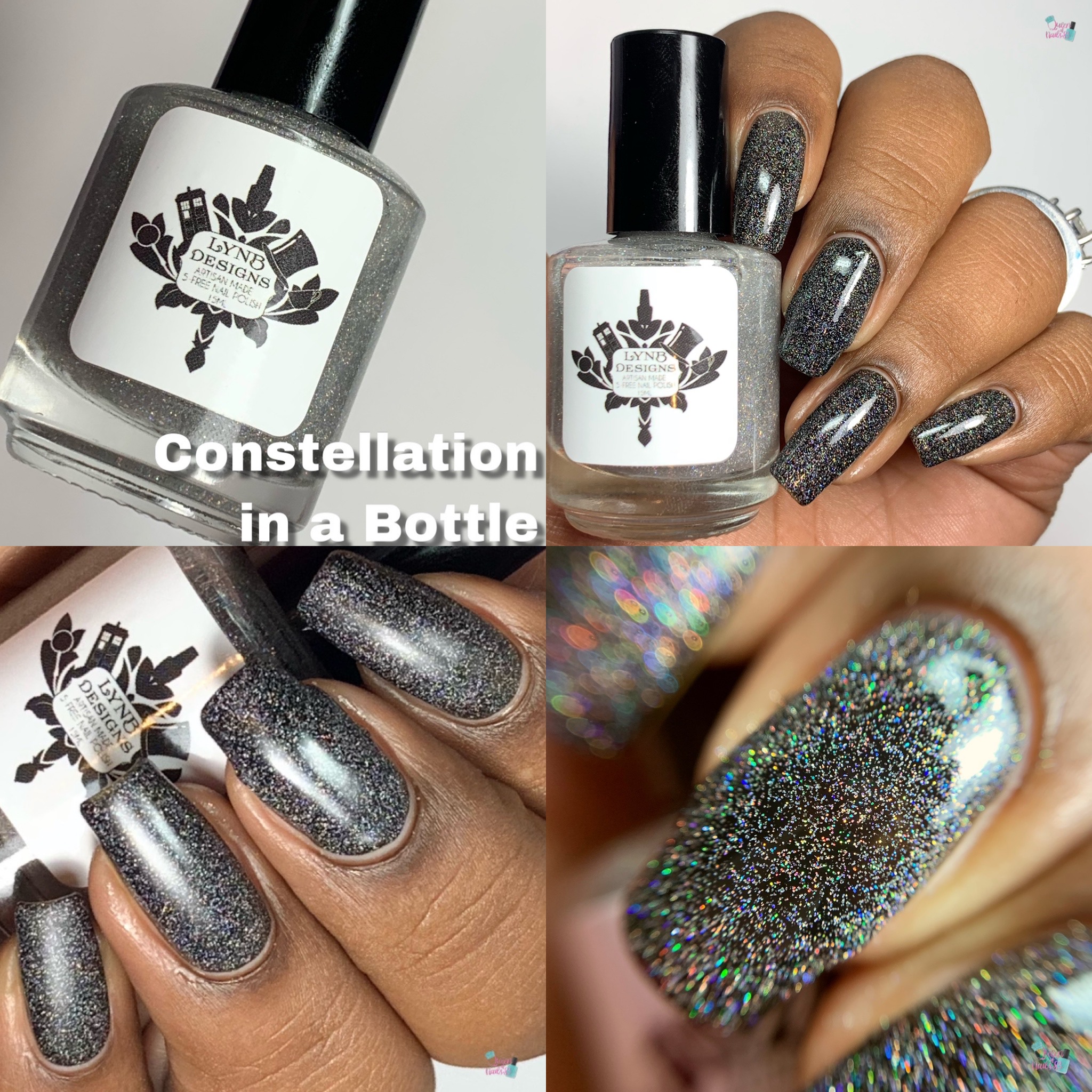 Galaxy at Your Fingertips
A flakie holo topper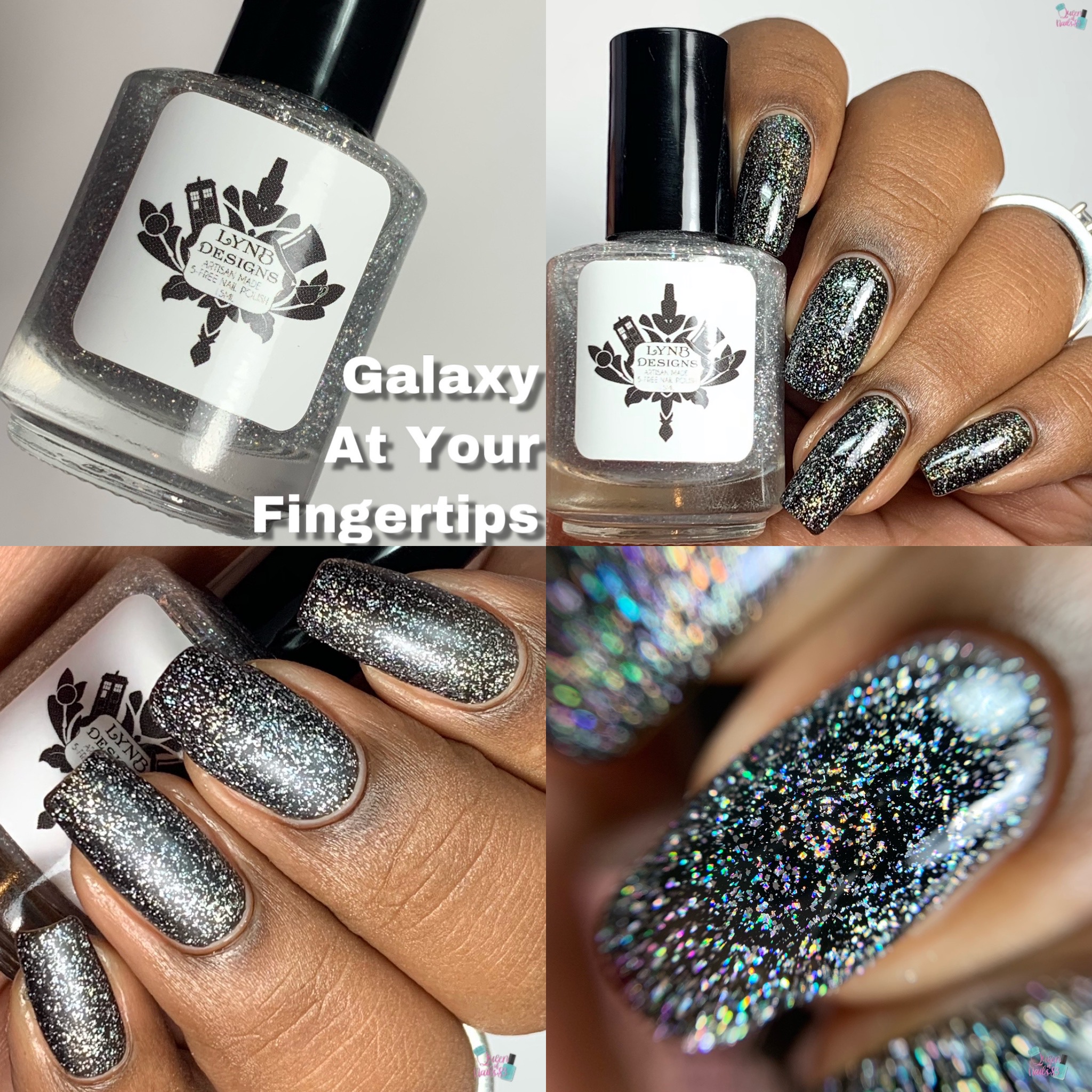 Made of Star Stuff
A linear holo topper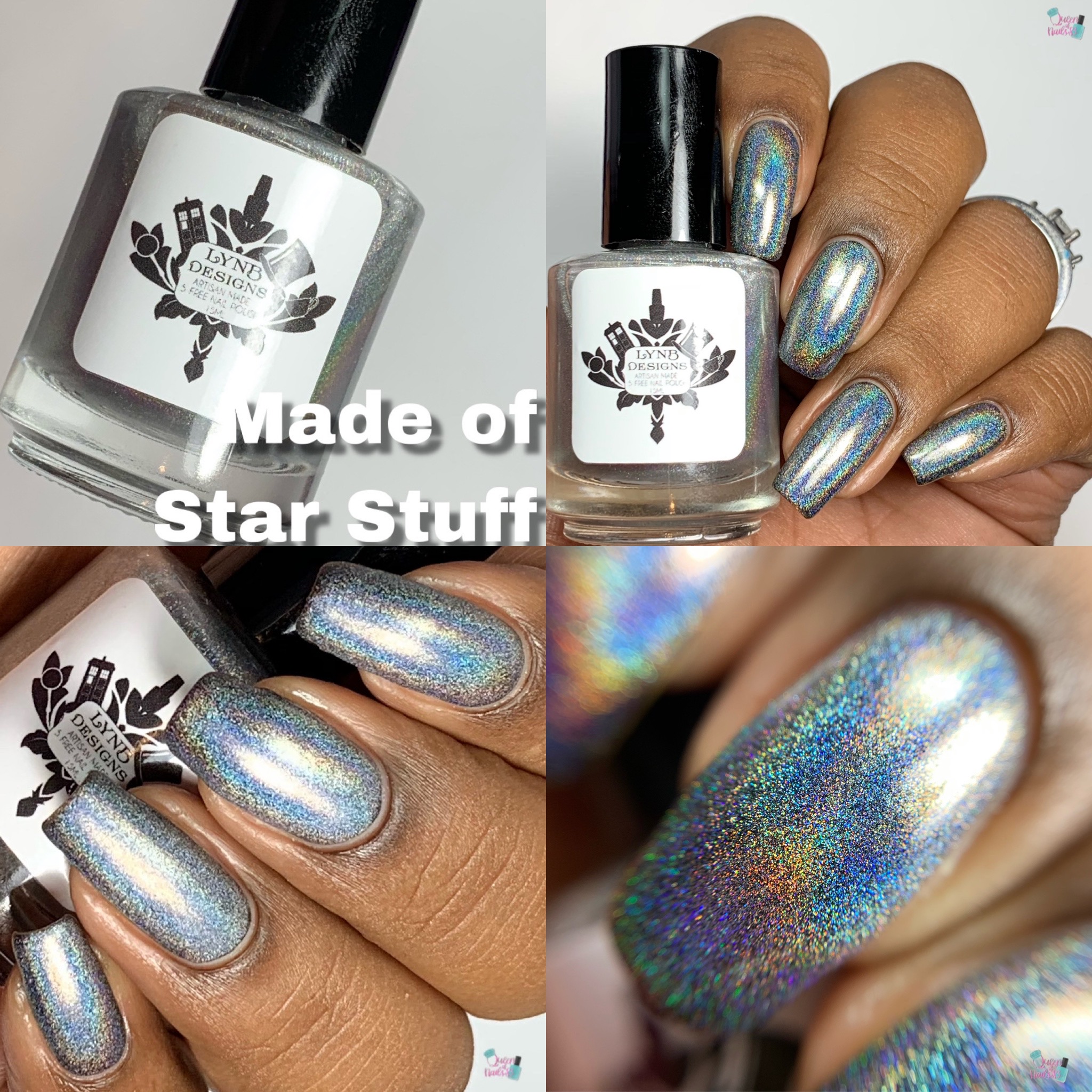 LynB Designs – Tonally Awesome Part 2 Collection and Out of This World Toppers
Opacity: 3 thin coats
Price: 
Tonally Awesome – $8 each or $48 for set

Toppers: $10 each or  $30 for set
Discount Code: HALLOWEEN
Availability: Friday, October 25th at noon EST
LynB Designs
*Like, Comment and Subscribe*
Eat, Laugh, Polish, Repeat
Queen of Nails 83
💕