***PRESS (PR) SAMPLE NOTICE ***
Hey Sugas!!! Don't be frightened, today I have 3 of the 13 polishes that will be available the October Makers Dozen. For October, makers to on the horrifying task of horror film themed themed polishes. 
Don't forget, there are only 40 of each polish available on each makers' individual site beginning Tuesday, October 1st. 
Enjoy…
**All swatches are done using liquid latex Peel-off Base, glossy, QDTC and matte topcoat. Swatch photos are taken using artificial lights.**
Maker: Cynthia
Description: A red base with pastel pink metallic micro glitter
Price: $10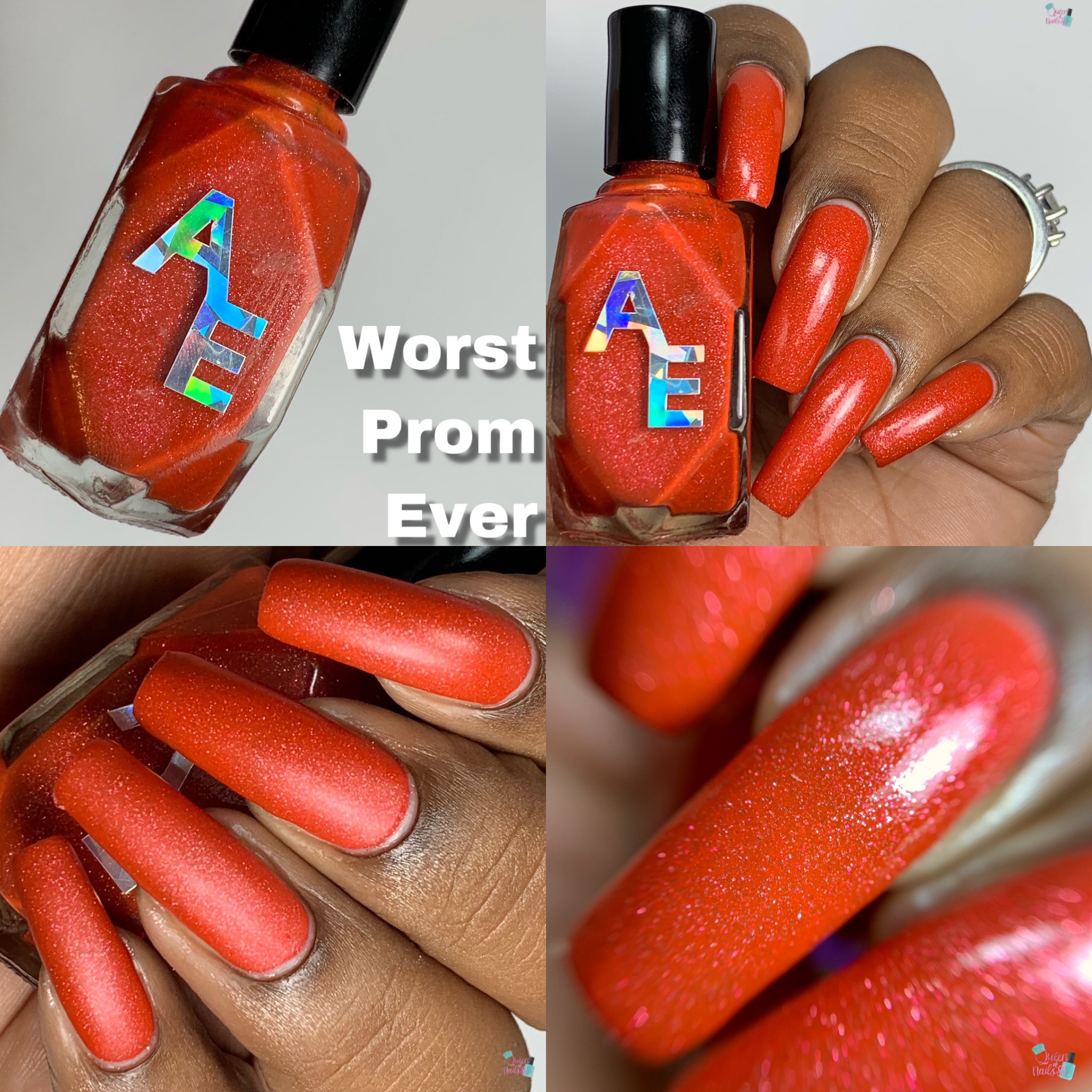 Maker: Anetress
Description: A snow white base with tamgo-red, indigo, gunmetal and red/bronze/copper UCC flakies.
Price: NA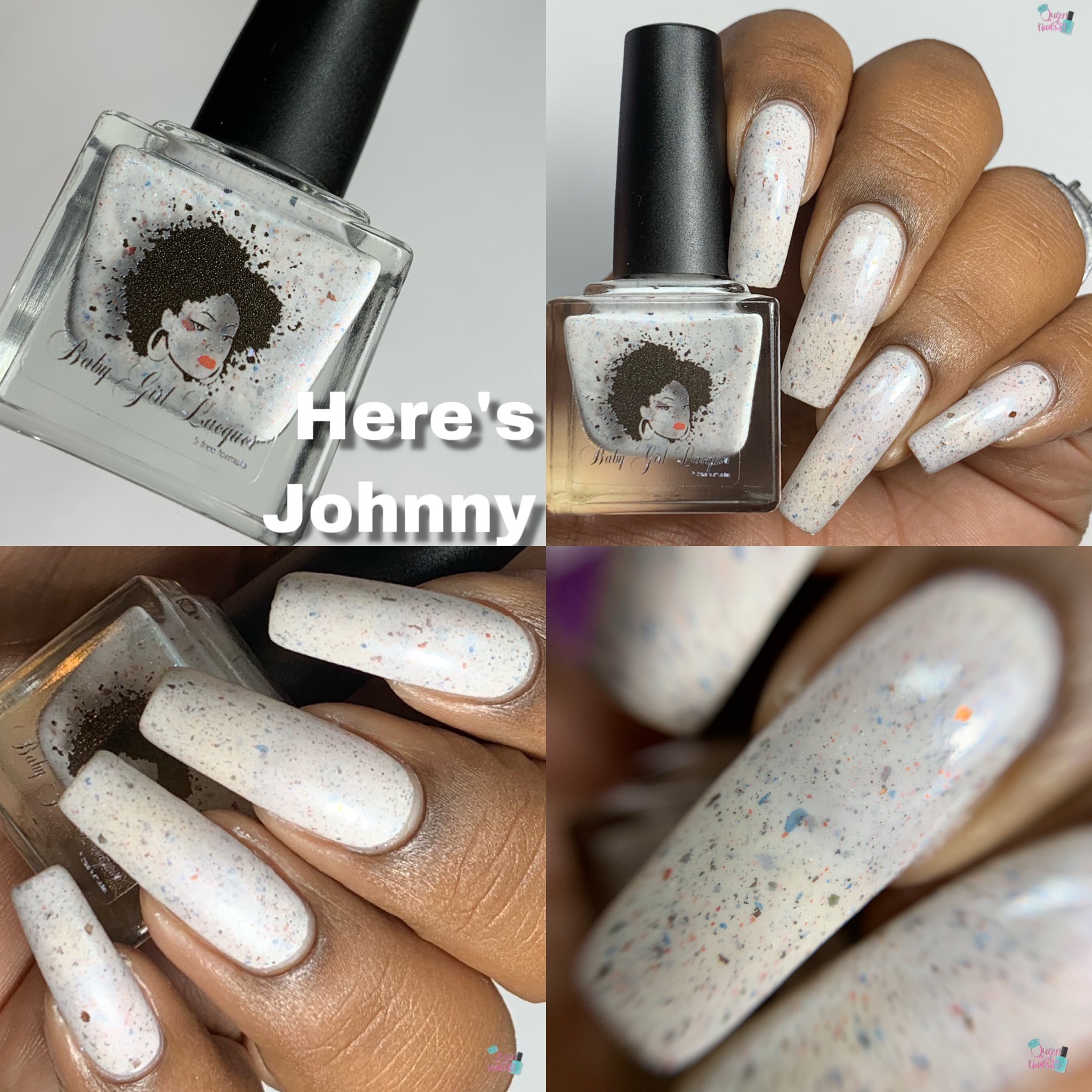 Maker: Jennalyn
Description: A forest green to green thermal with holo flakies and pink to orange to gold shifting flakies
Price: $10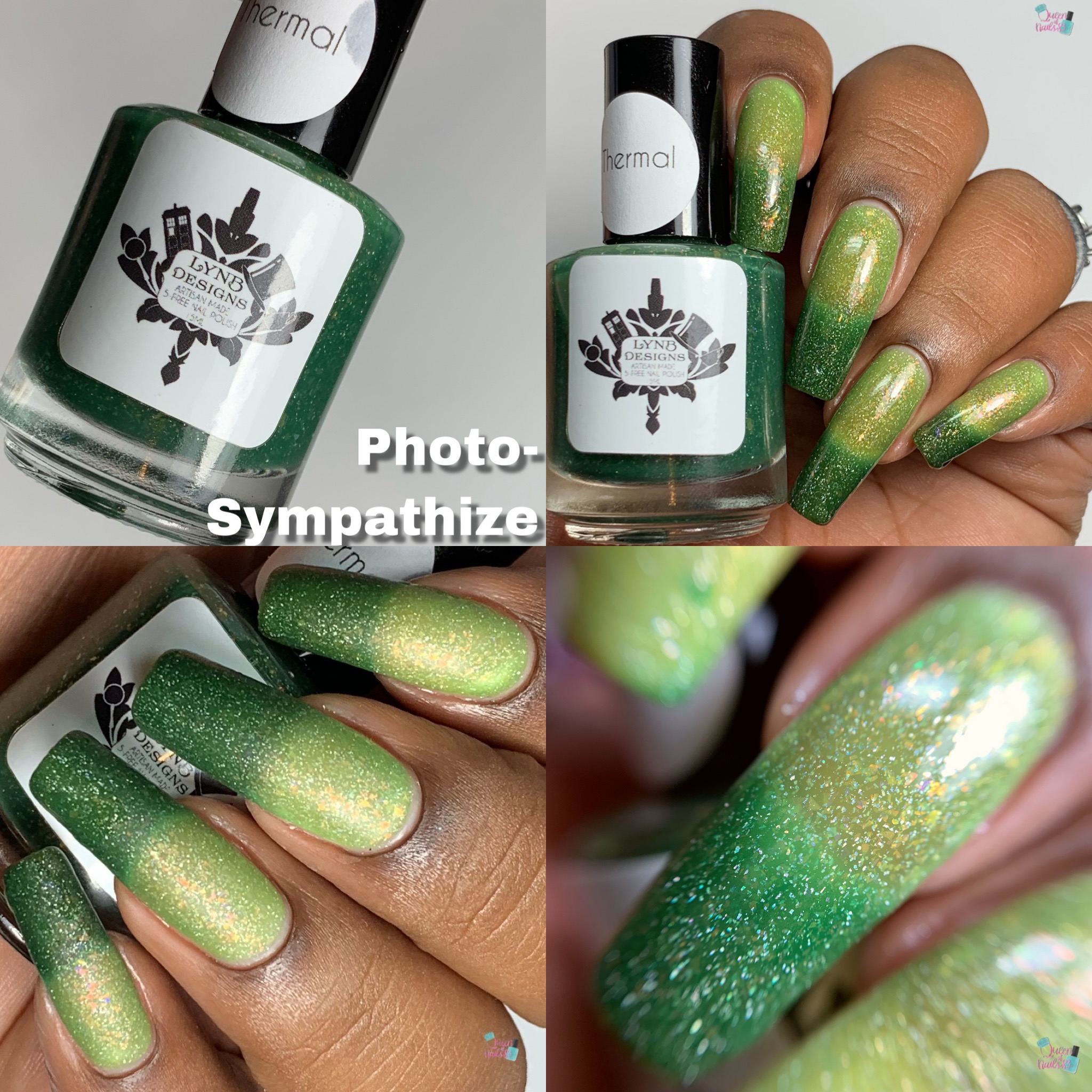 October Makers Dozen – Horror Films
Cap: 40 bottles
Opacity: swatches shown in 3 coats
Price: as stated above
Availability: Tuesday, October 1st @ 12pm ct 
**Makers Dozen**
*Like, Comment and Subscribe*
Eat, Laugh, Polish, Repeat
Queen of Nails 83
💕