Hey Sugas!! It's time to pumpkin spice things up around here because the first official day of fall/Autumn is 7 days away!!! I've completely fall-en in love for the Fall Harvest themed October 2019 Holo Hookup Box featuring special guest maker, Victoria from Blush Lacquer.
I know all these fall/autumn puns may be a bit corny, but the polishes included in this box are a-maize-ing!
Enjoy!
**All swatches are done using liquid latex peel off base coat, glossy, QDTC and Matte Topcoat. Swatch photos are taken using artificial lights.**
Cupcake Polish
–
Oh My Gourd
An olive green linear holographic nail polish filled with silver, gold, and bronze metallic flakies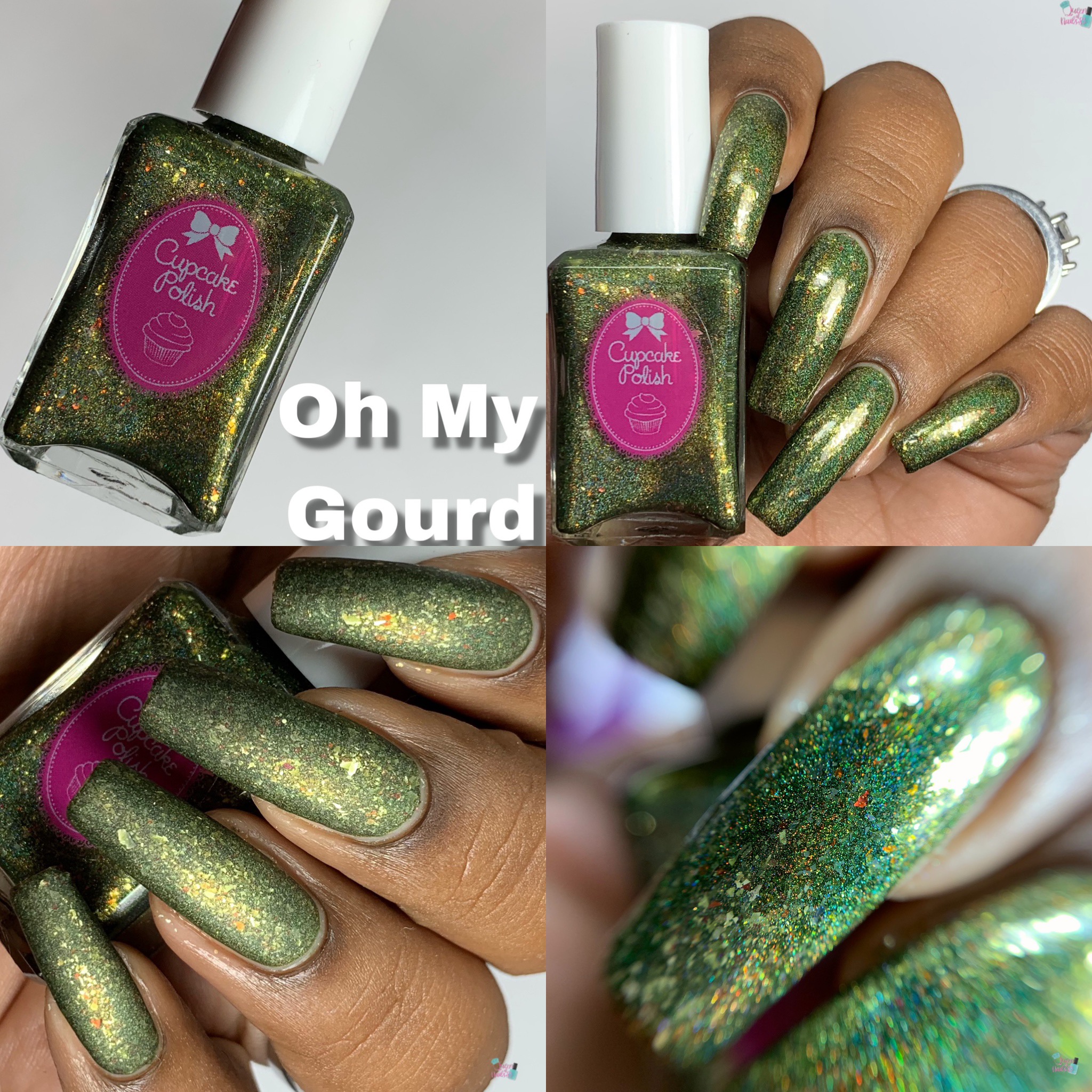 Different Dimension
–
Hay There!
A medium brown cream based linear holographic polish with added aurora shimmers, UCC flakies, chameleon flakies, iridescent color shifting flakies, holographic microglitters, and holographic  microflakies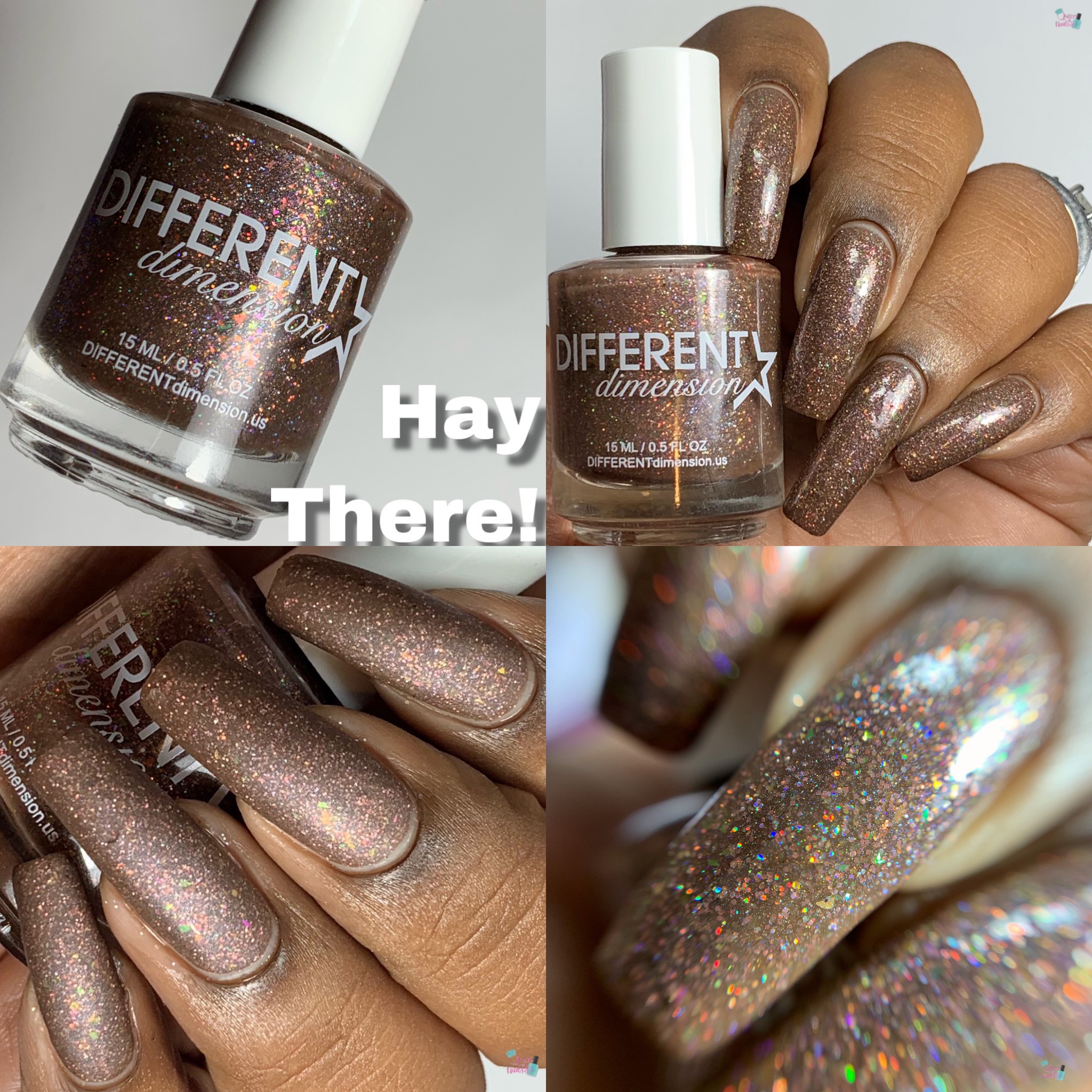 Glisten
&
Glow
– 
Give em'  Pumpkin To Talk About
A burnt orange linear jelly halo polish with  added orange/red and purple/yellow UCC flakes, halo flakes and red aurora  shimmer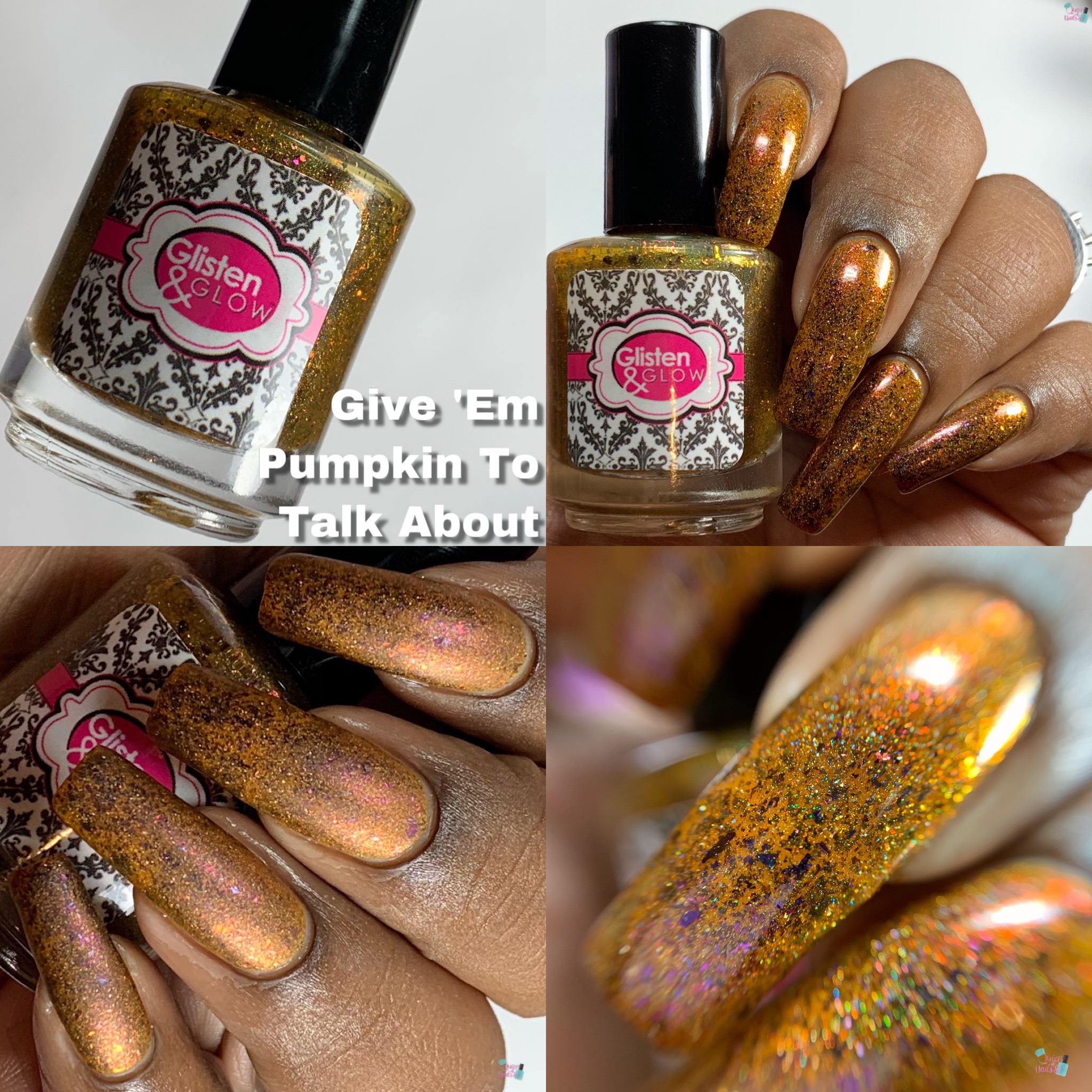 GUEST MAKER: Blush Lacquer – Fleece's Pieces –
A blue teal linear holographic nail polish with a shifting pink-gold-green shimmer, violet-pink-gold-green shifting iridescent  flakes and halo  flakes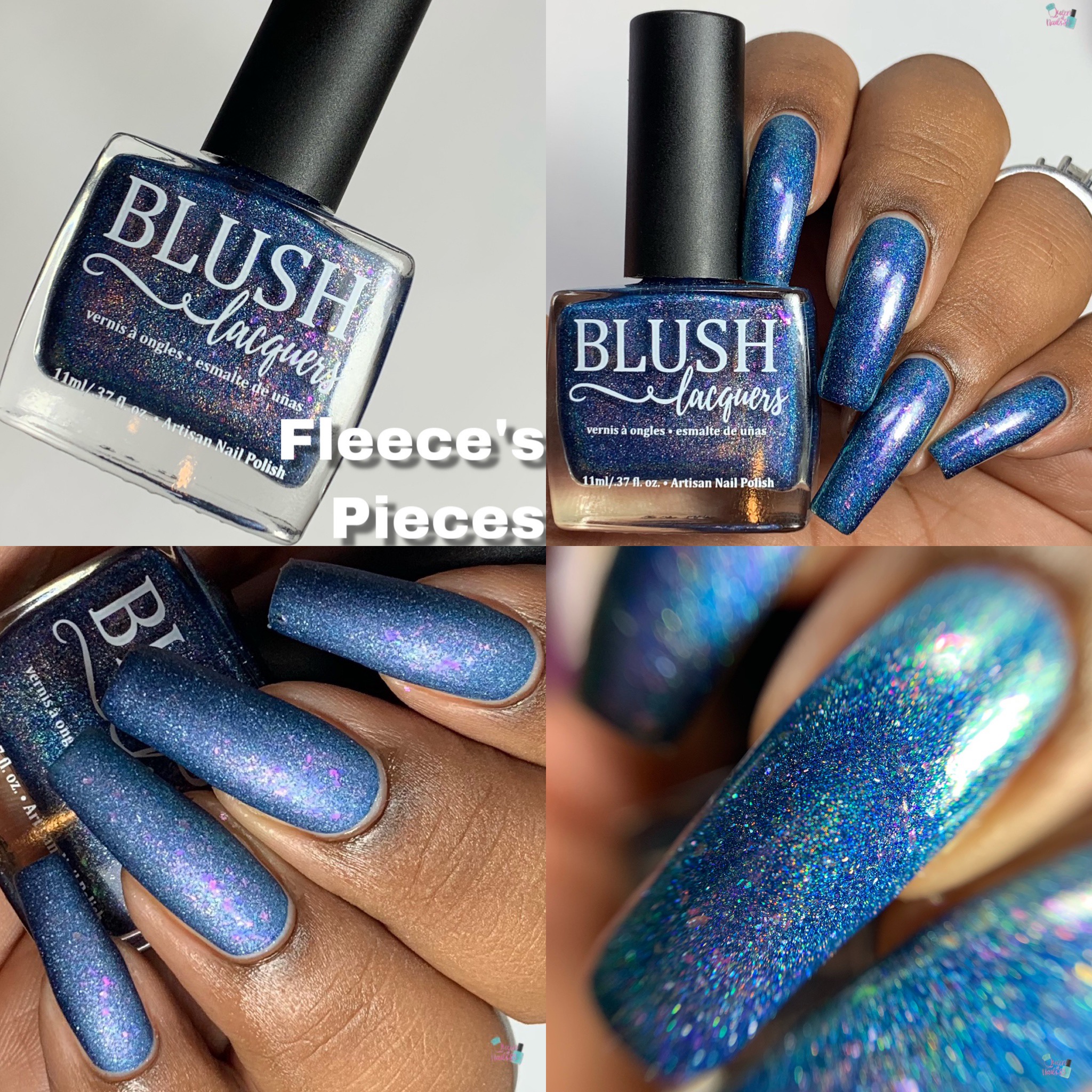 The Holo Hookup – October 2019: Fall Harvest
Opacity: swatch shown in 3 coats.
Price: $40
Availability: Saturday, September 21 at 9pm EDT- Saturday, September 28 at 9pm EDT
 The Holo Hookup
*Like, Comment and Subscribe * Like, Comment and Subscribe * Like, Comment and Subscribe*
Eat, Laugh, Polish, Repeat
Queen of Nails 83
💕