Hey Sugas!!! We can all testify that sometimes life can be…. hectic, overwhelming, chaotic, frustrating, etc. And in a world where we have to deal with people daily, compounded with our own personal "stuff", for a lack or better words, life can become messy, unkind, unpleasant and downright, complicated.
Heather of Heather's Hues decided to collaborate with indie makers and create The Indie Love & Light Project (ILL). The main idea is to radiate love and light focusing on 3 main areas: positivity, charity and random acts of kindness (RAOK). Let's break it down….
Positivity – products/items are made motivated by inspirational messages

Charity – a portion of the profits will be donated to a collectively selected charity

RAOK – select items are purchased and sent to "someone else" 
ILL kicks off Friday, August 23rd so be sure to join the Facebook Fan Group and/or IG (links below) for more details. For the month of August, donations raised from the Charity items will be donated to the Brain & Behavior Research Foundation.
Today I am pleased to share 2 brands that are participating, Femme Fatale Cosmetics and Red-Eyed Lacquer.
Enjoy…
**All swatches are done using liquid latex Peel-off Base, glossy, QDTC and matte topcoat. Swatch photos are taken using artificial lights.**
**Positivity**
You is Kind (polish/vinyls)
Maker: Bianca and Cathy
Inspiration: "You is kind, you is smart, you is important," from the book/movie "The Help" 
Description: A teal based polish with rainbow chameleon flakies, teal/purple crystal flakies and iridescent pink shimmer micro flakes. Paired with 
heart and star nail vinyls. sold as set only.
Price: $13.50 (polish & vinyls) / Cap: NONE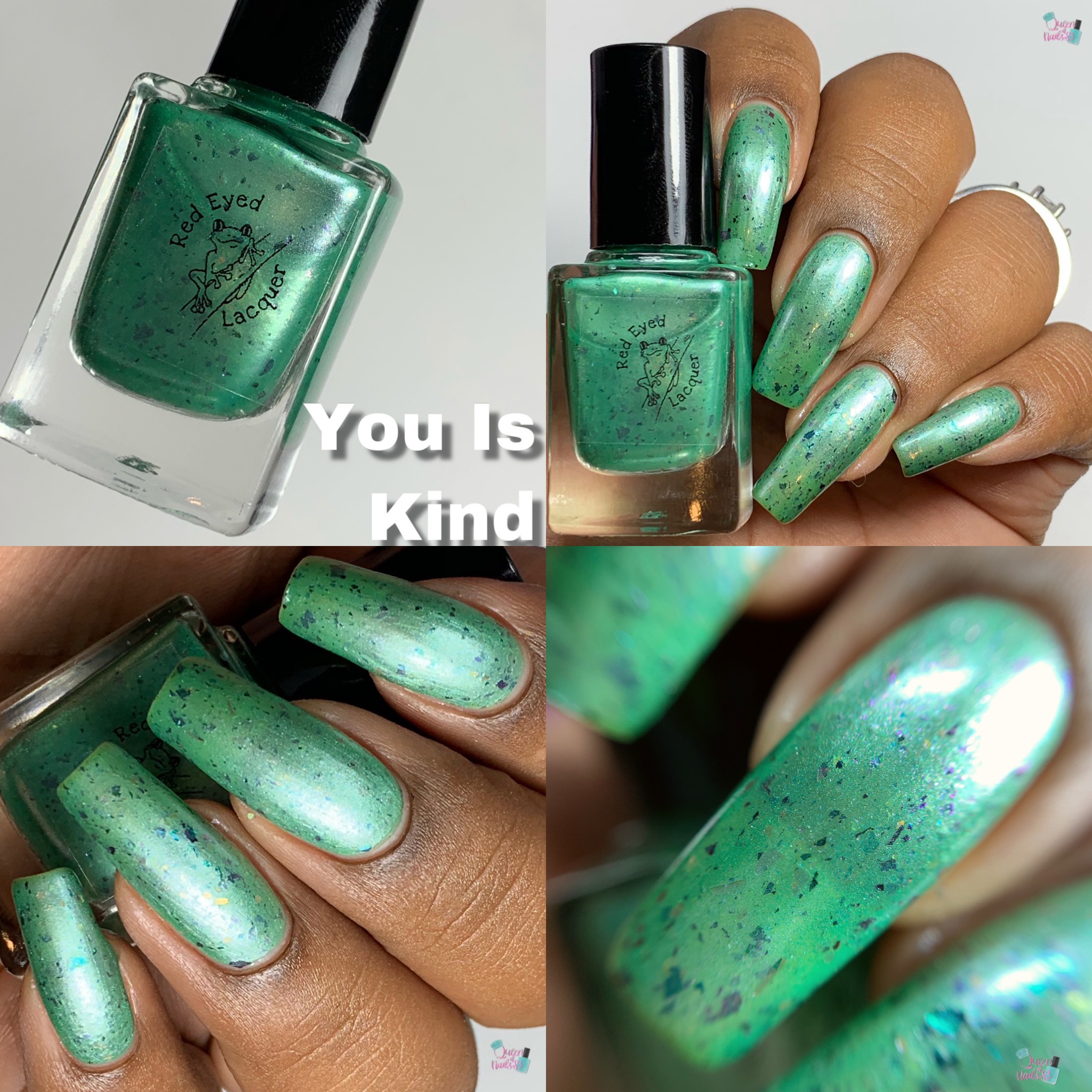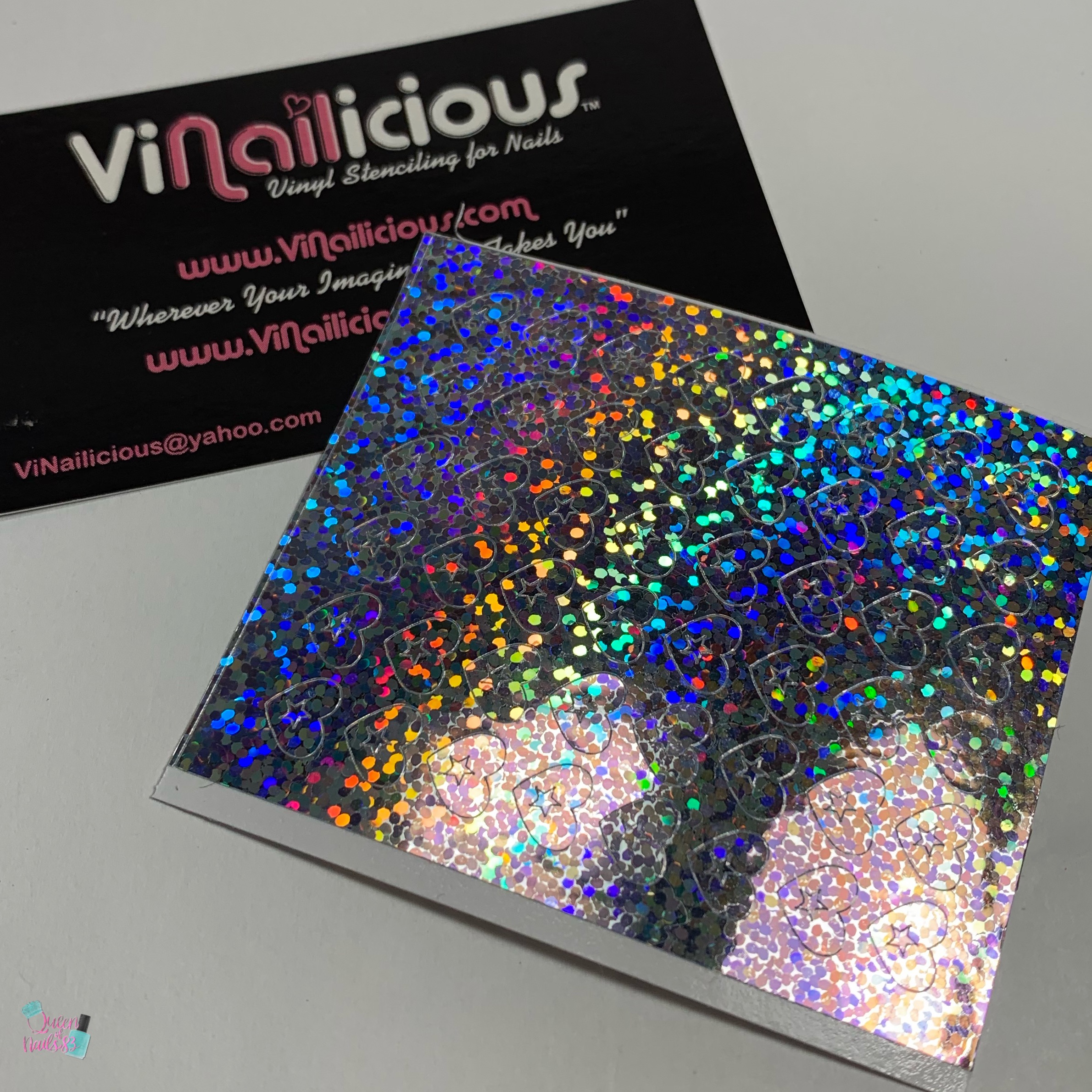 **RAOK**
Red-Eyed Lacquer will be offering a discount on mystery polishes
**Charity**
Red-Eyed Lacquer – Brainstorm
Maker: Bianca
Description: An icy blue polish with a green/blue color shifting pigment and silver holo micro shreds
Donation: $3 per bottle
Price: $11 / Cap: NONE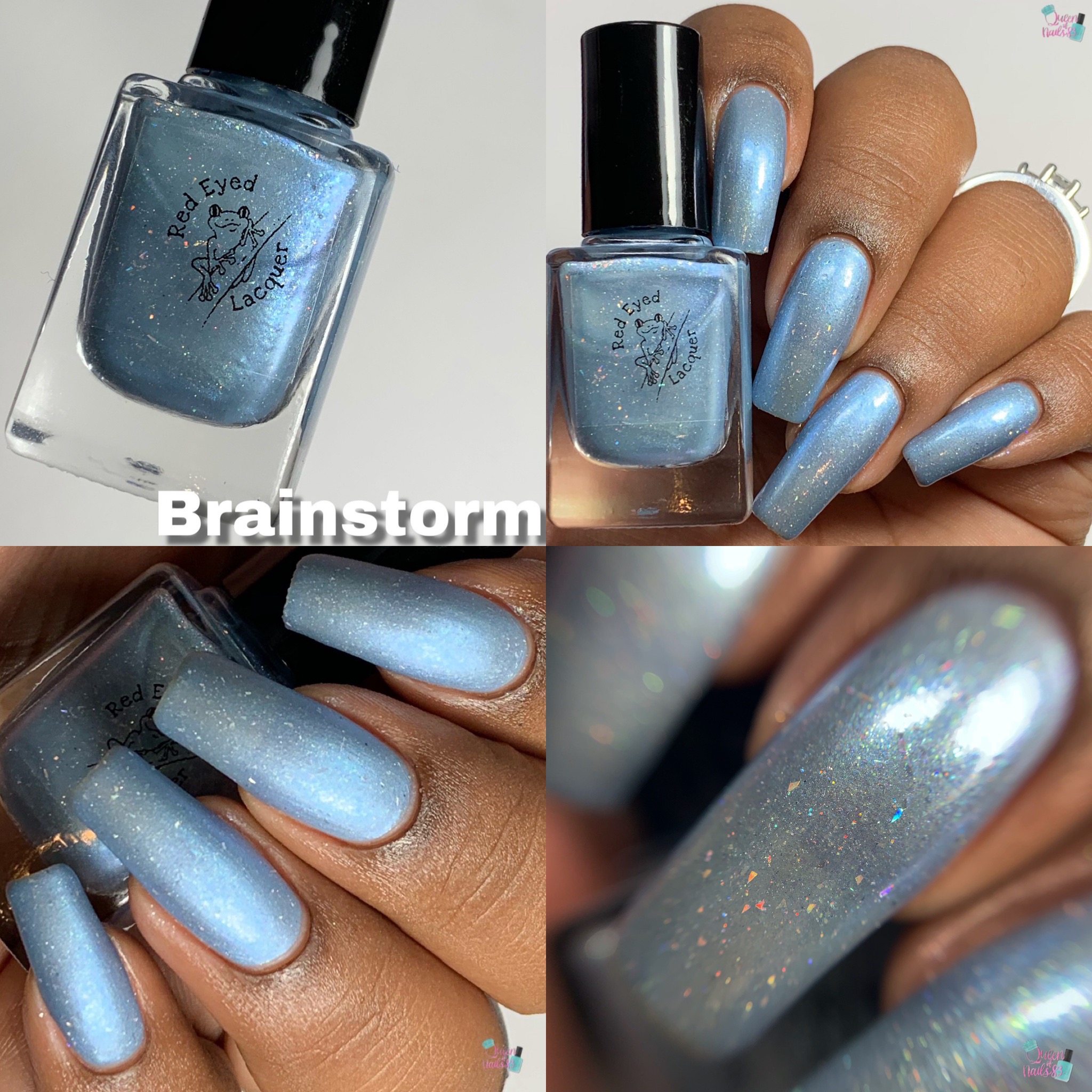 Maker: Sophie
Create Your Sunshine
A rose creme with strong golden shimmer and holographic particles.
Donation: $TBA per bottle
Price: $TBA / Cap: NONE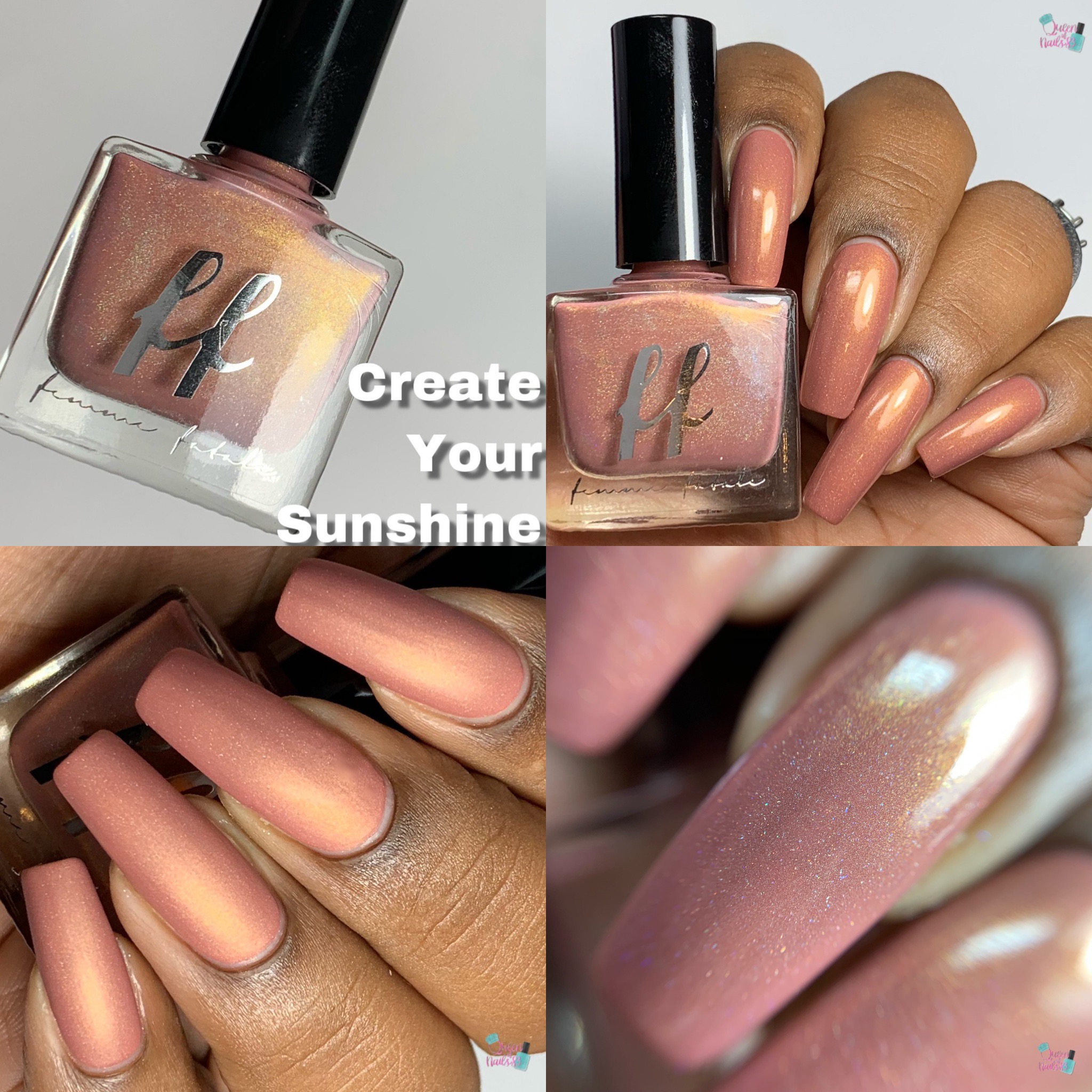 No Rain, No Flowers
A pink-berry thermal with green-purple duochrome shimmer.
Donation: $TBA per bottle
Price: $TBA / Cap: NONE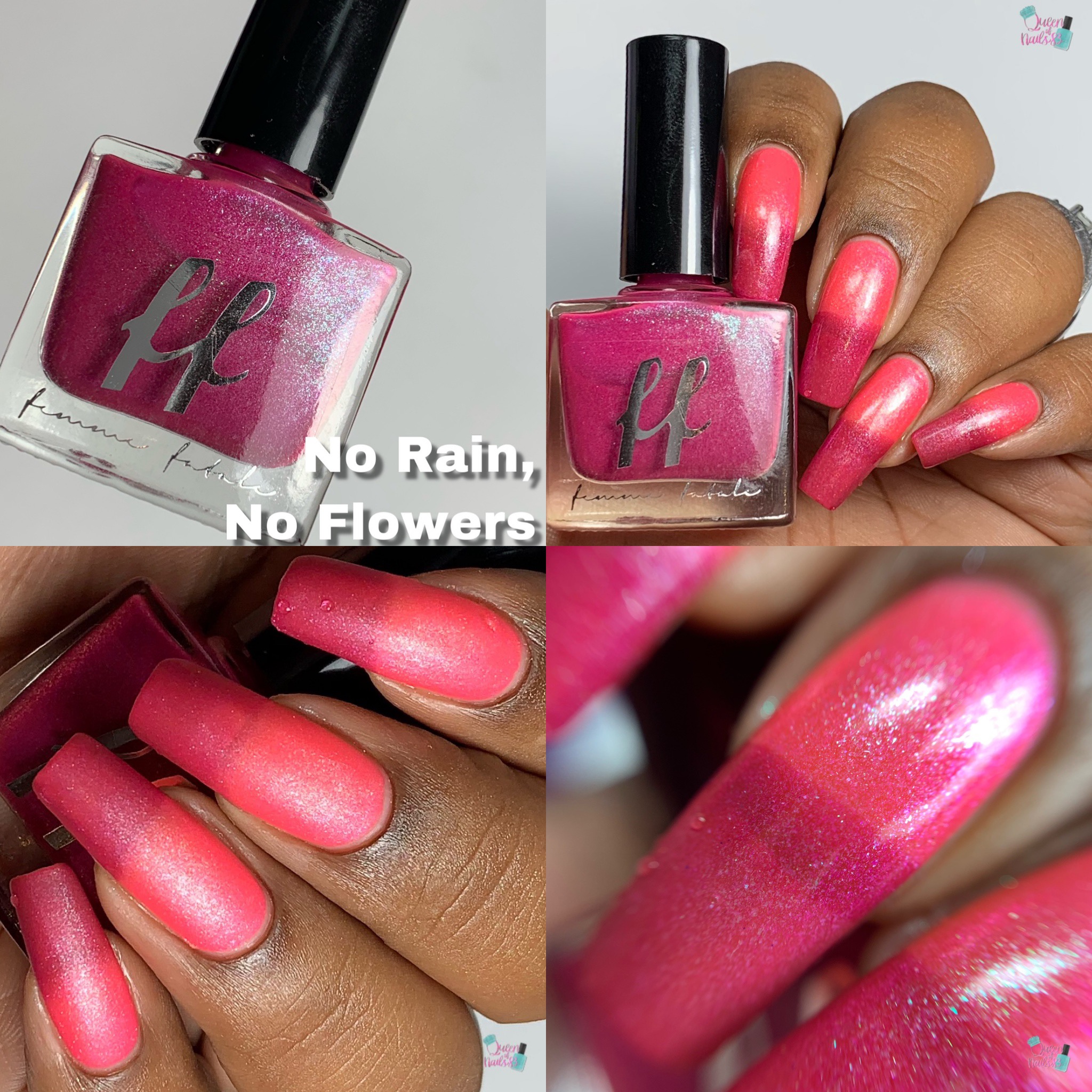 The Indie Love & Light Project
Overall: I am really excited about this project because we and/or someone we know could all use a love and light every now and then. Don't forget to shop for yourself and a friend! Items will be available on individual site (links provided above). 
Price: as stated above
Availability: Friday, August 23rd
The Indie Love & Light Project
*Like, Comment and Subscribe*
Eat, Laugh, Polish, Repeat
Queen of Nails 83
💕