Hey Sugas!!! I'm back from the beach and it was amazing! My daughter had a great time and that's all that mattered. 
Now that I have celebrated my daughters birthday, my next task at hand is getting everyone BACK 2 SCHOOL!!! That means morning routines, backpacks and carpool… ahhhh the good life! But nothing says back 2 school like like a crisp autumn morning. I know we have just over a month before it's officially Fall, but preparedness is the name of the game. Halloween, scarves and pumpkins are the name of the game and with beautiful nail polish is the only way to play.
Today I have the new fall cremes and toppers from P.O.P Polish and along for the hay ride are 2 stunning Facebook customs for the Black Hearted Beauties and Lacquer in White fan groups
Enjoy….
 **All swatches are done using liquid latex Peel-off Base Coat, Liquid Glass (glossy, QDTC) by POP Polish and Matte Topcoat. Swatch photos are taken using indirect artificial lights.**
Fall Cremes and Toppers Collection
Opacity: swatches are shown in 2 coats and toppers over black. 
Red Maple
A crimson creme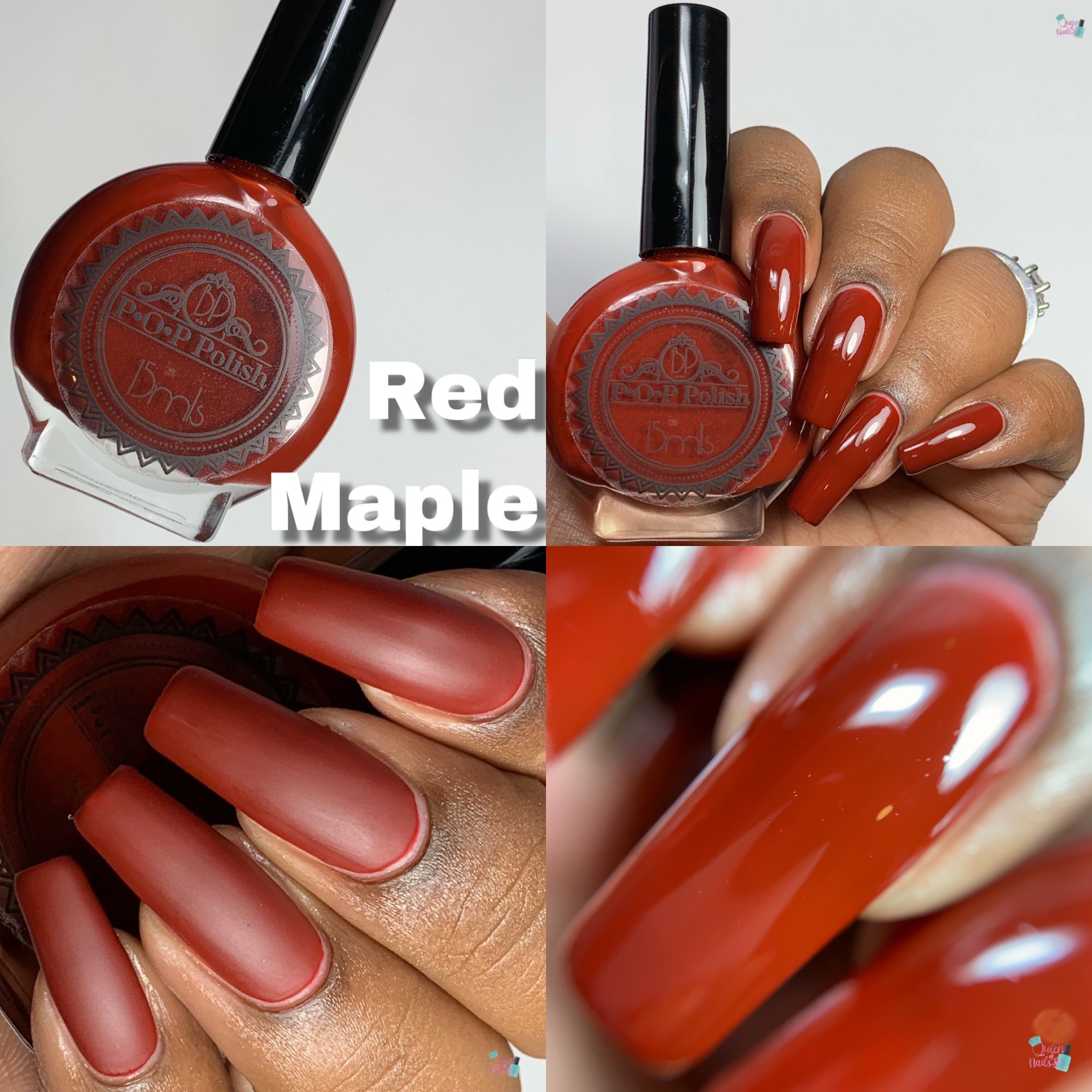 Persimmon
A perfect pumpkin orange creme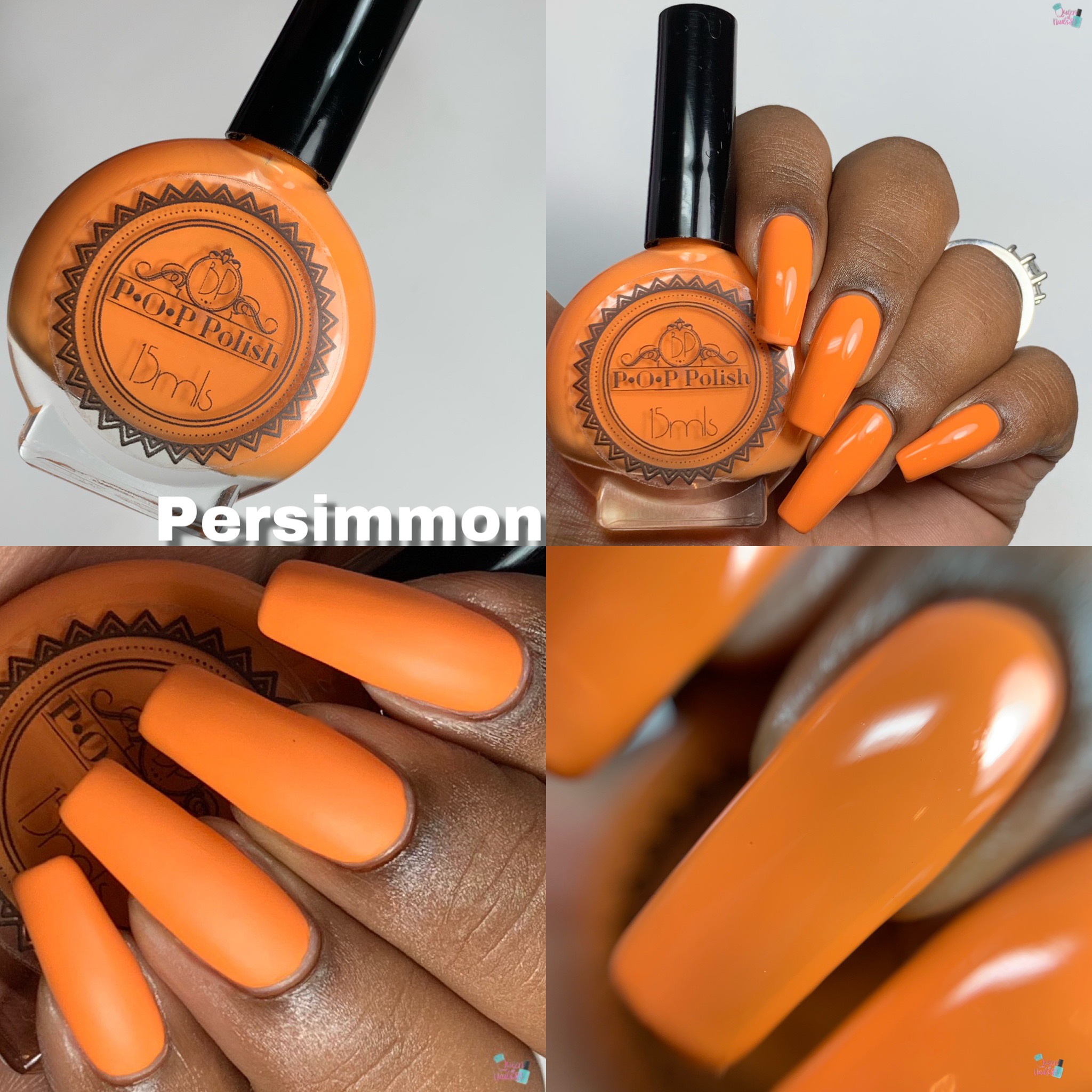 Canopy
A green creme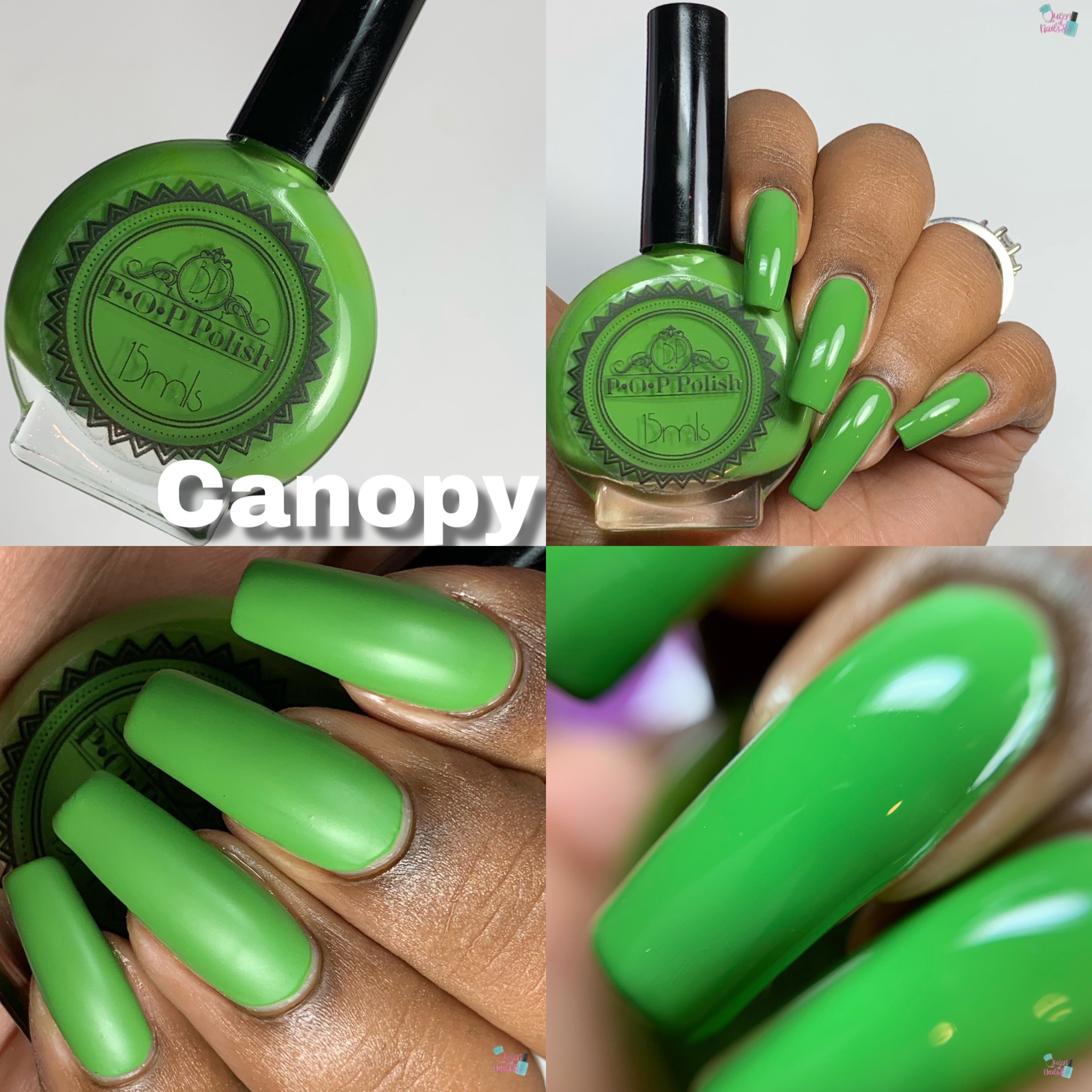 Jarrahdale
A steel blue creme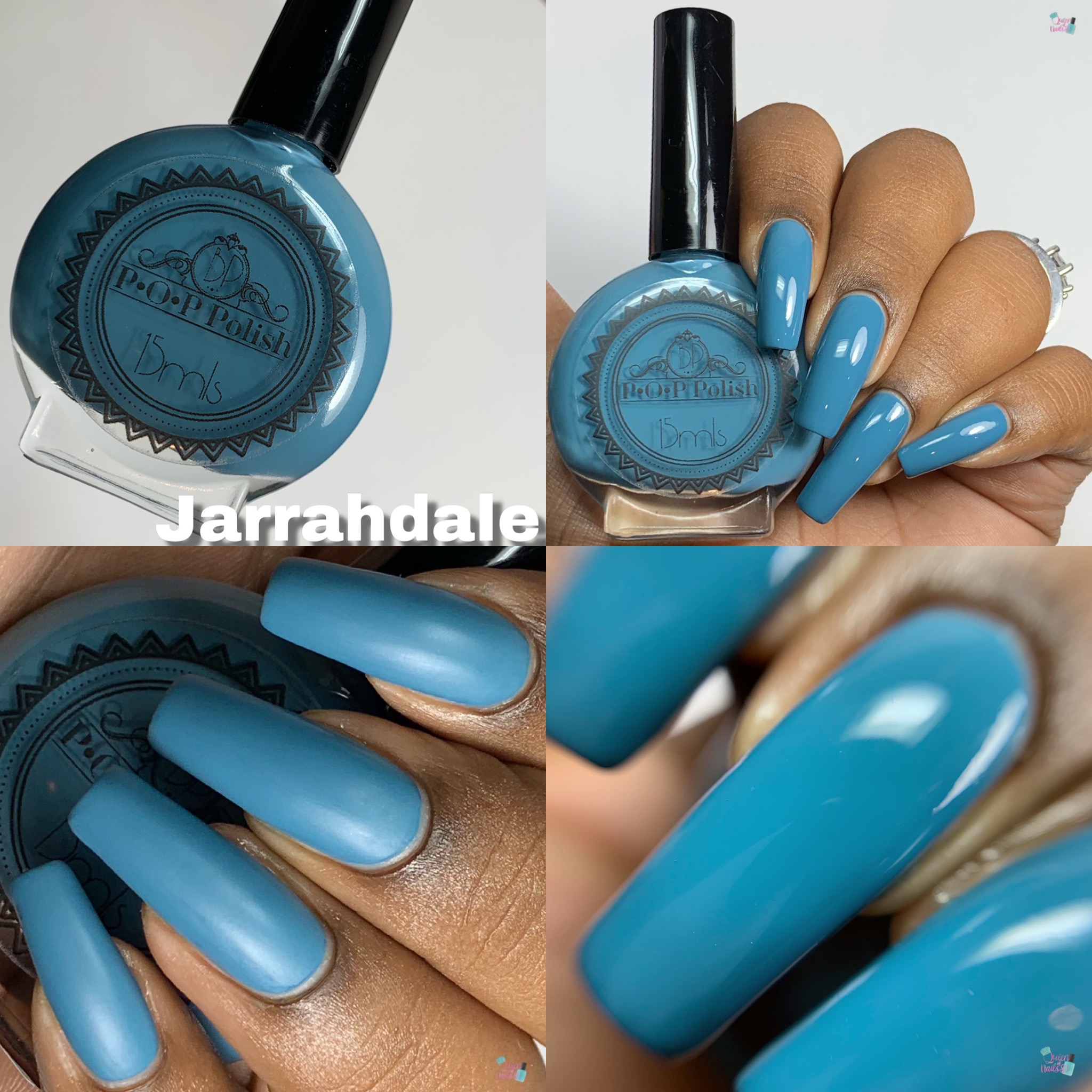 Twilight
A purple indigo creme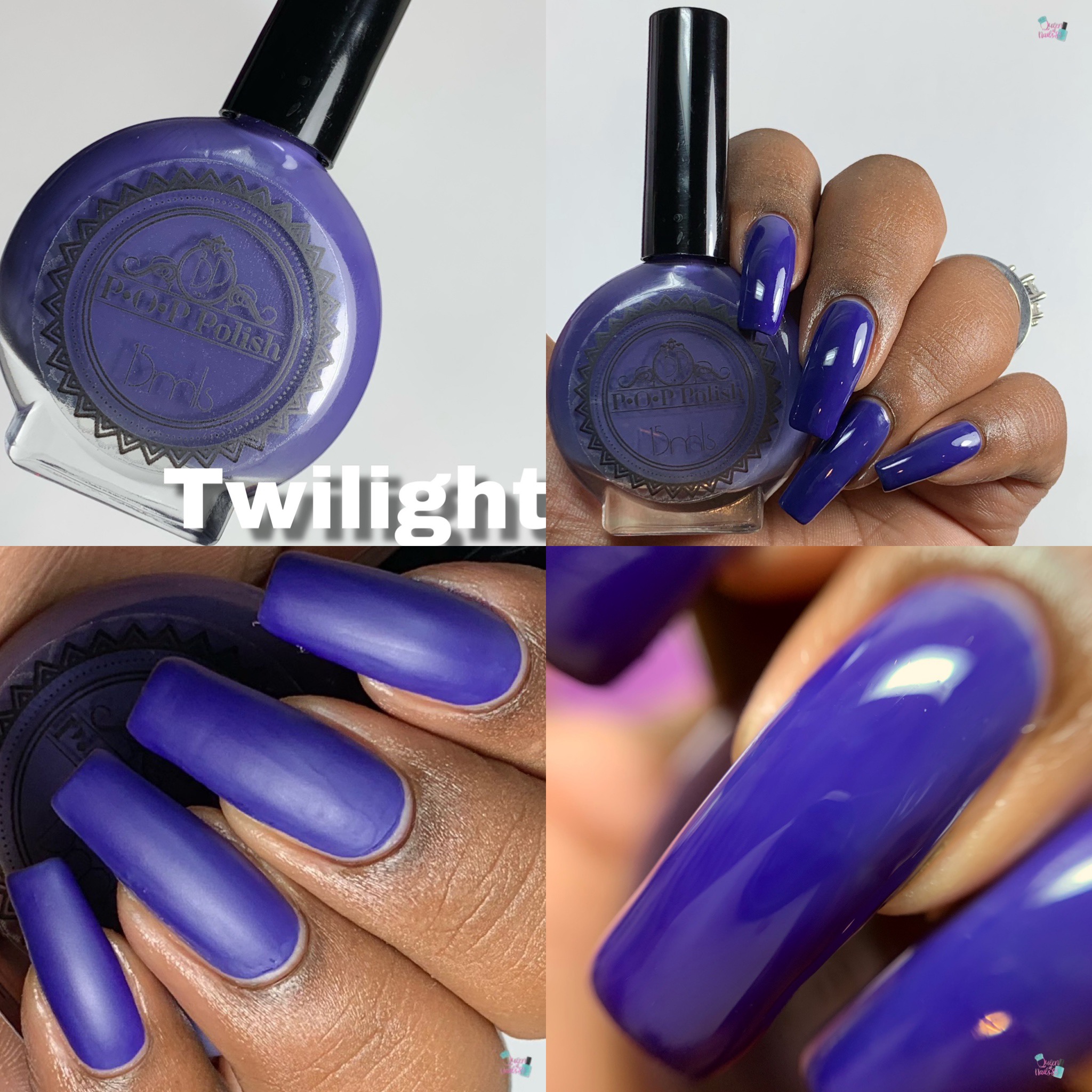 Driftwood
A gray taupe creme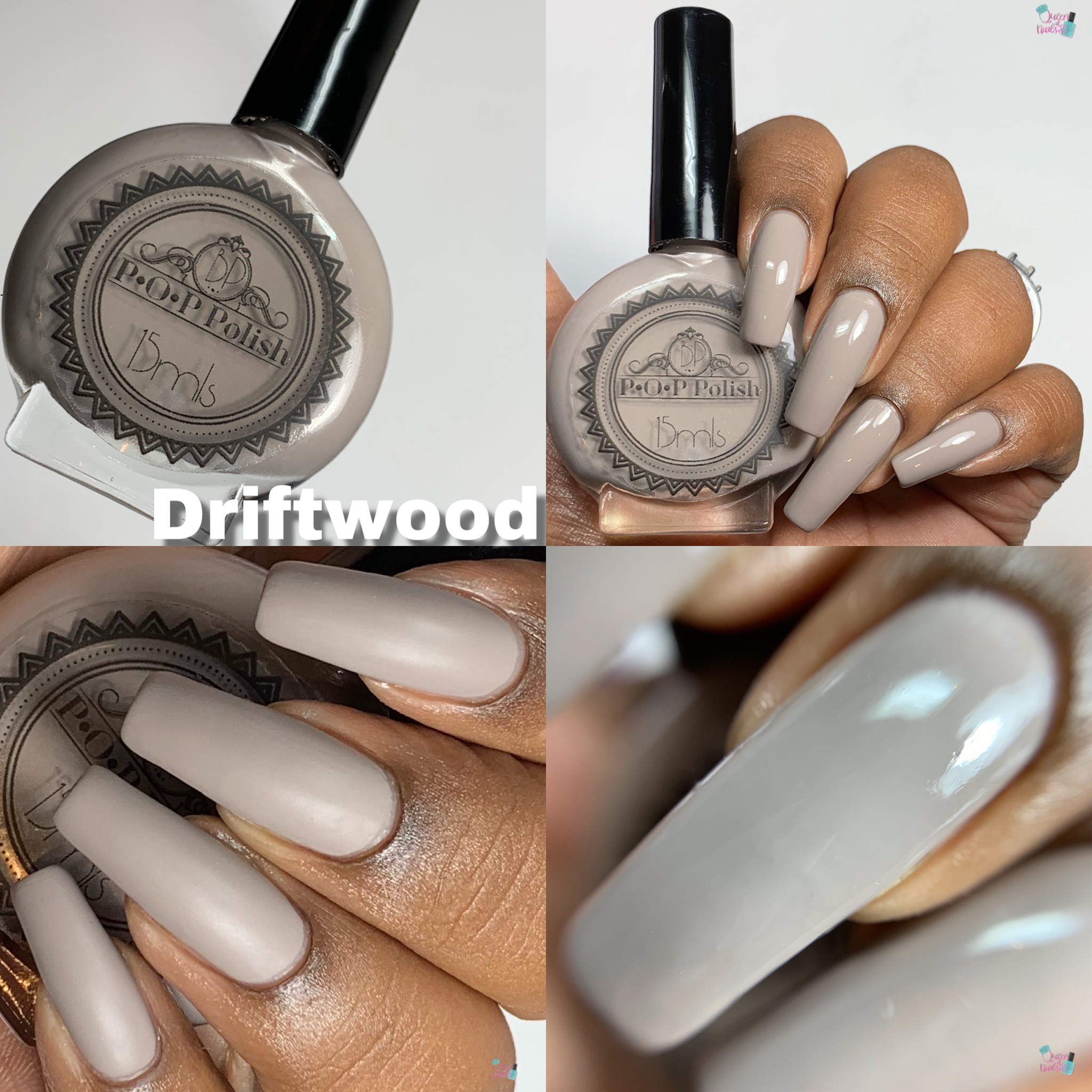 Gargoyle
A dark gray creme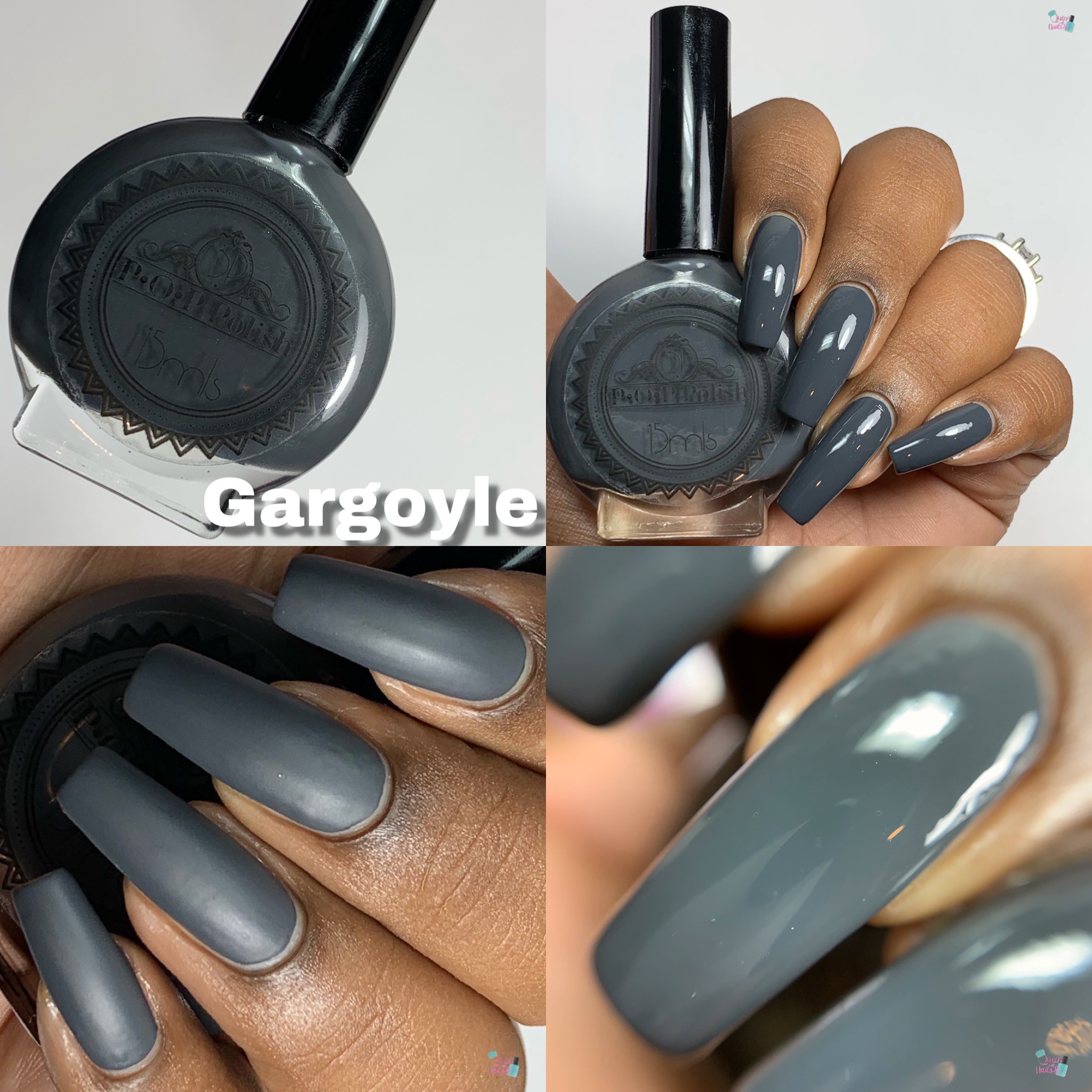 Aurelia
Micro gold flakies and iridescent flakes that shift green/blue/gold/copper/purple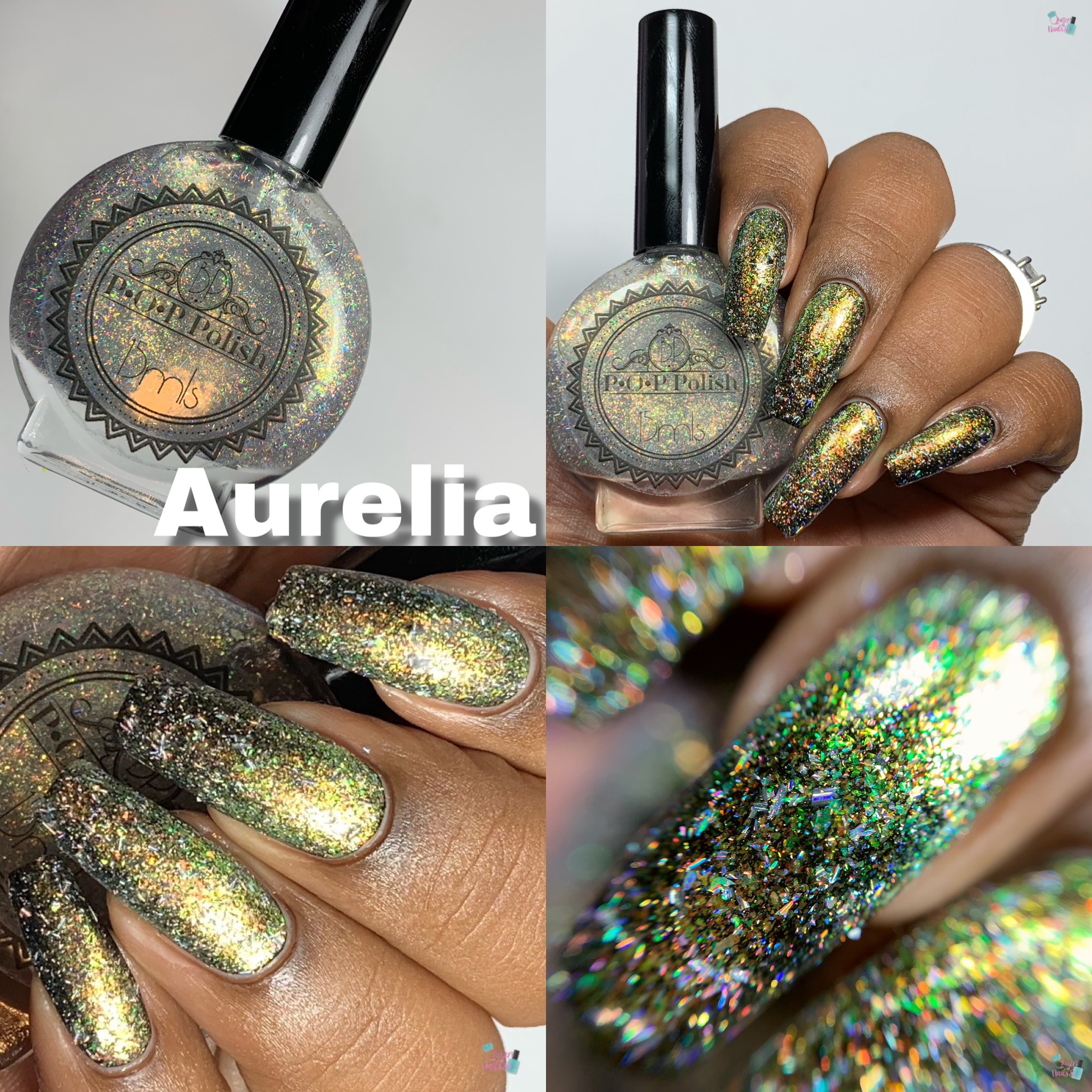 Orla
Bright gold flakes with iridescent flakes the shift purple/pink/green/blue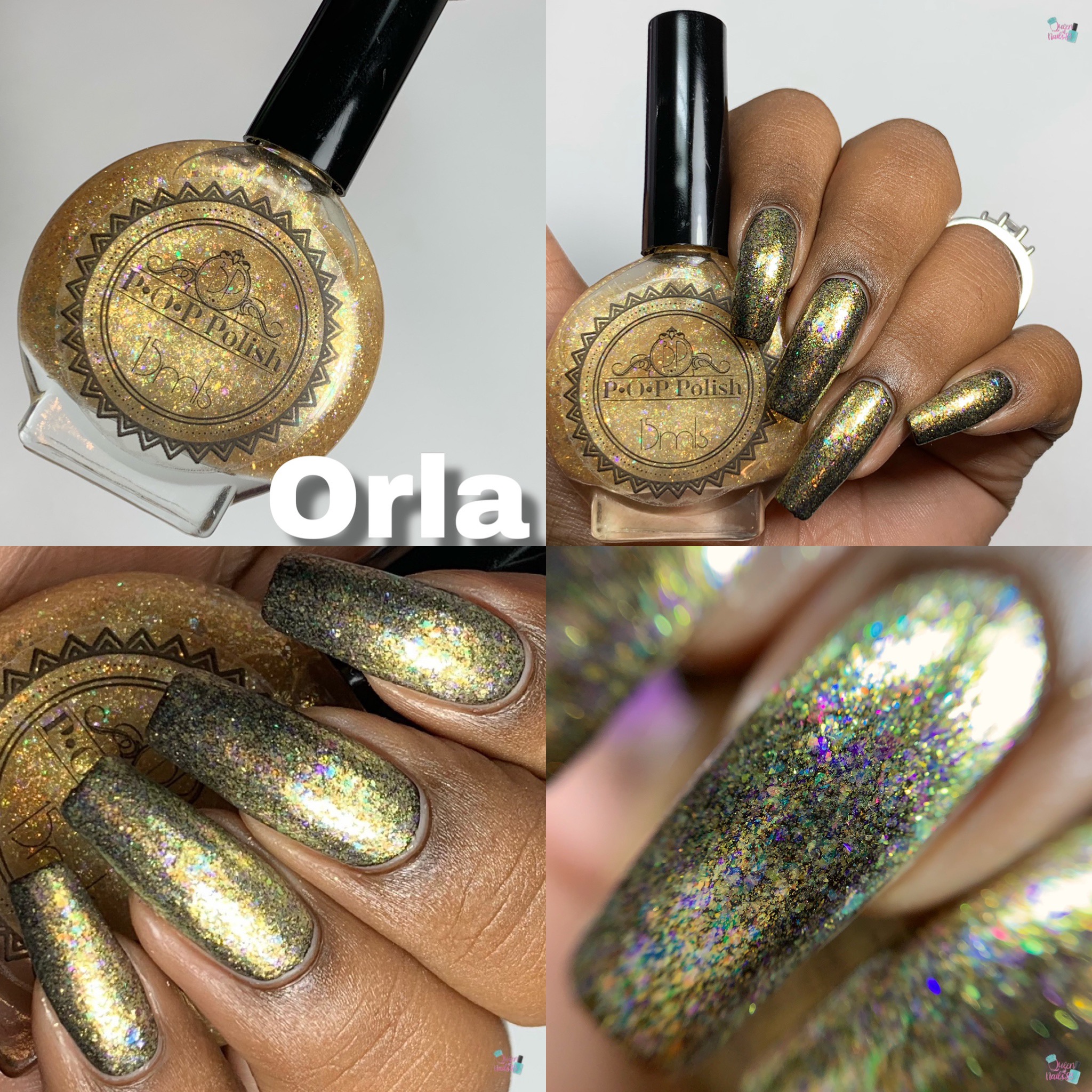 Persephone
A darker gold flake, metal/foil flakies in bronze/red/green/pink/purple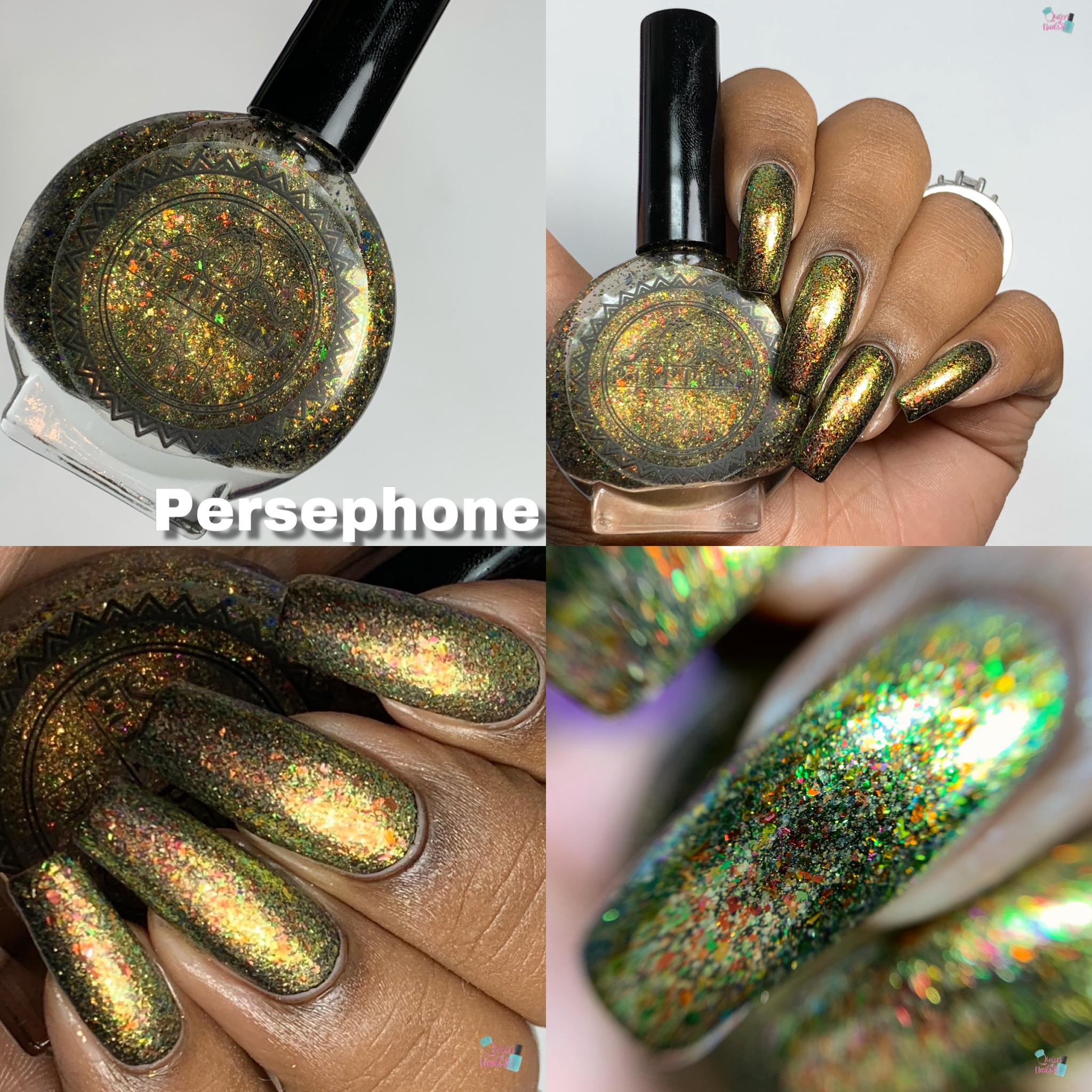 Zarina
A purple metal/foil base with red accents and shift of green/gold/blue/aqua/pink and holo flakes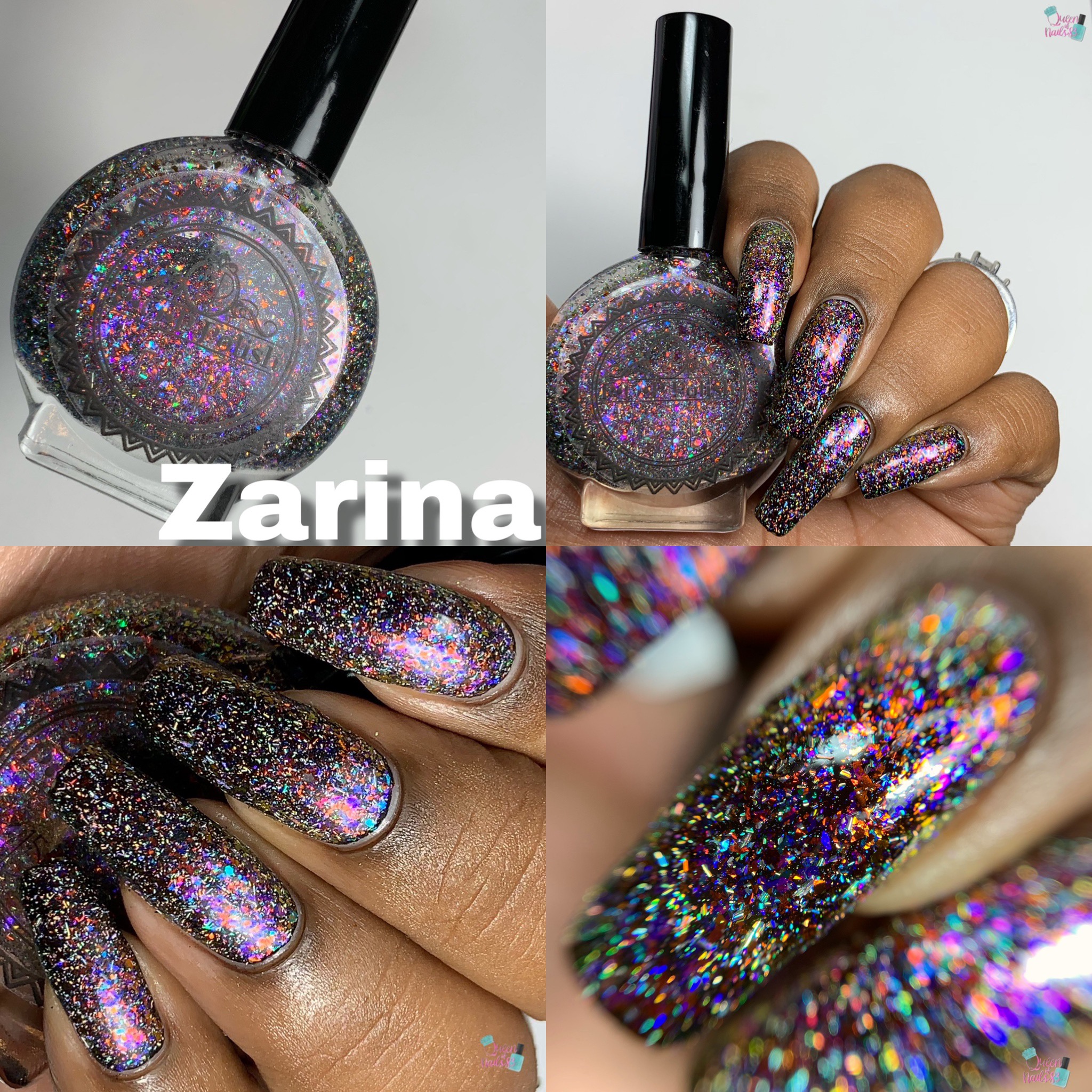 Facebook Group Customs
Opacity: swatches are shown in 3 coats. Availability: September 1st-7th
*Black Hearted Beauties*
Orchaiaceae (M)
A black base with a purple to gold to pink magnetic shift. $15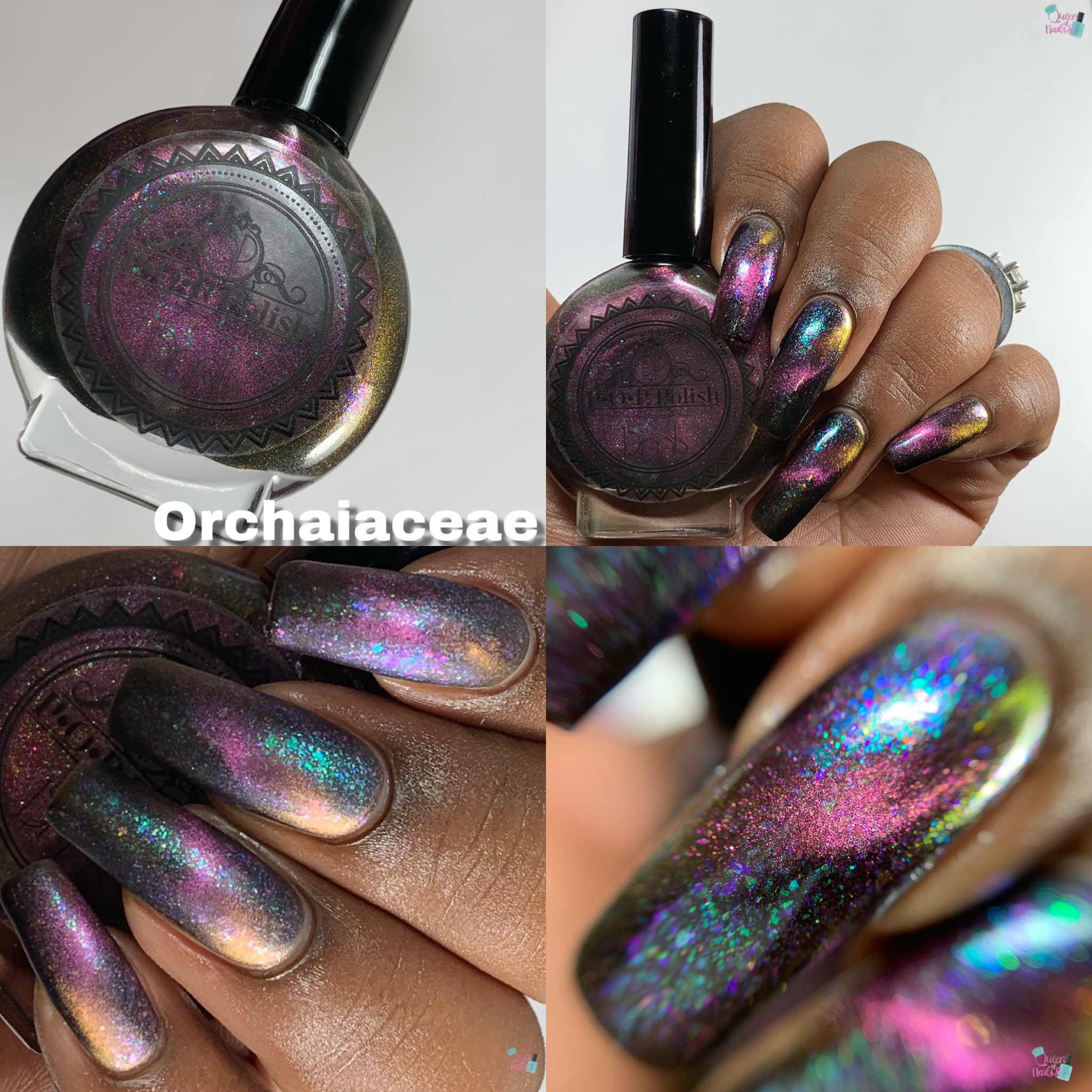 *Lacquered in White*
Kuragehime
A white opalescent base with hints of blue, green, pink, purple and gold and iridescent/ghost flakies. $20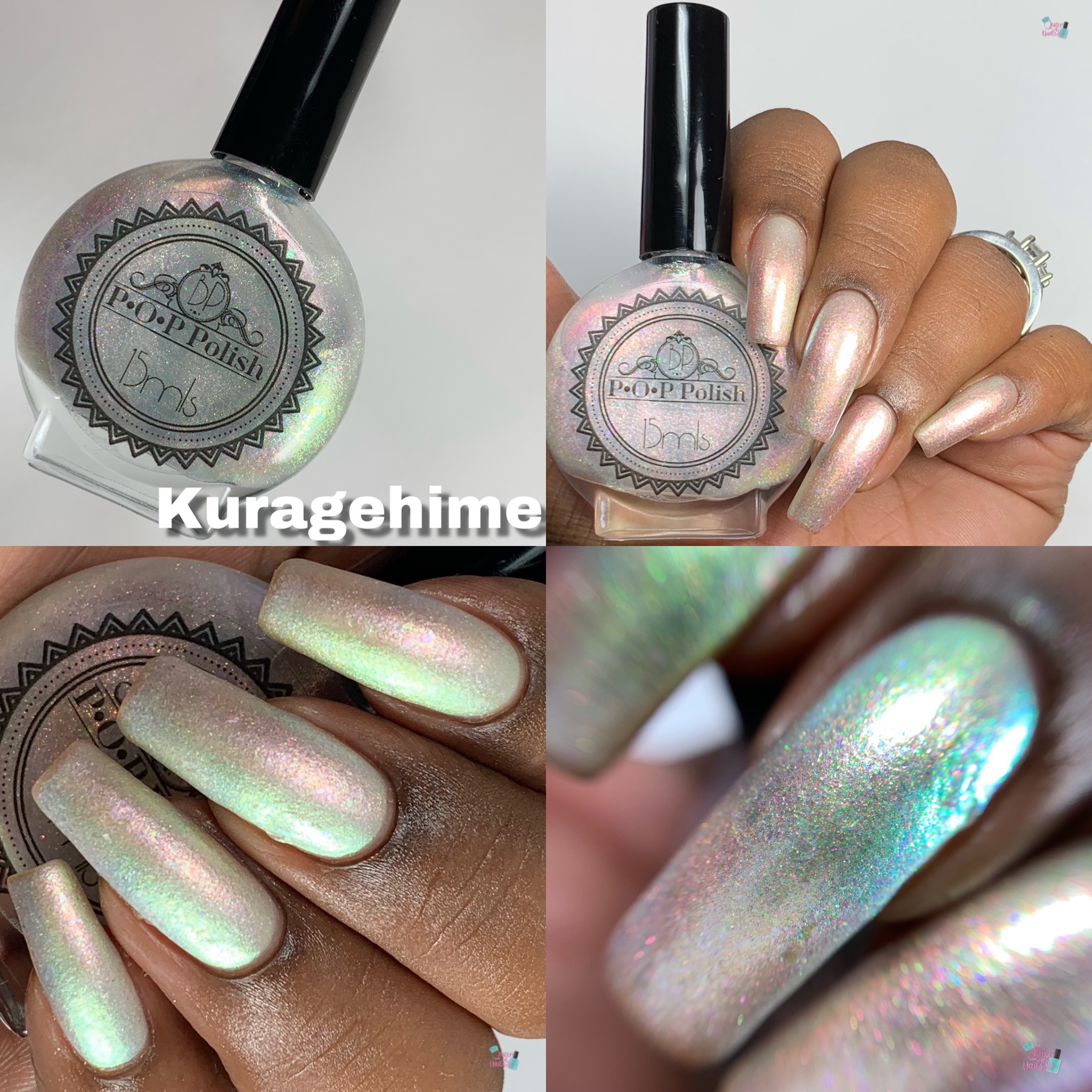 P.O.P Polish – Fall Cremes and Toppers Collection and Facebook Group Customs
Opacity: as stated above
Price: 
Cremes: $9/ea or $56/set

Toppers: $10/ea or $36/set

Customs: as stated above
Availability: Friday, August 30th unless stated above
P.O.P Polish
*Like, Comment and Subscribe*
Eat, Laugh, Polish, Repeat
Queen of Nails 83
💕