Hey Sugas!!! I have a new-to-me brand to share with you today, Londontown!!! Please give them a warm Queendom welcome!
Londontown began in Radlett, England in a quest to find a solution to hydrate hands and nails. The brand is comprised of both kur, the luxe nail care system, and lakur, the superior nail color collection. The family remedy, now known as Florium Complex, is an exclusive blend of vitamins and botanical oils restores, hydrates and strengthen nails from within, improving nail quality and manicure length with every application and is infused into the kur and lakur products. 
I had the privileged to select products from both the kur and lakur lines, let's take a look!
Enjoy….
 **All swatches are done using liquid latex Peel-off Base Coat, Liquid Glass (glossy, QDTC) by POP Polish and Matte Topcoat. Swatch photos are taken using indirect artificial lights.**
Rainbow
Who doesn't love a gorgeous rainbow??? I know I do and for that reason, I am calling this group of polishes Rainbow because I selected shades that represent
R
O
Y
G
B
I
V!
Ring Me
A brick red crème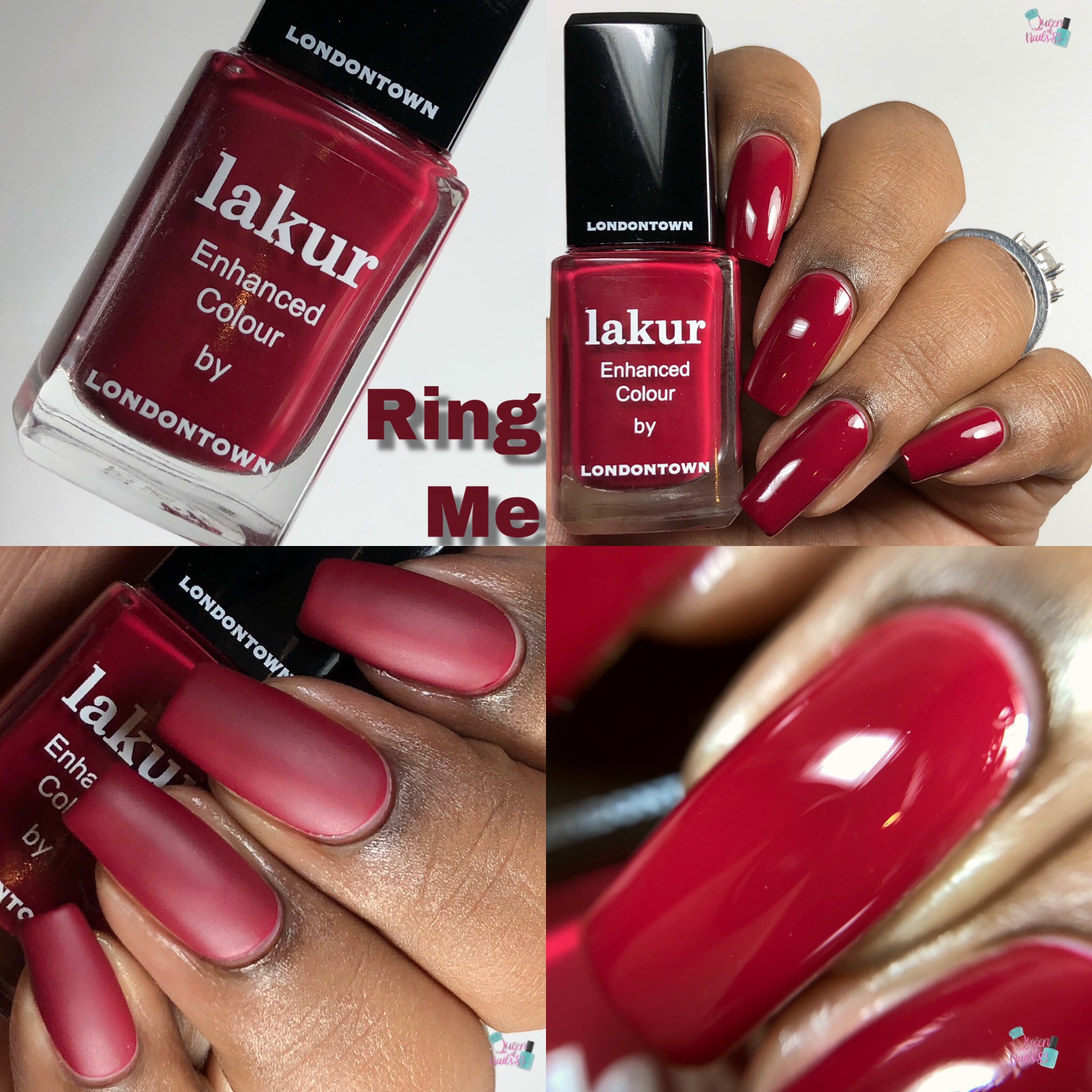 Camden Chic
A chic, citrus orange crème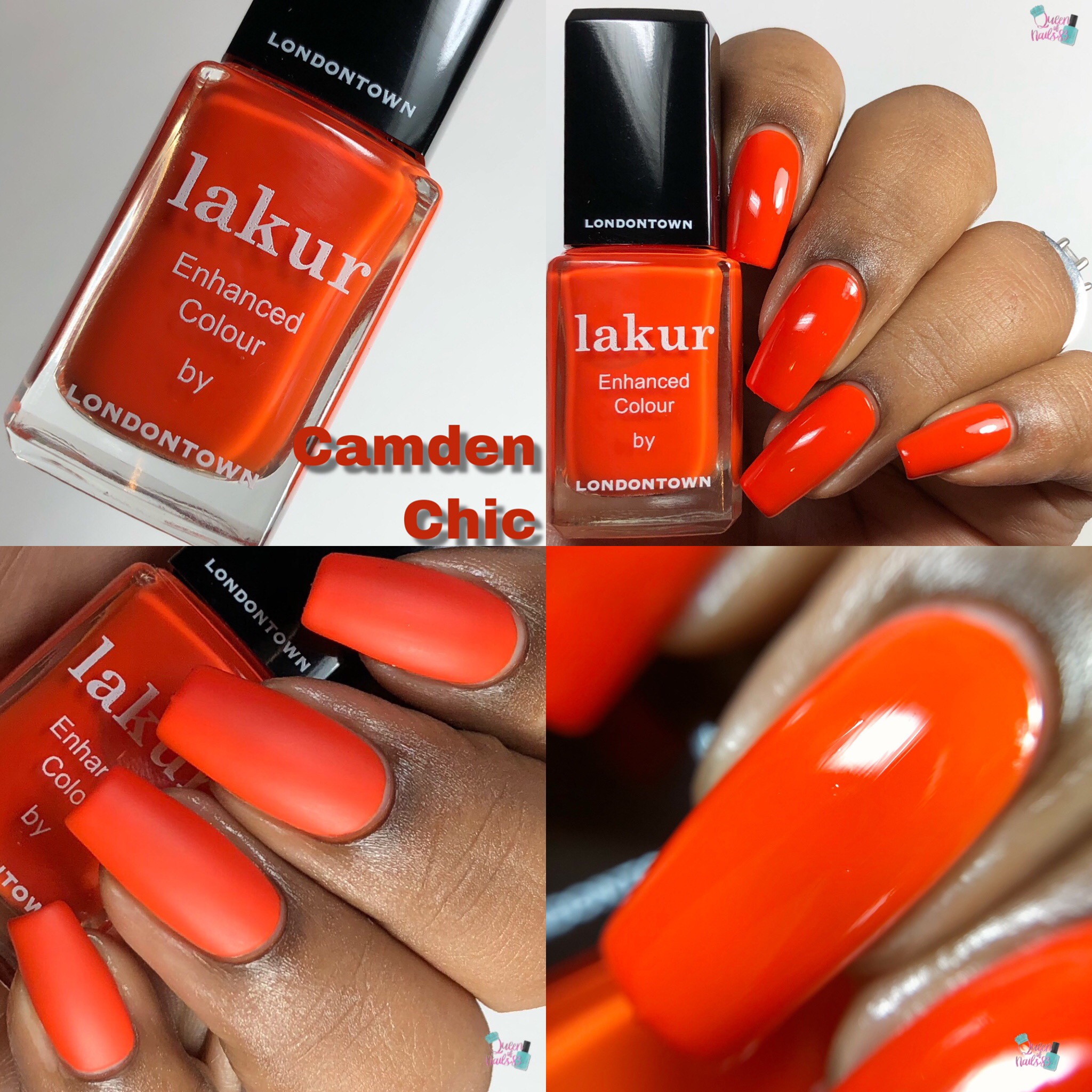 Notting the Fancy
A refreshing, lemon meringue yellow creme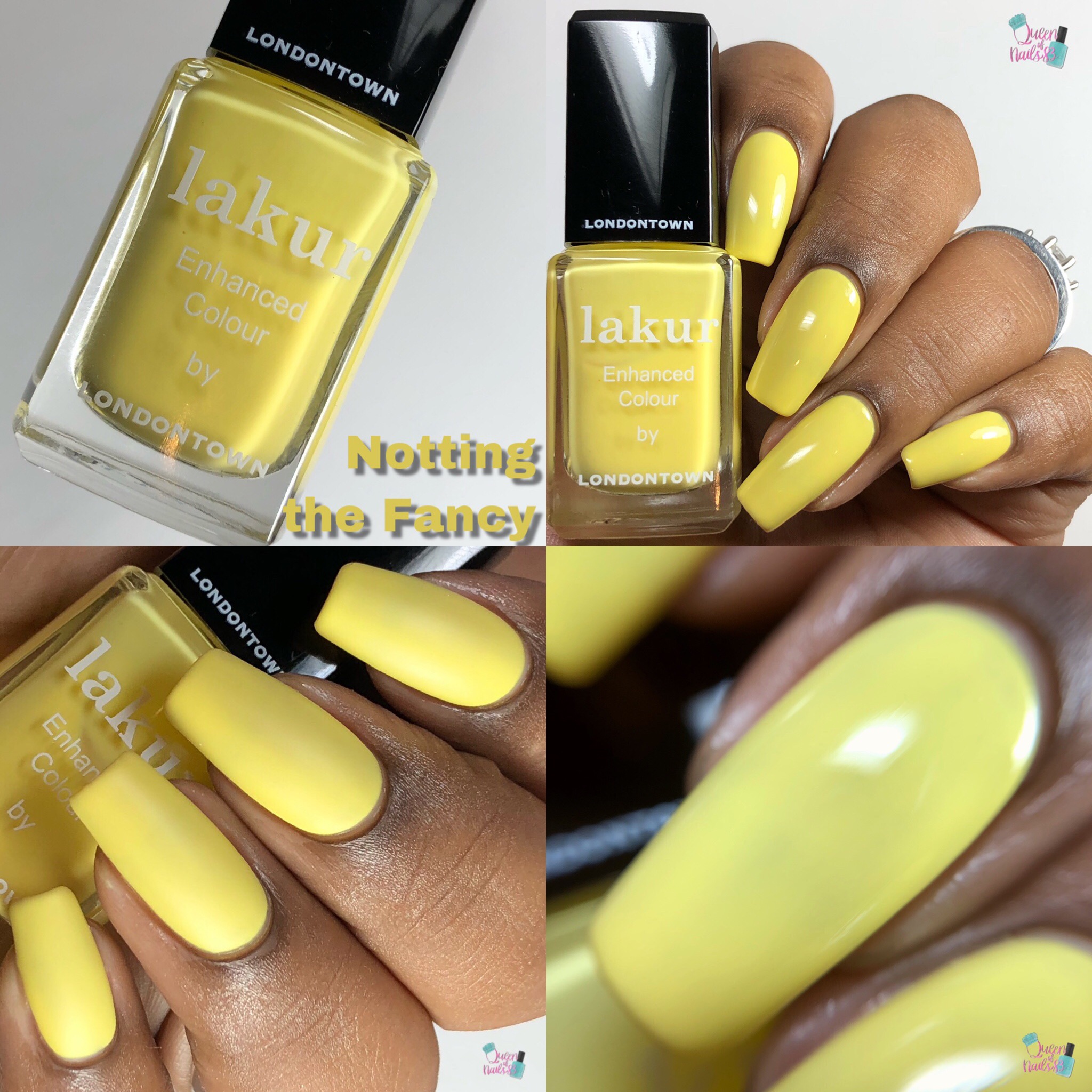 Emerald Tower
A creamy hunter green creme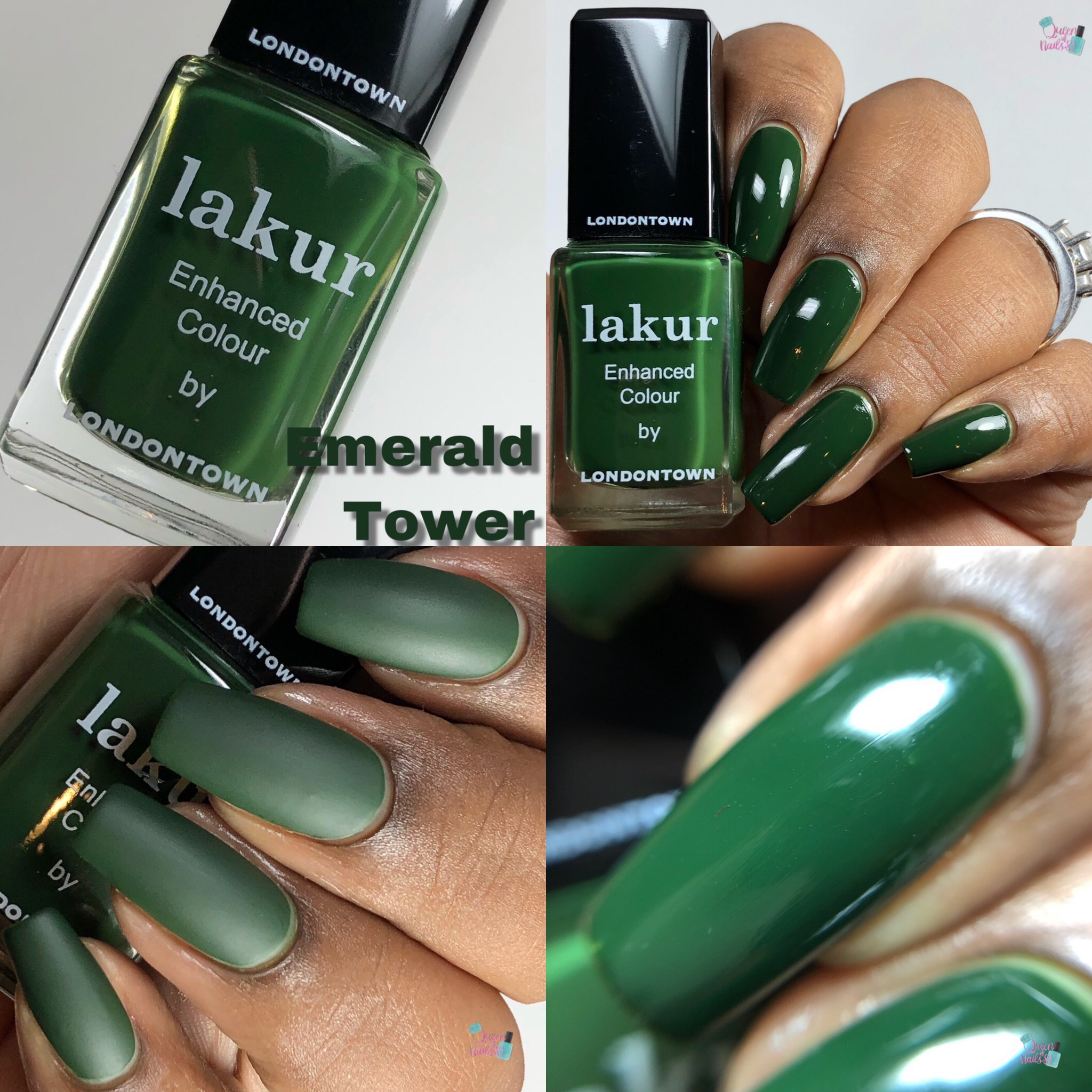 Beau of the City
A rich, bright blue creme/jelly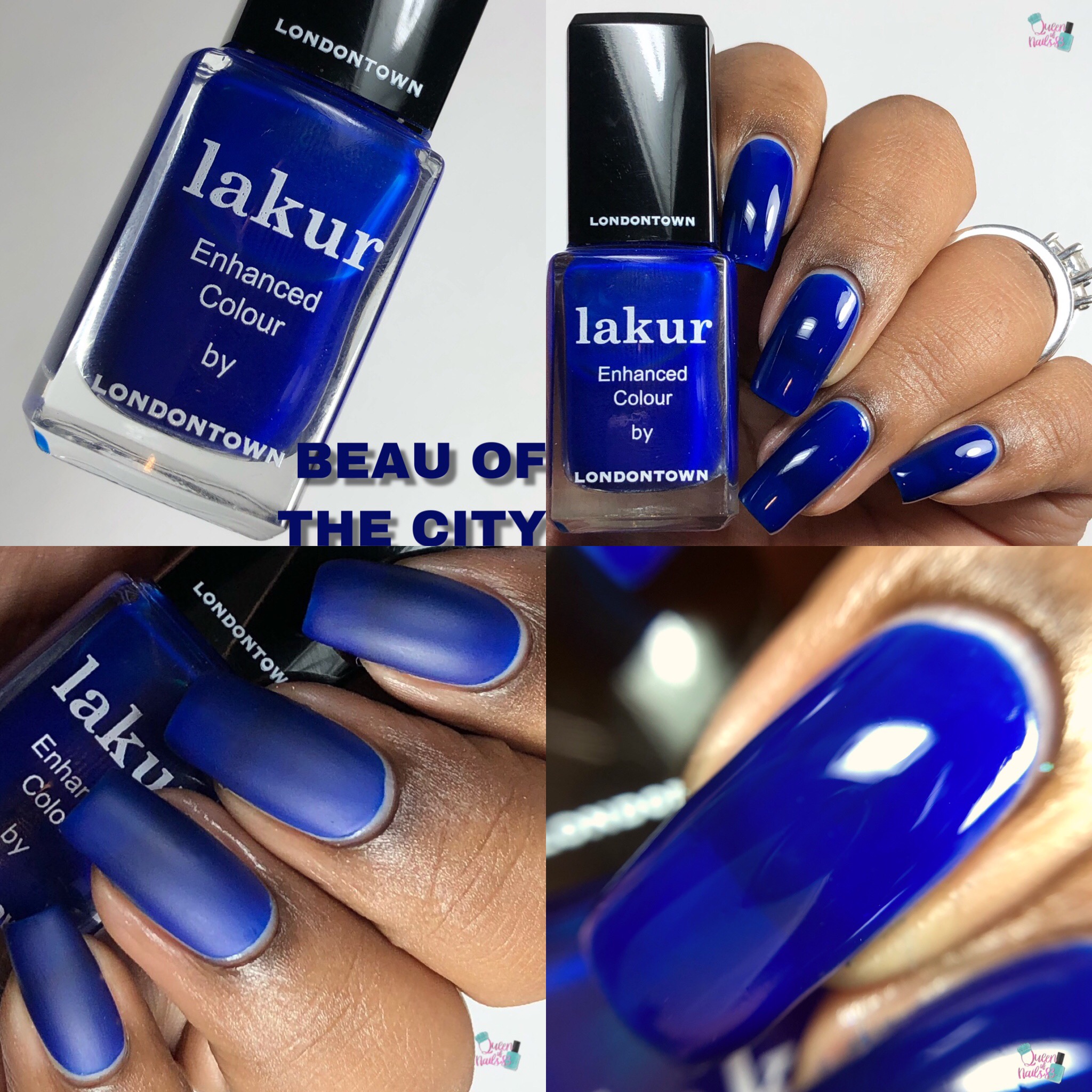 Iconic
An electric, vibrant blue creme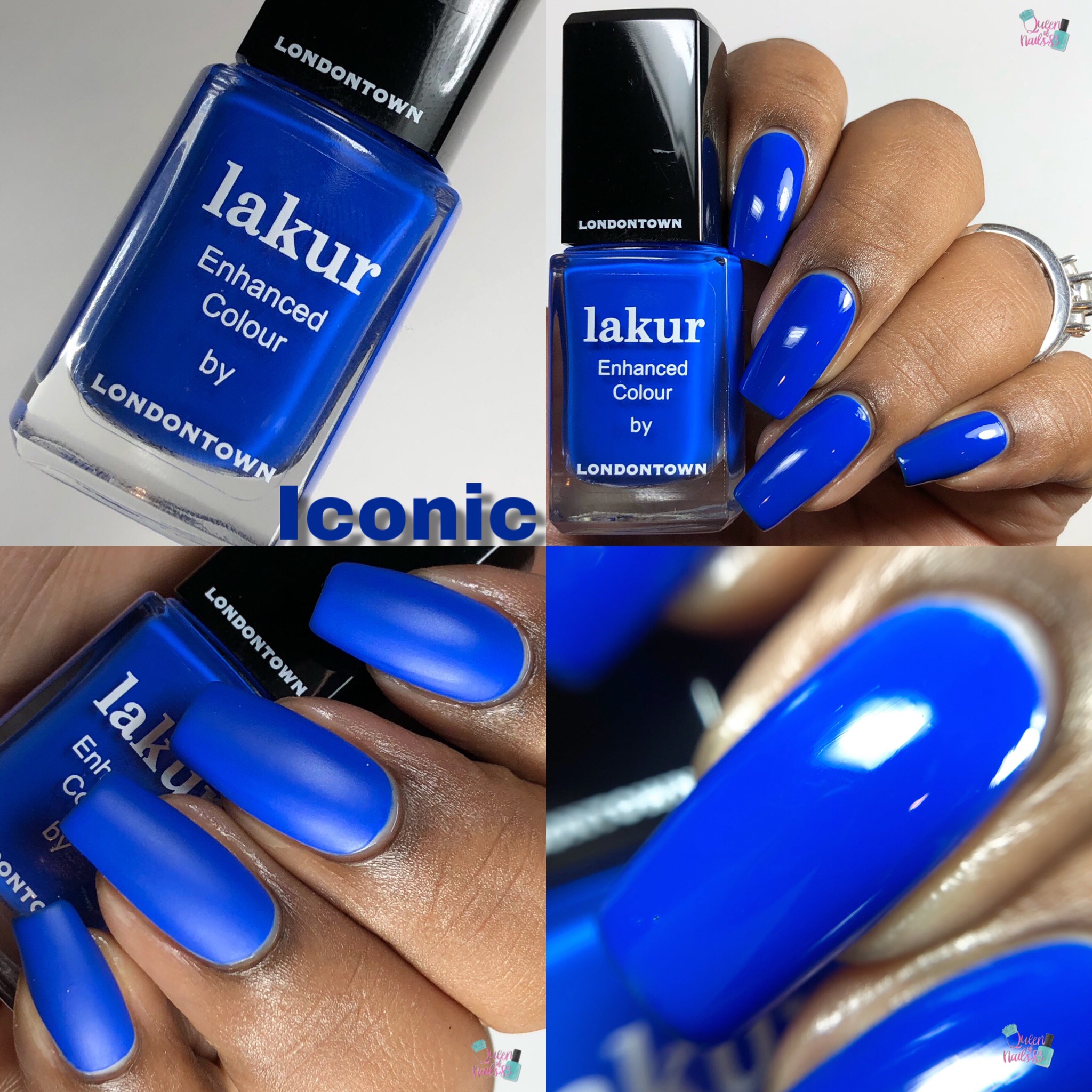 Purple Reign
A royal bright purple crème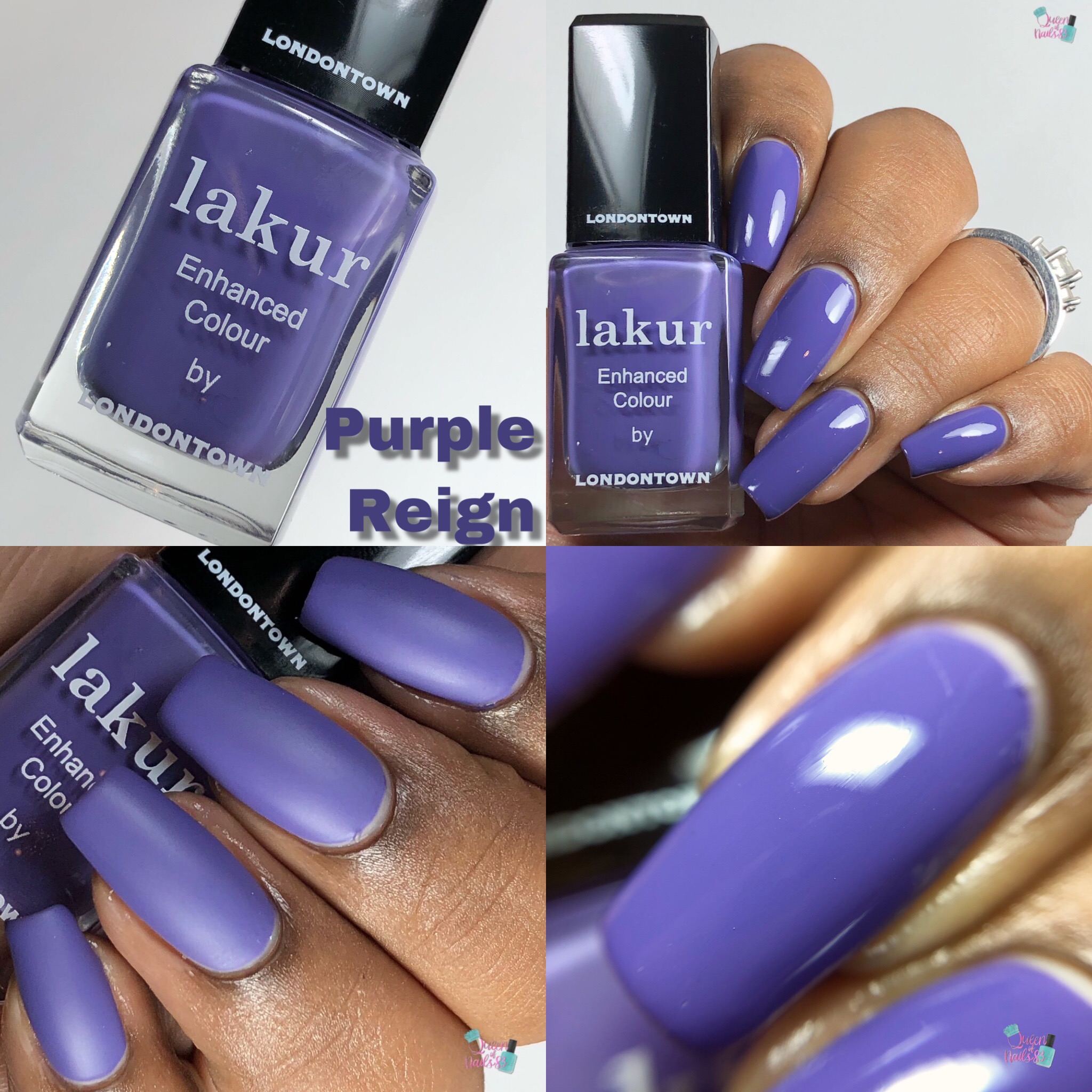 The Pinks
PINK!!!! You all know that my favorite color is pink so I chose 3 glorious shades from the multiple offerings from Londontown. 
Fruit Tella
A hot pink creme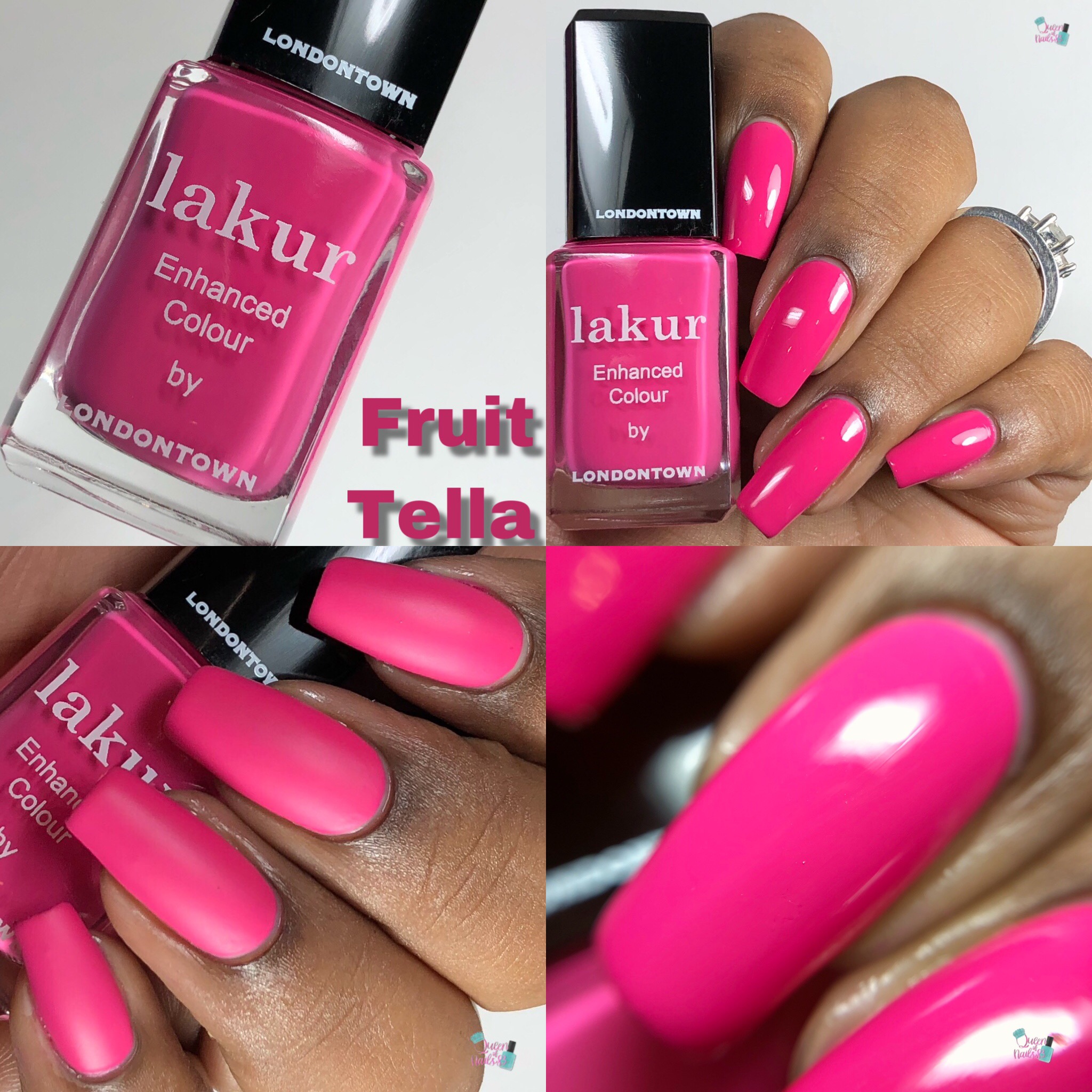 Queen of Hearts
A deep fuchsia pink crème/jelly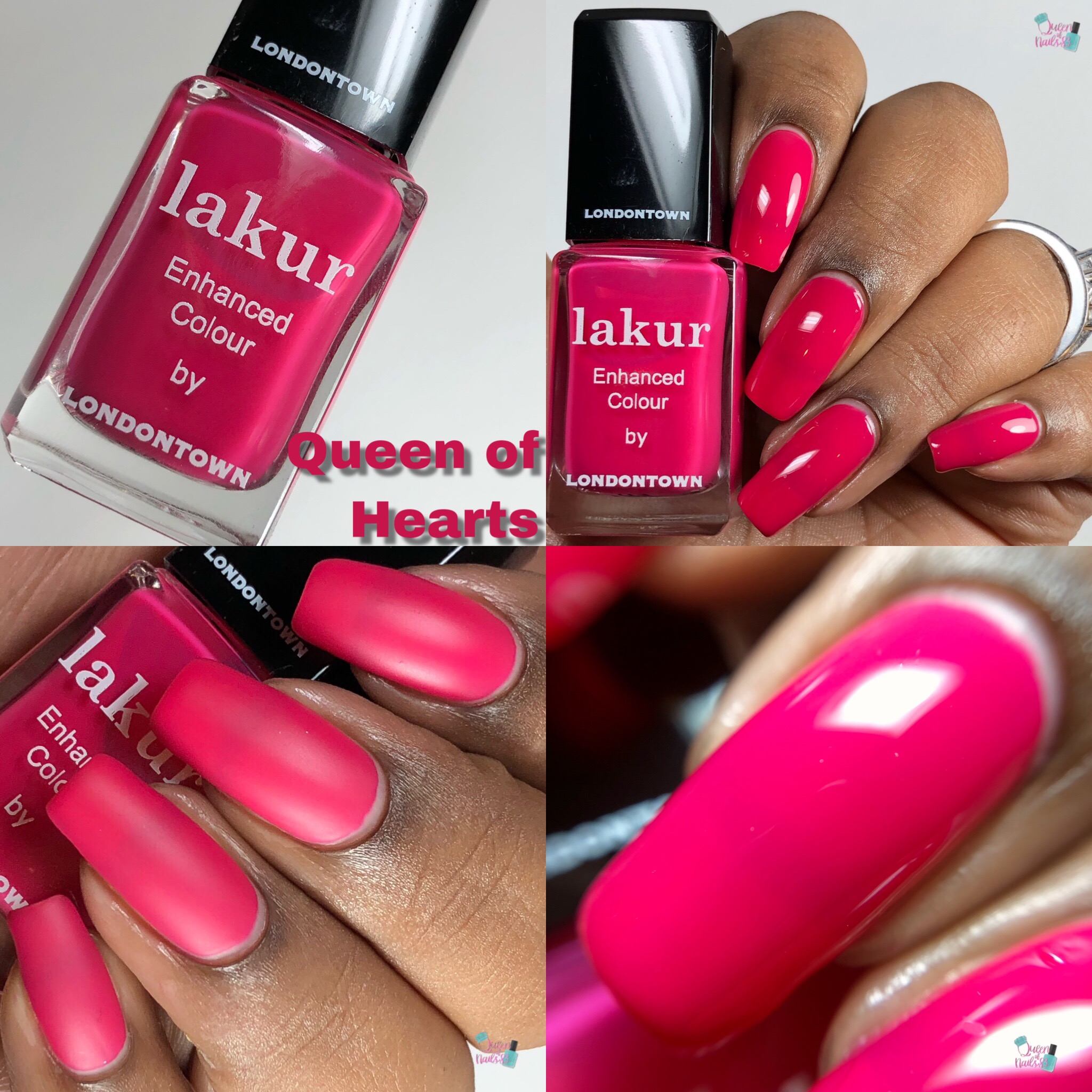 Summer Fling
A bold pink creme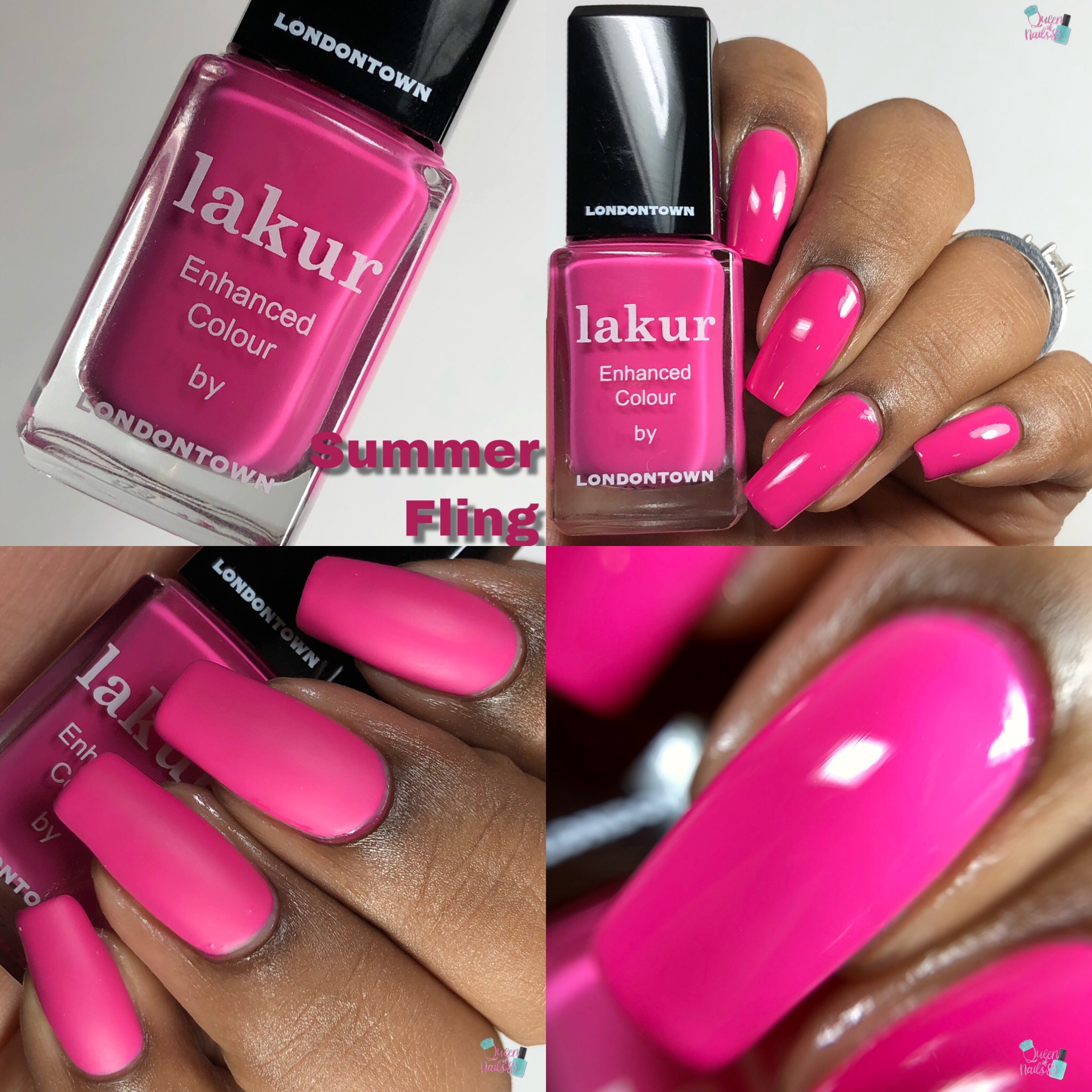 The Basics
Every great collection needs the basics, a great white, black, silver and gold, they are the key and staple. These colors are a classic and can dressed up or down.
Chim Cher-ee
A black crème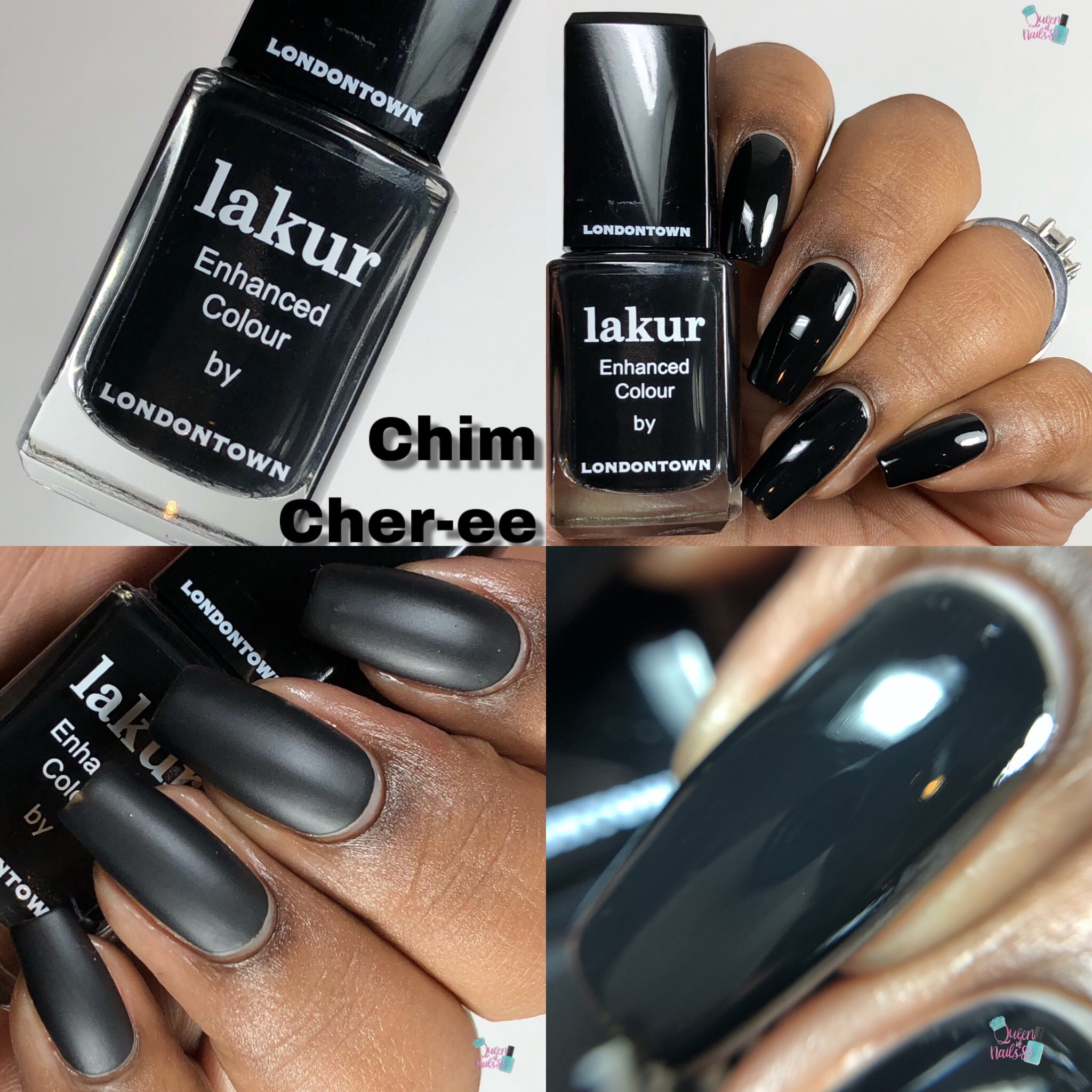 Duchess
A pure crème white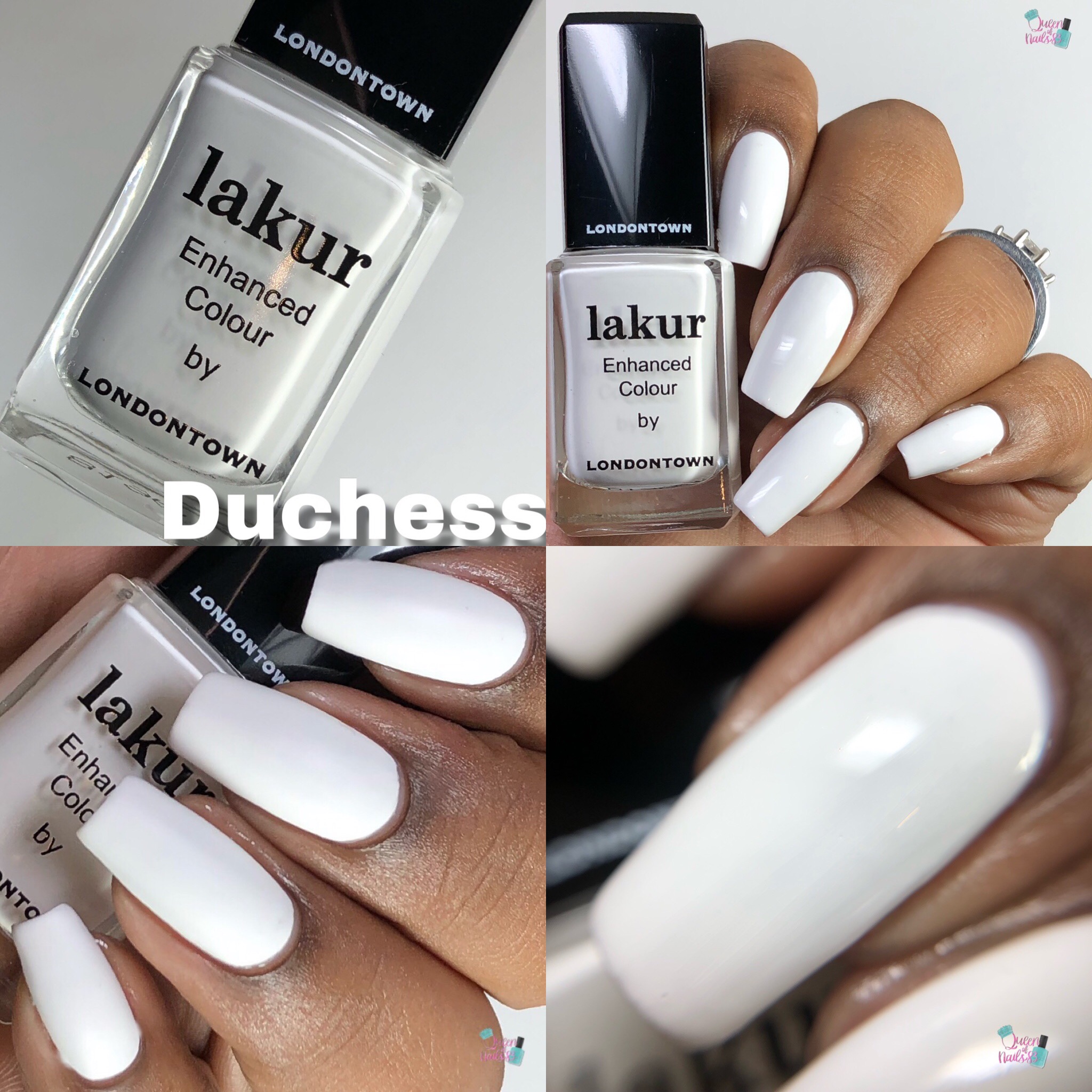 Best of British
A gold metallic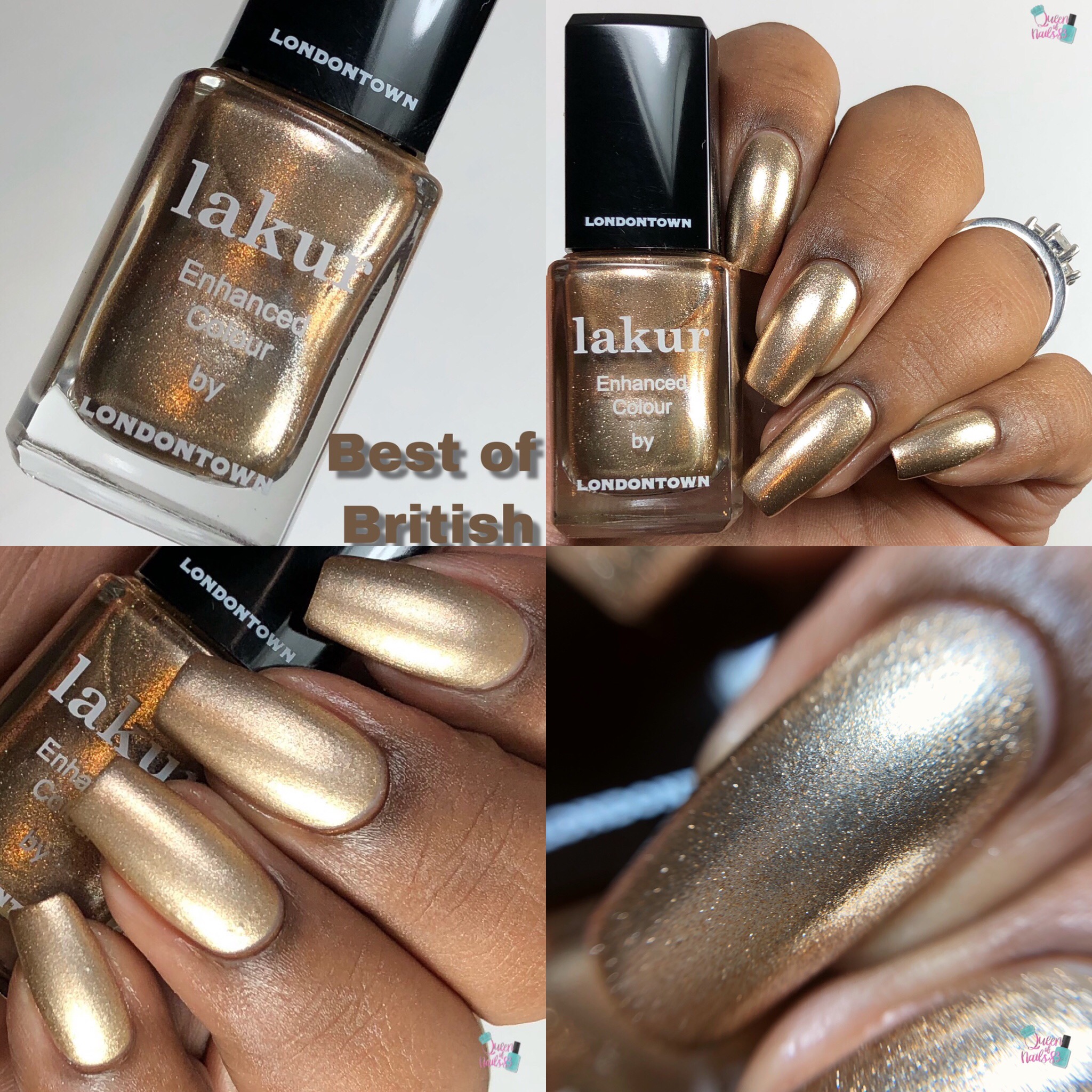 Dishy Slendor
A silver metallic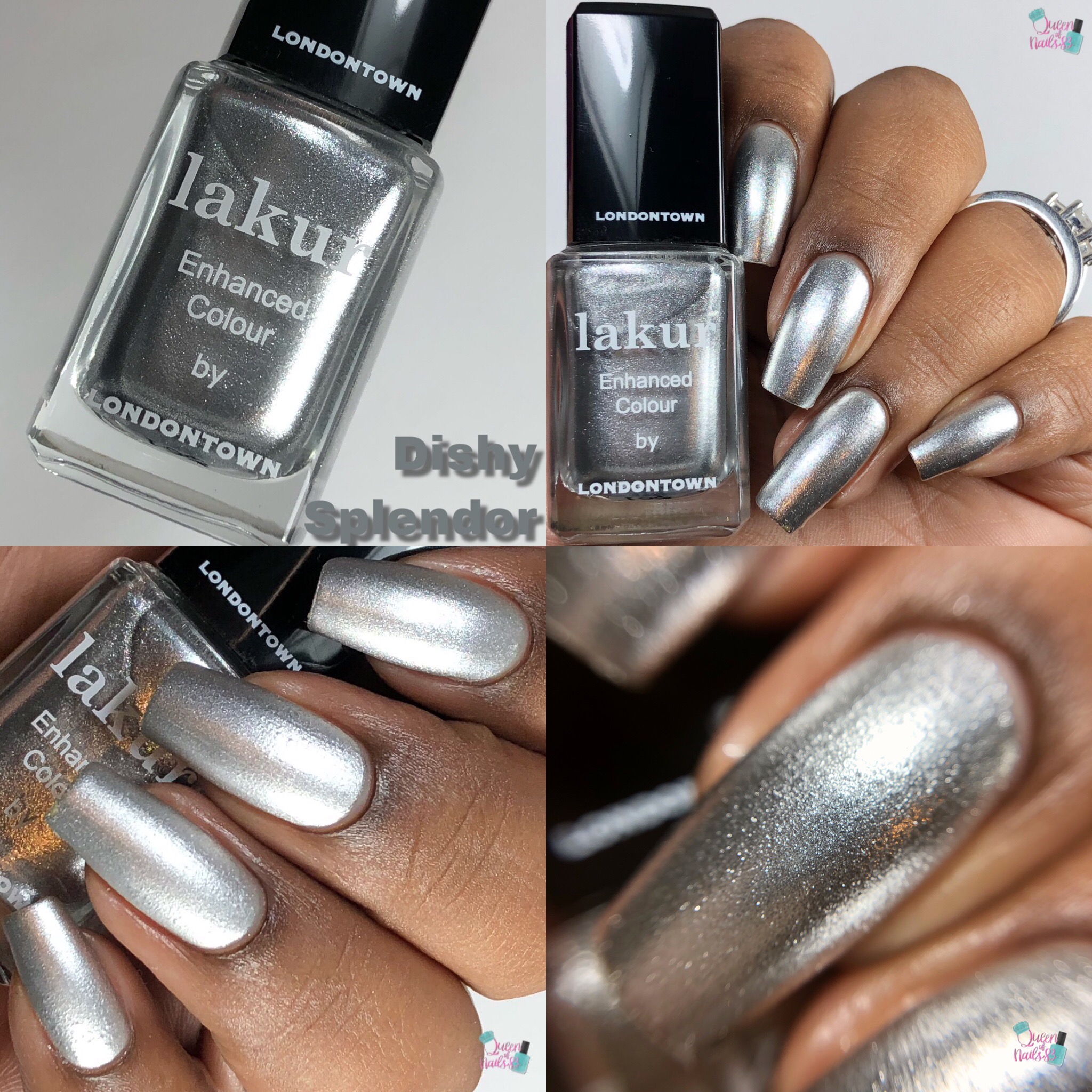 Nail Care
A great mani starts with healthy nails. Give your nails a little TLC with a few great products from Londontown's signature kur Nail Treatment line.
Nail Hardener & Base Coat
Get ultra-strong nails with one glossy stroke & improve dry, weak and brittle nails. This dual action formula conditions and hardens helping to shield nails from splitting, cracking, peeling & staining.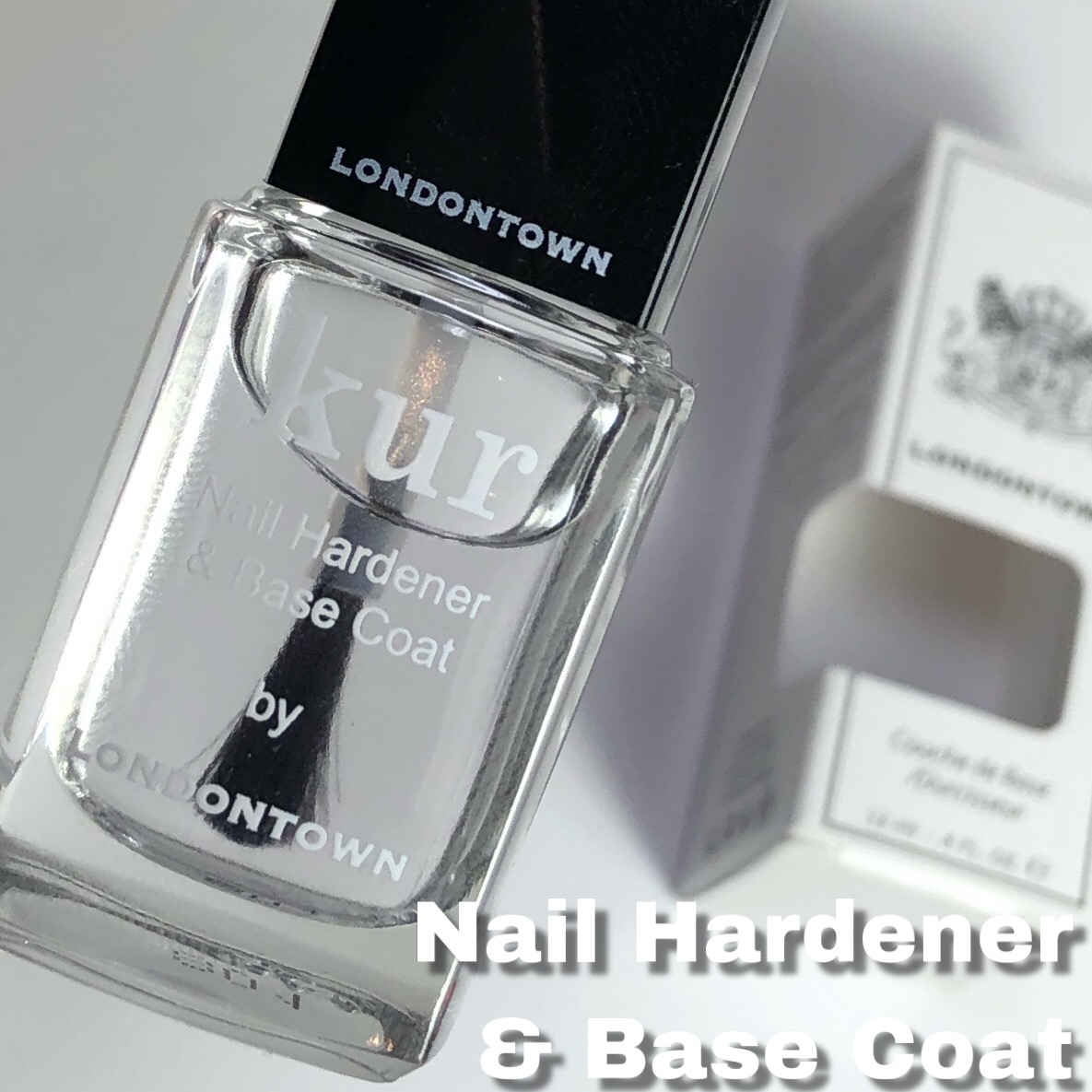 Protective Top Coat
Extend the life of any manicure with this chip-resistant, quick dry, ultra-glossy finish top coat all while promoting long, strong & healthy looking nails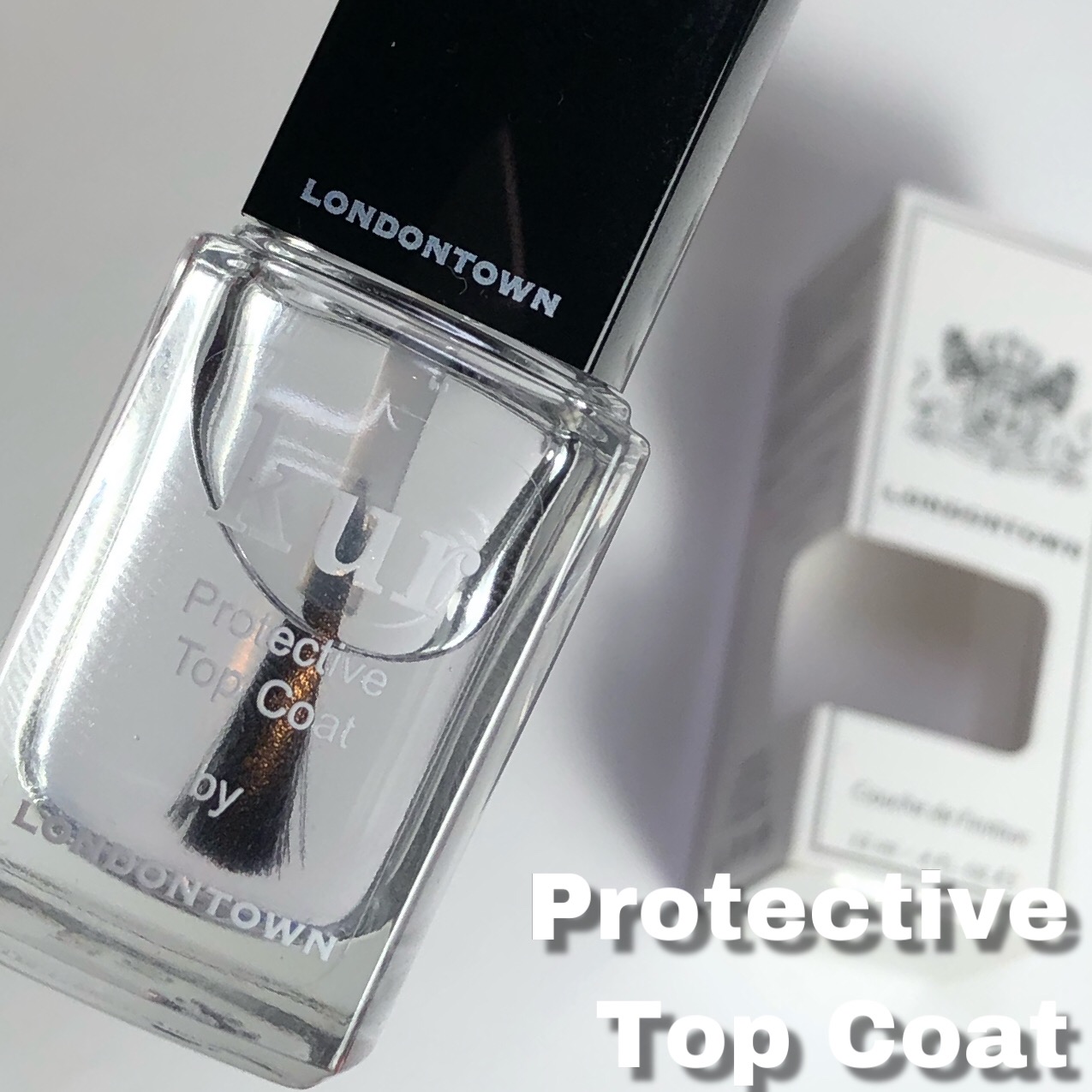 Restorative Nail Cream & Gloves
Moisturizes & hydrate nails and cuticles depleted of their natural oil balance through this non-greasy, quick absorbing cream! For best results, use with gloves.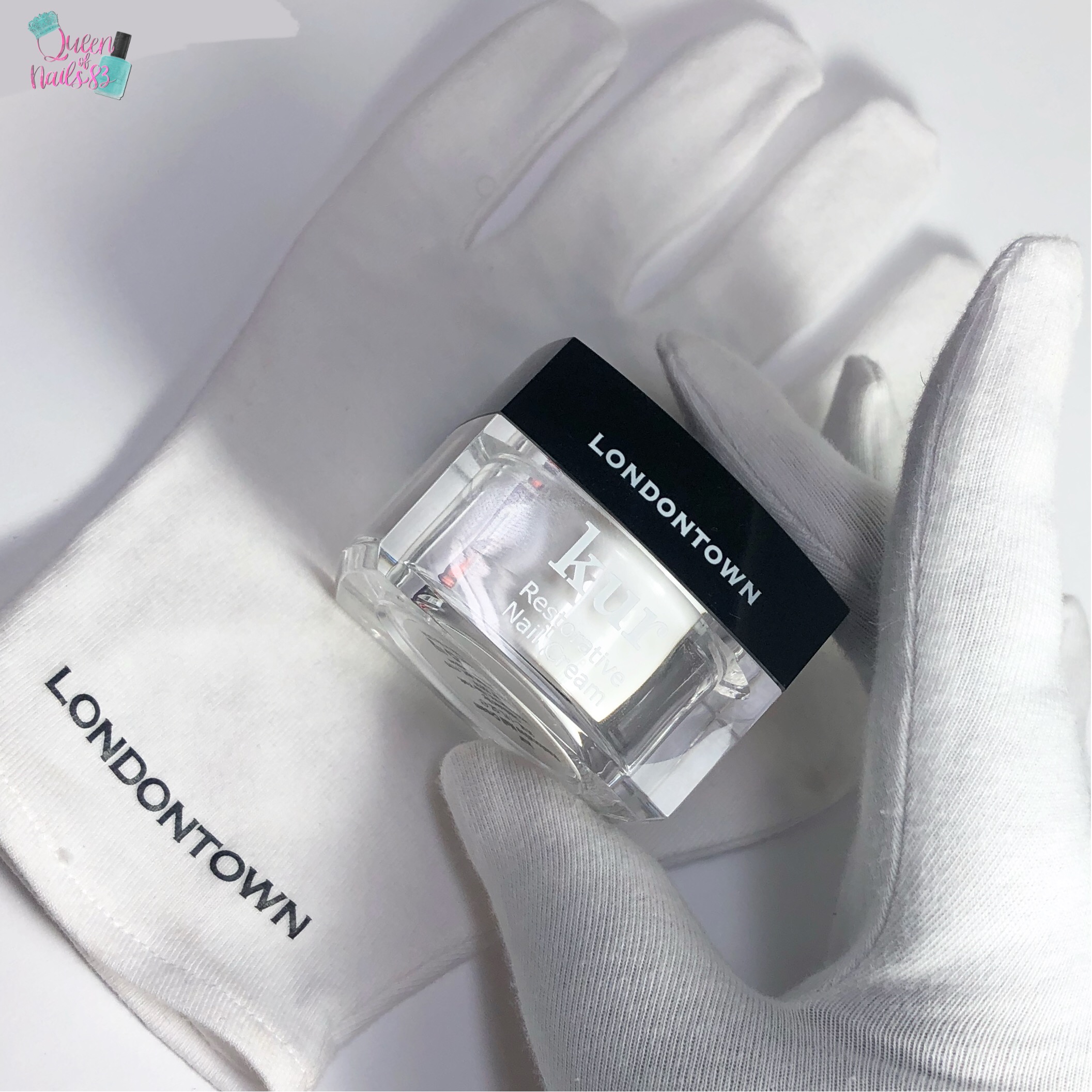 Londontown – lakur and kur
Overall: I am impressed with the brand. I noticed a few inconsistencies with formula of the cremes. Queen of Hearts and Beau of the City are shown in 3 coats and had more of a sheer formula and required an extra coat to build up but still a bit of visible nail line showing. All the other polishes are 2 coats and applied with no issues. They could definitely be 1 coaters depending on personal application. No pooling, flooding or in noted. No odors and polish dry quickly even before topcoat.
As for the kur products, I used the base, top and cream w/ gloves for a week and noticed that my hands retained more hydration. The top coat dries quickly and gave a glossy shine to all the polishes mentioned above.
The Queens Choice: Iconic and Summer Fling
Opacity: swatches shown with 2-3 coats 
Price:
lakur- $16
kur – prices vary
Availability: Current
Londontown
*Like, Comment and Subscribe*
Eat, Laugh, Polish, Repeat
Queen of Nails 83
💕