Hey Sugas!!! Tonally Awesome is… totally awesome!!! This 8-piece collection from LynB Designs features 2 returning colors, White Fang and Quoth the Raven and introduces 6 new soft pastel cremes.
Enjoy…
**All swatches are done using liquid latex peel off base coat, Matte Top Coat and glossy, QTDC. Swatch photos are taken using artificial lights.**
Quoth the Raven
A black creme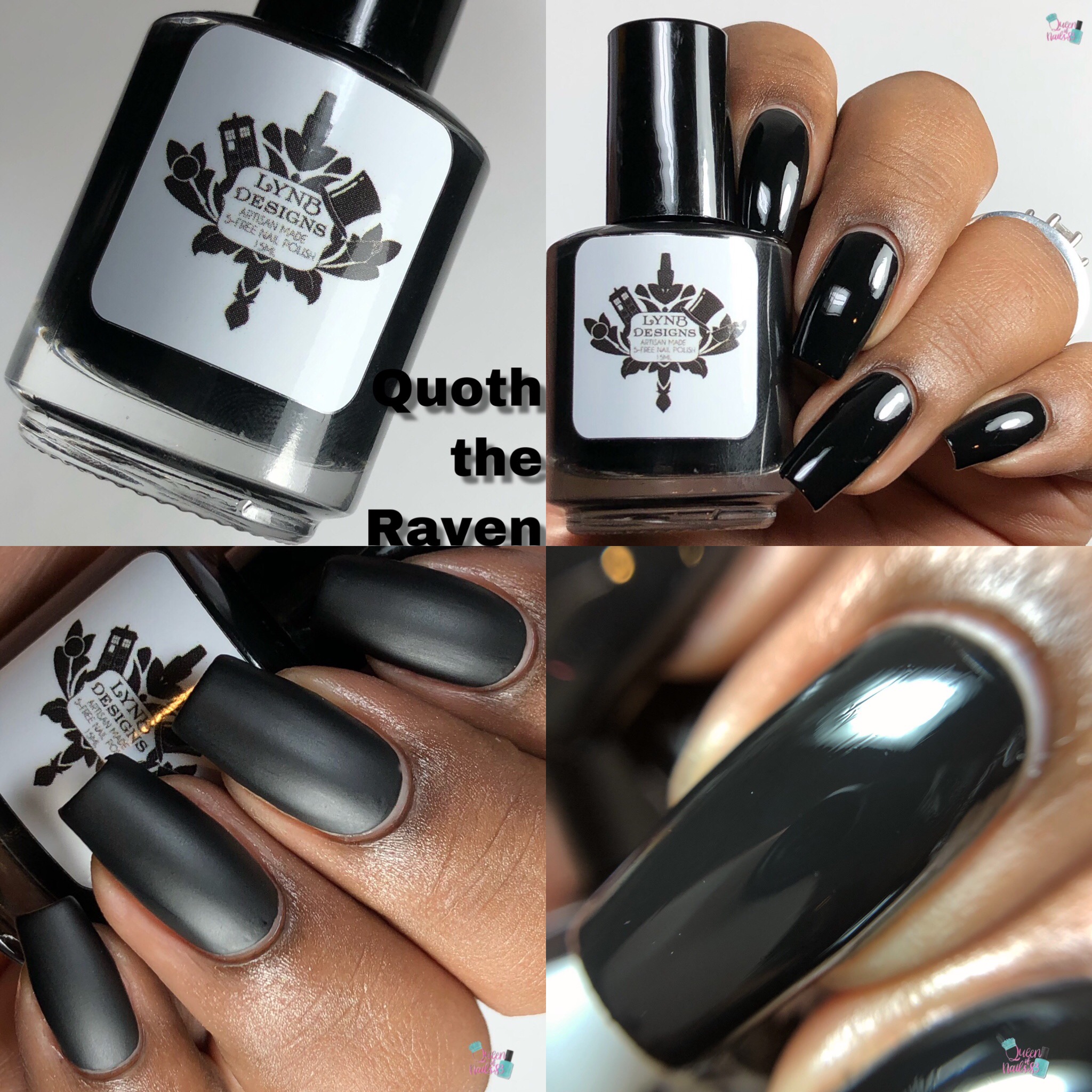 White Fang
A white creme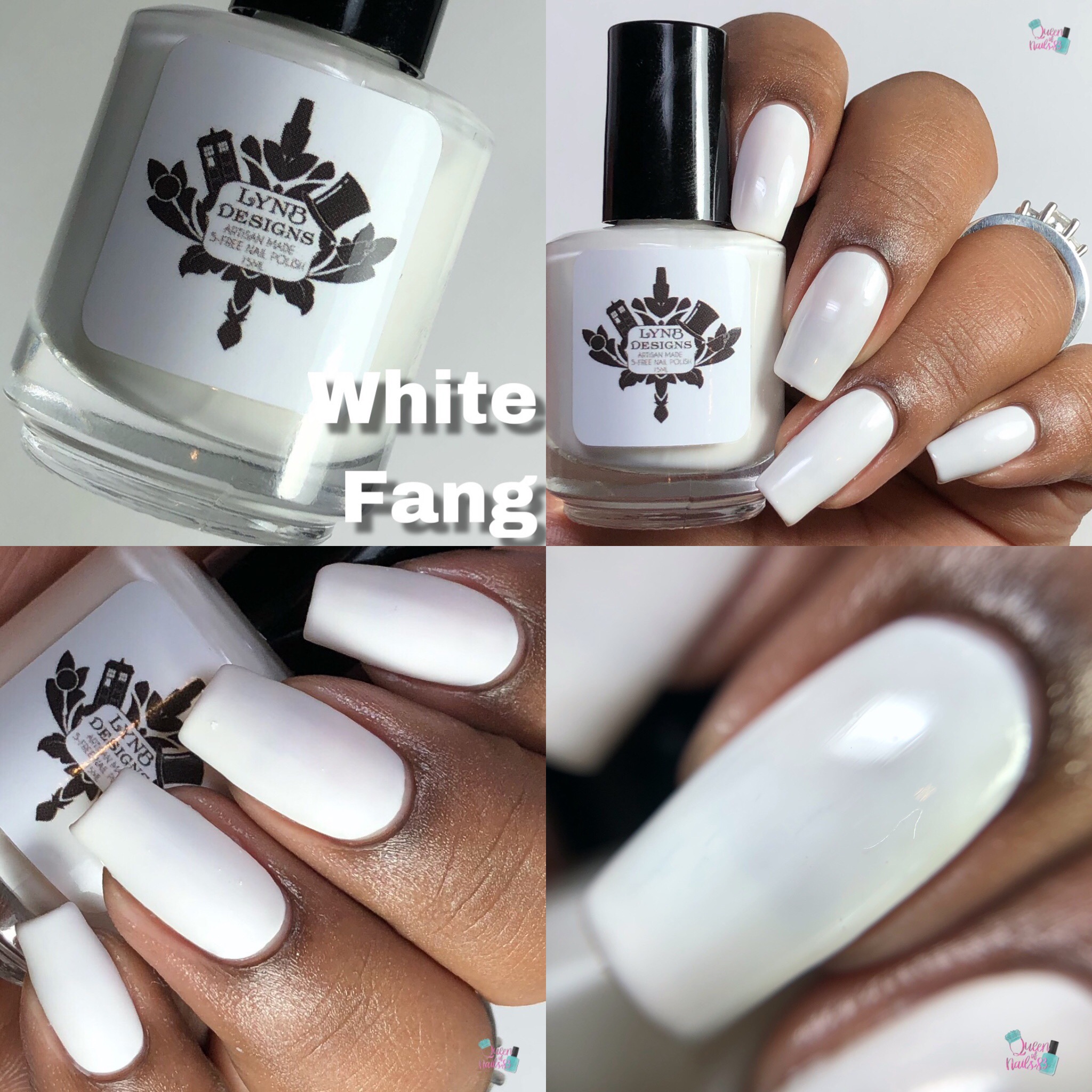 Yellow, Is it Me You're Looking For?
A buttery yellow pastel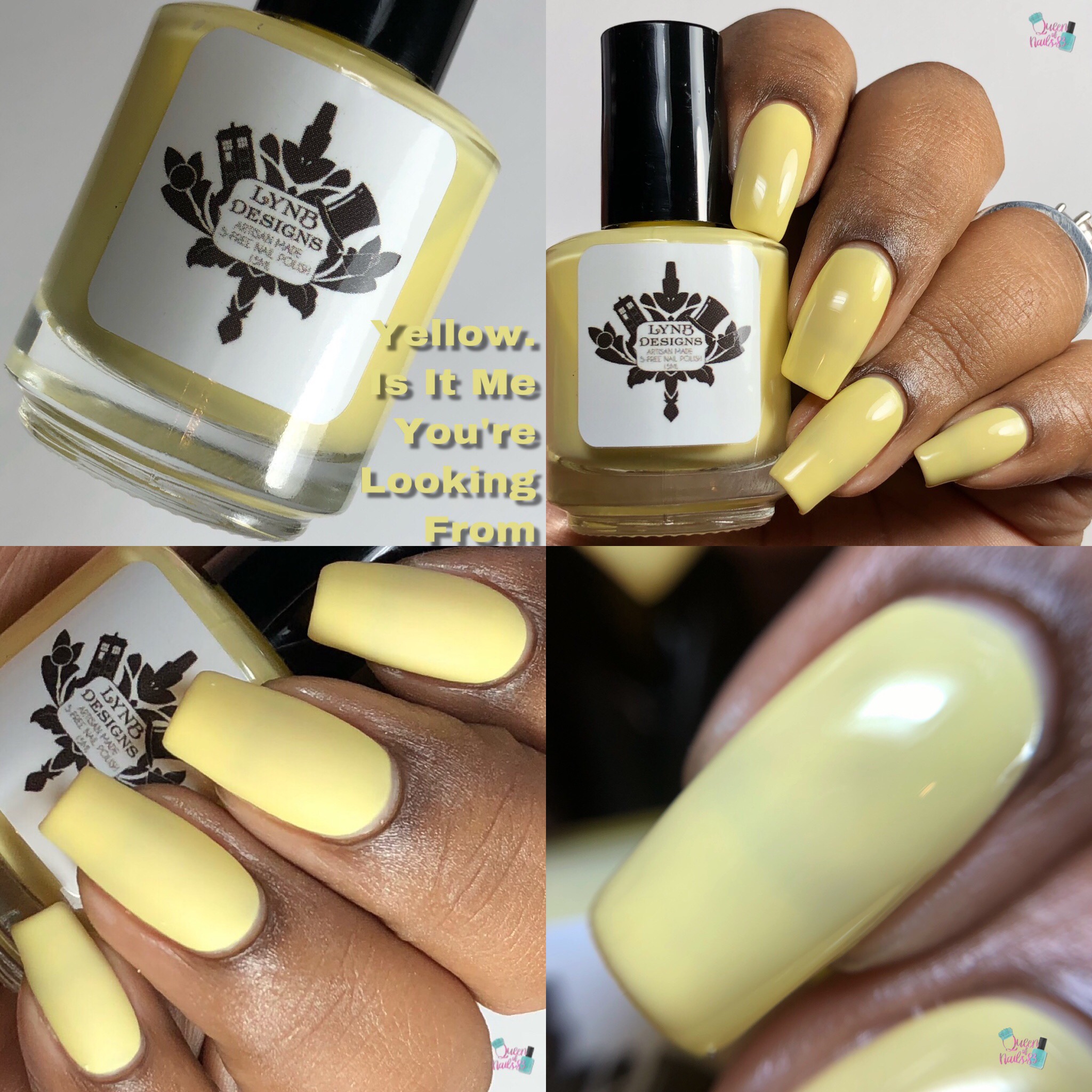 Minter is Coming
A pale mint creme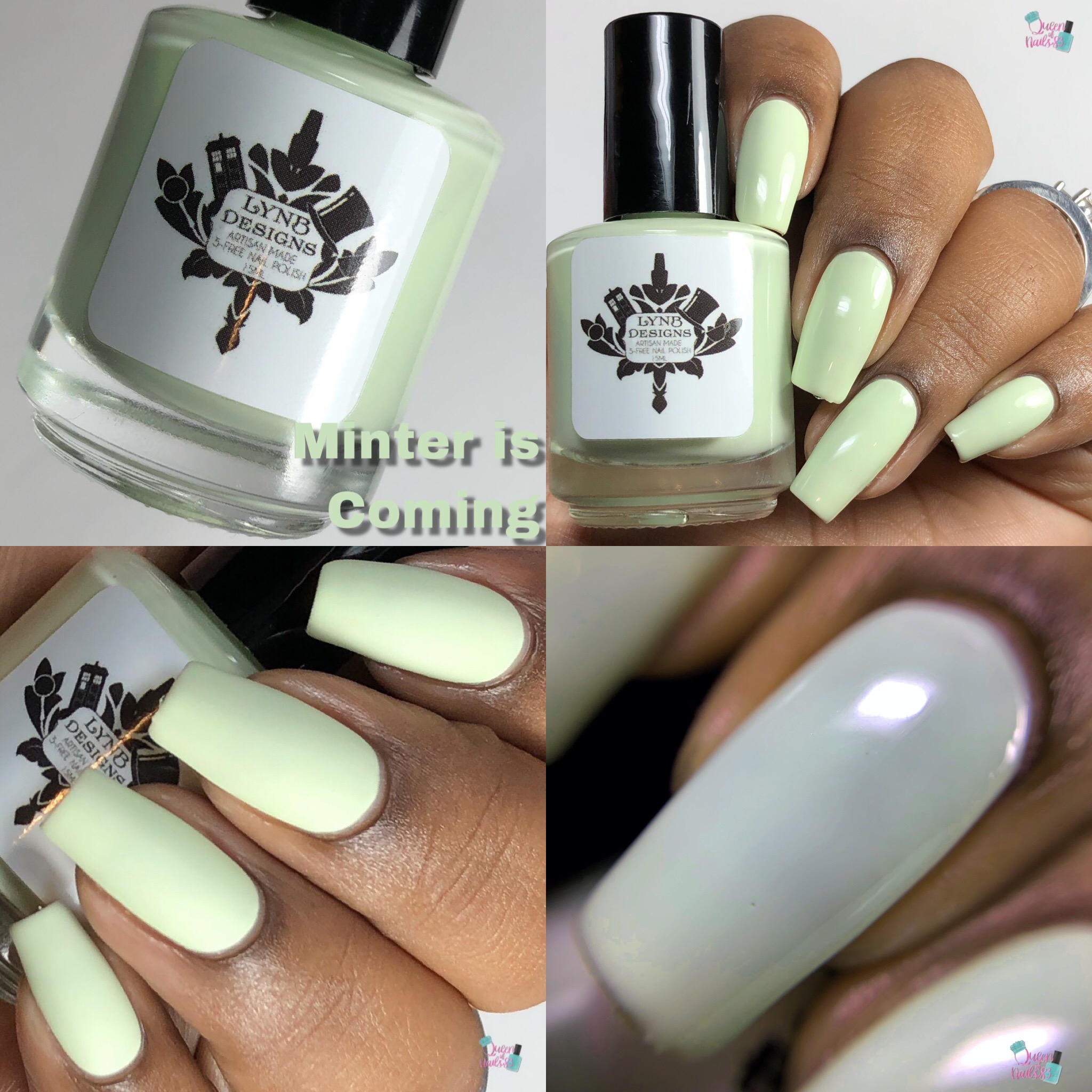 You're One in a Melon
A pastel watermelon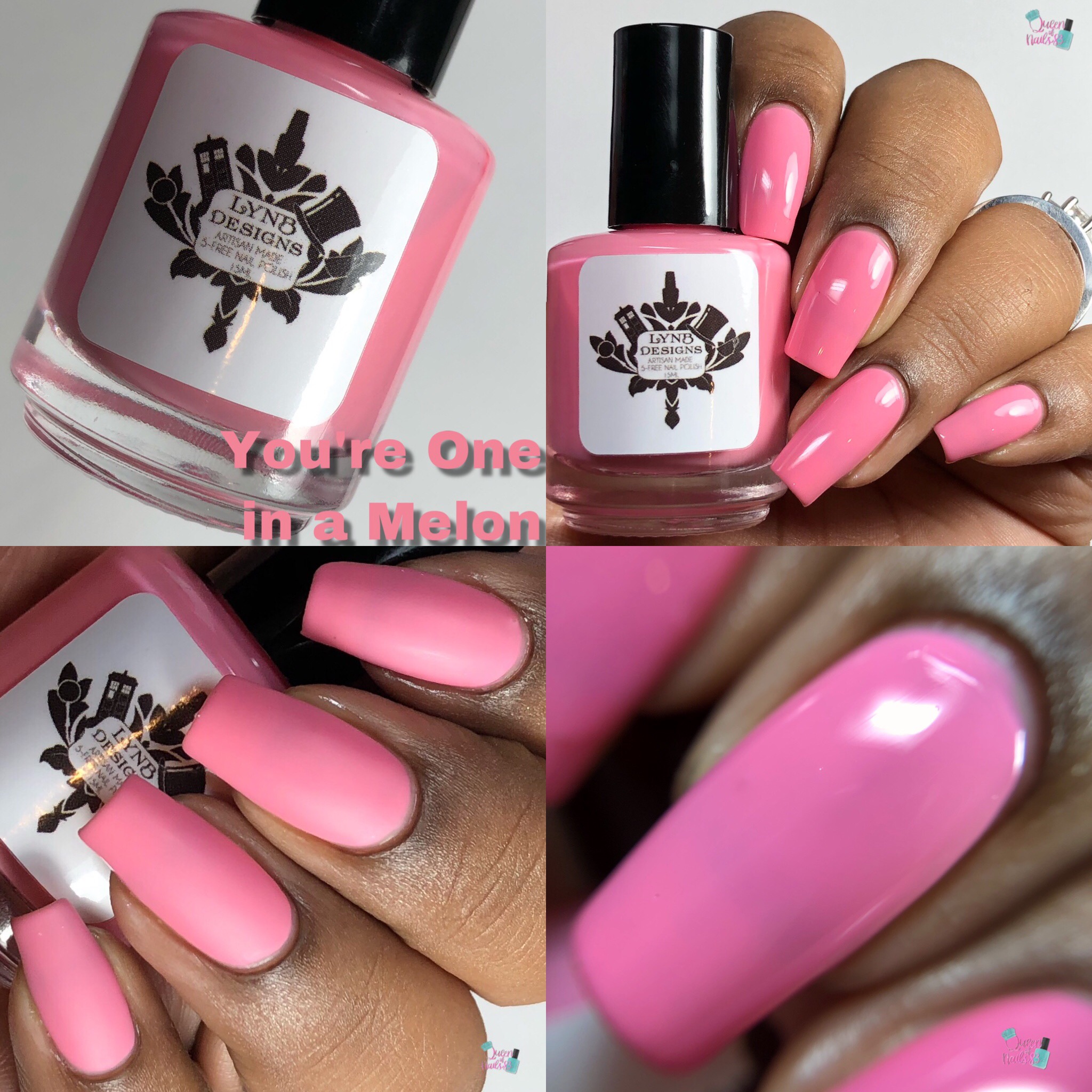 It's Cyance
A cyan creme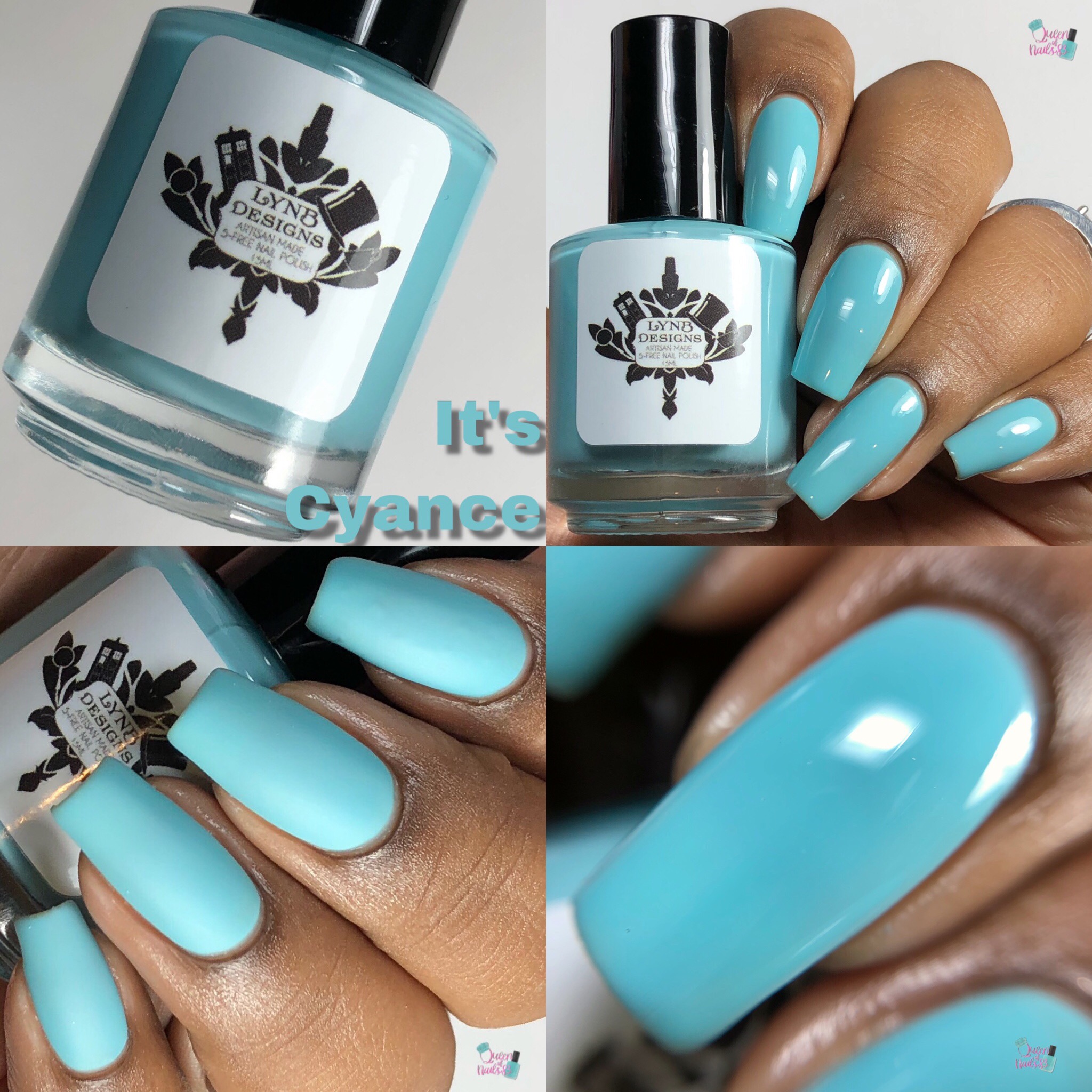 How Do Blue Do?
A pastel blue creme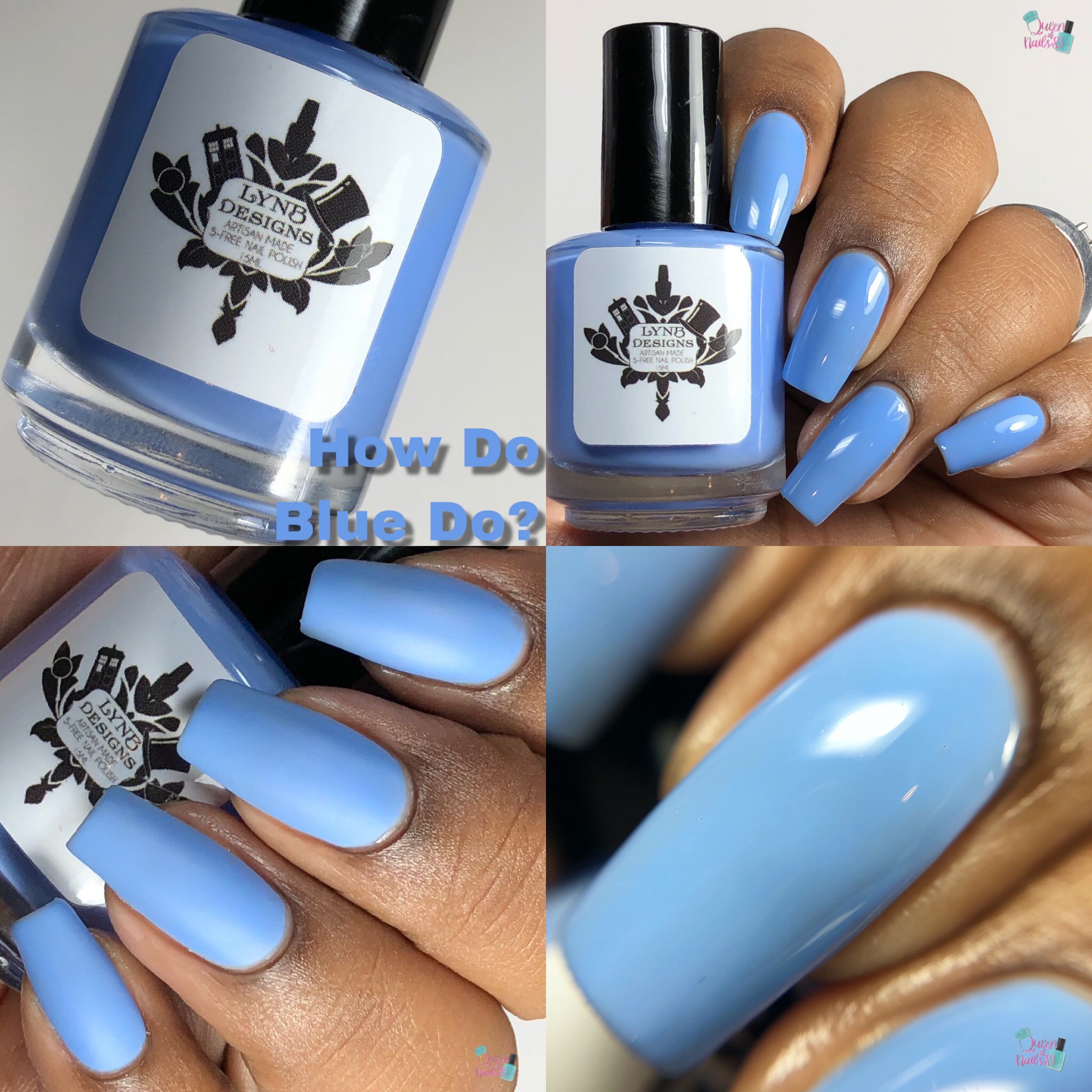 Iris You Were Here
A blue toned purple creme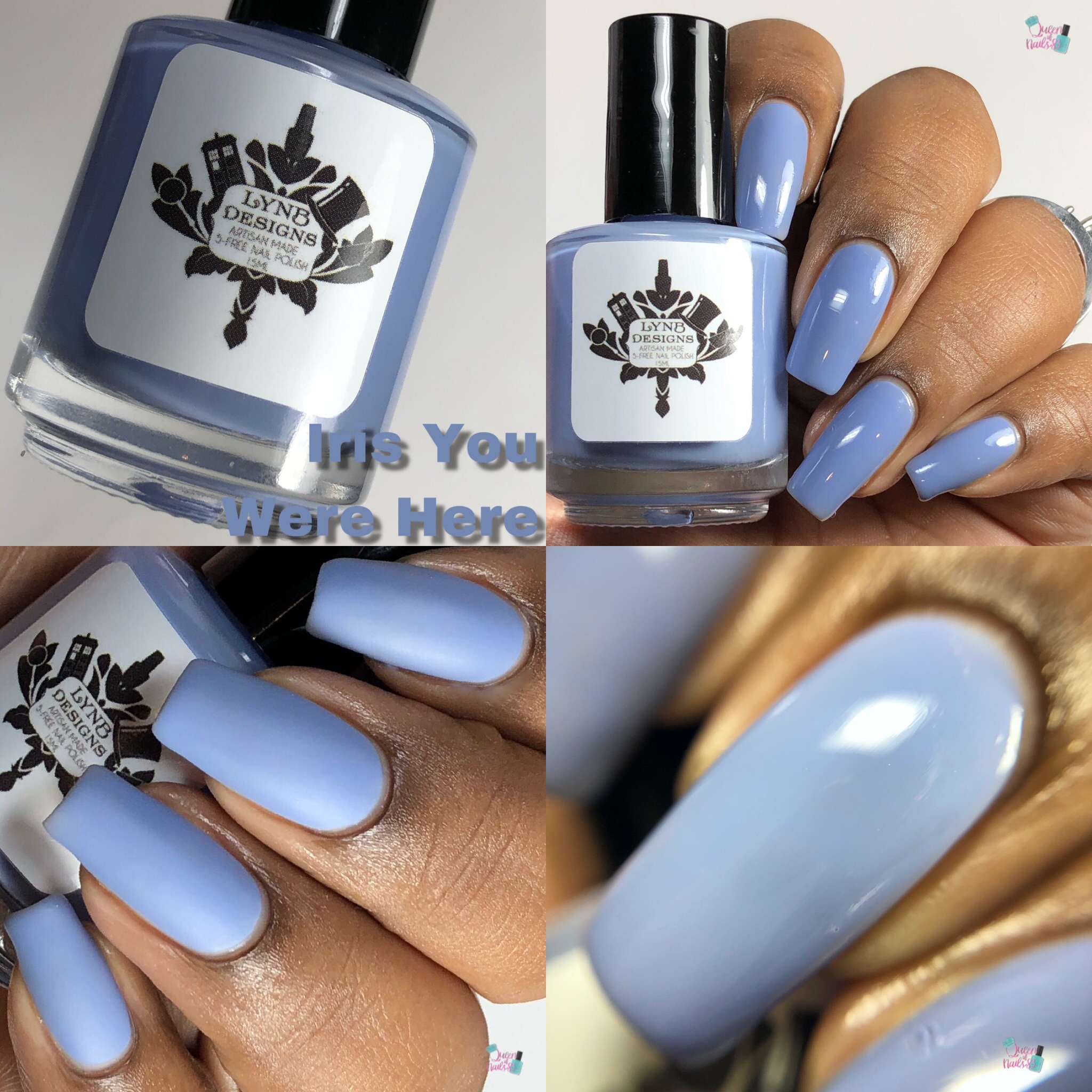 LynB Designs – Tonally Awesome Part 1 Collection
Queens Choice: It's Cyance
Opacity: 3 thin coats
Price: $8/each or $60/set
Availability: Friday, May 24th at noon EST
LynB Designs
*Like, Comment and Subscribe*
Eat, Laugh, Polish, Repeat
Queen of Nails 83
💕