Hey Sugas!!! Say hello to BAREFOOT, the newest collection by Zoya for Summer 2019 featuring an assortment of bright, cheerful shades to subdued shimmering neutrals – plus, an exciting new topper. Reminiscent of easy, laid back summer days, Barefoot brings effortless colors to life, so there is something for everyone.
Enjoy…
*All swatches are done using liquid latex peel off base coat, glossy, QDTC and matte topcoat. Swatch photos are taken using artificial lights.**
Joey
A lovely, warm light pink cream.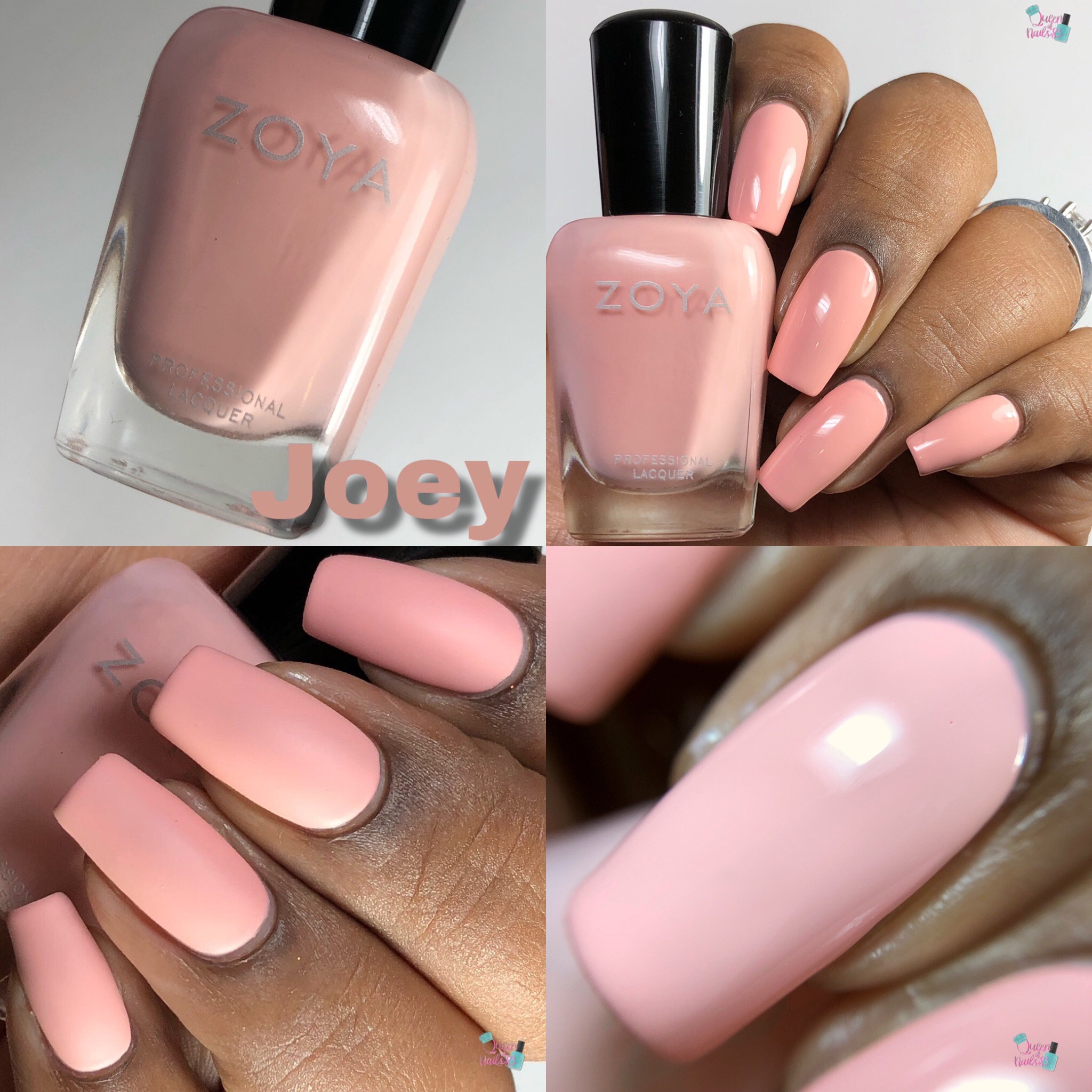 Tessa
A soft peach toned salmon with a warm gold and coral micro-shimmer running throughout.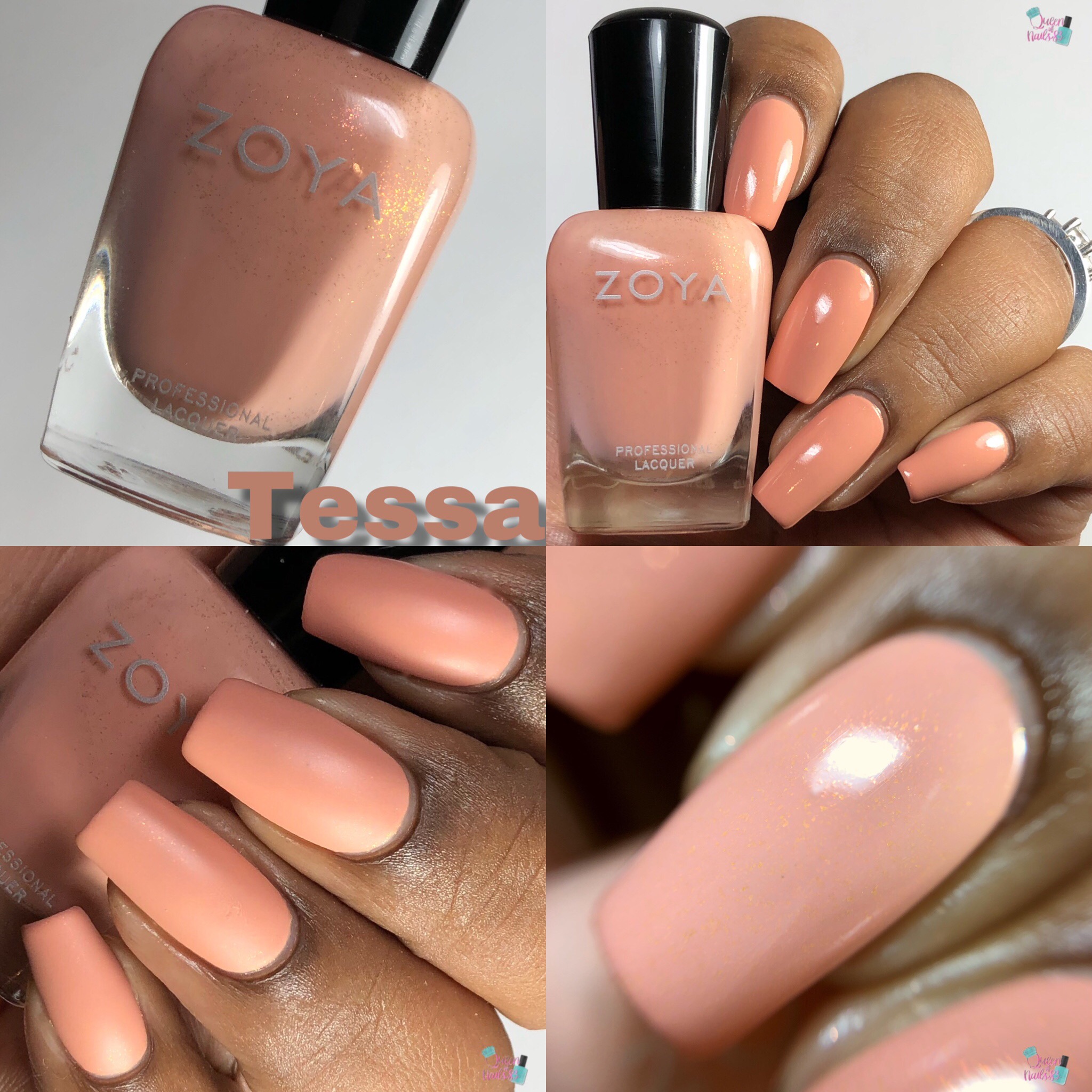 Keira
A medium sandy taupe with a light copper shimmer running throughout.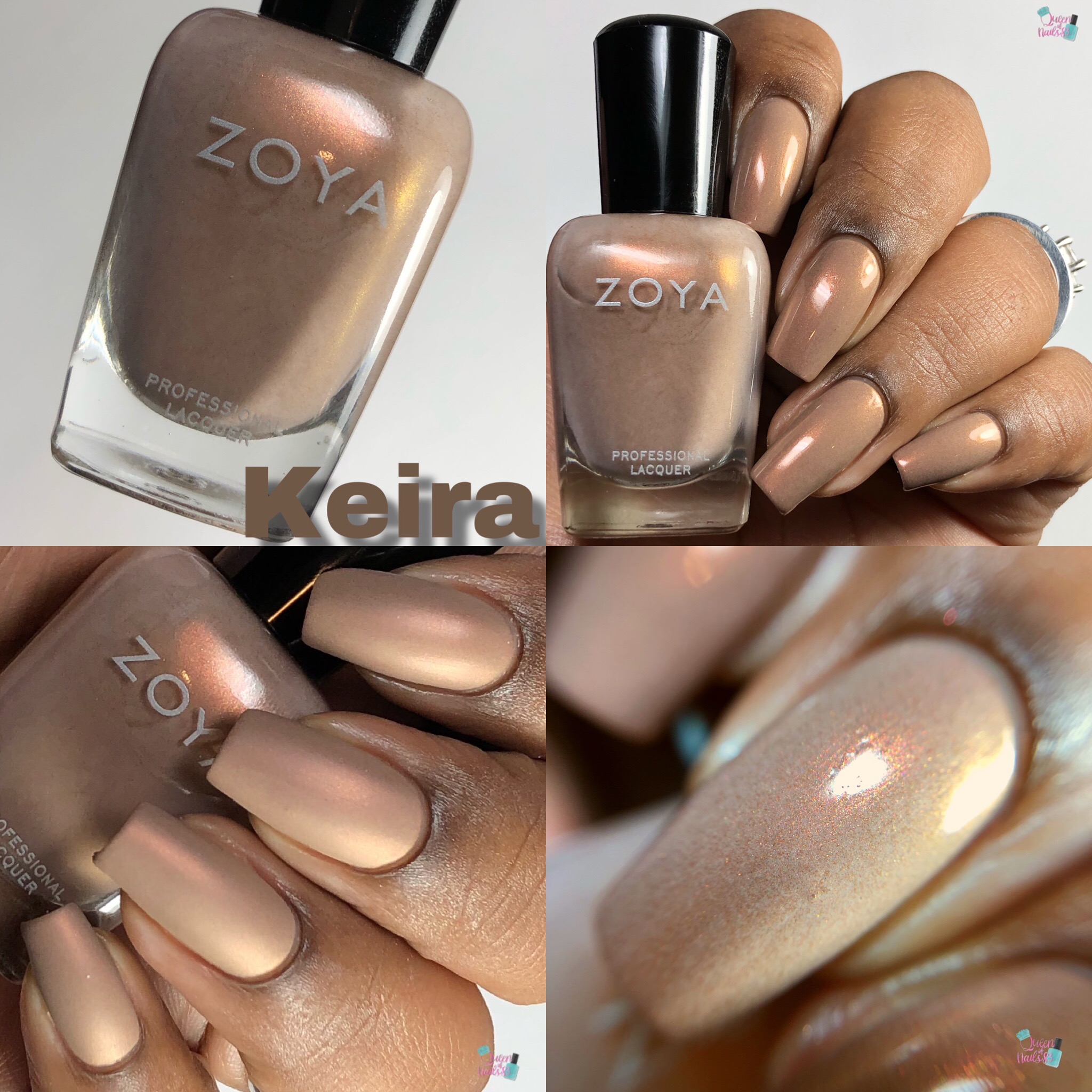 Marcy
A shimmering bright, hot coral.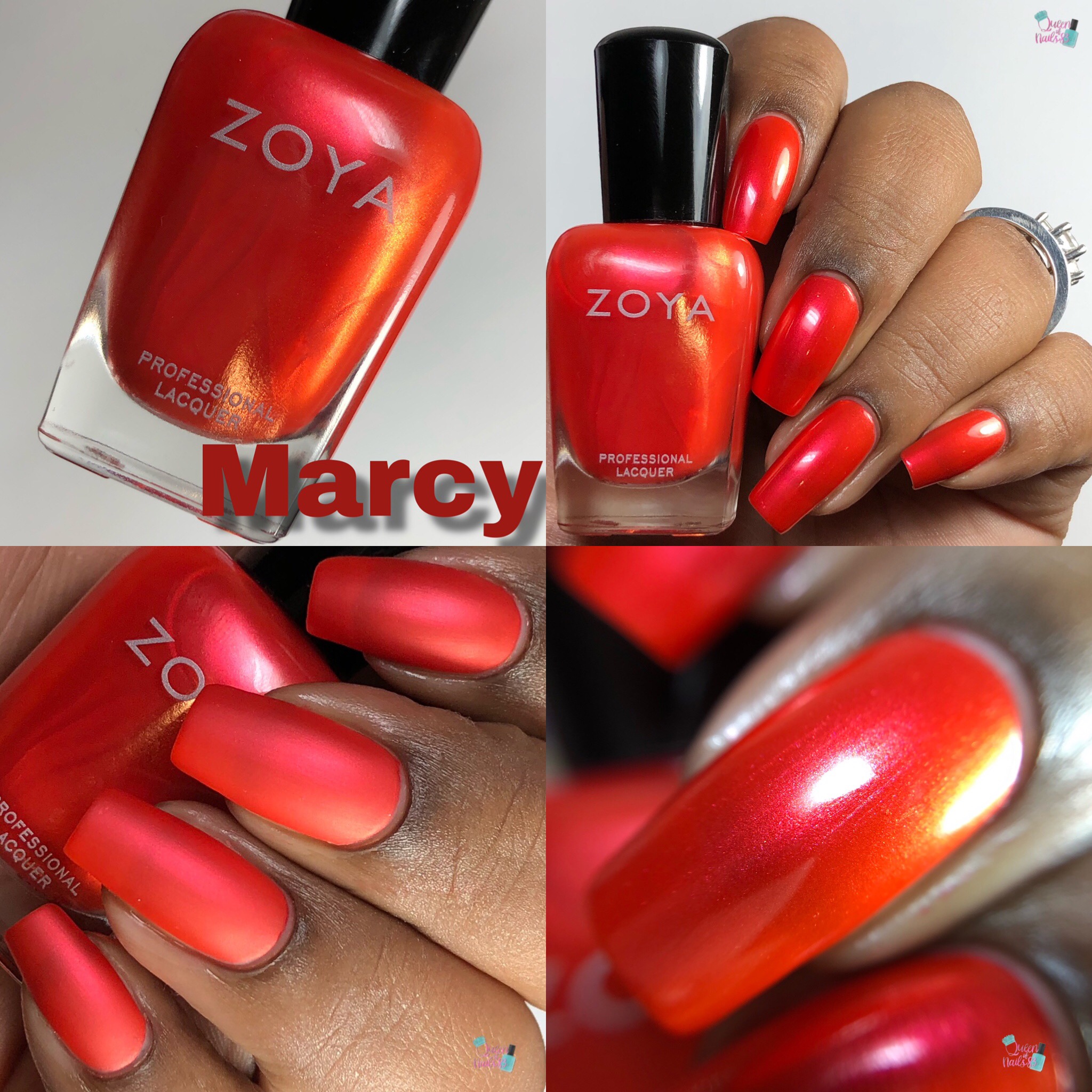 Liza
A rich, cardinal red cream.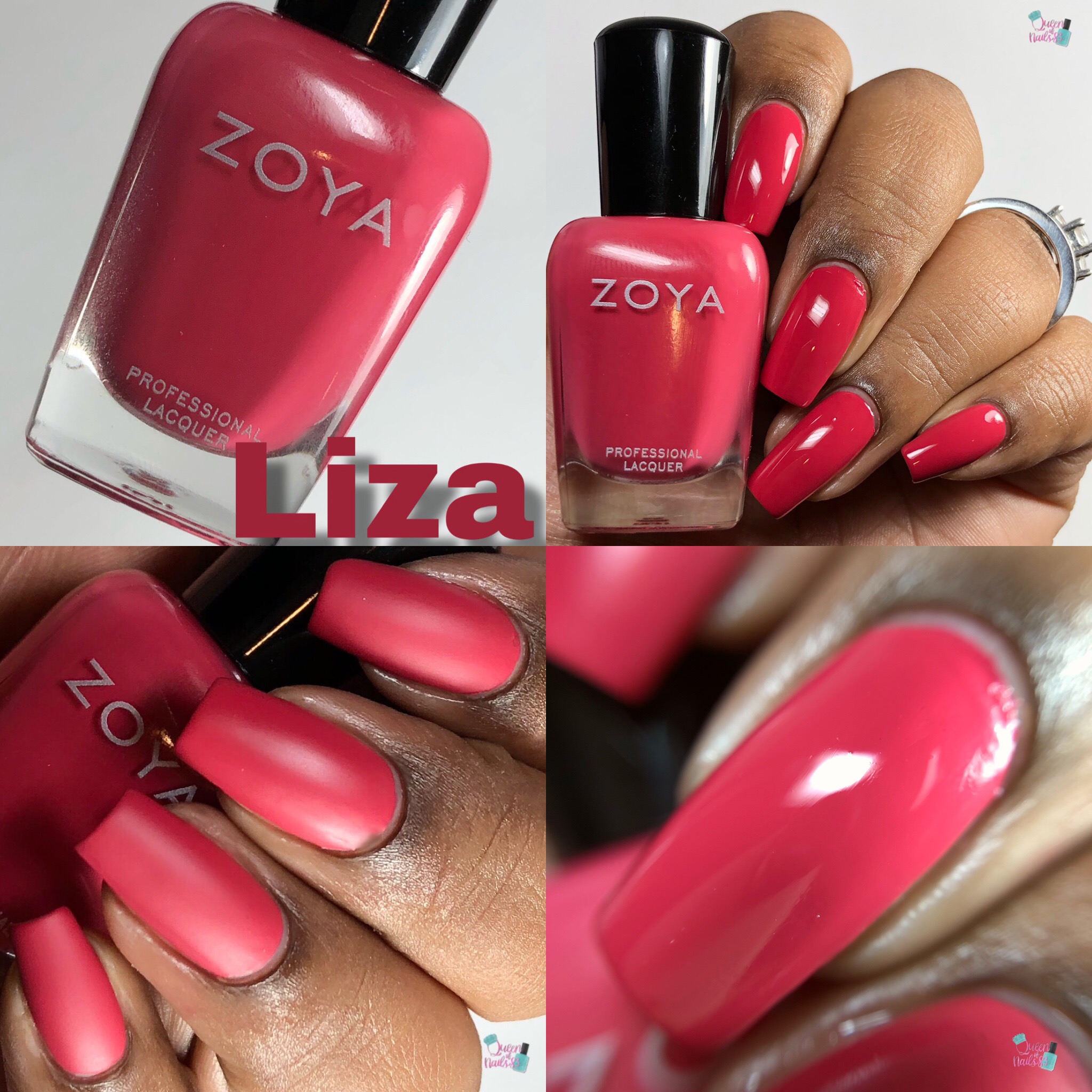 Robbie
A fizzy raspberry punch with a gold fleck.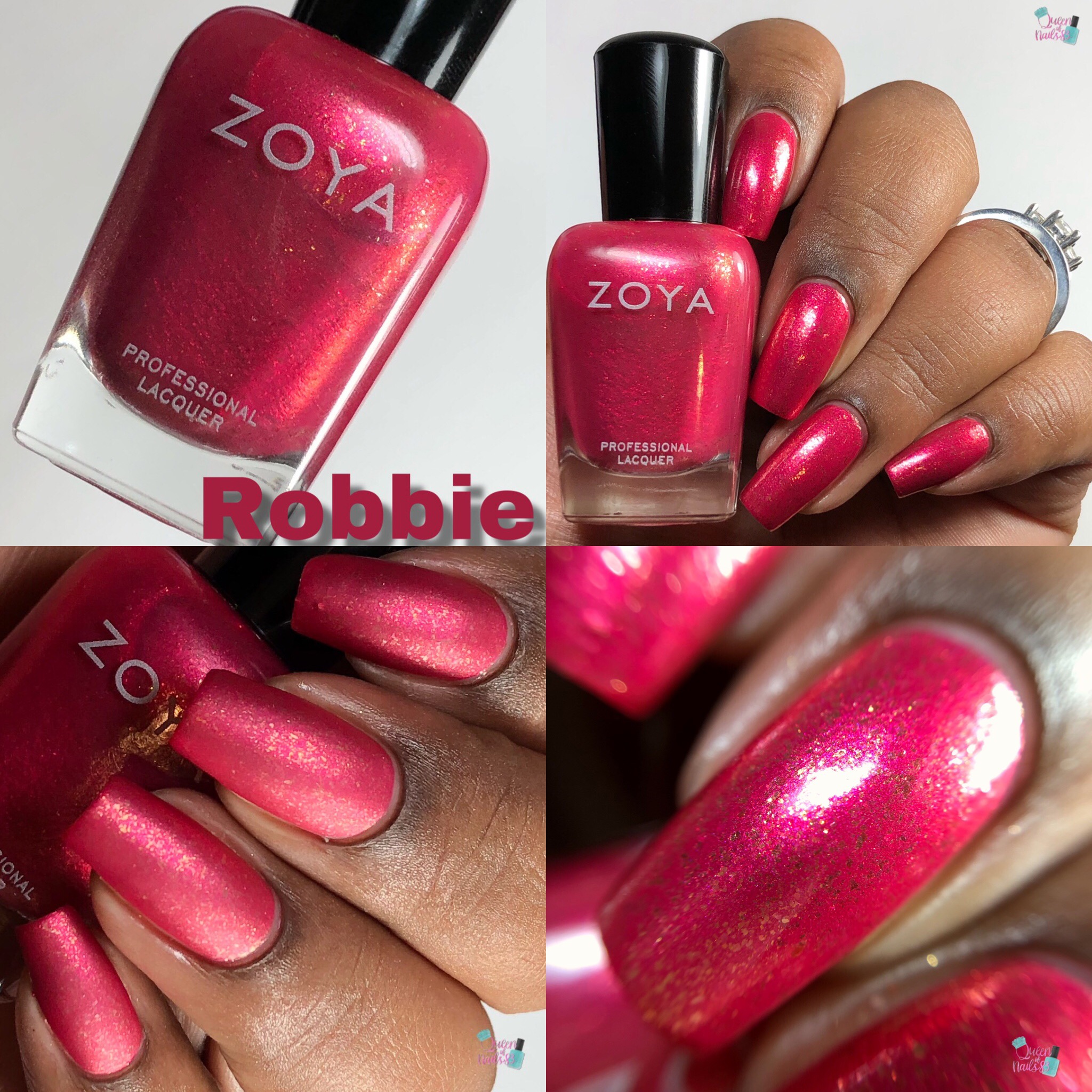 Dacey
A classic hot pink cream.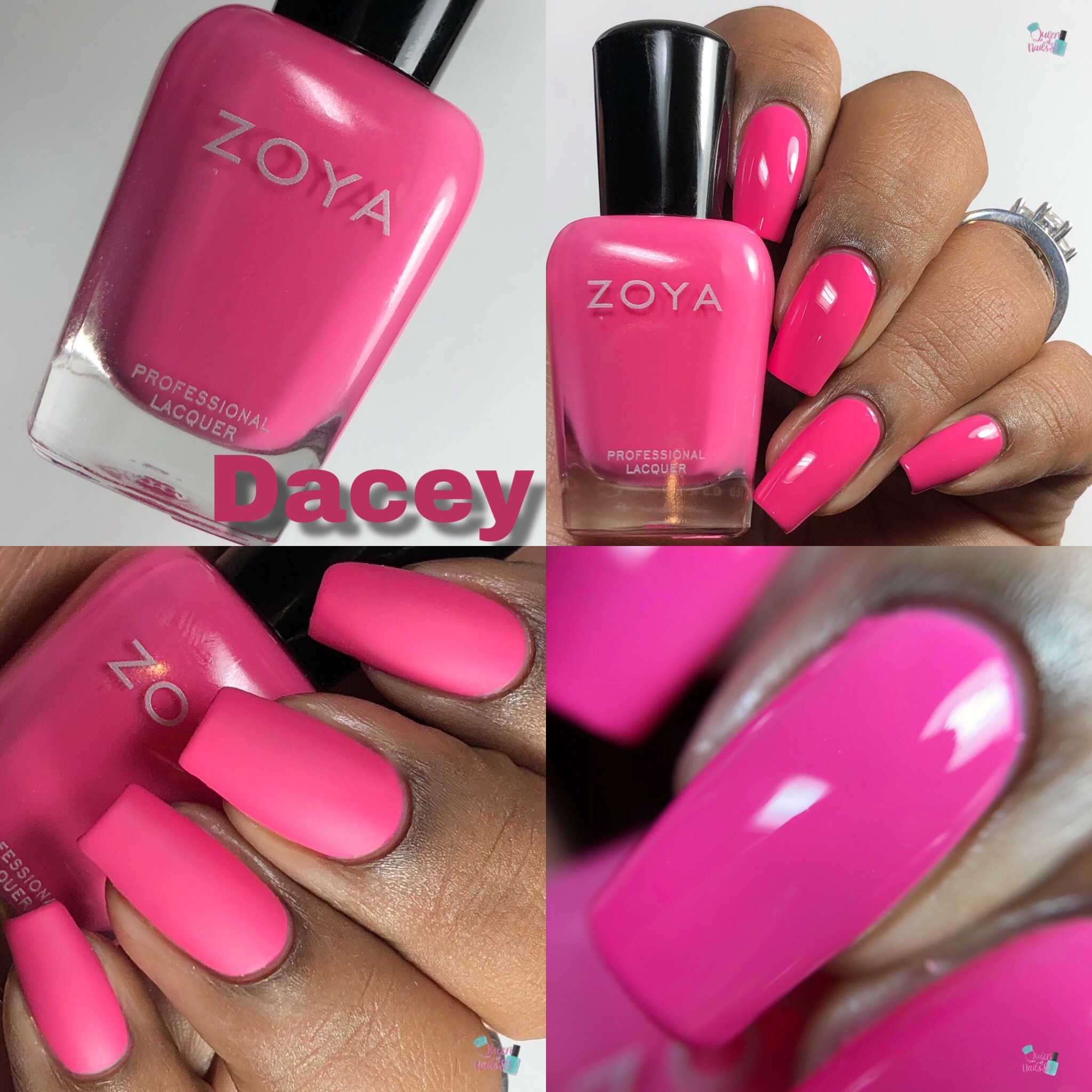 Rie
A cool-toned magnolia purple cream.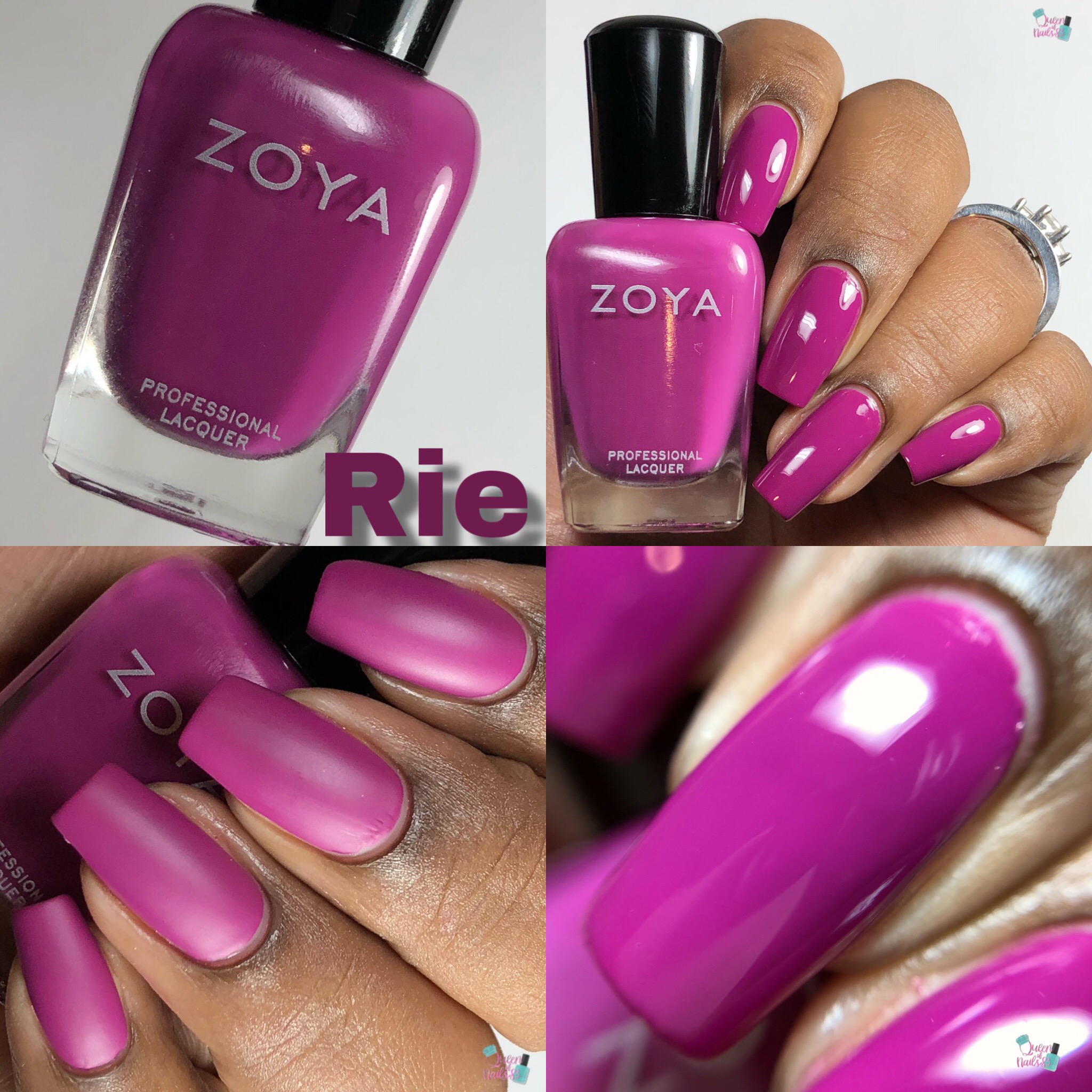 Walker
A deep ocean blue cream.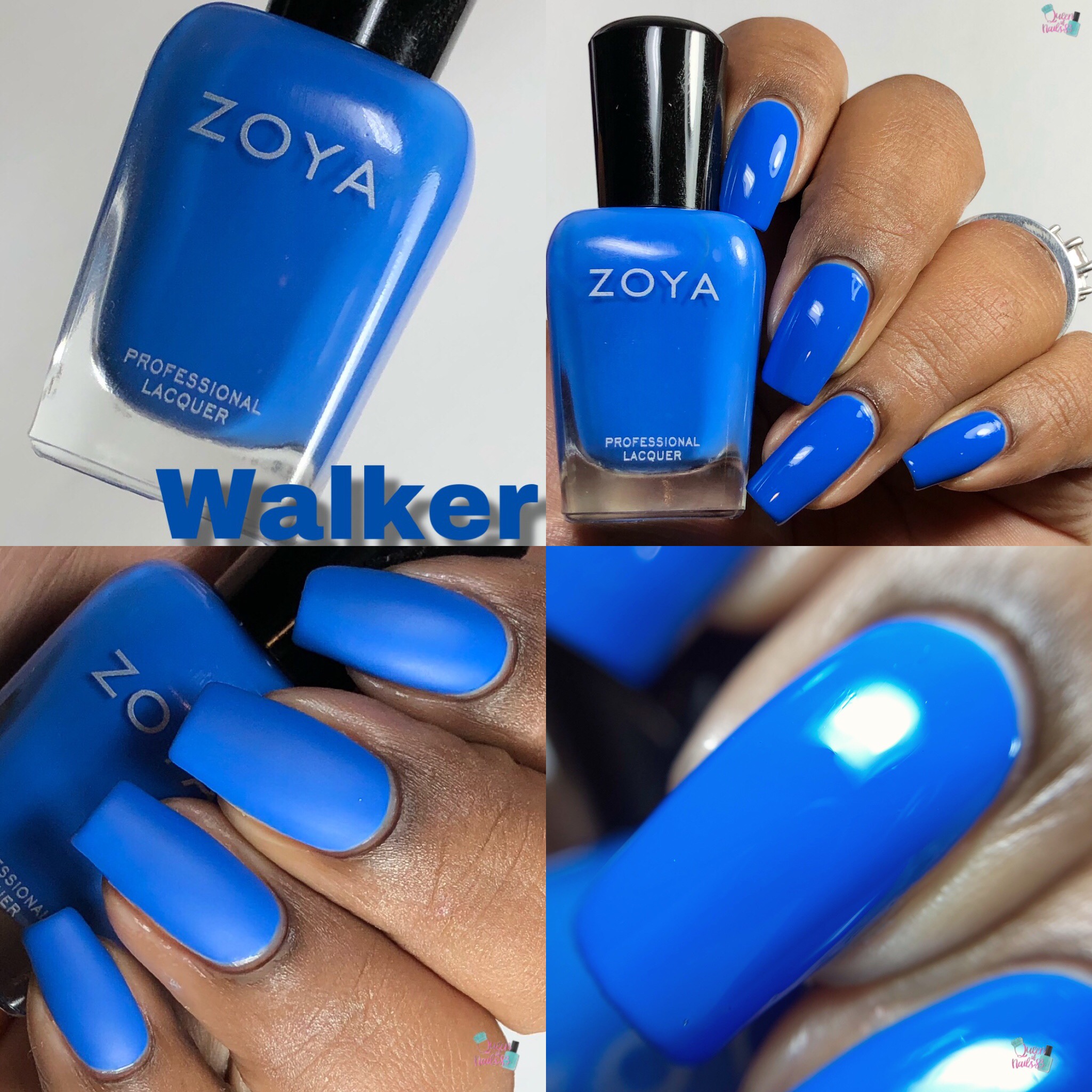 Eleni
A light seafoam blue cream.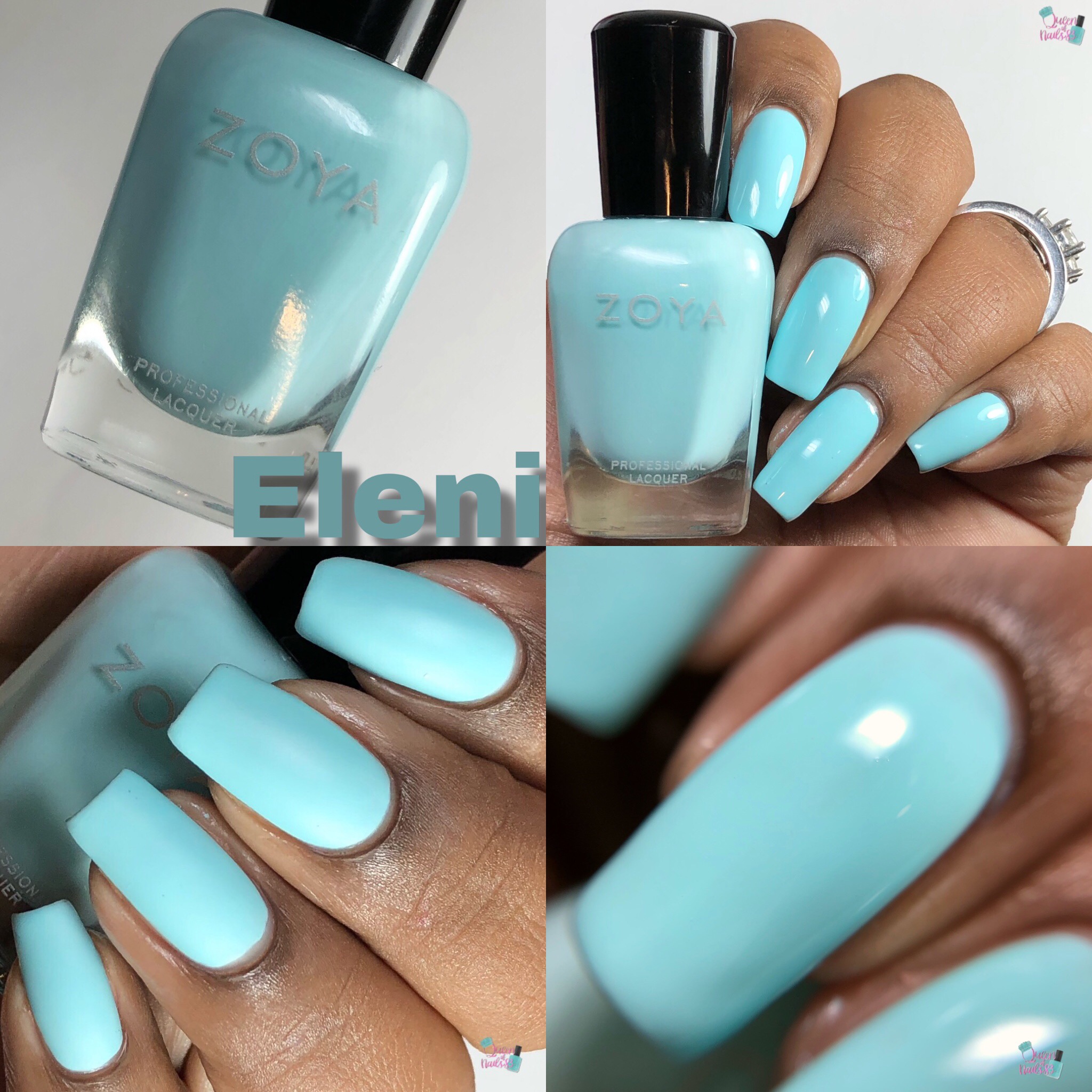 Bee
A bright and uplifting pale yellow with a warm undertone.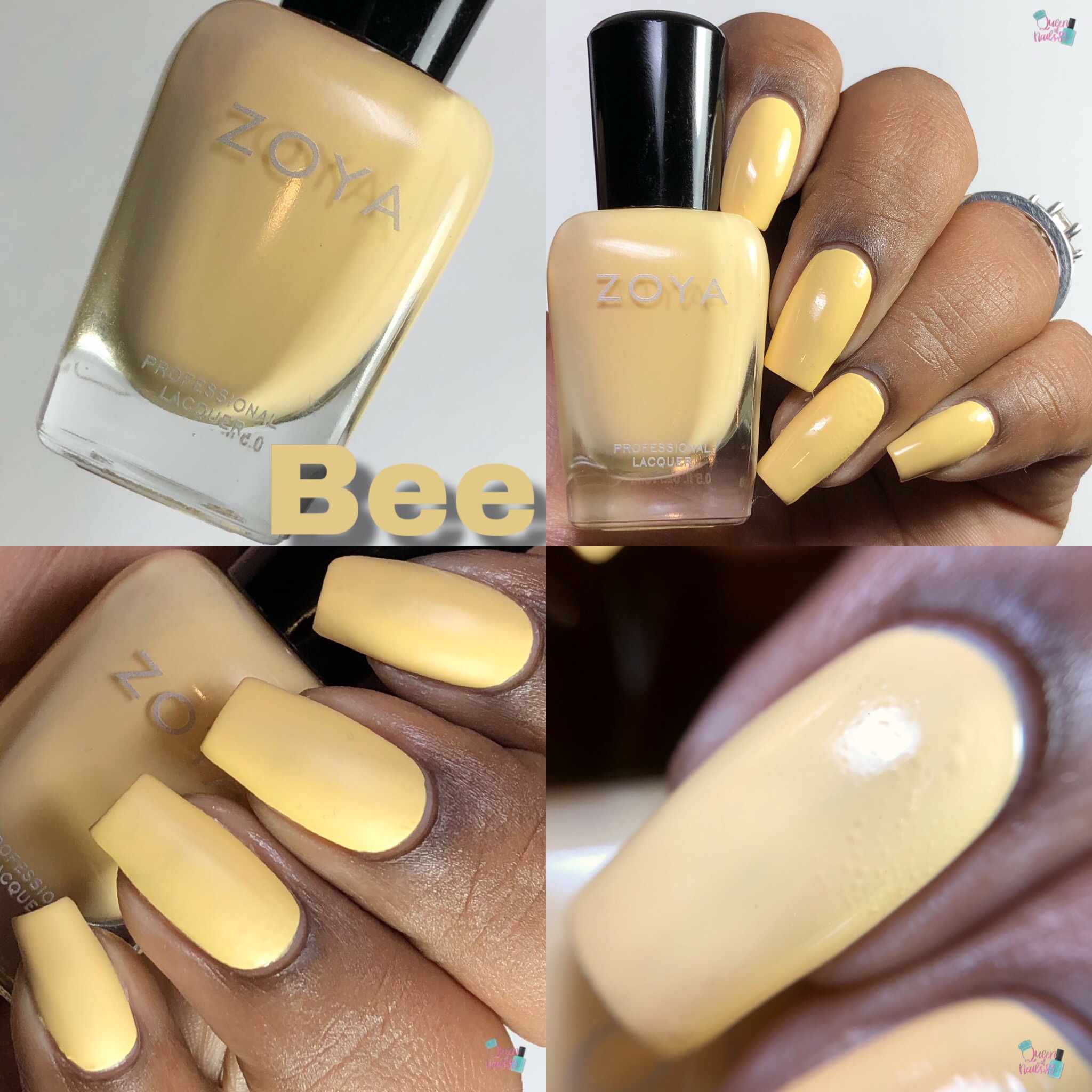 Dallas
A clear base with silver glitter, large white hexagonal glitter, and small white glitter running throughout. Swatch shown in 2 coats over Bee.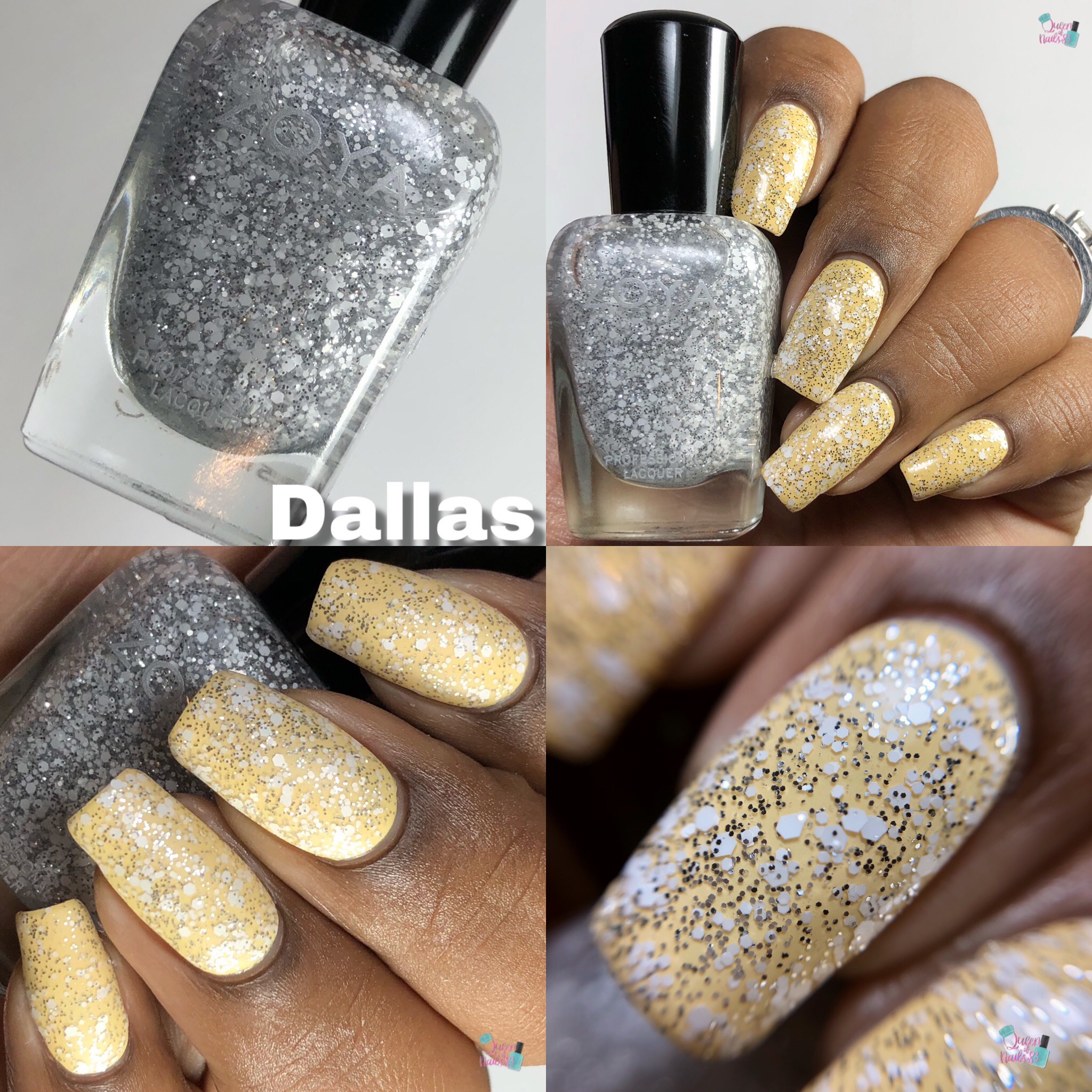 Zoya – Barefoot Collection
Queen's Choice: Eleni
Opacity: swatches shown in 2-3 coats
Price: $10
Availability: Current
Zoya
*Like, Comment and Subscribe*
Eat, Laugh, Polish, Repeat
Queen of Nails 83

💕