Welp… the gang is all here! Last year during Polish Con New York Spring 2018 I had the honor and privilege of meeting Mackenzie of Pepper Pot Polish. And let me just confirm your suspicions, yes, she is as amazing as you think.
This year, she is returning to Polish Con New Orleans 2019 and she is armed and ready with 3 new event polishes.
And just for funsies…. here's a picture of Mackenzie and I.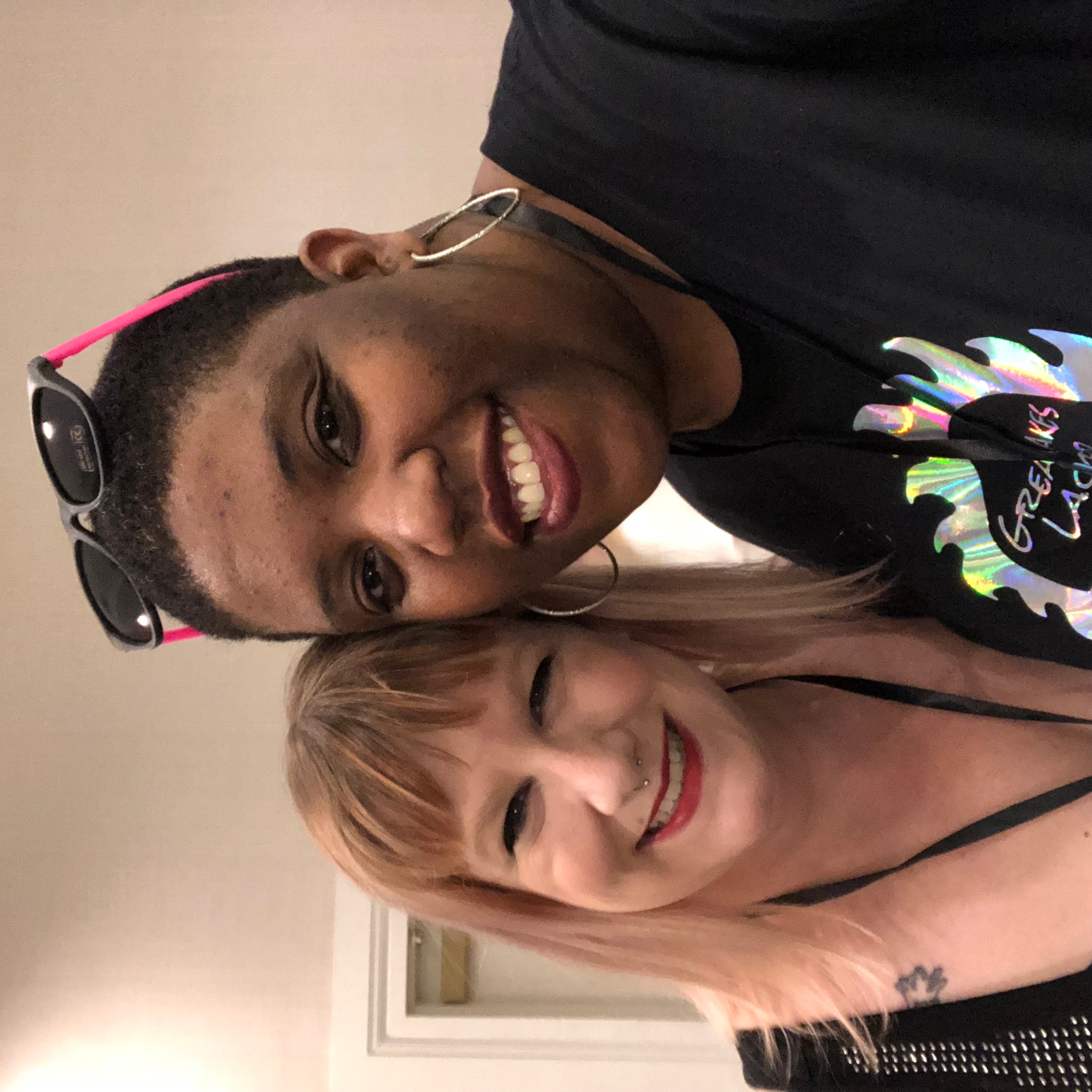 Enjoy….